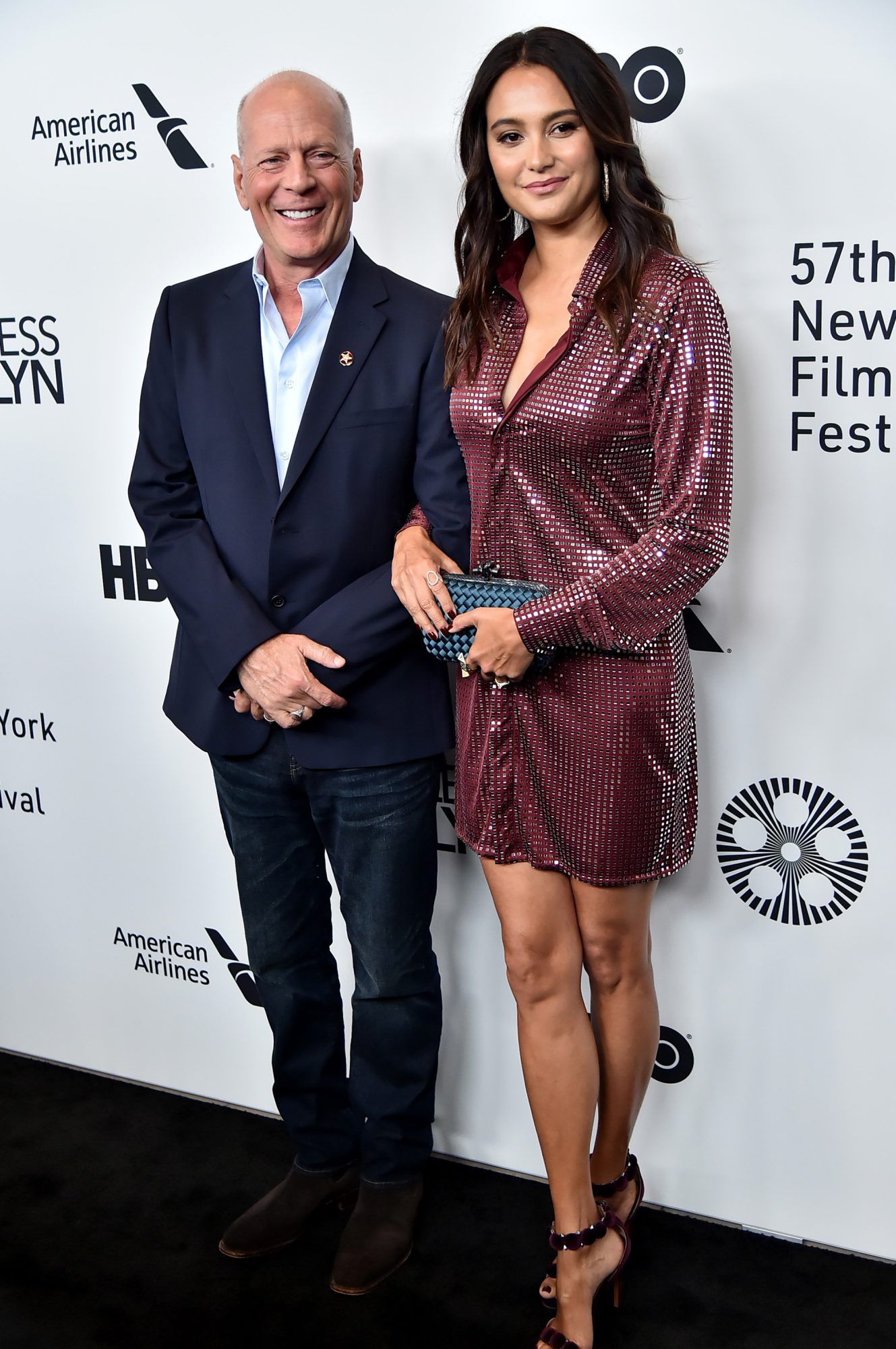 Emma Heming, a model, has said that she began "freaking out" when she learned of her husband Bruce Willis' symptoms during his long struggle with dementia.
READ ALSO: PHOTOS: BBNaija's Emmanuel Umoh's look to AMVCA has got many people talking
Emma has been caring for the actor since March 2022, when he was diagnosed with aphasia. Aphasia is a condition that impairs a person's ability to process language and communicate.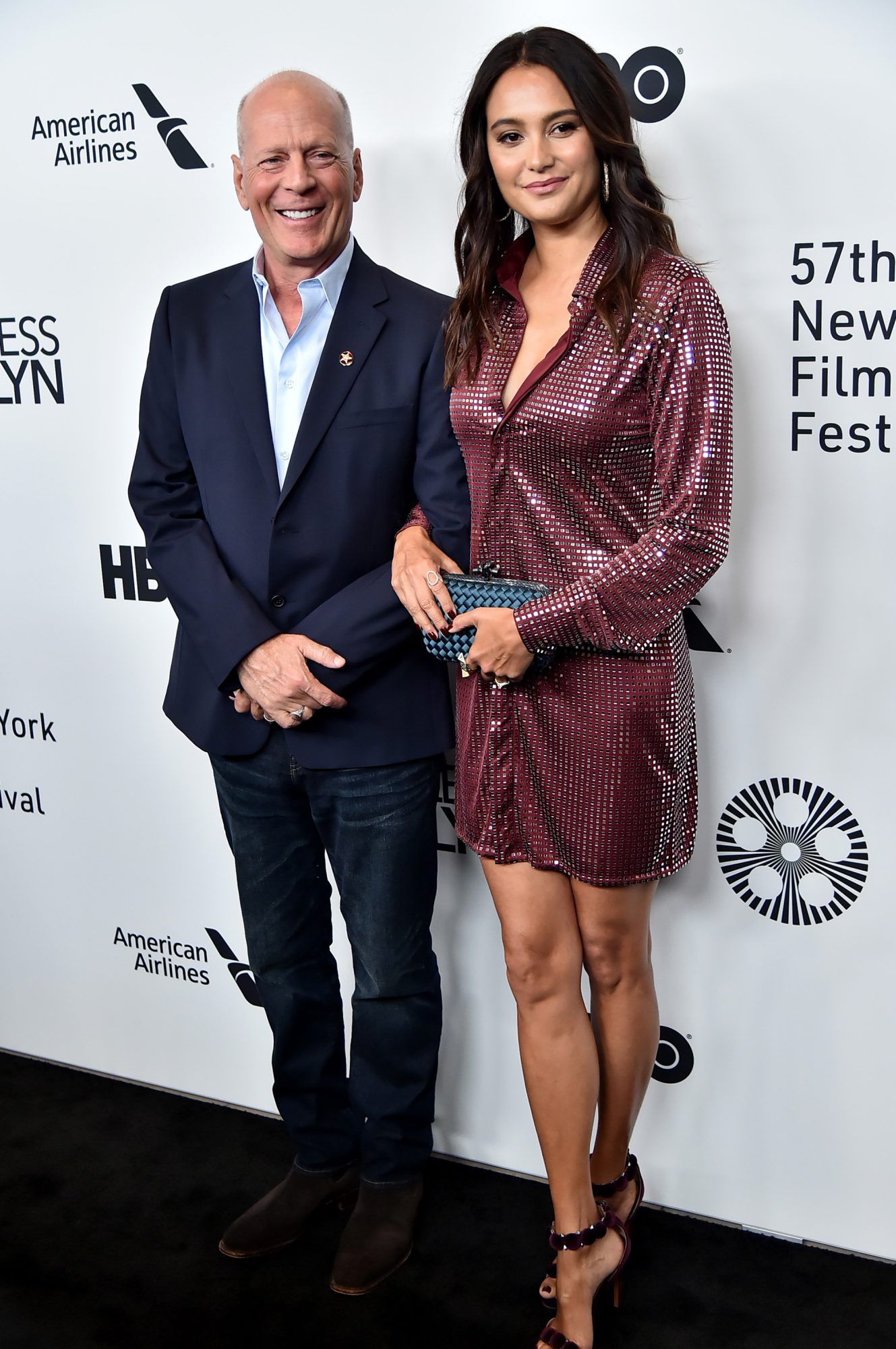 Willis' diagnosis was upgraded to Frontotemporal dementia in February, which can cause slowed mobility, stiffness, balance issues, and behavioural or verbal difficulties.
"I didn't know where to go, what to look up, I'm looking things up and it's freaking me out," Heming said on Sunday's episode of her "Make Time To Connect" YouTube series.

There wasn't a lot [of information about FTD] but you guys popped up," she told the "Remember Me" podcast's founders Maria Kent Beers and Rachael Martinez.

"I started listening and I felt like, 'Oh my gosh I'm so grateful to hear other people's stories.'"
Emma who shares daughters Mabel, 11, and Evelyn, 9, with the actor said the caregivers who have been helping Willis, 68, throughout his diagnosis have been a source of support for her.
"There's nothing that levels the playing field like FTD. And I have made some of the greatest connections with other care partners, people like you who just get it," she explained. "There doesn't have to be so much explanation."
"You guys have been so helpful to me. I want to say thank you. I'm surprised I'm not crying because that's where I go to when I think of people who have been that lifeline for me."
Heming last month admitted that it's "hard to know" whether the actor is aware of his condition and deteriorating health.
"Dementia is hard," she said on the "Today" show. "It's hard on the person diagnosed, it's also hard on the family. And that is no different for Bruce, or myself, or our girls. When they say this is a family disease, it really is."
Heming, who proudly calls herself Willis' "care partner," said learning of her husband's diagnosis "was the blessing and the curse."
"To finally understand what was happening, so that I could be into the acceptance of what is. It doesn't make it any less painful, but just being … in the know of what is happening to Bruce makes it a little easier."