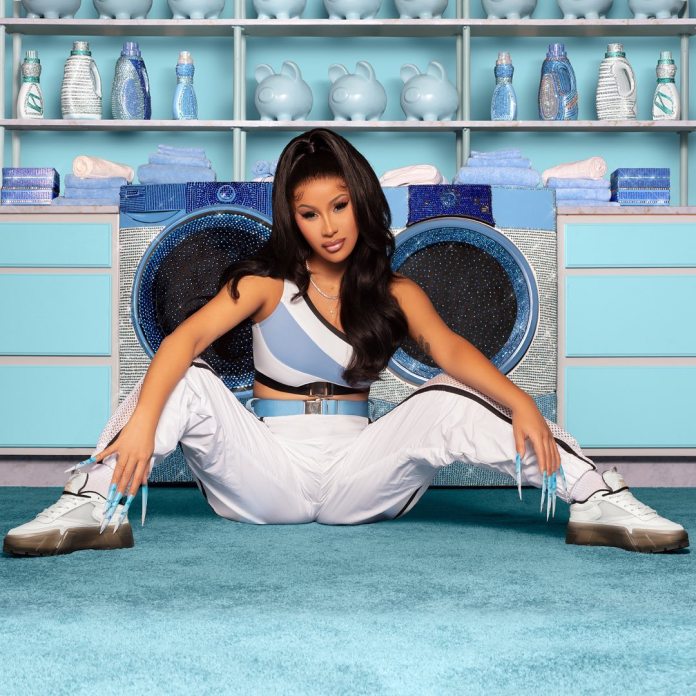 Following the wildfire which occurred in Bronx, New York on 9th January, 2022, American rapper, Cardi B has offered to cover the cost of the funeral for family who lost their loved ones.
Read Also: Davido's Cousin Dele Adeleke Replies Him After Online Call Out
The wildfire which ripped across a 120-unit apartment building in the Bronx, New York, killed several residents including children.
Speaking to TMZ the WAP coroner said;
"I cannot begin to imagine the pain and anguish that the families of the victims are experiencing, but I hope that not having to worry about the costs associated with burying their loved ones will help as they move forward and heal,"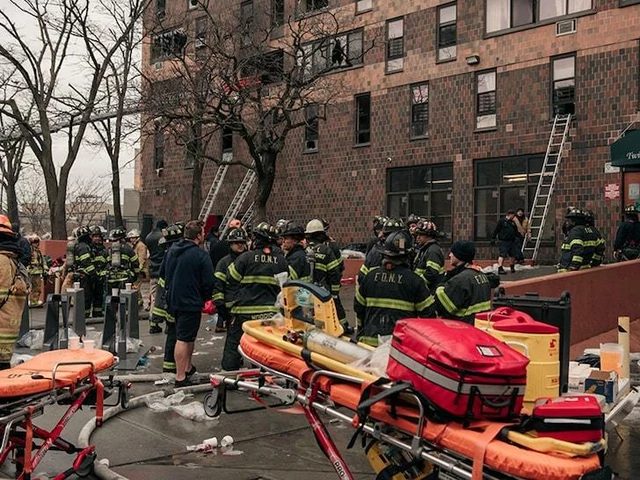 The music star a native of New York is working with The Mayor's Fund to Advance New York City to make sure everyone is covered, and the wishes of their families are met.