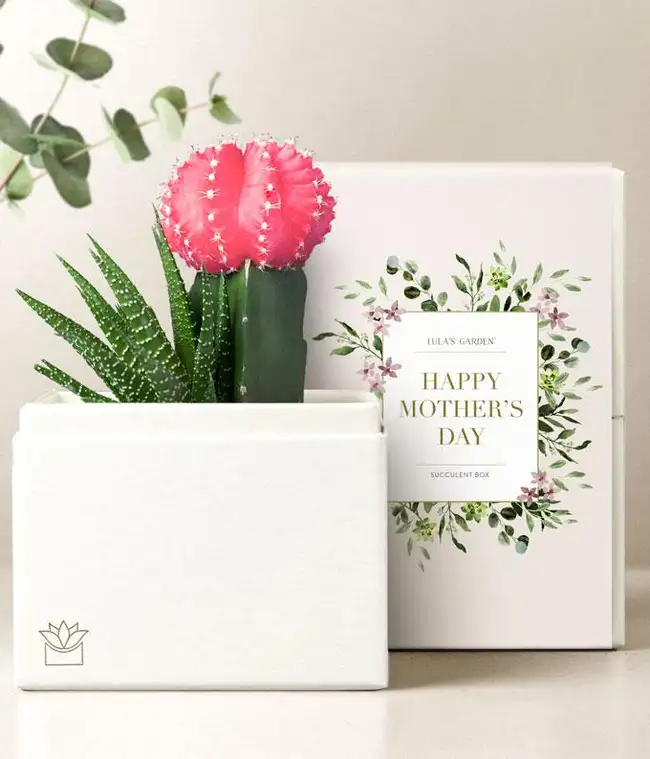 As Mother's Day approaches, it's time to reflect on the countless sacrifices our mothers have made for us. From carrying us for nine months to guiding us through life's challenges, mothers play an irreplaceable role in our lives. It's important to take the time and appreciate and show our mothers how much we care. While a simple "thank you" may seem enough, a thoughtful gift can bring comfort and joy to our mothers' lives. This year, skip the traditional flowers and chocolates and opt for something that will bring her comfort all year round. Here are some gift ideas to bring comfort to your mother's life:
Read Also: Lookbook: Emilio Pucci Spring Summer 2023 Ready To Wear Collection
Indoor plants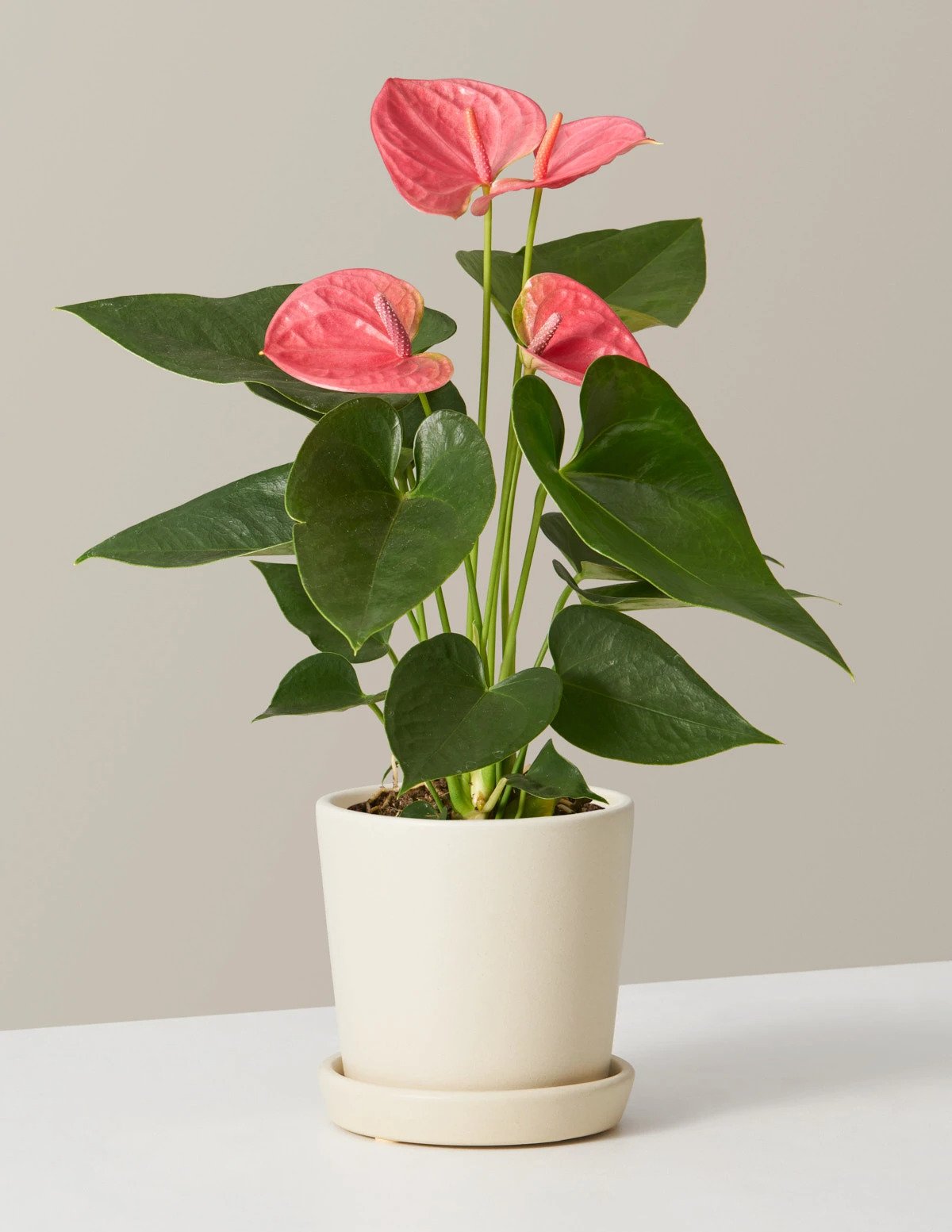 Indoor plants not only add beauty to a home, but they also provide many benefits, including purifying the air and reducing stress levels. If your mother enjoys gardening, consider getting her a specially curated collection of Mothers Day plants. Succulents, ferns, and spider plants are all easy to care for and can thrive in different environments.
Essential oil diffuser
Essential oil diffusers are a great way to add relaxation and calmness to your mother's life. Diffusers release essential oils in the form of vapours, which can help reduce stress, promote better sleep, and even boost immunity. You can also add essential oils of her favourite scents, such as lavender or peppermint, to create a calming atmosphere.
Cosy blanket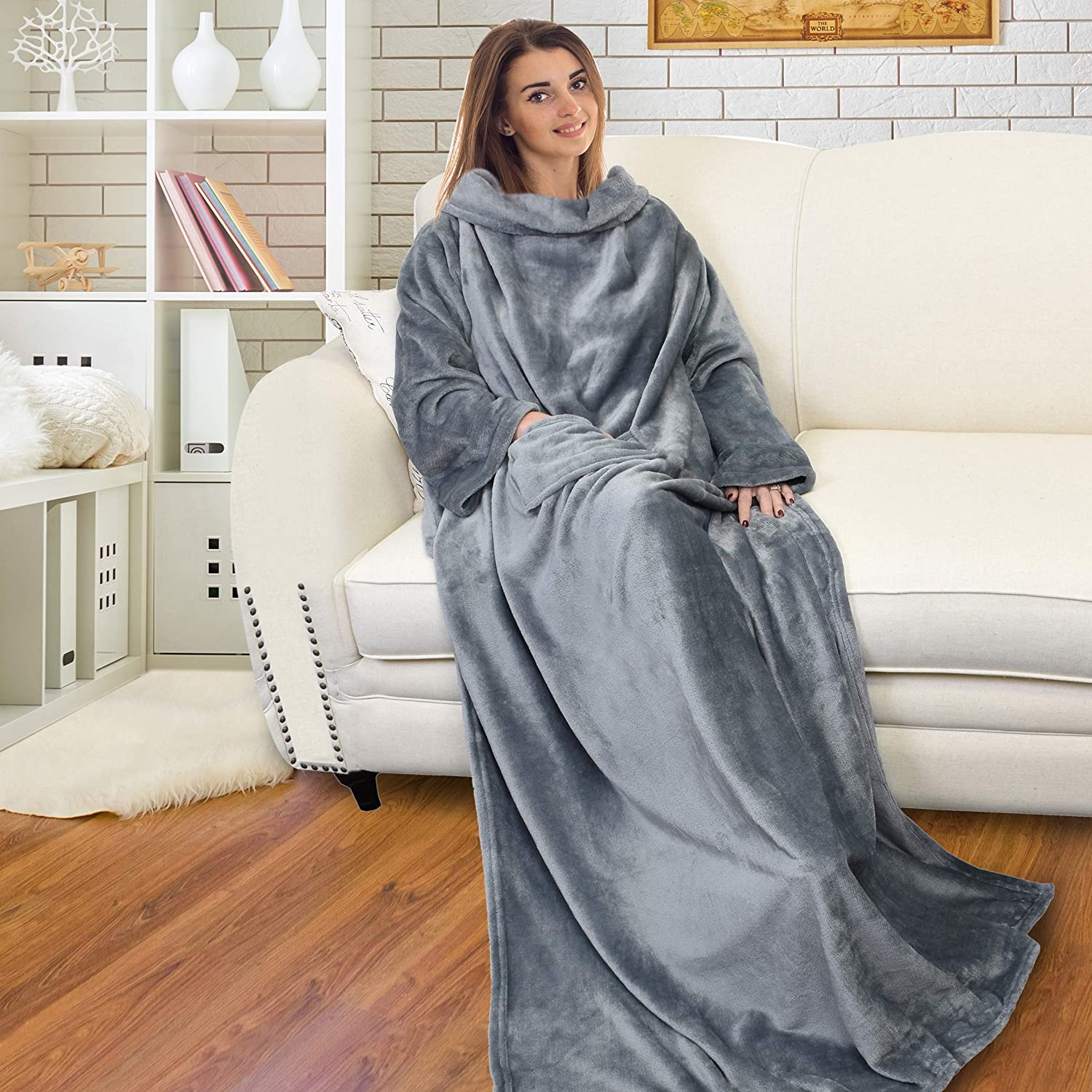 A cosy blanket is a gift that will keep on giving throughout the year. Whether your mother is reading a book or watching TV, a warm and soft blanket can provide comfort and warmth. Consider a fluffy throw blanket or a weighted blanket, which can help reduce stress and anxiety.
Journal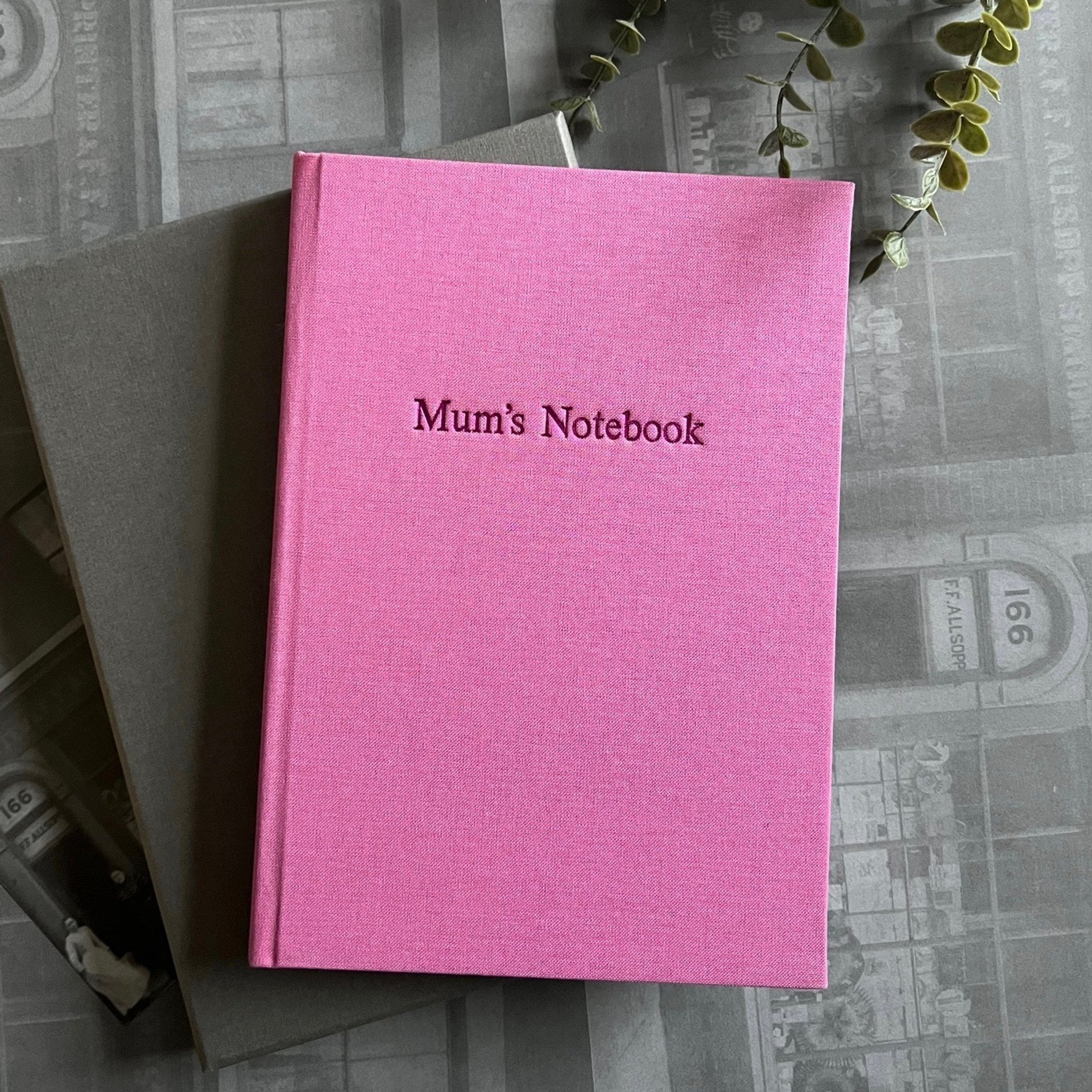 Journals are a great way for your mother to reflect on her thoughts and feelings. They can also help her keep track of important events or milestones in her life. Consider getting her a beautiful journal with inspirational quotes or personalized with her name or initials.
Aromatherapy candles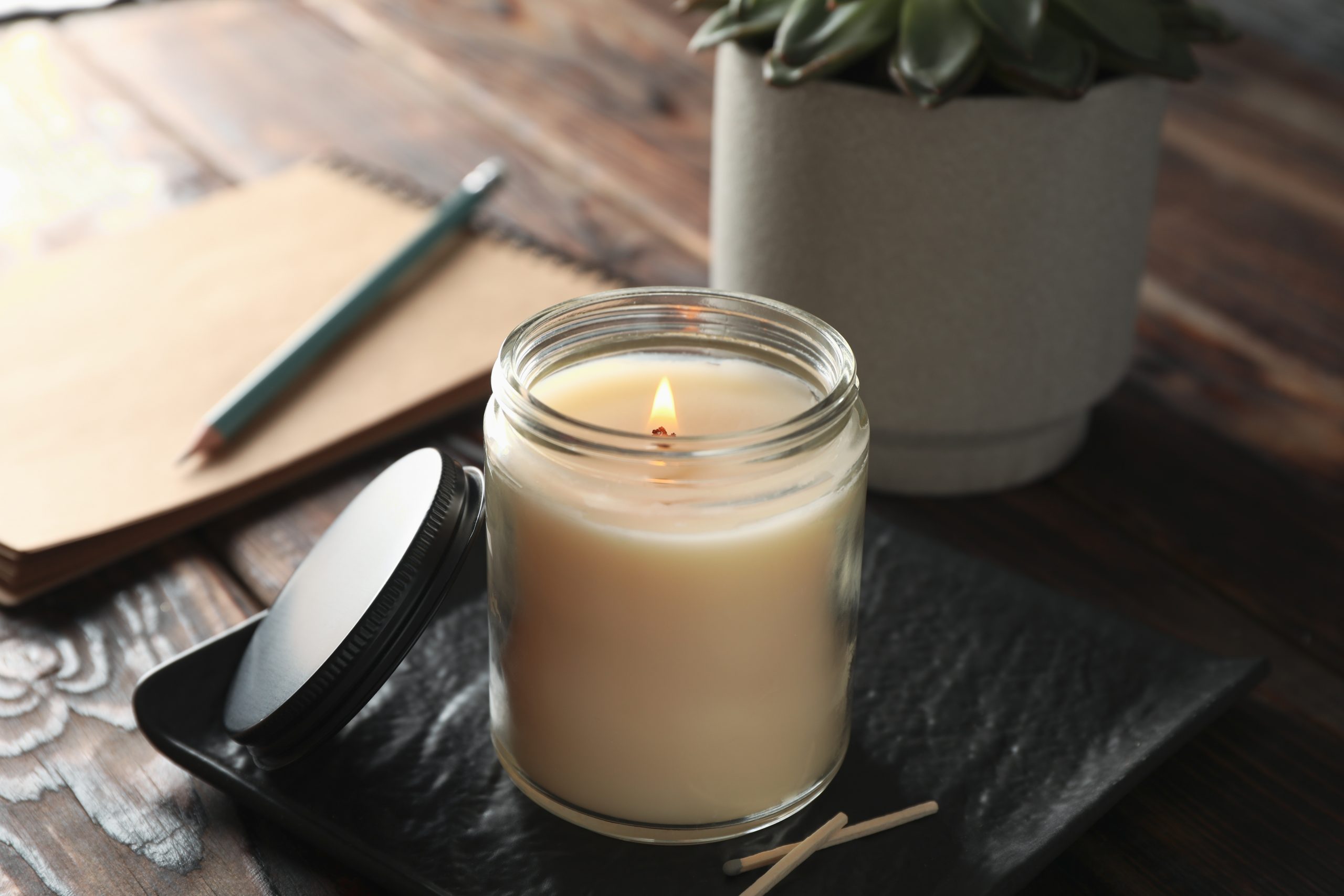 Aromatherapy candles are a great way to add a relaxing ambience to any room. They are available in different scents, including lavender, chamomile, and vanilla. You can also choose candles with unique containers, such as glass jars or ceramic pots, which can be reused or repurposed.
Bathrobe and slippers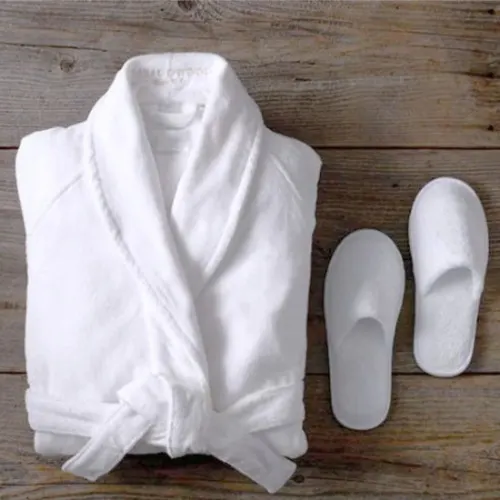 A comfortable bathrobe and slippers are a gift that your mother will appreciate every time she steps out of the shower or bath. Choose a bathrobe made of soft and absorbent materials, such as cotton or terry cloth. A pair of cosy slippers will also provide comfort and support when walking around the house.
Cookbook
If your mother loves to cook, a cookbook is a thoughtful gift that she will use for years to come. Choose a cookbook with recipes from her favourite cuisine or chef. You can also add in some kitchen tools, such as a new set of measuring cups or a high-quality cooking pot.
Personalized photo album
A personalized photo album makes a sentimental Mothers Day giftthat will remind your mother of happy memories. You can create a photo album with pictures of your family, vacations, or special events. You can also add captions or messages to each photo. Choose a high-quality album with acid-free pages to ensure the photos will last for years to come.
Electric foot massager
An electric foot massager is a luxurious gift that your mother will appreciate after a long day on her feet. It provides a relaxing massage to the feet and can help relieve stress and tension. You can choose from different types of foot massagers, including ones with heat therapy or Shiatsu massage.
Yoga mat and accessories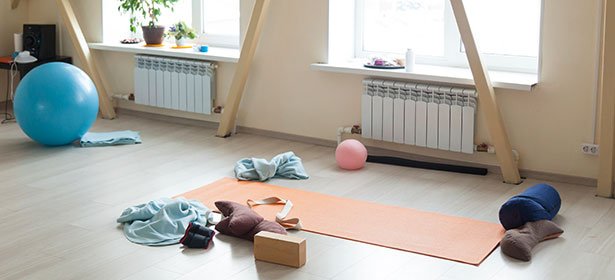 If your mother enjoys yoga or other fitness activities, a yoga mat and accessories can be a great gift. Choose a high-quality yoga mat that is non-slip and durable. You can also add in some accessories, such as yoga blocks, straps, or a meditation cushion. This gift will help your mother relax and stay healthy.
There are many ways to bring comfort to your mother's life, and these gift ideas are a great starting point. Whether your mother loves to garden, read, cook, or relax, you can find a gift that will bring her joy and comfort.