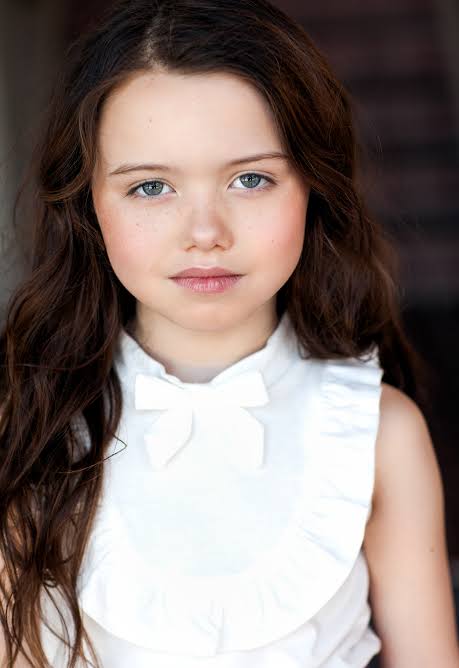 The young actress who portrayed one of the lead roles in the blockbuster horror movie "M3GAN," Violet McGraw, made a fortune on the project, and the role also came with some nice benefits.
The 11-year-old actress was paid $3,932.50 a week and was promised 4 weeks of work, as per Violet's minor contract.
She ultimately received an additional 2 weeks on top of that for the legally required quarantine in New Zealand, where they shot the movie.
Violet's job also came with a few other benefits, like getting to fly business class to New Zealand for the project, which is pretty awesome considering it's a 13-hour flight from Los Angeles International.
The contract also states that she receives bonuses based on how well the movie performs at the box office; given that it has already generated over $73 million in the United States, Violet might receive an additional $150k.