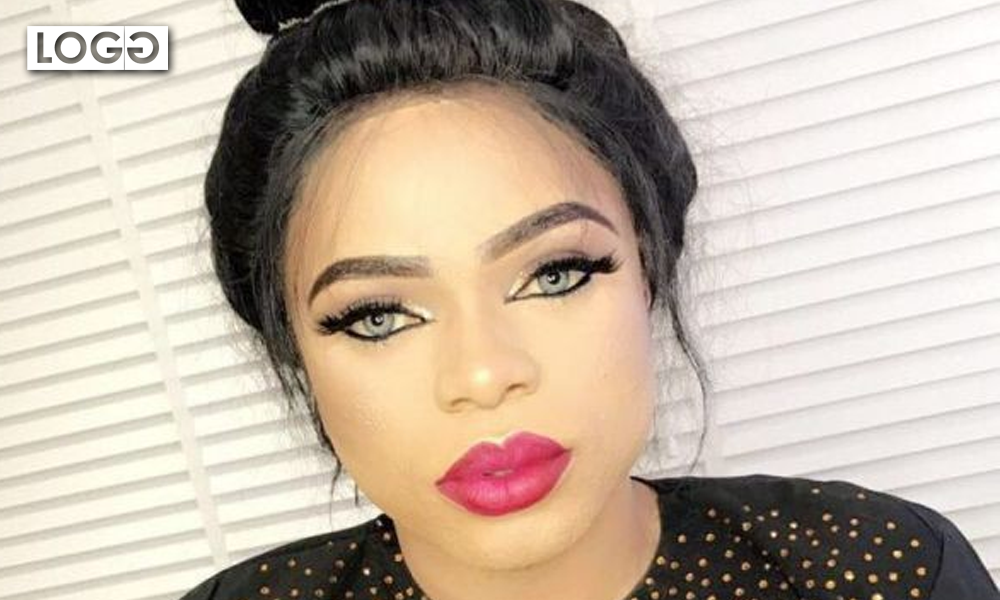 Reports reaching Glam Squad Magazine reveals that popular Nigerian cross dresser, Idris Okuneye, better known as Bobrisky, borrowed 20 million naira to sponsor his lavish 30th birthday party.
Glam Squad Magazine gathered that, the lender who chose to be anonymous at the moment gave Bobrisky the 20 million naira loan, but the self acclaimed richest male barbie doll is finding it very difficult to pay back.
"The lady who lend him the money is based in Abuja. She wants to n call Bobrisky out but has chosen to stay anonymous for now", a source whispered to Glam Squad Magazine.
The source continued, "Bobrisky lied to her that his accounts were frozen by the court, that's why he can't pay back the money at the moment. She is tired of waiting as the payment date has passed. At least, he (bobrisky) should use the money they spread him during the party to pay her".
Glam Squad Magazine recalls that Bobrisky shut down Lagos state on the 31st of August, 2021 for his 30th birthday party.
Highlights from the birthday party include Fuji star, KWAM 1 performing at the event. The party was also attended by many Nigerian celebrities.
There was also a nine-tier cake adorned with countless white and gold pearls that almost reached the roof of the well-decorated auditorium.
Bobrisky had previously boasted about planning his 30th birthday party with "N500m."