The face is like a blank sheet without makeup, when applying makeup one picks up a palette of various colours, but combining and choosing the right colour for one's skin tone can be a challenge, not to talk of knowing how to apply those colours without looking too extravagant. Makeup experts advice that one important thing to keep in mind is either make the top part heavy of the face and do something lighter below. Here are some great colour combinations to consider.
Charcoal and Lavender/ orchid: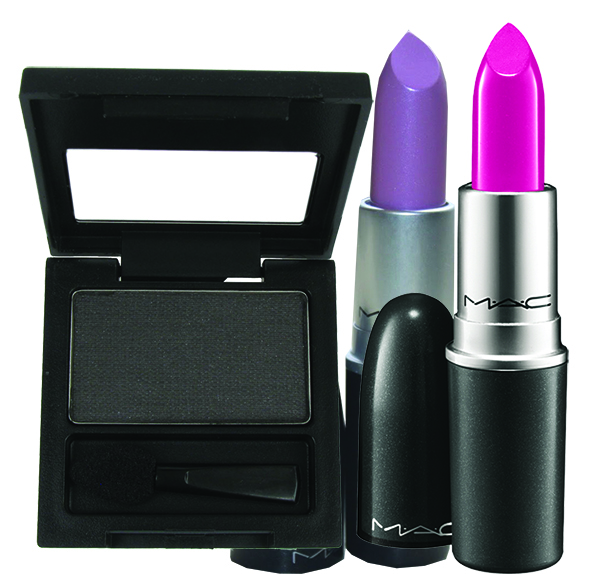 Naturally the best colours to combine when it comes to eye shadow and lipstick are Charcoal for the smoky eye effect and nude lips o tone it down, however take a bold step and try the daring combination of charcoal and lavender or charcoal and orchid, both very provocative and stunning.
Purple and Nude: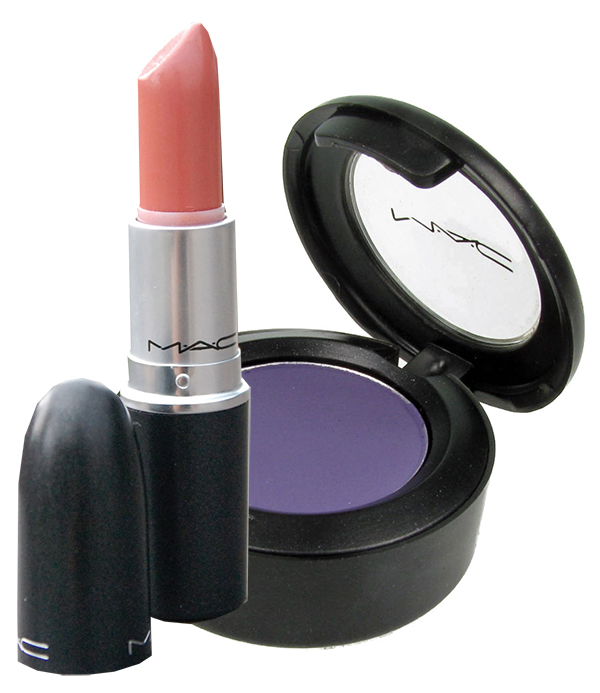 Purple is a very powerful colour, no wonder it is attributed to royalty. When using a purple eye shadow, the best lipstick to work with is a sheer or matte nude lipstick. These two balance out well together.
Navy blue and Peach: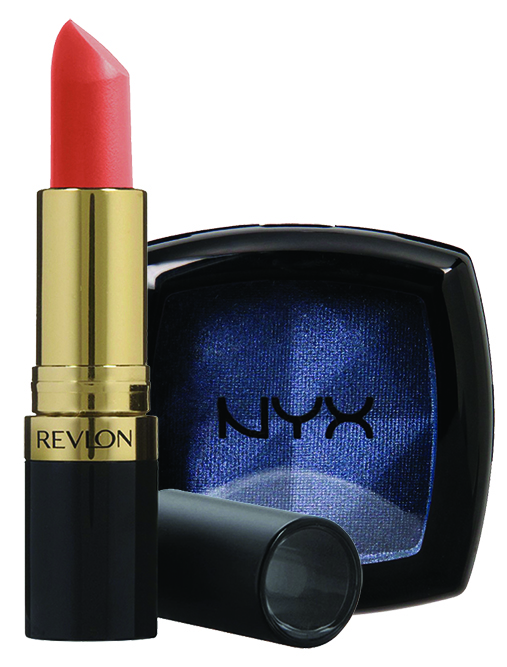 One of the best ways to pull off two relatively bright colours is to know how to balance them out. Naturally navy blue falls under dark blue hues, try combining that shade of eye shadow with a soft peach lip colour. This look is a great way to substitute the normal smoky eye and nude lips.
Bronze and soft pink: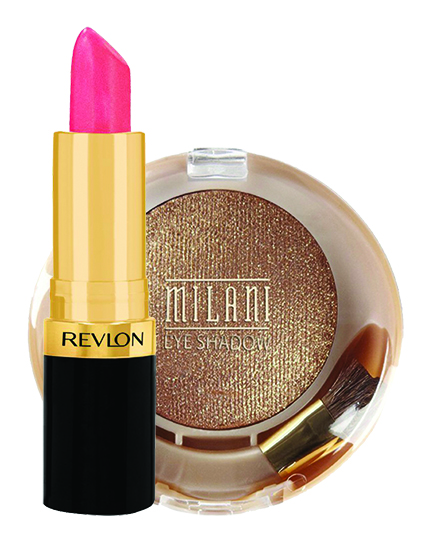 One of the most modern makeup combinations to hit the runway recently was the bronze and medium tone-soft pink lip. This look works on all skin tones and can be worn all season long.
Copper and Burgundy:
Get a fabulous look this season with copper lids and delicious looking burgundy wine lipstick.
Emerald Green and Soft pink:
Green is a colour that signifies wealth, green smoky eyes are for the bold woman and look great on any skin tone. Do a green smoky eye shadow with a bit of pink undertone for the lips for an absolutely gorgeous result.
Silver and metallic purple: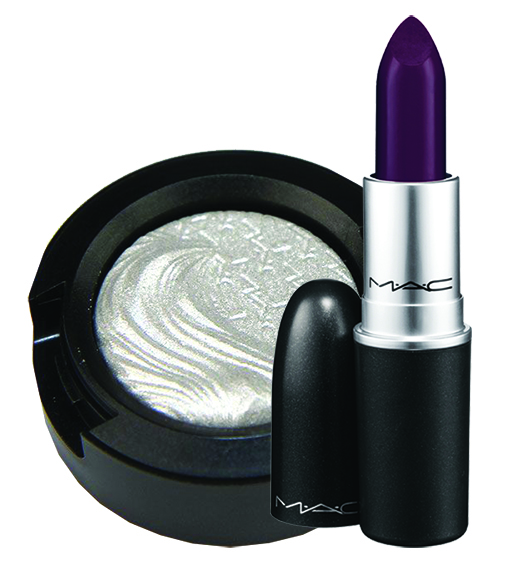 To the risk takers and brave hearted, this one is for you. Doing a light sweep of silver eye shadow across the lid and then using a dash of metallic purple lipstick to complete the look. The silver and metallic purple lip combo will leave you looking phenomenal.
By Pamela Echemunor