Emeka Akumefule, a multifaceted Nigerian rapper and entertainer better known by his stage name Blaqbonez, appears to have entered the ongoing dispute over ownership between Carter Efe and Berri-Tiga.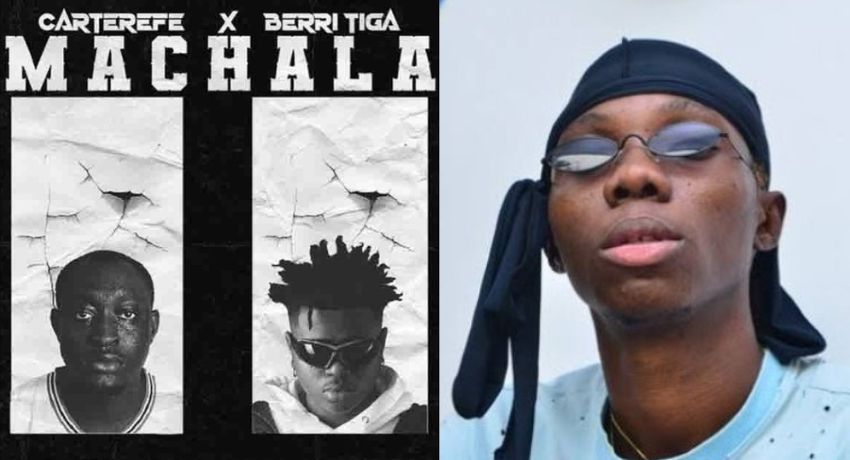 Carter Efe, a comedian, and Berri-Tiga, an up-and-coming singer, who recently collaborated to give the music industry a chart-topping single dubbed "Machala," are currently at odds and have taken to social media to troll one another.
Carter Efe and Berri-Tiga's disagreement is over ownership of their hit song 'Machala.' As each side related their side of the story, it became clear that Carter Efe had proposed a 95%-5% split (in favour of the comedian) to Berri-Tiga, who had composed and performed the entire song.
Blaqbonez, in an apparent response to the ongoing saga, has taken to the bird app to criticise Carter Efe for offering such a deal to a creative. The Chocolate City star asserts that without a promoter, a song may become popular in the future, but without a creative, the song will not exist at all. Blaqbonez said on Twitter:
"Forget music business, forget "i dey help you".
common human decency tells u that u should favor the CREATIVE! the one that brought the music out of thin air.
Without promoter song fit blow, without the creative the song won't exist !."