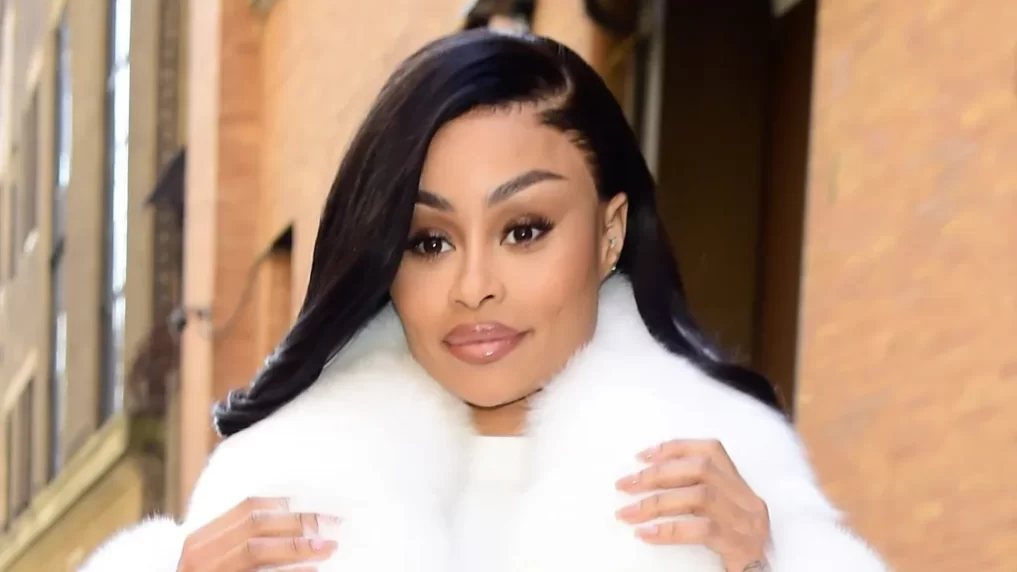 Blac Chyna has opened up about how working as a stripper fueled her insecurities and drove her to undergo cosmetic surgery.
The 34-year-old who now goes by her real name, Angela White, appeared on the Tamron Hall Show and explained how "insecurities" influenced her to undergo illegal butt injections as a teenager.
"Insecurities and, honestly, what was kind of in [during] that moment…"
The mother of two explained that at the time she wanted to portray a "perfect" physical appearance. Additionally, working as an exotic dancer from the age of 18-24  had an impact on the decision.
 "I was an exotic dancer for six years from the ages of 18 to 24 years old. And being inside the strip club or the gentleman's club, you're looking around — I'm super young — I'm looking at the women like, I'm looking at myself like, 'Okay, that's not it. This is not gonna make the money. This is not gonna do it.'"
She explained that she felt "pressure" to "hurry up and build" her body to look like her fellow dancers. She went on to reveal that she first underwent cosmetic enhancements at the age of 19 with silicone butt injections.
At the age of 20, Chyna underwent her first breast augmentation. However, looking back, she said she should have waited.
Read Also: Actress, Priyanka Chopra reveals freezing her eggs gave her the 'freedom' to focus on herself
"I should've just waited until I was older because that's gonna happen. At 19, 18 years old, your body's not developed. And you know, in my mindset, I wasn't thinking about that, and nobody was telling me, you know, right from wrong."
Additionally, the 34-year-old vowed that she is "done" with undergoing cosmetic enhancements.
"I'm done with it y'all. No more."
In a previous interview with Access Hollywood Blac Chyna explained the dangers she encountered from various cosmetic procedures over the years. After undergoing butt injections, she explained that her rear would become "super inflamed."
"My rear end would get super inflamed and it would get really really hard and really hot. It was very scary."
Additionally, the star explained that she has since lost 10 lbs. since removing the silicone injections from her butt.
"You know how many CCs [cubic centimeters] I took out? 1,250 CCs. A 2-liter Coke bottle all in my booty."
READ ALSO: Photos: Blac Chyna shows off her natural curves after removing illegal silicone and losing '10lbs'