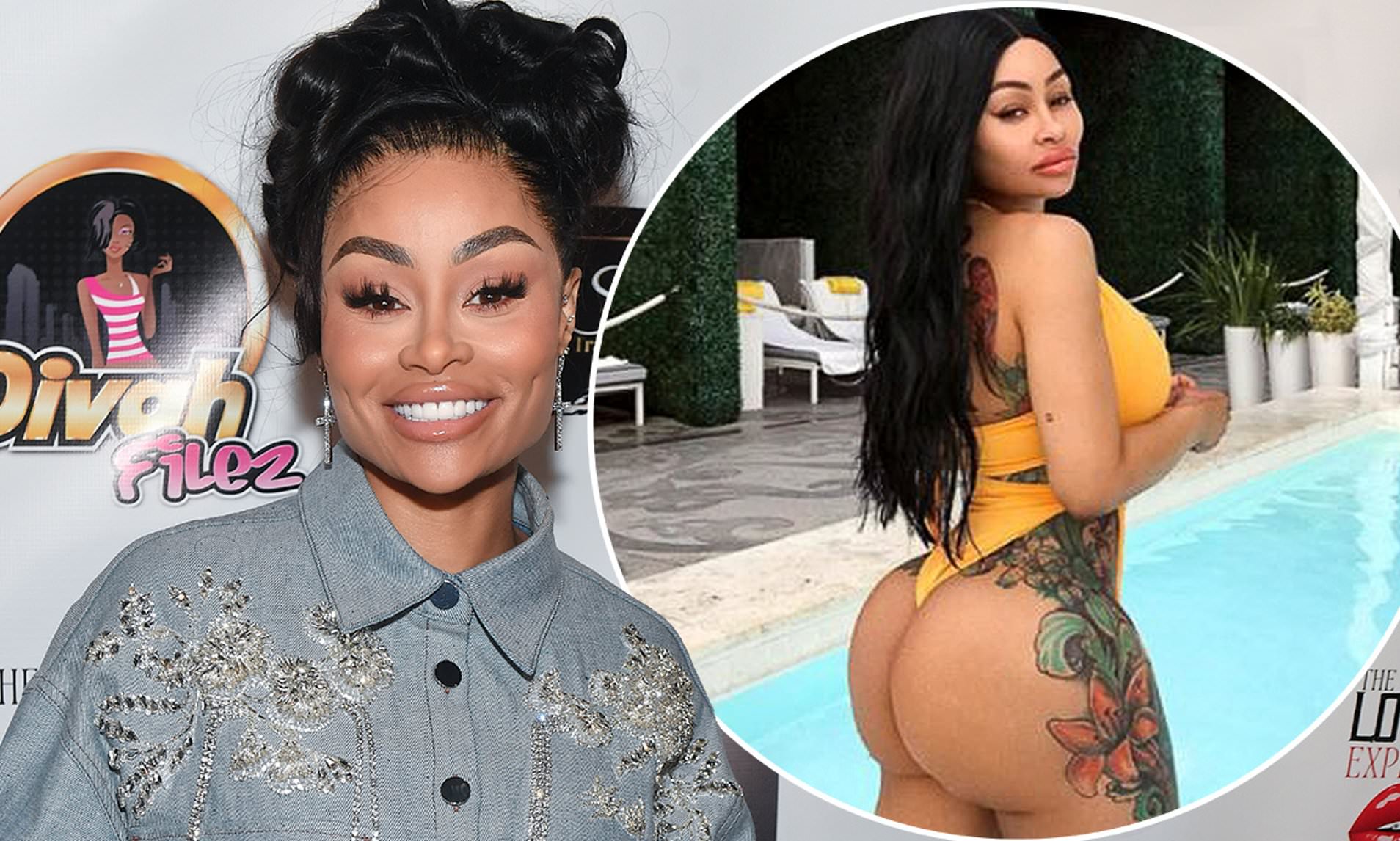 Blac Chyna says she stopped 'degrading' OnlyFans and had plastic surgery reversed because 'God wouldn't want me doing it,' glamsquad reports 
READ ALSO: Facts about Ruth Carter, the first Black woman to win two Oscars
Blac Chyna has opened up about her decision to stop 'degrading' OnlyFans and reverse plastic surgery because 'God wouldn't want me to do it.'
The 34-year-old reality star, now known as Angela White, told DailyMail about abruptly ending her provocative online content – for which she earned $2 million in two years – and beginning the process of reversing all of the cosmetic work she has had done over the years.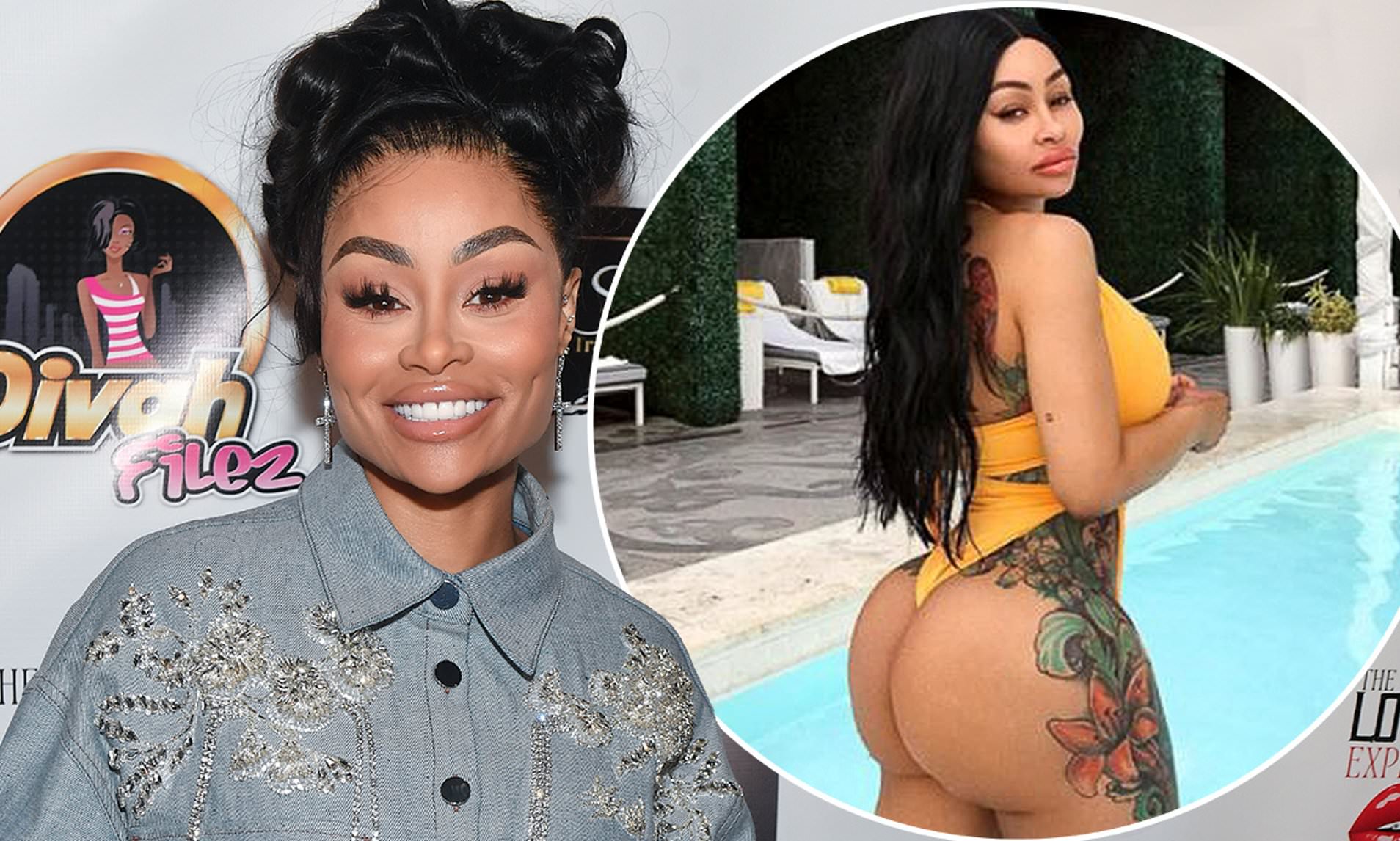 In a candid interview, the model explained that after her baptism in May of last year, she realized that continuing to share very X-rated images and videos on the 'degrading' platform was not what God would want her to do.
'I'm no longer doing OnlyFans. 'I'm kind of past that,' she started. 'It was one of those things where I did what I needed to do at the time due to the circumstances.'
'Besides, with me being baptized, that's just not what God will want me to do,' Angela continued. It's a little degrading.'
After joining OnlyFans in 2020, the ex-fiancée of Rob Kardashian was eventually confirmed as the top celebrity earner the following year, earning millions.
After initially charging subscribers $10 per month for her content, she increased her subscription fee to $50 per month, while also offering a three-month package for $127.50 and a full year's subscription for $450.
After making headlines for releasing such obscene content, the former stripper raised eyebrows in May 2022 when she shared a video of herself getting baptized in her pool while dressed all in white.
'Born again on my birthday 5/11/22 #newbeginnings,' she captioned her Christian rebirth video.
'I think my baptism on my birthday played a big part,' she said of how that moment has influenced her decision-making since. Everything has been trickling down to me and perfectly aligning.
'Right now, I'm just going on faith. I'm not even trying to be like Blac Chyna or Angela Bassett. Let me just follow God.'
Angela revealed that her desire to 'become whole' drove her to embrace the Christian faith at this point in her life.