For the first time in history, the value of Bitcoin (BTC) has surpassed the threshold of 66,895 dollars. Cryptocurrency reached on Thursday at roughly $ 66,895, its all-time high, after trading for less than a $1 12 years ago.
Over the course of a month, Bitcoin has climbed by more than 50%, and over 450 percent over the course of a year.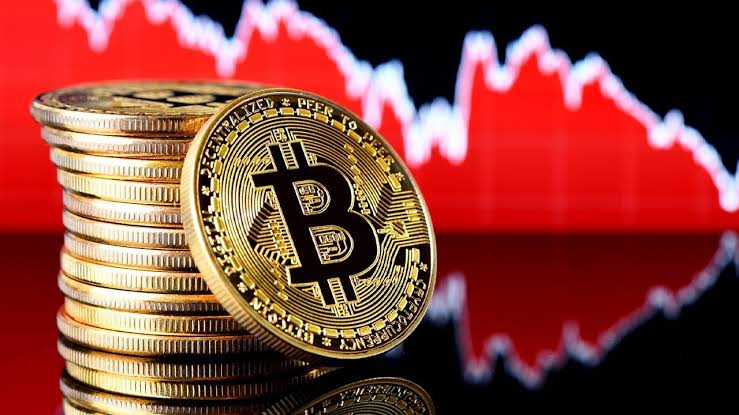 Bitcoin has recently undergone a major upgrade. The Bitcoin network carried out a long-awaited "Taproot" code upgrade early today, according to The Block (November 14th).
Through new signatures that make them look like any other exchange, the update enhances both privacy and security for intricate transactions.
READ ALSO:EFCC links alleged bitcoin fraudster Ofure to billionaire businessman Obi Cubana
As a result, would-be thieves or snoops should have a harder time detecting odd transfers.
By removing the old cryptographic mechanism, the Taproot update should impact the Bitcoin network's scaling. It's possible that the cryptocurrency will be able to accommodate demand more easily.
This is the first substantial update to the network code since 2017, and it could come at a good moment.
While there are individuals who oppose Bitcoin and other kinds of digital currency, it already has prospective users ranging from AMC to El Salvador.
An improvement might make Bitcoin more welcoming to novices while also easing the burden on seasoned crypto traders.
READ ALSO: The Revolutionary Journey of Bitcoin: From 2009 to 2021