Biography of Stella Charles
Stella Charles is an Anambra state-born Nigerian model. She is also a brand influencer and a business owner.
There are stunning young ladies who are not only talented but also naturally beautiful. But the important thing is that some people set aside their beauty and used their God-given talent to make a living; through that talent, they became something in life, and they don't rely on anyone for a living. Stella Charles is a wonderful example of a talented woman.
READ ALSO: Biography Of Osmond Gbadebo: Career, Age, Wife, State of Origin, Sickness, Children & Net Worth
Stella Charles was born on November 9, 1987, into a family of three daughters. She is from Abagana in Anambra State's Njikoka local government area, in Nigeria's southeastern region.
Early Life, Childhood and Education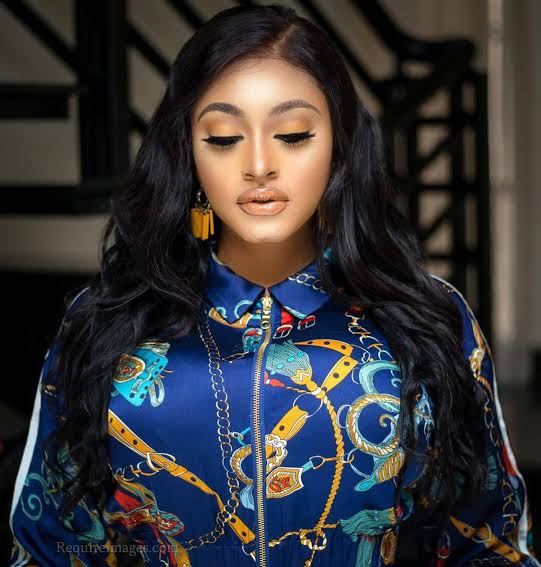 Stella Charles was born in 1987 on November 9th. She was born as the second child in a family of three. Her parents only had girls and no boys. Stella has always been fascinated by the entertainment industry. She has always been a model fan, as she can be found with her eyes glued to the TV, watching models on screen.
During one of her interview sections, she stated: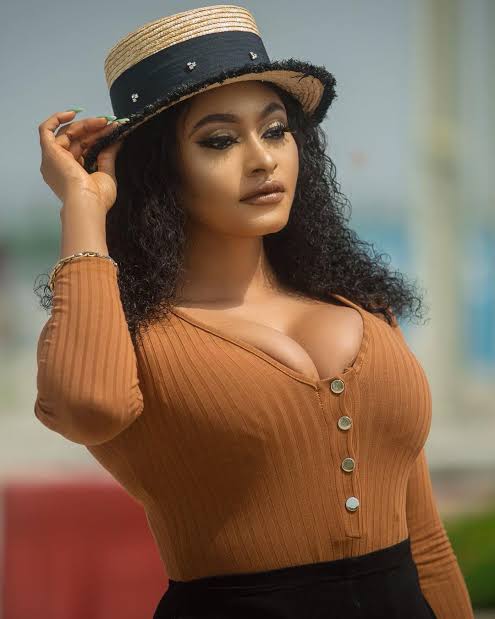 "I used to watch modeling television shows when I was younger, and she has grown to fall in love with the dream." I aspired to be the best model, social and brand influencer, and social media influencer to millions of my fans. I've always wanted to be in front of a camera or on stage."
She pursued her tertiary education at the University of Abuja, where she earned a Bachelor of Political Science degree.
Career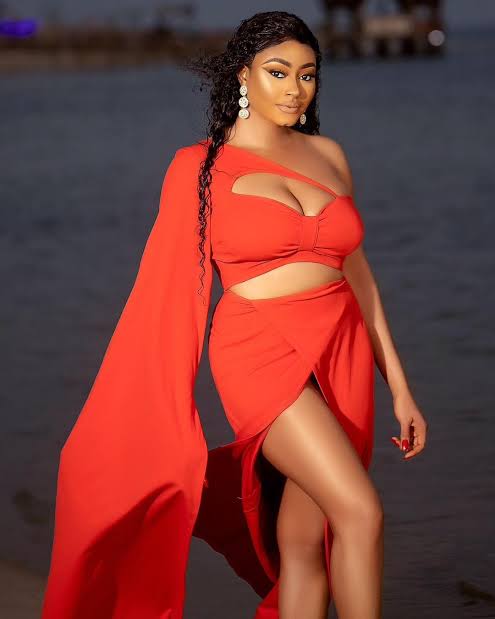 Stella Charles is a multi-talented beauty queen. She is a three-time beauty queen, television host, and brand influencer.
She started modeling at the age of 17 and has won a number of awards.
Stella Charles is a social media influencer who has over 300,000 followers because she regularly posts modeling and bikini photos to her account.
She interacts with her fans on her private Instagram account and fan page. She promoted her modeling career and success on her Instagram page.
Stella Charles is an actress who has appeared in the films listed below:
The Brides of Three Brides (2021)
Do Not Get Married (2021)
Enough (2020).
The Trump Card (2020)
24th apartment (2015)
Stella Charles is passionate about modeling, acting, and dancing.
Instagram handle: @stellacharles
@StellaCharlesC on Twitter