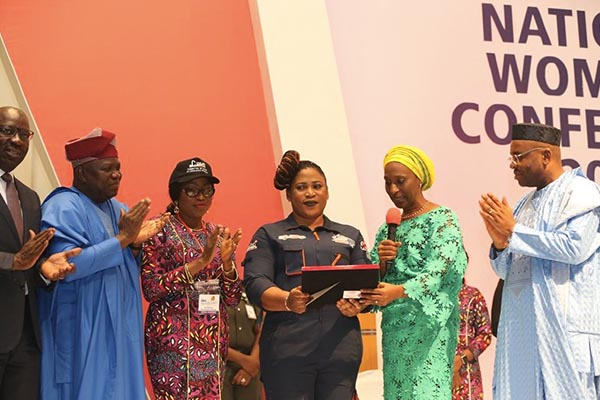 Sandra Aguebor is one of the most powerful women in Nigeria and Africa at large. She is widely recognized among it counterparts. She is the founder of the Lady Mechanic Initiative. She is also the Chief Executive Officer of Sandex Car Care Garage.
READ ALSO: Biography Of Thomas Chance Morris: American Twitch Streamer & Internet Personality
The Edo State born lady mechanic has been practicing mechanic for 32 years and she has recorded series of mind-blowing projects in the auto industry.
Mechanic Journey and Empowerment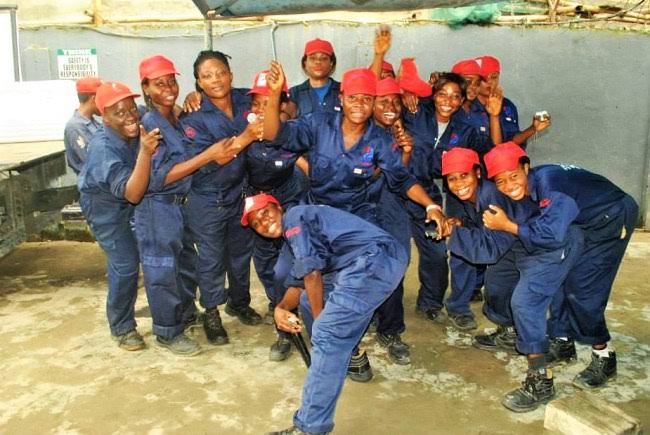 She started mechanic at a tender age. According to her, she attributed the commencement year to age 14. Initially, she said her parent were against the work but later supported her dreams after discovering that there are aeronautic engineers in other countries.
After completing her training, she opened her own workshop and she recorded huge success after few years of opening. This made her to start an empowerment programme in order to encourage other women.
Awards and Recognition 
She bagged an award from the former Lagos State Governor, Akinwumi Ambode as an inspirational woman.
READ ALSO: Biography Of Denzel Curry – Facts, Childhood, Family Life & Achievements
Top media outlets accross the world also recognized her hardwork, such as, CNN, New York Times, Voice of Africa, just to mention a few.