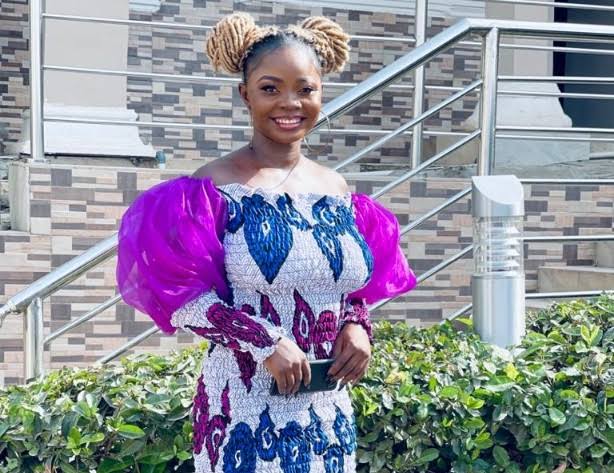 It is no longer a news that Ovaoiza was arrested alongside his husband for alleged scamming of millions of investors.
READ ALSO: Onyeka Onwenu: Biography, Career, Award & Networth Of The Elegant Stallion
In this article, we are going to shed more light on her profile and how she established Ovaoiza Farm Storage Business alongside Ovaoiza Skills Acquisition Center.
Brief Profile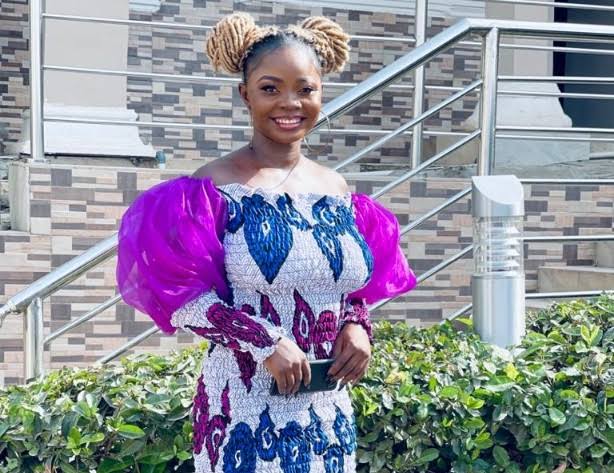 The "Ponzi Entrepreneur" was born in Kogi State but she is originally from Edo State. Precisely in Akoko Edo area of Edo State. She is widely recognized as entrepreneur who specializes in "Ponzi Scheme"
Alleged Scam
Information gathered shows that she used her "Ponzi Scheme" to cart away huge amount of money from investors.
Her ponzi scheme is about farm investment which runs for a long time. People that invest in the scheme are expected to get returns after some time.
It was discovered that five hundred thousand naira is the minimum amount for investing in the scheme.
Why She Was Arrested?
In March 2022, it was discovered that her company went bankrupt after series of accusations of misusing funds that belong to investors.
It was discovered that investors are unable to recieve their returns on investments.
Although, when the whole issue started, she assured investors of returning their money but unable to do so, according to online sources.
On April 18, 2022, she was finally arrested. Her stories of allegedly scamming investors has been trending on social media for some days now.
Information gathered shows that Ovaoiza was accused of "criminal breach of trust and cheating"
READ ALSO: Skit maker, Cute Abiola acquires massive land in Ibadan, worths millions of naira
Networth
Ovaoiza worths $200,000. She boasts of series of landed properties in Nigeria.