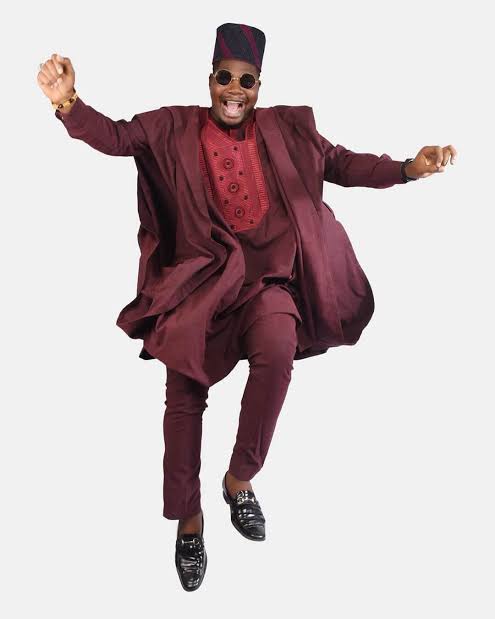 Mr Macaroni is a well-known Nigerian actor, producer, comedic actor, and MC. On May 3rd, 1992, he celebrates his birthday. Mr. Macaroni comes from a family of ten children, six girls and four boys. Mr. Macaroni was born and raised in Abebi, Ojota, Lagos. Mr. Macaroni has established himself as a popular stand-up comedian.
READ ALSO: BBNaija Ex Housemate, Nini Defines Irresponsible People – See Details
He went to Redeemer's University to study theatre arts and grew up imitating various television personalities. Mr Macaroni's biography, age, comedy and acting profession, education, net worth, and other data will be discussed in this article. Let's start with his profile.
Biography of Mr. Macaroni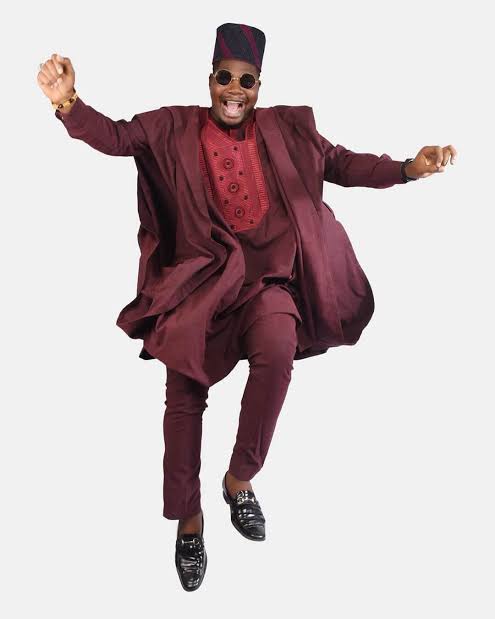 Adebowale Adebayo is Mr Macaroni's true name. He was born on May 3rd, 1992, in Lagos, Nigeria. He was the youngest of ten children, with six sisters and four brothers. His mother is an educator and his father is a journalist. Mr Macaroni grew up in Ojota, Lagos, but he is from Ogun State, a primarily Yoruba-populated state in southwestern Nigeria. Mr Macaroni used to imitate Pastor Chris when he was younger. He admired Pastor Chris Oyakhilome's dynamic personality and his ability to always say the right thing at the right time. Mr. Macaroni is not married; he confessed he is a virgin during an interview, and he takes it very seriously
Mr Macaroni Education

Mr. Macaroni attended Tendercare School in Ojota. He received his secondary school at Babcock University High School, where he graduated in 2009. He also earned a B.A. in Theatre Arts from Redeemer's University. He had already attended four universities before graduating from Redeemer's University. Lead City University was his first university, and he applied to study law there. Unfortunately, the university did not have the accreditation to teach law at the time, so he left after considerable outcry. Mr. Macaroni decided to study law at Houdegbe North American University in Coutono, Benin. He dropped out of university after a disagreement with one of the teachers during an exam.
He had to quit HNAUB since the problem had almost become physical. Mr. Macaroni went on to pursue theater arts at Afe Babalola University in Ekiti State. He was offered English and Media studies because the university did not teach theatre art at the time. He was underwhelmed with the program and had to quit after two years.
Mr. Macaroni reapplied to Redeemer's University in Osun State. He was accepted to pursue theatre arts, but the university expelled him a few days before his graduation. He was expelled from the institution after making an abusive message on social media.
Mr Macaroni's parents were unable to bear it and brought the case to court. Redeemer's University later reversed its remark and the lawsuit was settled outside of court. Mr. Macaroni earned a second-class upper in theatre arts from Redeemer's University in 2018. In 2020, he finished his National Youth Service Corps (NYSC) program. Mr. Macaroni took ten years to finish his tertiary education.
Mr. Macaroni's Career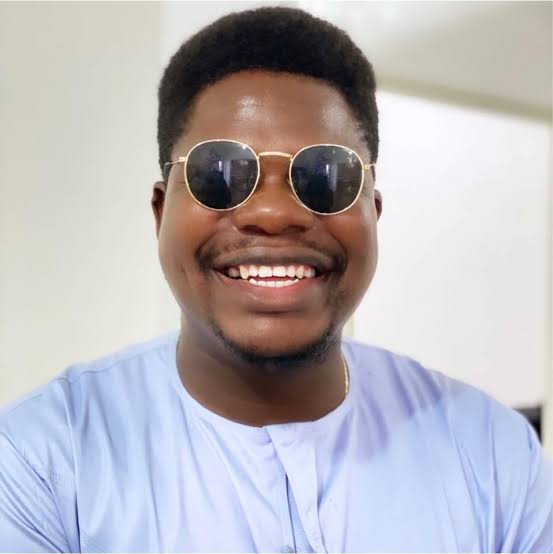 Mr. Macaroni is an accomplished comedian. However, he dabbles in numerous elements of the entertainment industry, including acting, compering, hosting TV shows, and digital marketing. His comedic abilities were inherent, as he flawlessly imitated TV stars. His imitation abilities aided him in honing his acting abilities. He acted in Williams Shakespeare's Merchant of Vernice at primary school. He was a member of a theatrical group in secondary school. Mr. Macaroni also directs a theatre troupe that has appeared at Babcock University, Adeleke University, and the Oriental Teacher's Conference, to name a few.
After leaving Houdegbe North American University, Mr Macaroni gained his name. He was added as an extra in the sitcom "Face 2 Face," and when the director needed a name for his character, Mr Macaroni came up with the name – Mr Macaroni
In 2014, Mr. Macaroni dropped out of school to pursue his ambition of becoming a professional actor at the PEFTI film college. Even after returning to university, he began attending auditions. His first audition resulted in a role in the film "Mistresses." Halima Abubakar produced the film, which was directed by Ifeanyi Ogbonna. He later appeared in a number of films and soap operas. Jenifa's Diary, House 31, Royal Outlaw, and SuperStory are some of his other well-known films. He created and directed the Yoruba film "Oba Ara."
Because of his professional acting skills, Mr. Macaroni was initially reluctant to act in social media comedy videos. However, as an actor, he had to wait for a role before doing what he loves most. When he saw how other popular acting comedians on Instagram, such as Maraji and Bro Shaggy, amazed their audiences, he became interested in acting comedy videos. Mr Macaroni has been a hit in the Nigerian entertainment scene when he began acting comedy on Instagram. "Fantabulous," "Freaky Freaky," "You are doing good," and "Ooin" are some of his favorite words in his comedy videos.
His brown agbada has served as his signature outfit. Macaroni has over 700,000 Instagram followers and is continually growing. Mr Macaroni Entertainment Ltd, his digital enterprise, focuses on developing viewable promotional content for brands.
READ ALSO: Meet Top Nigerian Celebrities That Have Featured In Indian Movies
Networth

In Nigeria's entertainment business, Mr Macaroni has become a sensation. His estimated net worth is $200,000. His humor videos, in which he advertises products, and his acting profession are both sources of money for him.