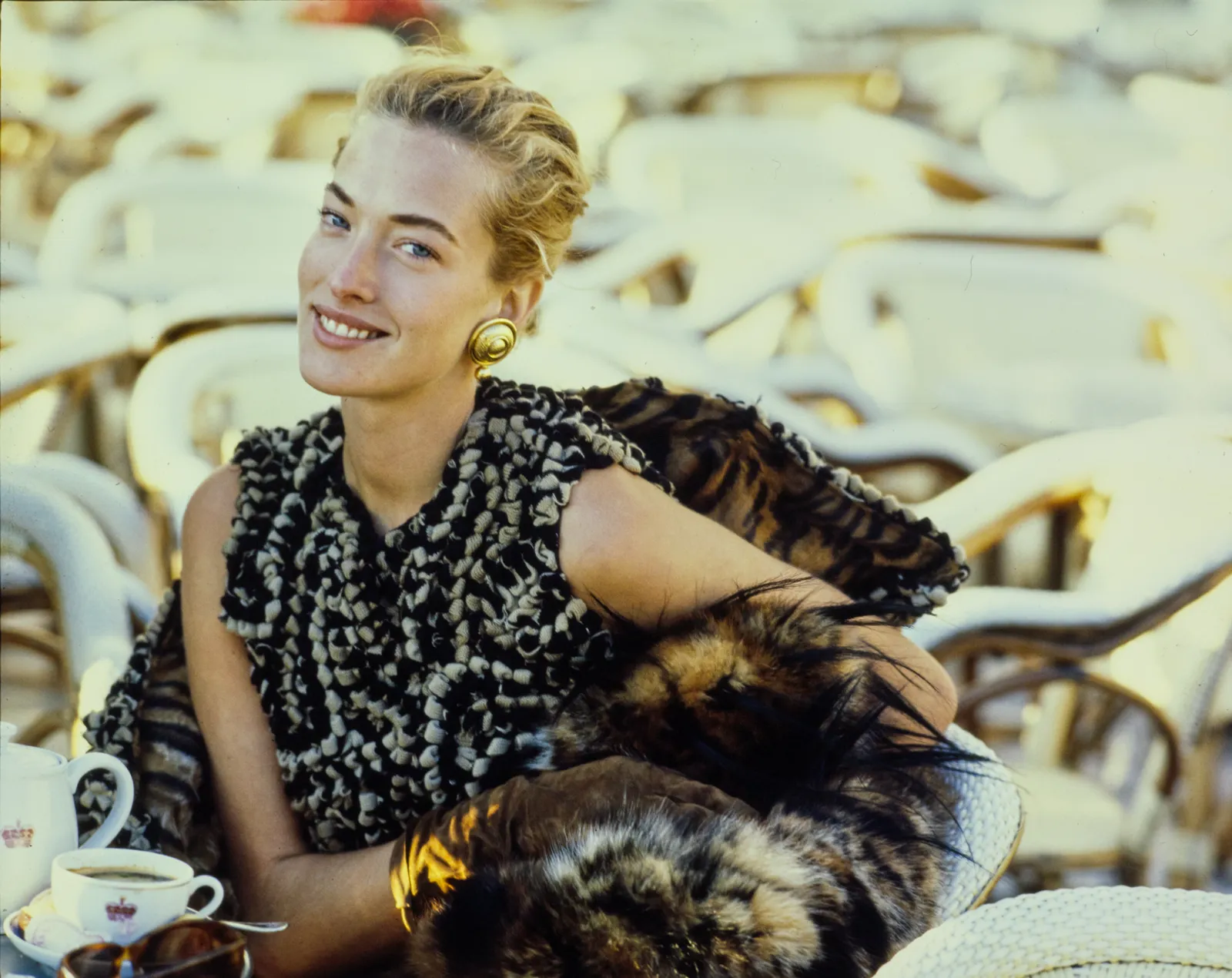 Tatjana Patitz  a supermodel, the face that marked an era, natural beauty whose legacy will be remembered by generation to come is dead at 56. Patitz who never belonged to a "pack" during her time as a model remained ever green with smile and joy as she remains one of the greatest super model there is.
Read Also: Lookbook: Ami FW 2023 Menswear Collection
Before the cold hands of death snatched her away on January 11th, in Santa Barbara, California, United States, Patitz was wed to entrepreneur Jason Randall Johnson and gave birth to her son Jonah Johnson in 2004. Jonah Johnson went on many editorial photo shoots with his mother, including "The Great Escape" for American Vogue's August 2012 issue and "Family Matters" for the December 2019 issue.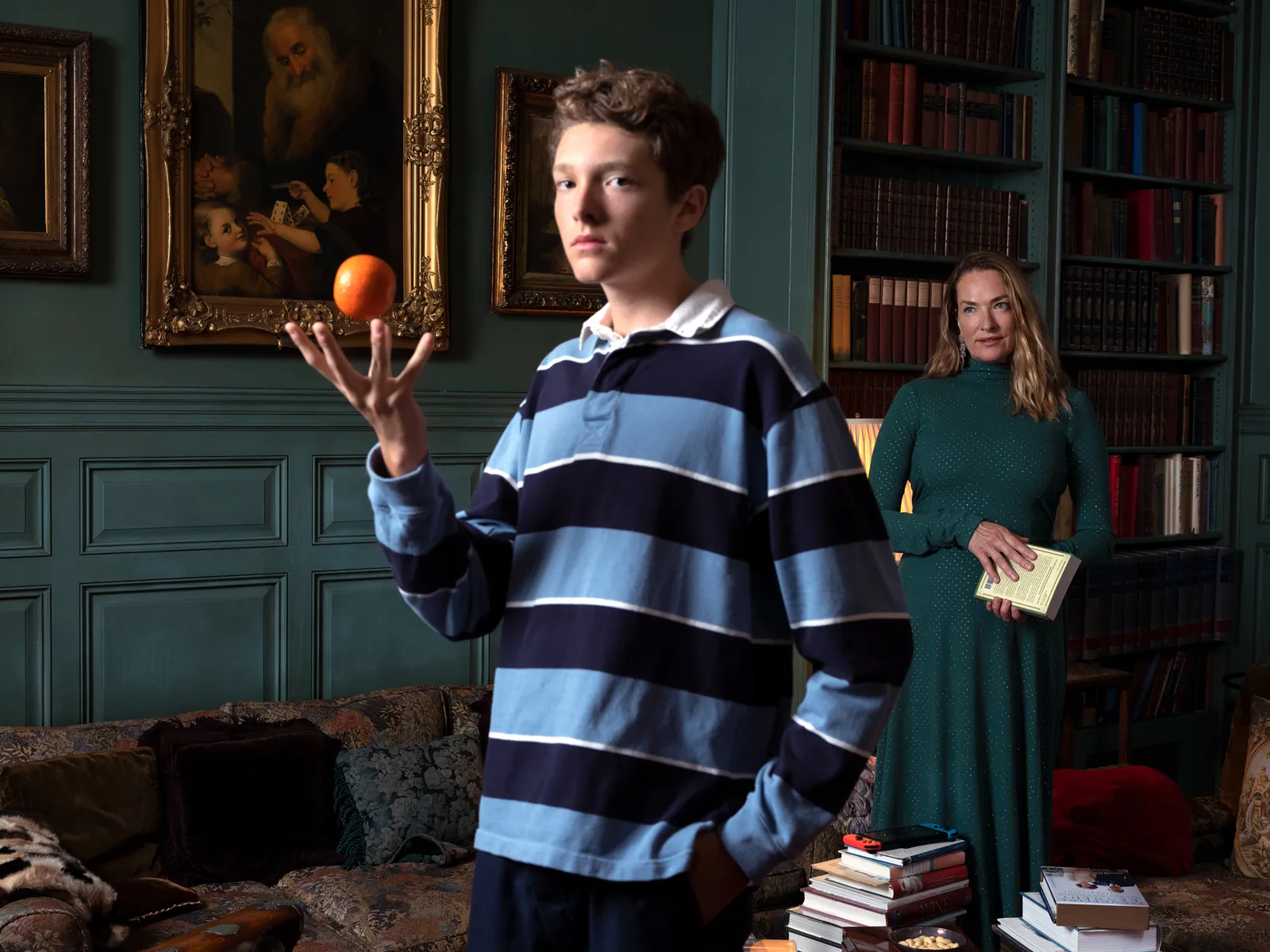 Read Also: Lookbook: Ami FW 2023 Menswear Collection
Patitz said, "My son is my source of enjoyment in life," in an interview for Mercedes-63Magazine AMG's in 2019. My friends, my animals, and the natural world make me feel balanced and content and connected. I would like to release a compassionate individual into the world. Jonah should always has the confidence to be authentic, to represent and express his own attitude and thoughts. having empathy for and concern for all beings. the environment, animals, nature, and people."
In the beauty, fashion, and entertainment industries, Patitz, a vegetarian, has expressed her view on aging: "I am proud of my wrinkles. I earned each one via my labor, thus they are mine. Ageing is a beautiful thing. You develop maturity and wisdom. Giving that gift away or modifying it is not an option for me. Being kind and supportive of others is what it means to be beautiful. According to me, beauty encompasses a person's entire being, not just their outward appearance.
As a finalist in the 1983 Elite Model Look (formerly known as Elite Models' "Look of the Year" contest) at the age of 17, Patitz was ranked third by Elite Model Management founder John Casablancas based on a Polaroid. Patitz received a modeling contract and relocated to Paris to start her career.  Even though she wasn't immediately successful, Patitz was working frequently by 1985, and towards the end of the year, she modeled on her first significant cover of British Vogue.
She started working with photographer Peter Lindbergh the same year, and the two developed a 30-year working partnership that helped usher in the supermodel era.
See some of her work below;