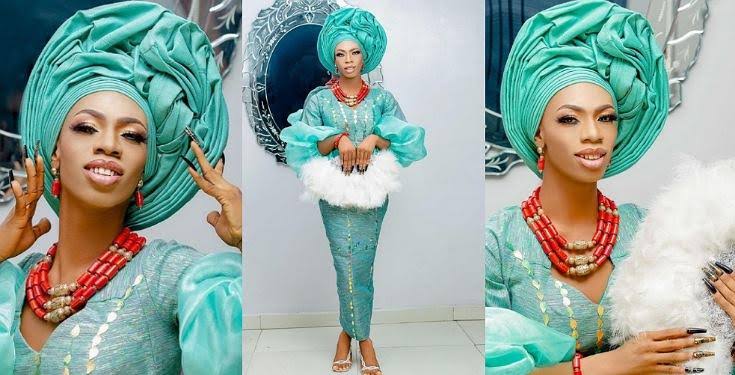 This article provides a detailed biography of James Brown, the famous Nigerian "crossdresser" James Chukueze Obialor.
James Brown is an actor, comedian, content developer, dancer, and brand influencer from Nigeria.
James Brown Biography tells you everything you need to know about Africa's princess.
BIOGRAPHY OF JAMES BROWN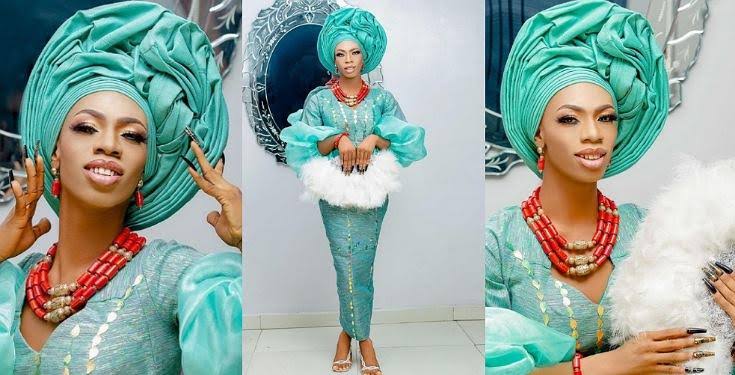 On February 22nd, 1999, the acclaimed "Princess of Africa," as he is known, was born.
In Lagos, Nigeria, he was born into the family of Mr. and Mrs. Peter Obialor.
James Brown admitted that he doesn't have a good relationship with his mother.
He claims that after giving birth to him, his mother expressed regret and has not been in his life for almost ten years.
Even though his mother is alive, the cross-dresser claims she is dead to him.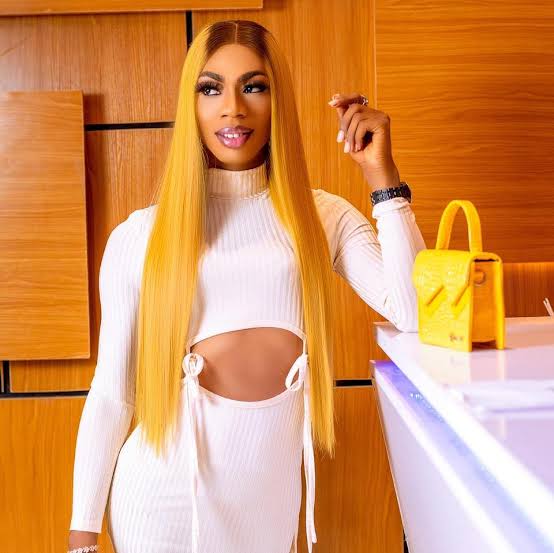 He is Igbo from southeast Nigeria, but due to his time in Lagos, he speaks Yoruba proficiently.
He rose to prominence in 2018, when he was seen among 57 accused gays and homosexuals arrested at a Lagos hotel. He denied being gay, claiming that he is a straight man.
NET WORTH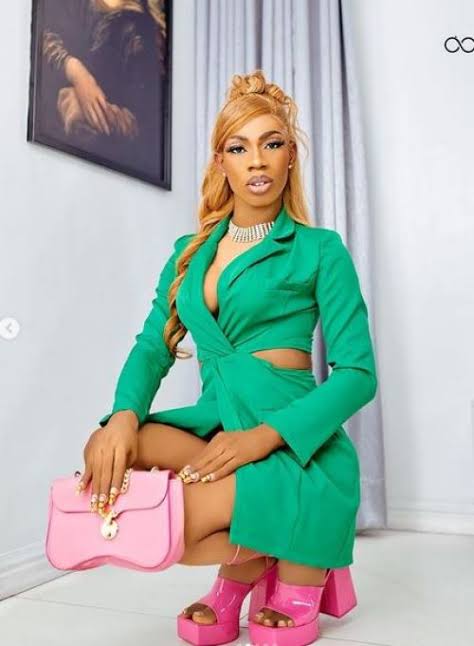 James Chukueze Obialor worths $200,000 based on endorsement deals, video marketing, blog postings, and YouTube. This is projected to increase in the next years.
SOCIAL MEDIA HANDLE OF JAMES BROWN
Instagram : @wf_jamesbrown
Twitter: @wf_jamesbrown