Ire Aderinokun is indeed a versatile and record breaking programmer. She is Nigeria's first female google developer expert.
READ ALSO: Apple Enlists Korean Director Park Chan-wook to Shoot Martial-Arts Fantasy Film Entirely on iPhone
Ire is currently the head of design and product at Big Cabal. She is very sound in front-end developer cum UI designer as a result of her skills in Javascript, CSS, HTMLx just to mention a few.
Bio Data
The google expert was born in Ogun state. She studied at University of Bristol. She studied Experimental Psychology at BSc level. She proceeded to study Masters in Law in the same institution.
Information gathered shows that she developed passion for programming at age 13, where she created her first website.
From there onward, she has recorded huge success in the world of programming.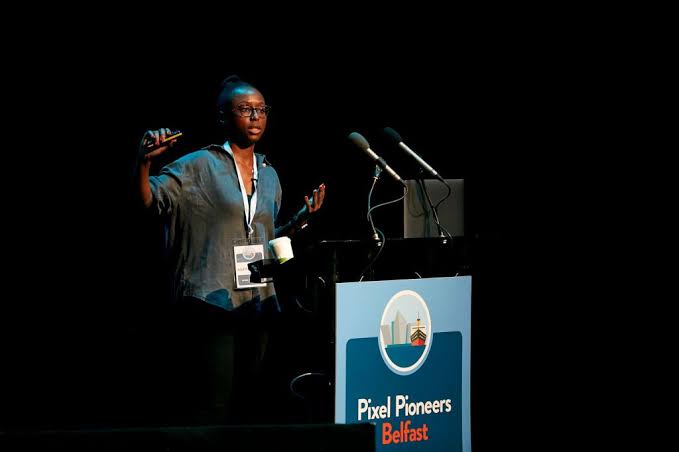 She created "Bitsofcode," a coding blog. Ire explained what prompted her to create the coding blog, she revealed that the blog serves as an avenue for new comers to learn the tactics of coding.
Google Developer Expert 
Ire career experienced massive growth after she was selected to join google experts programming in year 2017.
READ ALSO: Oscars to Require COVID-19 Vaccination for Nominees and Guests, but Not Performers and Presenters
She has also given scholarships to many Nigerian women as a way of appreciating the public for the massive support.
Networth
From fact findings, Ire Aderinokun worths $5million dollars.