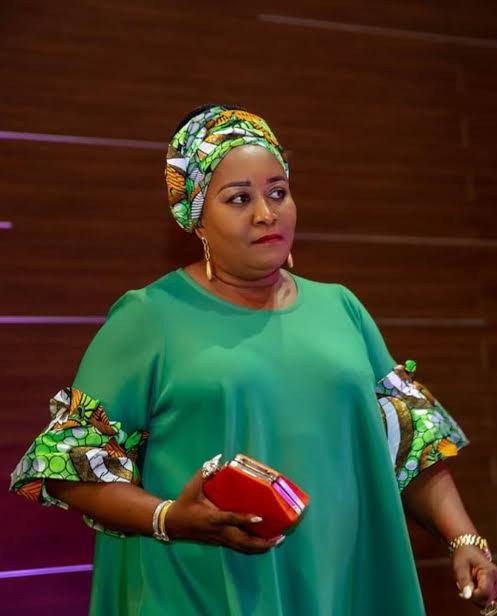 Ebele Okaro was Born in London, United Kingdom.
Other names Ebele Okaro Onyiuke
School: Alma mater University of Calabar
Profession Actress.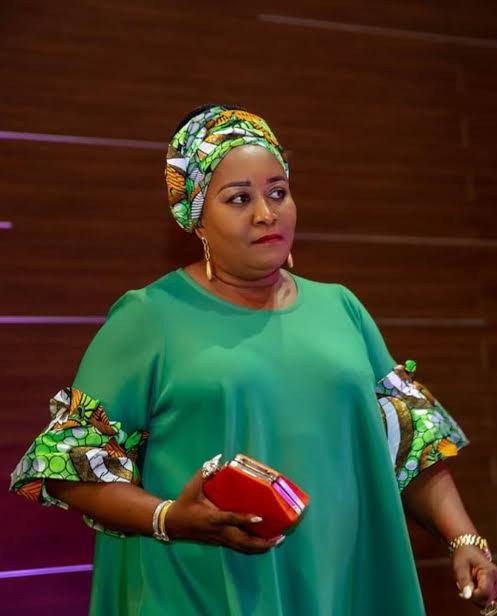 READ ALSO; Olusola M Awujoola @ Malivelihood Biography, Age, Early Life, Family, Education, Career, Award & Networth
Ebele Okaro was born on January 19, 1964, in London and raised in Enugu, Nigeria. She began playing at Santa Maria Elementary School and continued at Queen of the Holy Rosary High School in Nsukka.
Initially, she began studying education at the University of Calabar in Cross River State but later found her passion for the performing arts had prevailed and she earned a bachelor of arts degree in theater. Okaro's mother is a television producer and his father is an engineer who is also interested in the arts and literature.
CAREER
After graduating from college, Okaro served on his National Youth Service at the Nigeria Television Authority, where she made some television appearances. However, after the Youth Service, she worked at an embassy in Lagos and then at a bank before returning to work in the Nigerian film industry (known as Nollywood).
In 2014, Okaro produced and starred in Musical Whispers, a film advocating loving care for children with autism. It features other prominent Nigerian actors including Chioma Chukwuka and Kalu Ikeagwu. She became known as "Nollywood Mom" ​​​​and gained the respect of fans and peers.
STARRED MOVIES
READ ALSO; Biography Of Edafe Egbedi @ Goldtiful, Career, Award & Networth
Moving Fingers, Evil Thing, The Mighty Babies, What's Inside, Road to Yesterday, Shallow Water, Red Light, Hostages, 30 Days, Greedy, Chetanna. Africa Magic Viewers 'Choice Award for Best Supporting Actress 4-1 Love won the Africa Magic Viewers' Choice for Best Actress in a Comedy (Movie / TV Series) Smash Nomination 2019 Best of Nollywood Awards for Best Supporting Actress – English
NET WORTH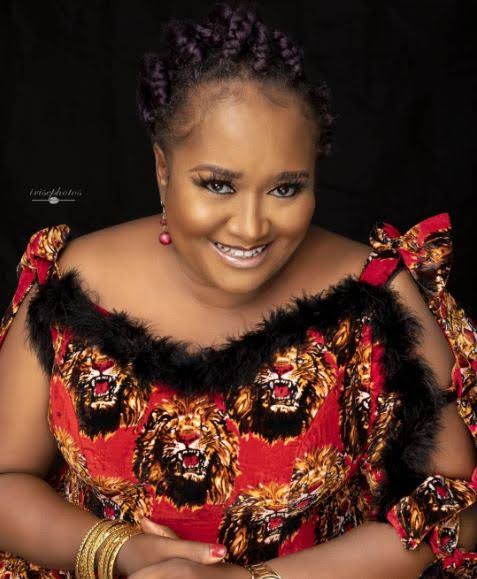 Ebele Okaro is indeed one of the richest and most important Nigerian actresses, with an estimated net worth of $550,000.