–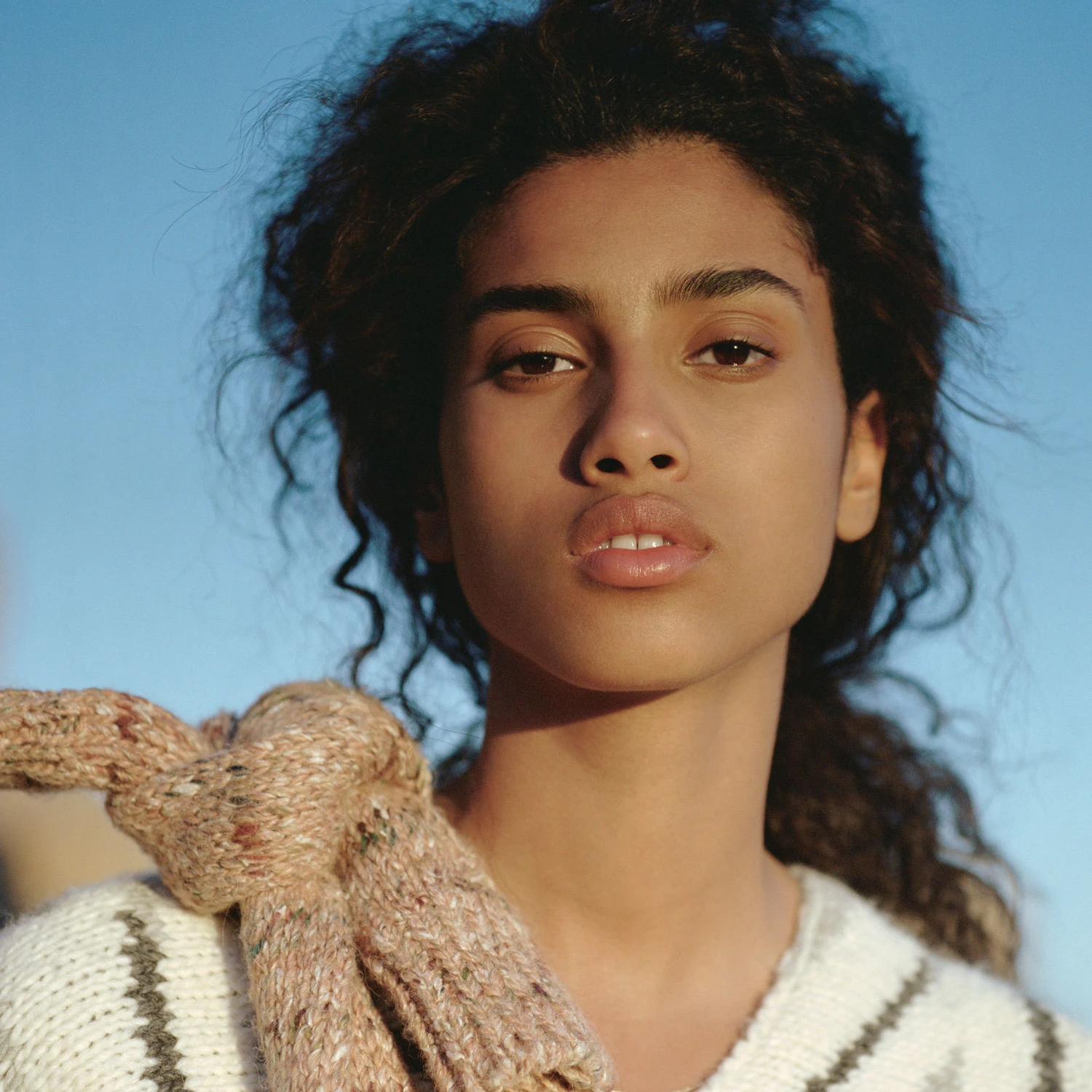 Iconic model, Imaan Hammam has left a lot of people on their toes as over the years she has worked her charm into the hearts of eager audience. Imaan Hammam who happens to be a Dutch model was born on October 5, 1996.
She has appeared on the cover of Vogue 18 times as of 2020, four times on the American version of Vogue. She is now ranked on models.com's "Industry Icons" and "Top Sexiest Models" lists. She has been on the top four international Vogue covers as of 2021, including the American, Italian, French, and British editions.
Read Also: Vivienne Westwood Fall-Winter 2023 Ready To Wear Collection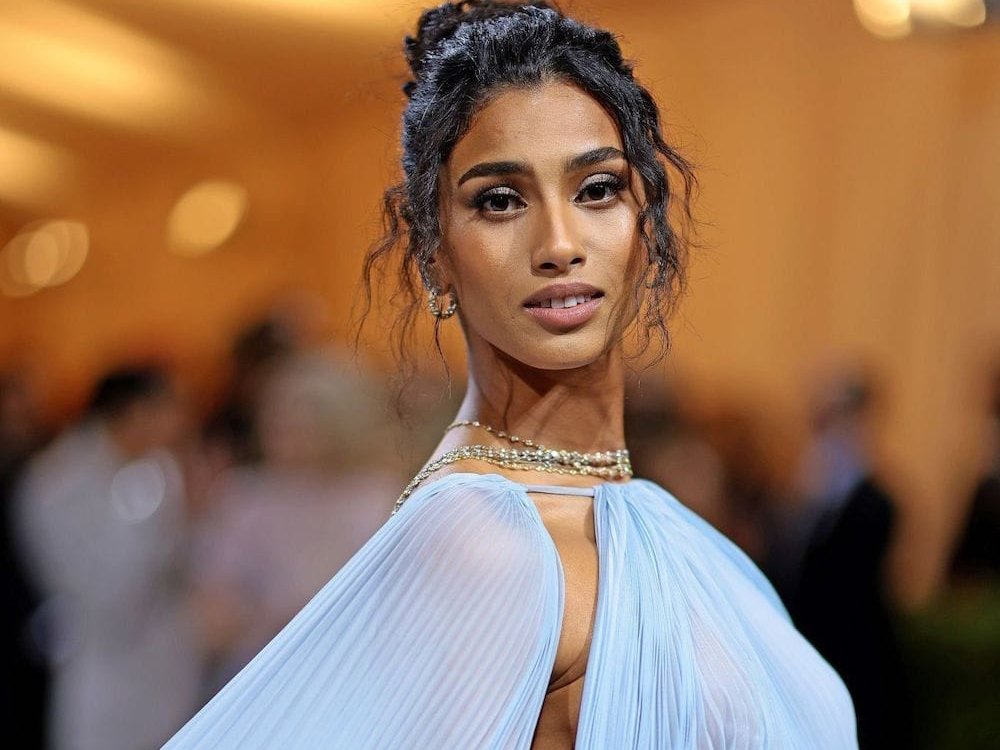 Imaan announced a collaboration with nonprofit group She's the First in 2019 as the organization's first worldwide ambassador. Imaan was awarded as the "Powerhouse of the Year" by She's the First in a virtual awards ceremony on November 18, 2021, with the award presented by Anna Wintour.
Read Also: Imaan Walks For Fall-Winter 2023 Versace [VIDEO]
Hammam has walked the runways for nearly every major fashion house, including Burberry, Alexander McQueen, Givenchy, Marc Jacobs, Maison Margiela, Prada, Michael Kors, Moschino, Chanel, DKNY, Jean Paul Gaultier, Hugo Boss, Nina Ricci, Jacquemus, Giambattista Valli, Isabel Marant, Dsquared2, Lanvin, Stella McCartney, Oscar de la Renta, Dolce
Chanel, Versace, Moschino, Alexander McQueen, Revlon, Chloe, Givenchy, Sonia Rykiel, DKNY, Diane Von Furstenburg, Coach, Giorgio Armani, Tiffany & Co., Calvin Klein, Shiseido, H&M, Topshop, Express, Target, and others have used her in commercial campaigns.