Known professionally as Chacha Eke-Faani, Nollywood actress Charity Eke also works as a model and television personality. She's well-known for her ability to make people cry in movies all over the world. On May 1, 1993, she was born into a working-class family in Abakaliki, Ebonyi State, Nigeria's southeast. She's 24 years old right now.
READ ALSO; Ini Edo, Chika Ike, other Nigerian celebrities leap for joy over ChaCha Eke's baby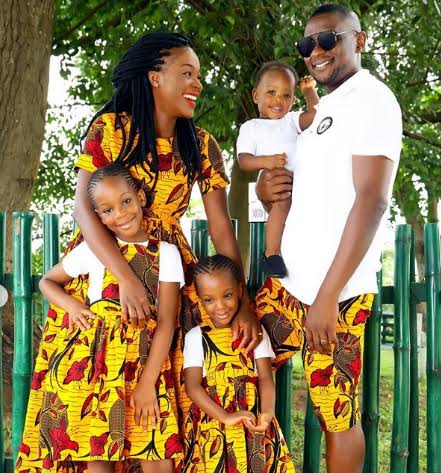 She was raised in three different parts of Nigeria: Abakaliki, Enugu, and Asaba. Chacha Eke is the daughter of Ebonyi State Commissioner for Education Professor John Eke. ESUT Nursery and Primary School was her school of choice in Abakaliki, Ebonyi State, Nigeria, where she completed her primary education and earned her First School Leaving Certificate.
Chacha Eke attended Our Lord Shepherd International School in Enugu State, Nigeria, and completed a West African Senior School Certificate after finishing primary school.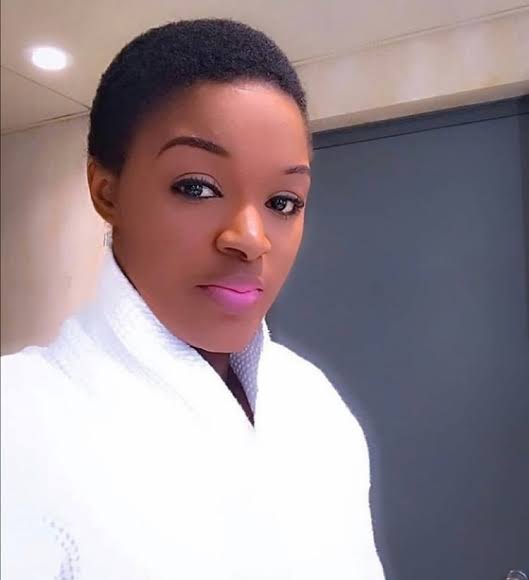 Chacha Eke attended Ebonyi State University in Abakaliki after completing her school education and obtained a Bachelor's Degree in Accountancy there.
READ ALSO; Chacha Eke Faani & Her Family Celebrate 4 years Anniversary In Style
During the Miss Nollywood Talent Hunt Show in Abakaliki, Ebonyi State, Nigeria, in 2009, Chacha Eke joined the Nigerian movie industry (Nollywood). Eke began attending movie auditions after the competition and has since appeared in a few of the films.
Chacha Eke shot to popularity in 2012 when she starred in the Nollywood blockbuster "The End is Near," which put her in public. It's no secret that Chacha Eke can make people cry in movies. She only appears in tragic films and enjoys making people cry on screen.
The talented young actress Chacha Eke is currently in Nollywood. She has a strong understanding of character interpretation and can play whatever role a filmmaker casts her in. In addition, it was reported that one of Nigeria's finest movie editors and directors, Austin Faani, had introduced her to Nollywood's top producers and directors.
Chacha Eke is married to Austin Faani, a professional Nollywood director, producer, and editor. They've been together for a long time. Two lovely children have been born into the union of the couple. Chacha Eke and her family are presently residing in Asaba, Delta State, Nigeria.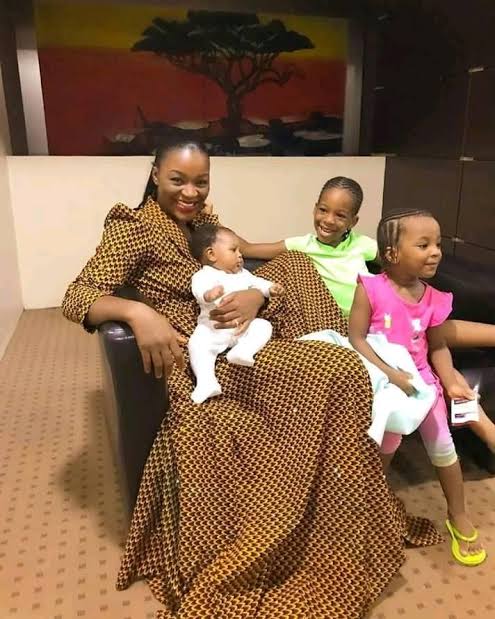 There are almost 150 Nollywood films in which Chacha Eke has acted, including The End is Near, Clap of Thunder, and A Cry for Justice. At the moment, she is regarded as one of Nigeria's most gifted and accomplished actresses. She is well-known for portraying a victim in a tragic or mournful movie.
In the course of her acting career, Chacha Eke has won several awards, including the City People Entertainment Awards' Most Promising Actress in Nigeria, the Africa Magic Viewers Choice Awards' Best Actress of the Year, the Africa Movie Academy Awards' Best Actress in a Leading Role, and the Best of Nollywood Awards' Most Prominent Actress in Nigeria.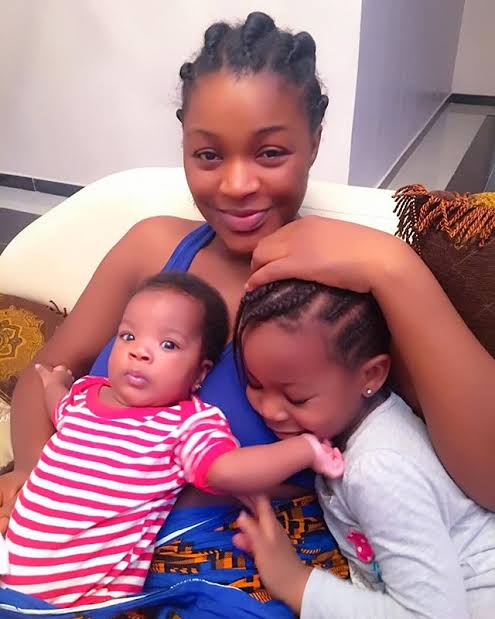 Currently, Chacha Eke has a net worth of $700,000 and is one of Nigeria's most influential actresses.