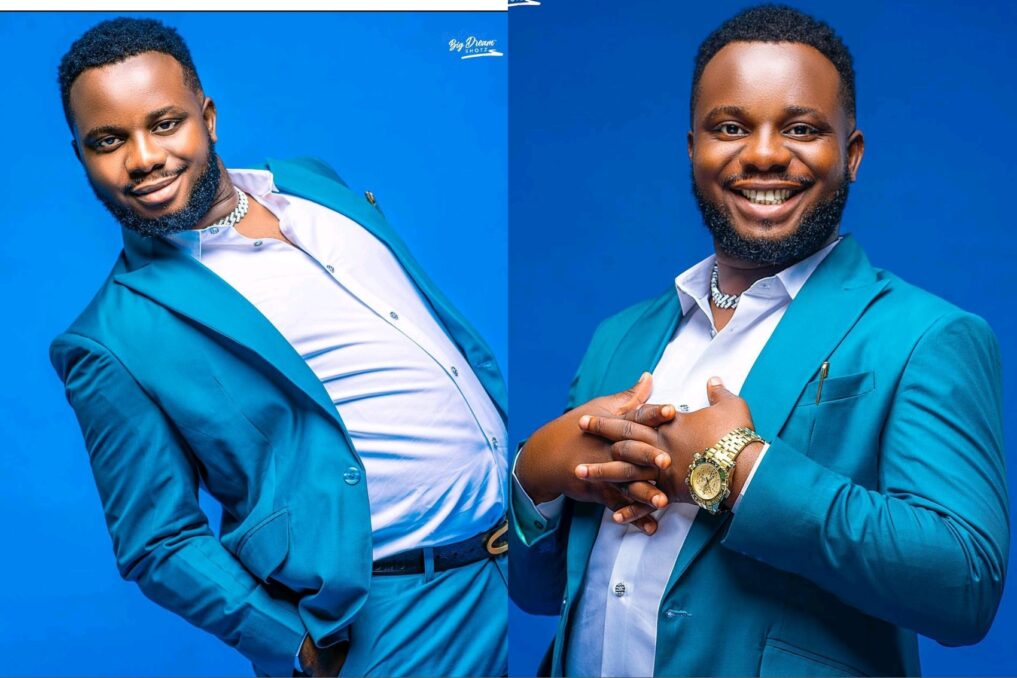 Entertainment, particularly Comedy has turned out to be one of the most appreciated niches in the world of socialist media in Nigeria. With the volume of 'hustle-and-bustle' in this part of the world, many take to watching comic videos for relief of stress while some take it as a way of relieving depression.
Consequently, Nigerian comedy has gone beyond just pure stand-up comedy to a full-time job of being a sensationalist and millionaire in online comedy. This is simply done by uploading comic characters of oneself and as well earning a fortune from it.
Glamsquad Magazine focuses on one who has carved a niche for himself in the world of comedy. With his videos centred on the everyday life of a hustler, current events and trick comedy combined with his silly persona, he is popularly known as Oga Sabinus and on some occasions, Mr Funny, Mumu Man, Investor Sabinus or Part Harcourt Boy.
Meet Oga Sabinus
Emmanuel Chukwuemeka Ejekiru, better known as Oga Sabinus, Investor, Mr Funny, or Mumu man is a Nigerian skitmaker, comedian, Master of Ceremony (MC), actor and brand ambassador who hails from Ikwerre, Rivers State in Nigeria.
He was born on 30th January 1995. He is currently 27 years old (at the time of this publication).
Education and Career
Oga Sabinus attended the University of Port Harcourt where he bagged a degree in Linguistics and Communication Studies.
His comic career started In 2015 when he began uploading short comedy videos that same year. Right from his university days, he has always been active in comedy but experienced his big break in 2019 when he was noticed by top Instagram Influencers who started sharing his creative content.
Arguably one of the funniest comedians in the industry right now, he is best known for his skits revolving around getting into trouble.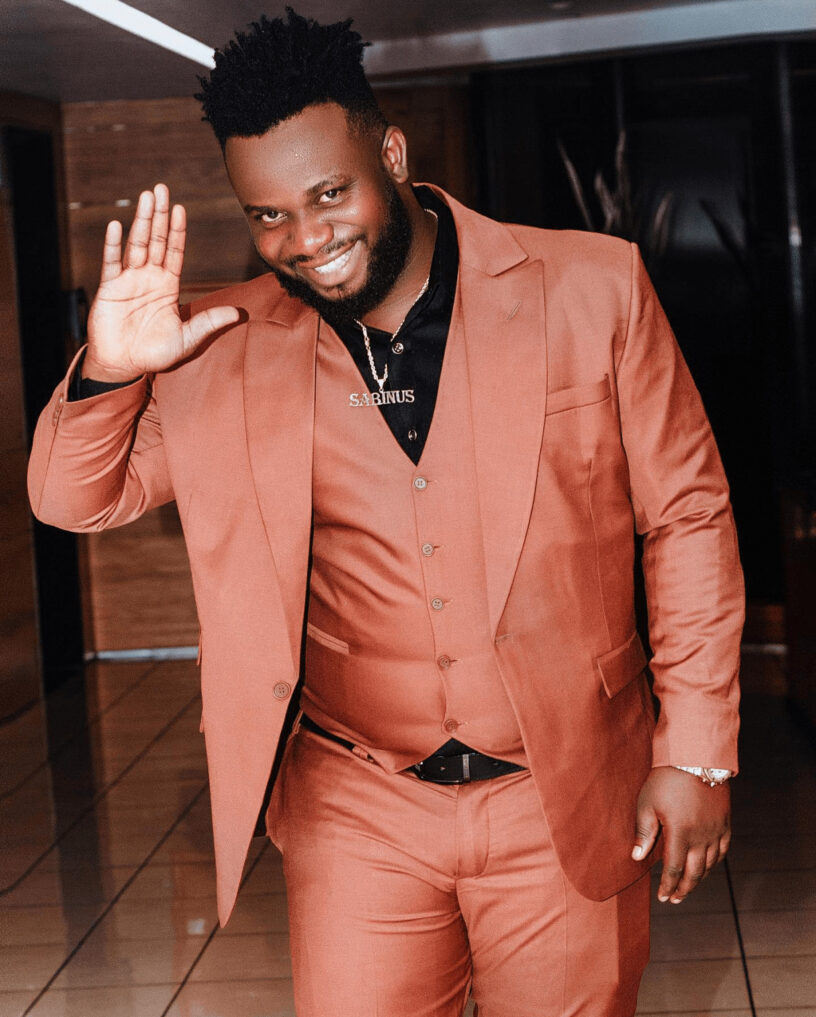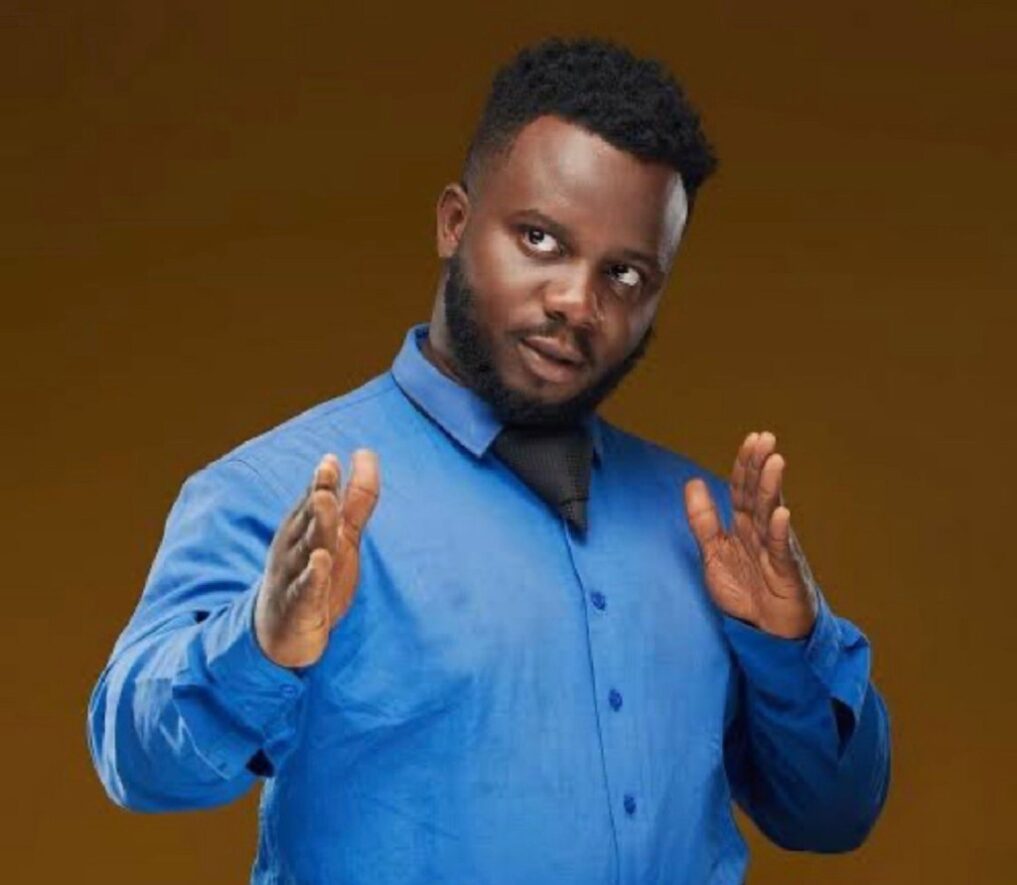 Net Worth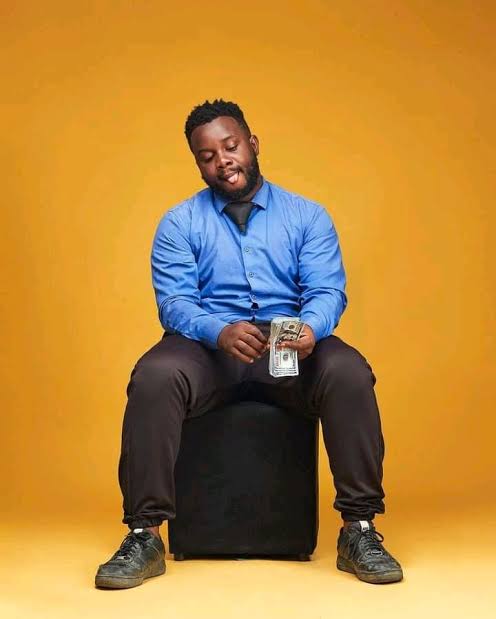 Oga Sabinus is estimated to be net worth over $300,000. Most of his earnings come from running of ads, Google Paychecks and other private investments. With his great consistency in creating epic content, he has all it takes to bring one of the top richest Nigerian comedians in the nearest future.
Awards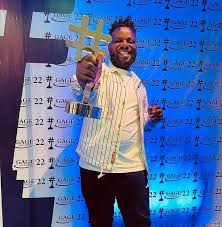 Amongst other content creators, Oga Sabinus stands out to be the best online comedian in 2019 and 2022 when he won the BAE Awards for the best online comedian and the coveted AMVCA Awards for the best online content creator in 2019 and 2022 respectively.
Love life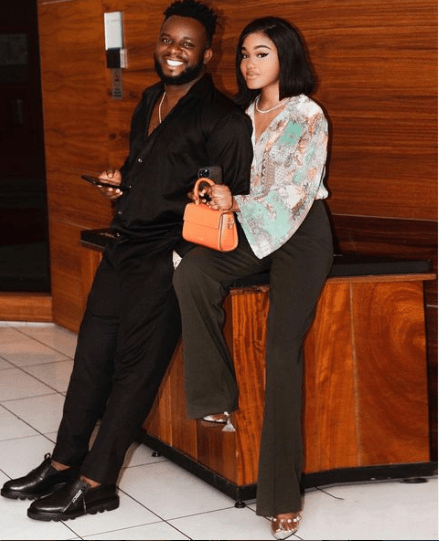 Tho he has not made a public appearance, Oga Sabinus is romantically tied to a lady identified as Ciana Chapman.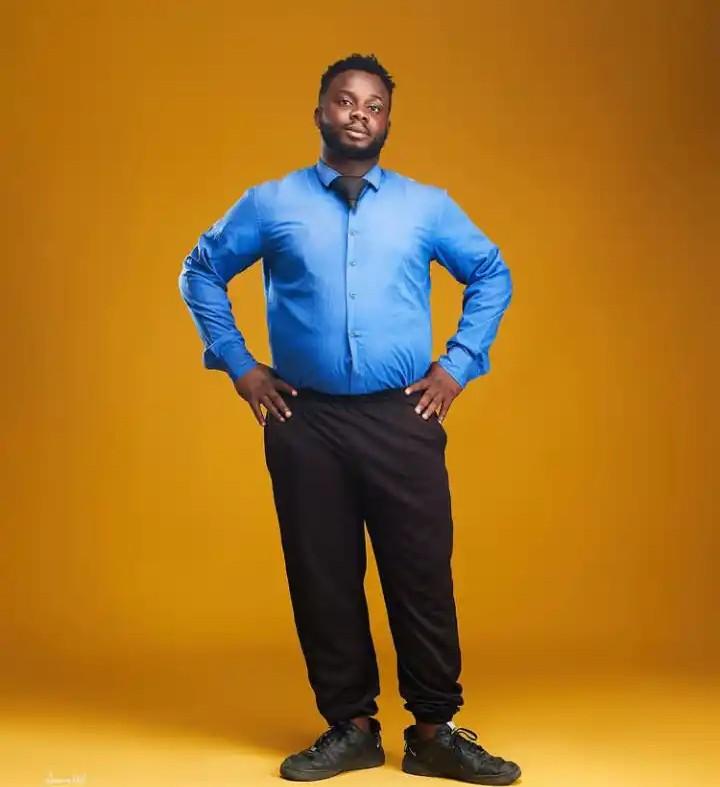 Read Also: 25 Things Owned By Late Queen Elizabeth II That Will Blow Your Mind