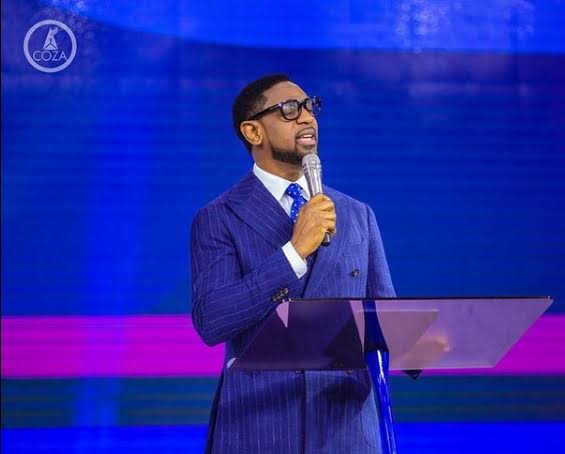 Full Name: Abiodun Fatoyinbo
Place of Birth: Ilorin
Home State: Kwara State
Nationality: Nigerian
Profession: Pastor • Entrepreneur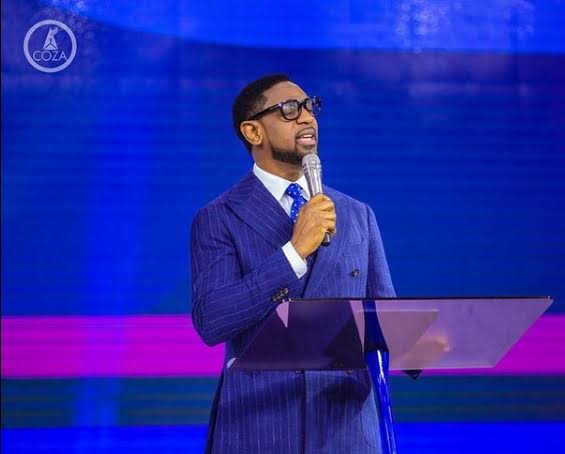 READ ALSO; Musician D'prince Biography: Age, Real Name, Net Worth & Songs
Pastor Biodun Fatoyinbo (born January 1, 1976) is a Nigerian gospel minister and famous clergyman. He is currently senior pastor of Pentecostal Ministry, Zion Community Assembly (COZA). The church has five branches in major cities in Africa and Asia. He founded the church in 1999 at the age of twenty-three and with the help of his wife, Modele, they grew the ministry to a congregation of thousands. Pastor Biodun Fatoyinbo is popular for his inspiring sermons and fashion sense. He was nicknamed Pastor Gucci in some circles.
CAREER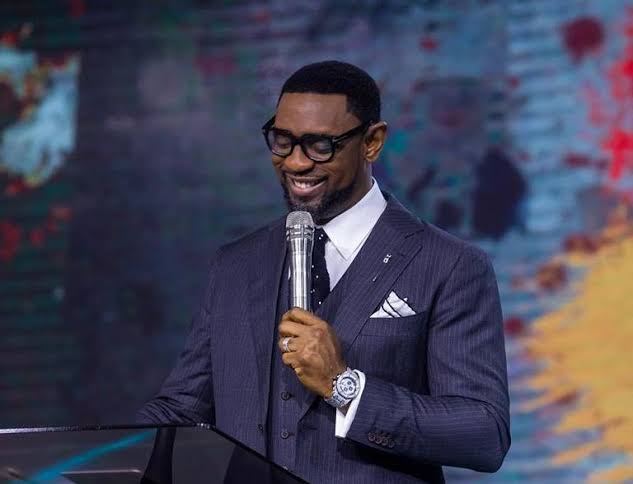 Since 1999, Pastor Biodun Fatoyinbo has been strengthened in his ministerial work. His ministry currently has five branches (campi) in Nigeria and the UAE. The church's headquarters are located in Asokoro Extension, Abuja, where he and his wife, Modele, are senior pastors. With a congregation of over twenty thousand members, COZA is one of the largest Pentecostal ministries in Nigeria. In addition to Abuja, the other campuses are located in Lagos, Port Harcourt, Ilorin and Dubai. The church is considered one of the leading new generation churches in the country.
READ ALSO; Nigerian Singer, Terri RYN Biography, Age, Net worth, Family, Career & Songs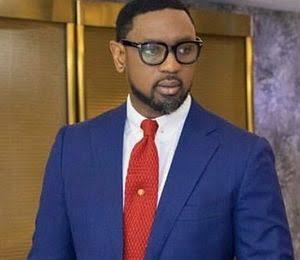 The ministry is very popular for its many humanitarian programs in keeping with the biblical faith to show love to all. Under the leadership of Pastor Biodun Fatoyinbo, the church runs an NGO called COZA Care Foundation. The foundation is responsible for organized programs such as Jesus Paid It All: Shop For Free and lots more.
NET VALUE
The pastor leads a very comfortable life because of his income from his business. Pastor Biodun Fatoyinbo has amassed an estimated net worth between $1,700,000 and $5,200,000.