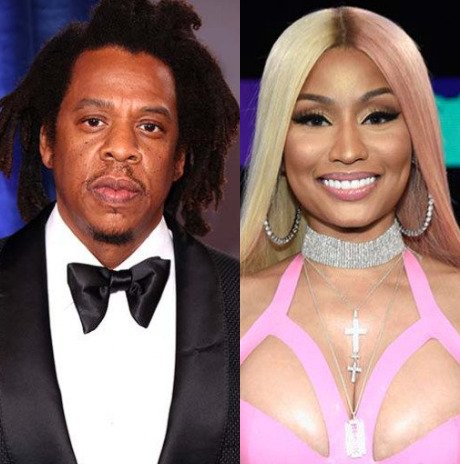 Billboard and Vibe are counting down the greatest rappers of all time as hip-hop celebrates its 50th anniversary this year, glamsquad reports.
READ ALSO: Did You Know I Used To Work With Jay Z and Roc Nation? Dj Cuppy Ask Her Fans
The magazine has been releasing its list of the Top 50 Greatest Rappers of All Time over the last month before revealing the final top ten.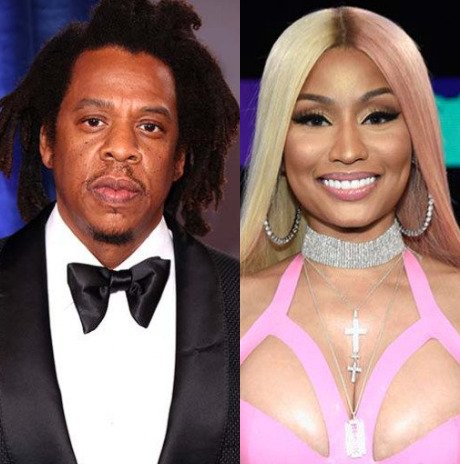 The editorial team determined the rankings based on the following criteria: body of work/achievements (charted singles/albums, gold/platinum certifications), cultural impact/influence (how the artist's work aided the evolution of the genre), longevity (years on the mic), lyrics (storytelling abilities), and flow (vocal prowess).
While female MCs such as Lil? Kim (No. 31), Lauryn Hill (No. 30), and Missy Elliott (No. 19) are on the list, Nicki Minaj is the only woman in the top 10.
?She has undeniably blazed the trail for the next generation of female MCs, while also building a legacy whose impact is far from limited to the hip-hop world,? Billboard writes.
Jay-Z was named the greatest rapper of all time after a three-decade career. He was chosen for his?longevity, breadth of accomplishments, and contribution to hip-hop.?