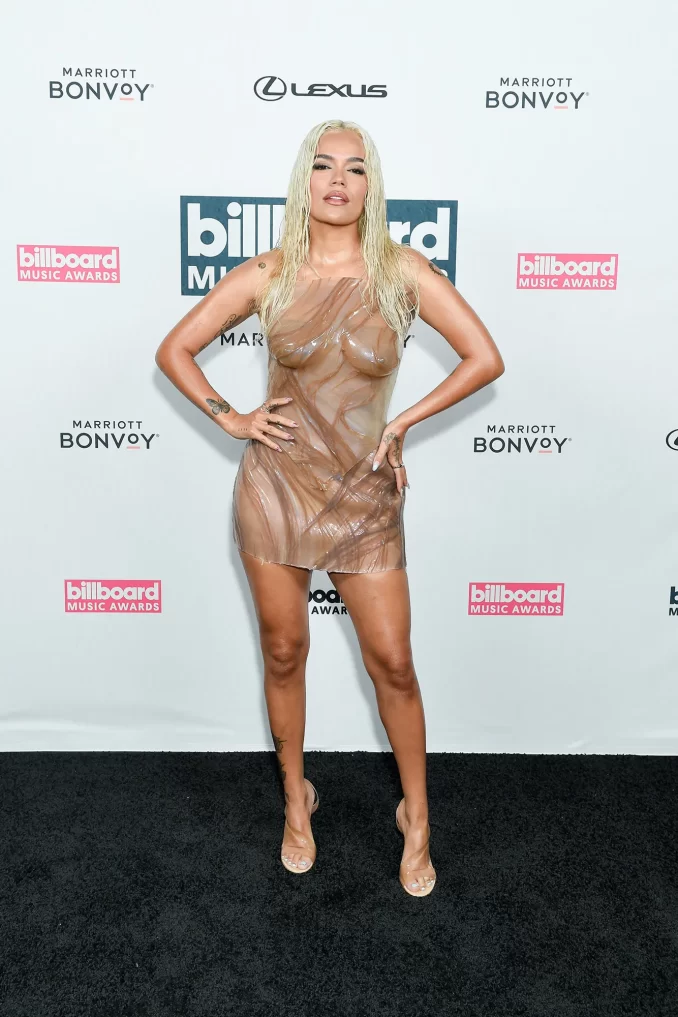 The Billboard Music Awards 2023 showcased an array of stunning red carpet looks, reflecting the ever-evolving trends and tastes of the music industry's biggest stars. The event served as a platform for artists and celebrities to express their individuality through fashion, pushing boundaries and setting new standards in style. From elegant couture gowns to avant-garde ensembles, the red carpet was a visual feast for fashion enthusiasts worldwide.
Read Also: GQ Men of the Year 2023: All That Was Beautiful At The Red Carpet
Renowned designers played a pivotal role in creating show-stopping outfits that effortlessly merged artistry and glamour. Each look was meticulously curated to capture the essence of the artist's persona while leaving an enduring impact on both fans and critics alike.
The red carpet at the Billboard Music Awards 2023 became a melting pot of sartorial inspiration, stimulating conversations about inclusivity, diversity, and innovation within the realm of fashion industry.
See looks photo credit: PageSix