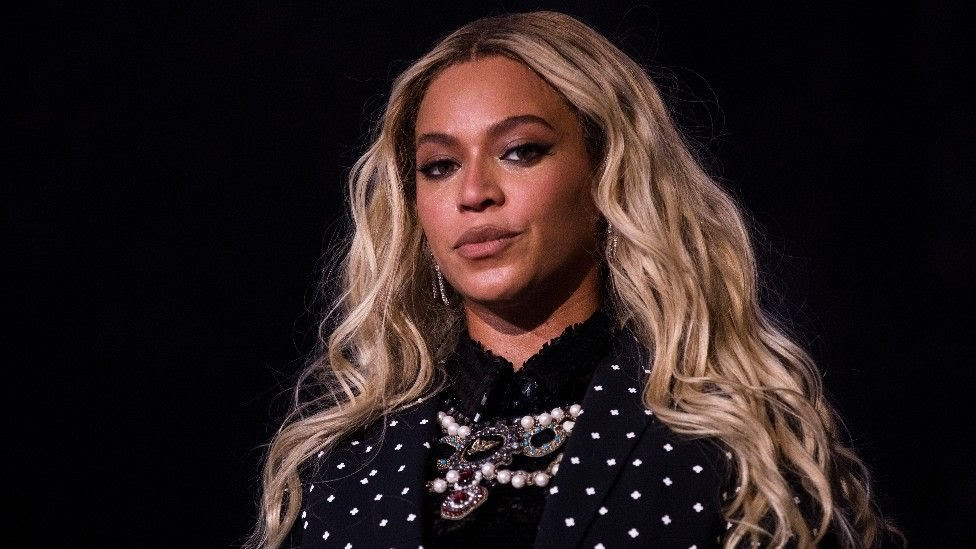 Glamsquad reports that Beyonce is facing backlash from disability rights activists after using an albeist slur in one of her songs.
READ ALSO: Beyoncé Shares Rare Photo Of Her Children As She Releases New Album 'Renaissance'
After six years of anticipation, Beyonce? released Renaissance, her seventh studio album, on Friday, July 29. The album has received critical acclaim and has climbed to number one in over 100 countries over the weekend.
The hitmaker is currently facing backlash for some lyrics in her song "Heated," prompting her to change the lyrics.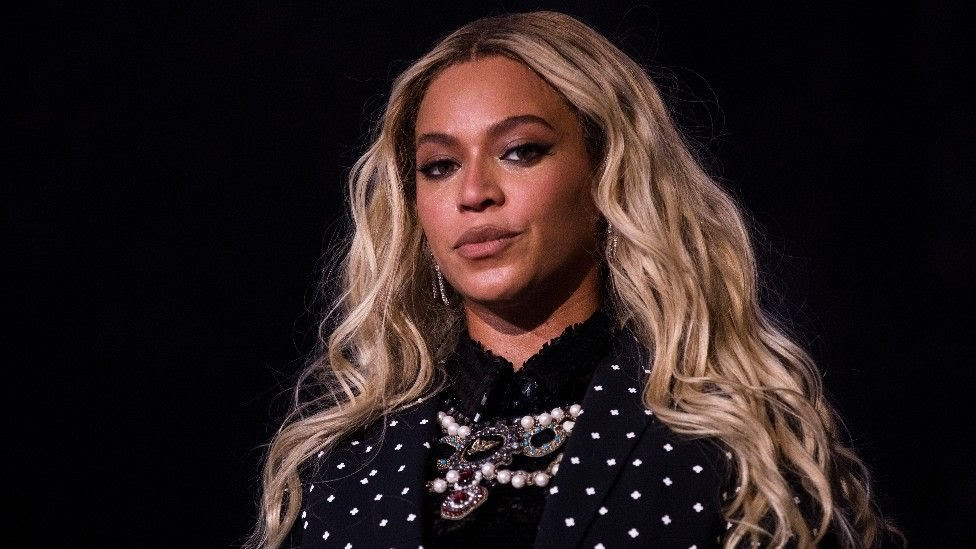 Track 11 on the album contains the word sp**, which has offended some of her fans and listeners.
Beyoncé sings the lyrics in the four-minute-long song "Heated," which she co-wrote with Canadian rapper Drake.
"Spaz on that ass, spaz on that ass," he says. Though the term was ostensibly used colloquially to mean "going crazy or wild," "spaz" — which is derived from "spastic" — has a history of being used as a slur for people with disabilities, particularly those with cerebral palsy.
Spastic cerebral palsy is the most common type of cerebral palsy, a movement and coordination disability.
The lyrics sparked a thought piece for The Guardian and disability support network Hireup by disability advocate Hannah Diviney, who wrote: "Beyoncé's commitment to musical and visual storytelling is unparalleled, as is her ability to draw attention to the narratives, struggles, and nuanced lived experience of being a Black woman…. However, this does not excuse her use of ableist language."
Beyoncé's representative confirmed to Variety that the lyrics will be changed. They also stated that the lyrics were not intended to be "harmful."
Beyonce's brief statement reads, "The word, not used intentionally in a harmful way, will be replaced."
Beyoncé is not the first artist in recent months to change her lyrics.
Lizzo, a three-time Grammy winner, removed the same word from her song "Grrrls" from her fourth studio album, "Special," in which she sings, "Do you see this s***? I'm a sp**."
READ ALSO: Tems, Credited As A Songwriter On Beyonce's 'Renaissance' Upcoming Album
Lizzo rewrote the lyrics to "Do you see what I mean? Please restrain me."
Lizzo took to social media to address her fans after announcing the change.
She stated: "It has come to my attention that there is a potentially harmful word in my new song 'Grrrls.' Let me be clear: I will never advocate for derogatory language. As a fat Black woman in America, I've heard many hurtful words directed at me, so I understand the power of words (whether intentionally, or in my case, unintentionally). I'm pleased to announce that there is a new version of "Grrrls" with a lyric change. This is the outcome of my listening and action. As an influential artist, I'm committed to being a part of the global change I've been hoping to see. Xoxo, Lizzo"?????