A lot of movies made its way to the cinema in 2021, with th lots of drama, comedy and a bit of suspense.
Read Also: Marvel Movies To Be Released 2022 & 2023
here are the top 5 that captivated the mind of viewers and are the most talked about;
1. Squid Game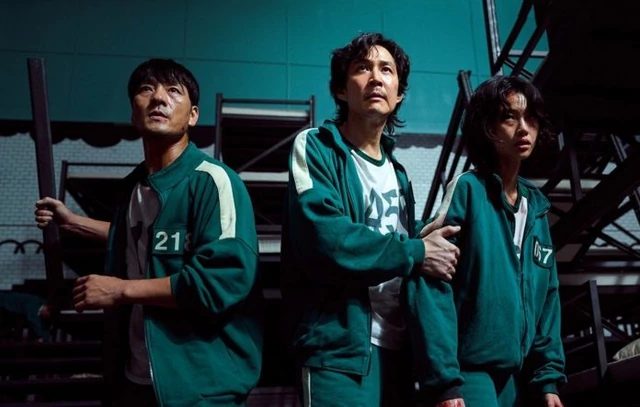 This series was actually the most watched series in 2021 as it talked about the length people are willing to go to obtain financial stability.
2. The Falcon And The Winter Soldier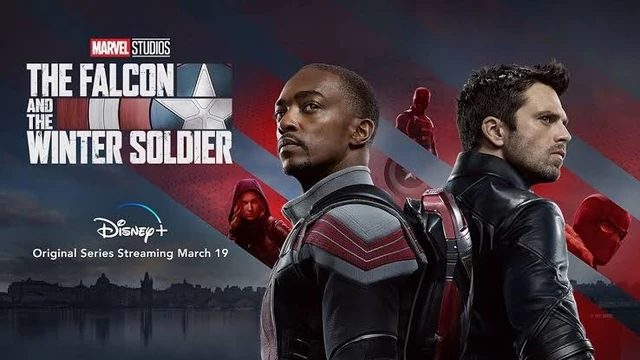 This Marvel series is a bit twisted; in a good way that is, its quite different from all other Marvel movies where the villains are usually robots and aliens. In The Falcon and The Winter Soldier, the villains are socio-political issues afflicting the western world that fists and nukes won't defeat but sheer humanity, goodwill and faith in being better.
3. King Of Boys: Return Of The King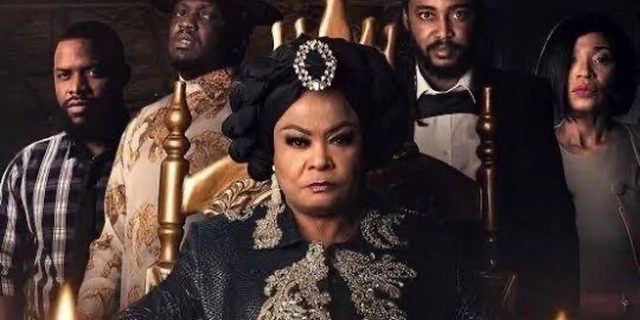 This fascinating movie features Sola  Sobowale who played the role of Eniola Salomi and the return of  Makanaki who was played by Reminisce.
4.  Money Heists: Tokyo To Berlin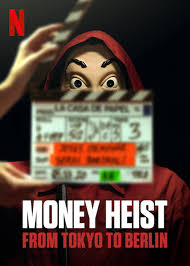 Money heists once again returned to our screen and the cast and crew this time, had opened up about their emotional artistic processes while filming the first half of the final season of the series.
5. Loki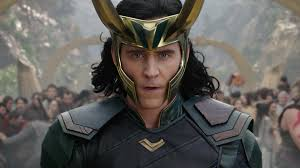 Aided with Owen Wilson and Sophia Di Martino, Tom Hiddleston as Loki in this series surprisingly brought up a never seen side of the titular antihero in the MCU. While LOKI explores facets of the Asgardian's complex personality, Simultaneously, the first season LOKI acted as a significant catalyst for future MCU storylines.