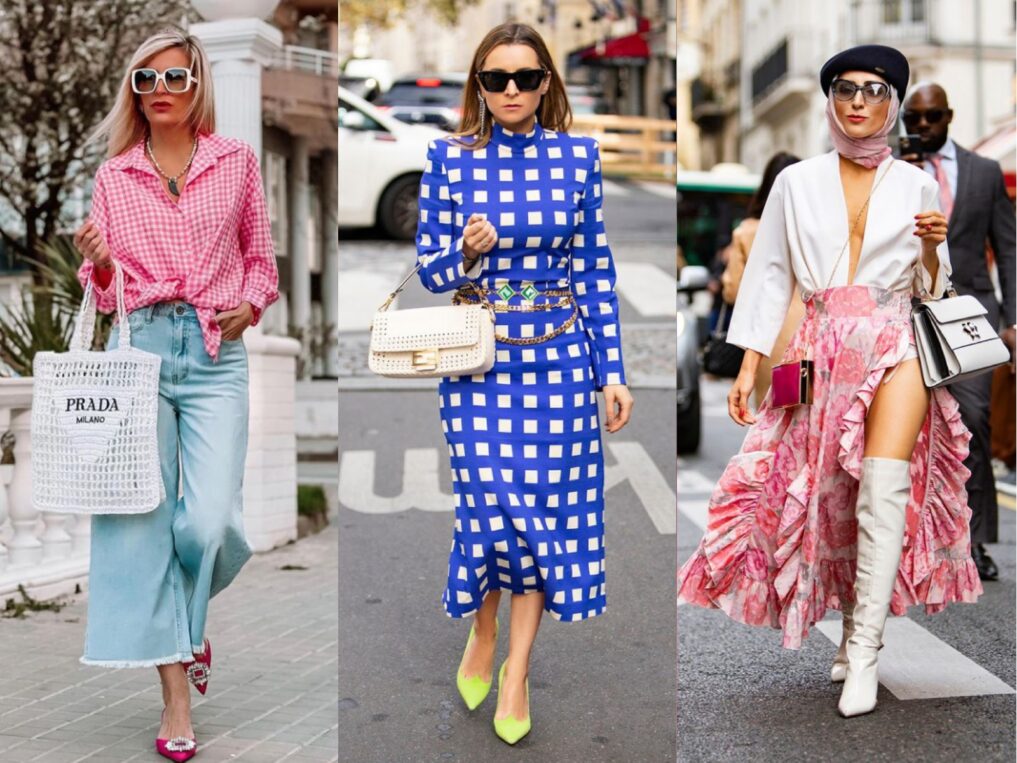 In this collection, we will be taking a look at the best street style moments this week Vol 9. As fashion lovers, we tend to try out different creative ideas as long as it makes us look good. Street style moments help us to view fashion in another form apart from those shown on the red carpet or during runway shows. Another advantage of street style is that it helps is capture different creative ideas and styles which are currently on-trend. Amazing color combinations also make fashion interesting.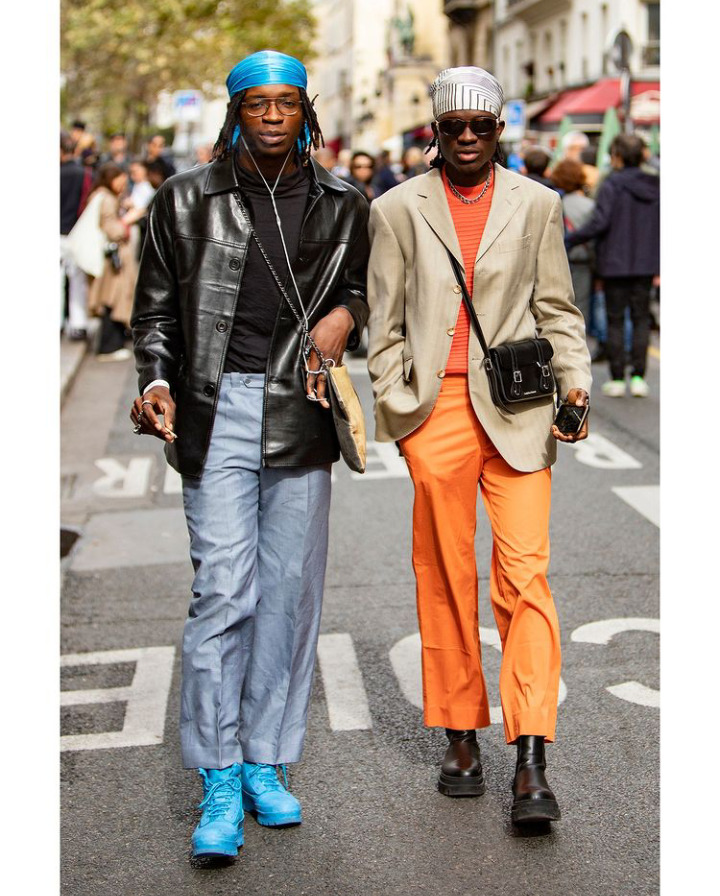 Read also: Best Street Style Moments This Week Vol 6
For this week's street style moments, we see different types of vibrant and pastel colors. Pink colors are combined in such a way that they gave an outfit a gorgeous look. The power of color combination in fashion is quite amazing. Fashion lovers are now getting more and more creative with their color combinations. Accessories are another aspects that give an outfit more attention.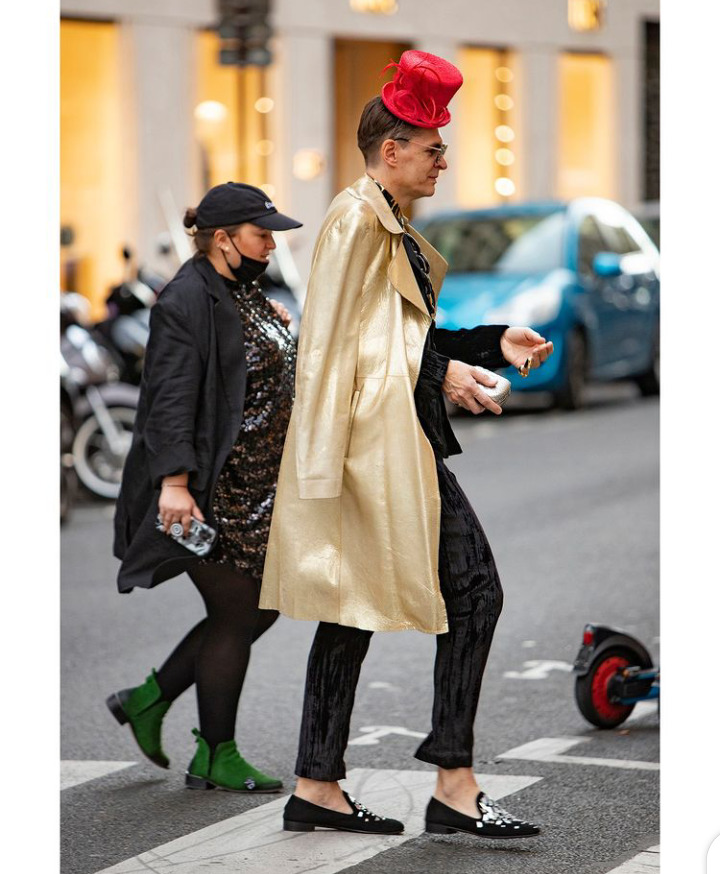 The way you rock your bag, belt, boots, heels, and necklace all have a say in the beauty of your outfit. Chain belts are quite a trend these days similarly, the chunky boots and heels. Beaded accessories like bags or necklaces can also be used to make an outfit more fun to wear.
Read also: 5 Ways To Make A Girl Fall In Love With You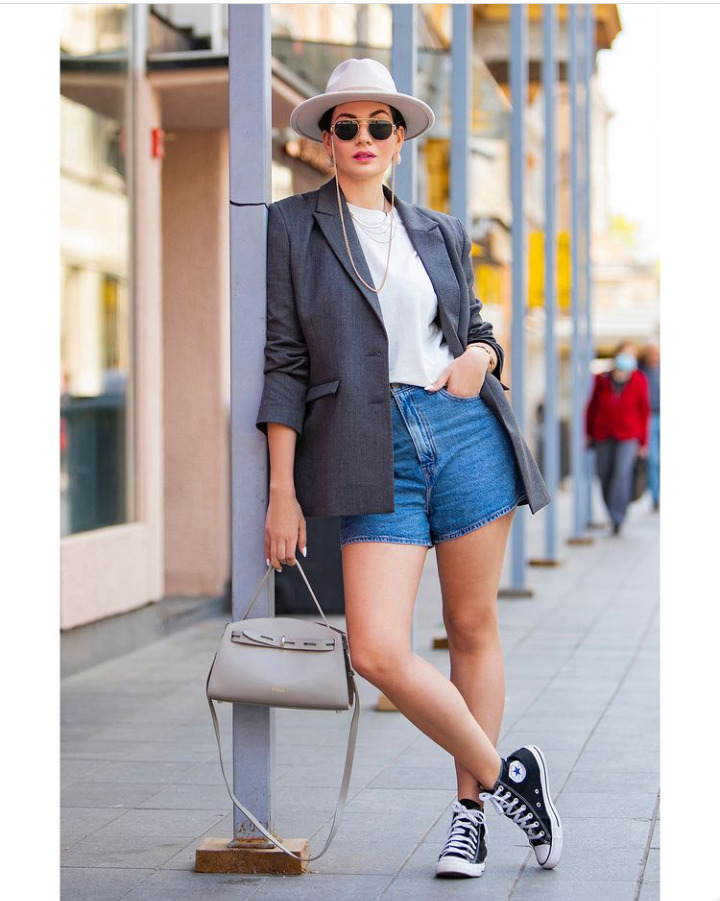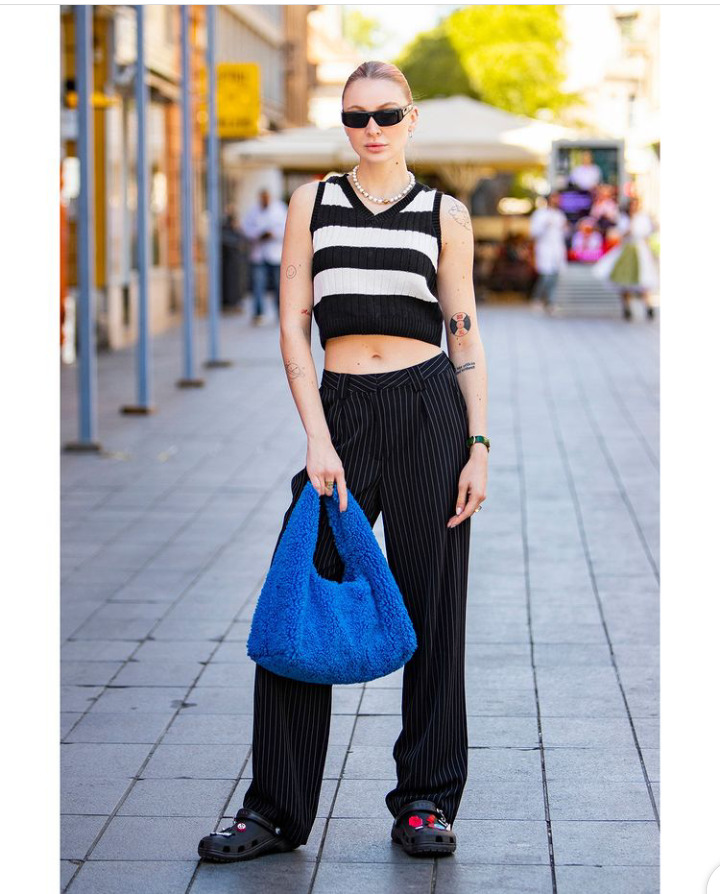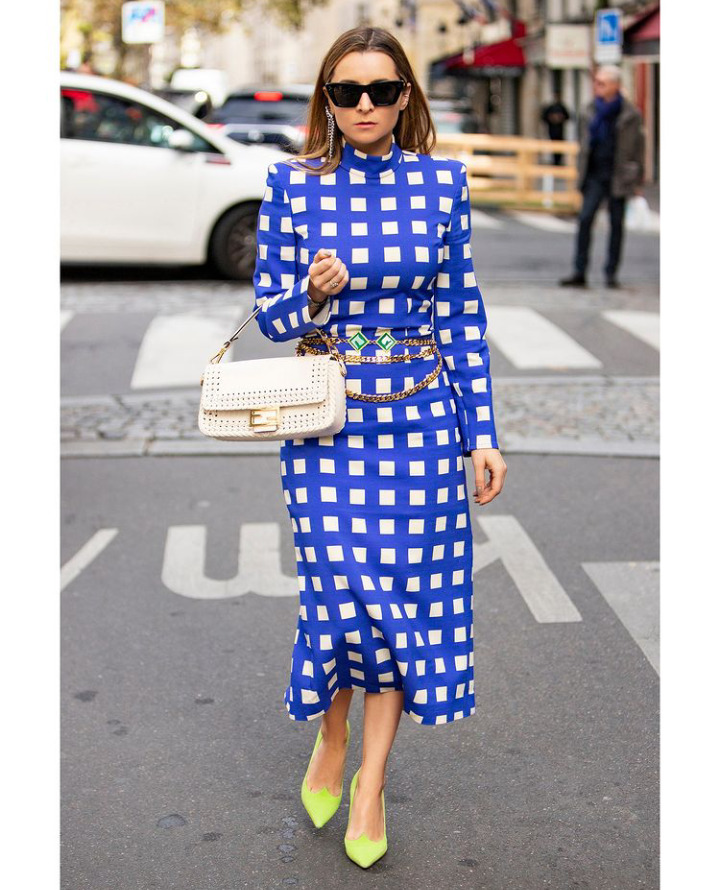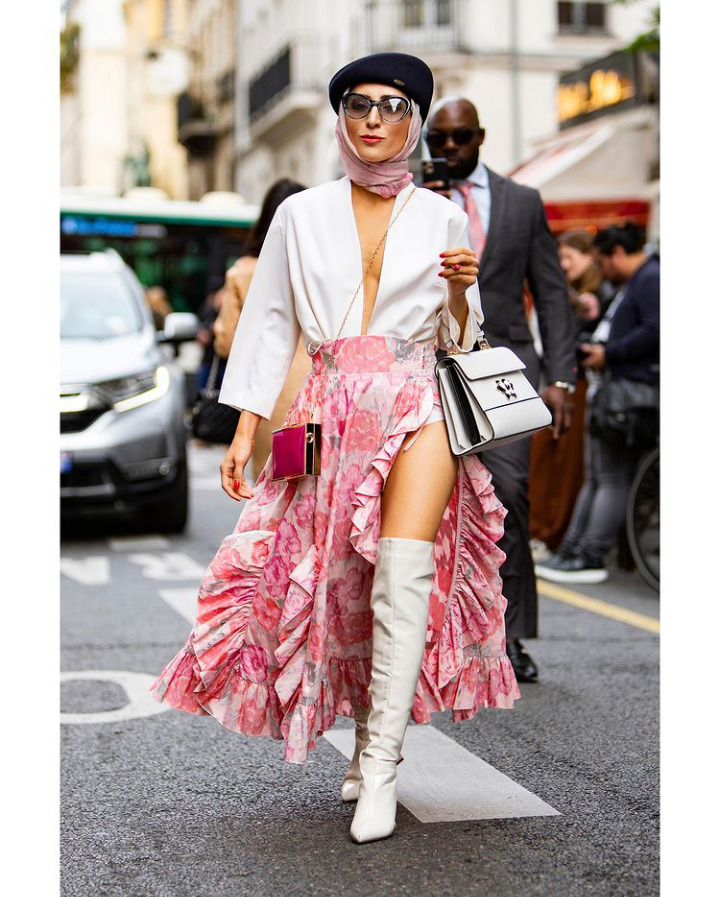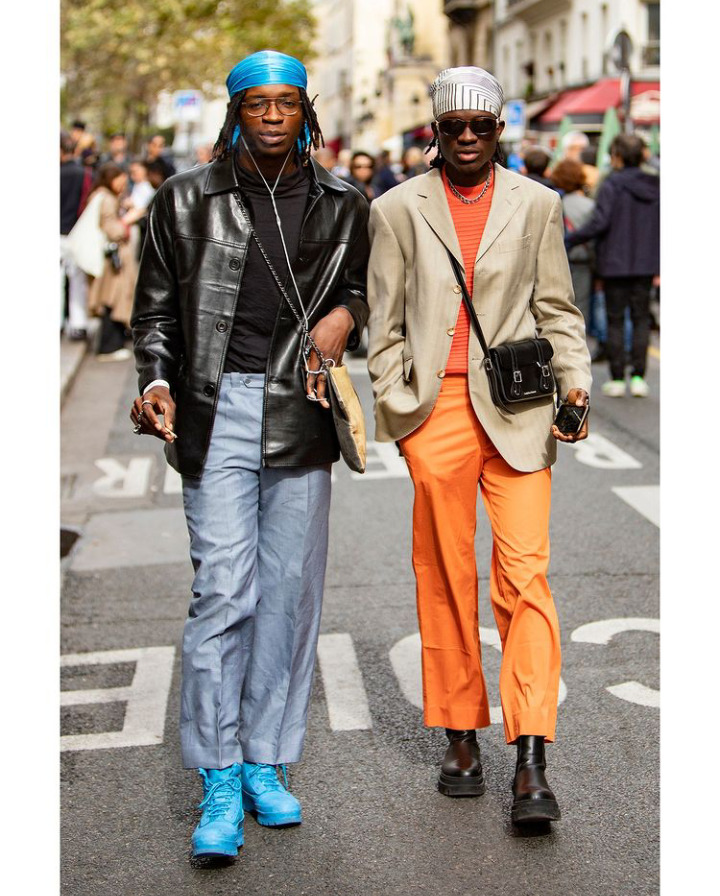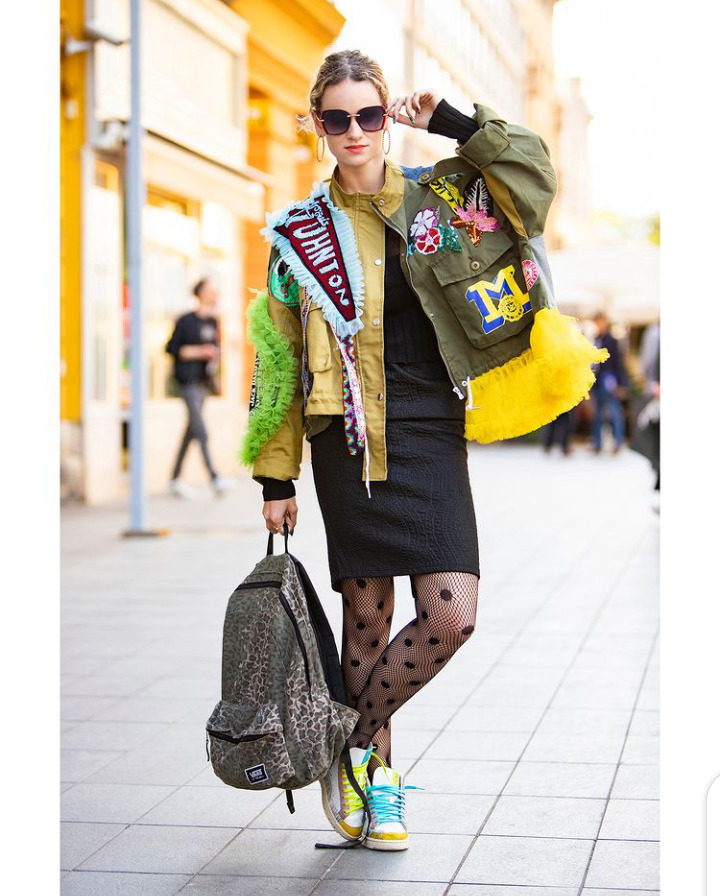 Photo credit: Street seconds