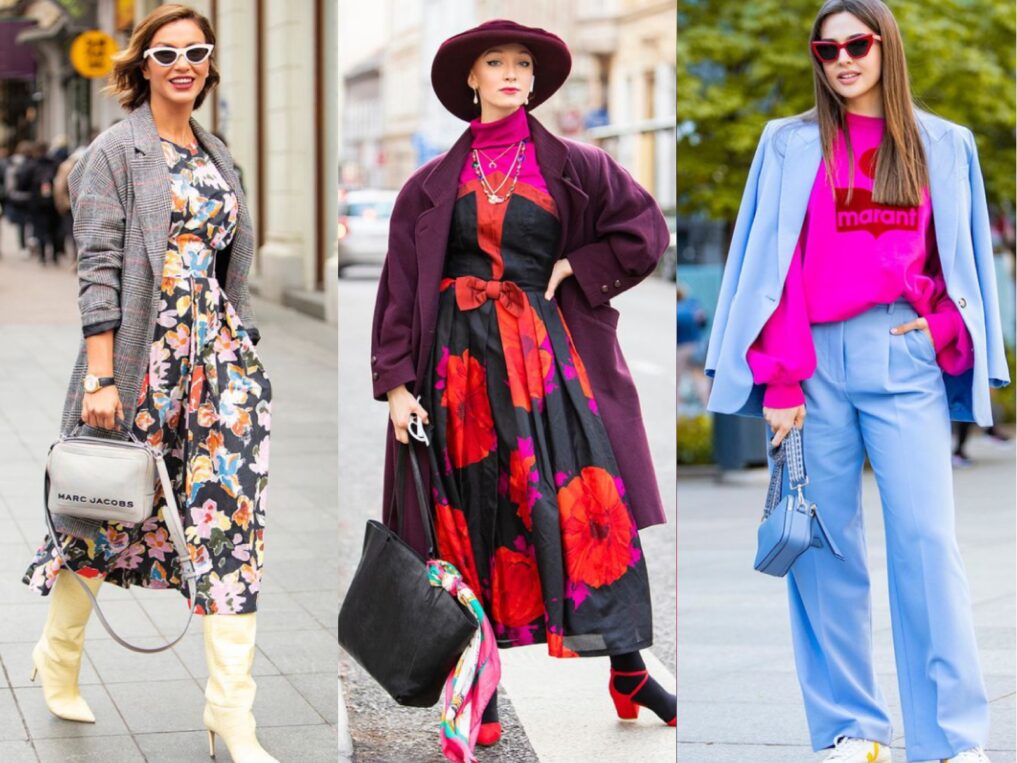 In this collection, we will be taking a look at the best street style moments this week Vol 8. Street style moments help to give a wider look into different stylish and captivating outfits which are worn by people in their normal daily lives.
Read also: Best Street Style Moments This Week Vol 6
Fashion has evolved into a more creative and stylish and color combinations, outfits combination, and shoe designs are now being made use of to look good. Color combination is an important part of fashion and this would depend on how good you are at combining your colors.
Some colors match and also give an outfit a more pronounced look while some combinations make an outfit look weird. Outfit combinations are another aspect that makes fashion captivating. Finding the right outfits to combine is nice but can be a bit tiring. However, creativity lies in Innovation.
Read also: Best Street Style Moments This Week Vol 4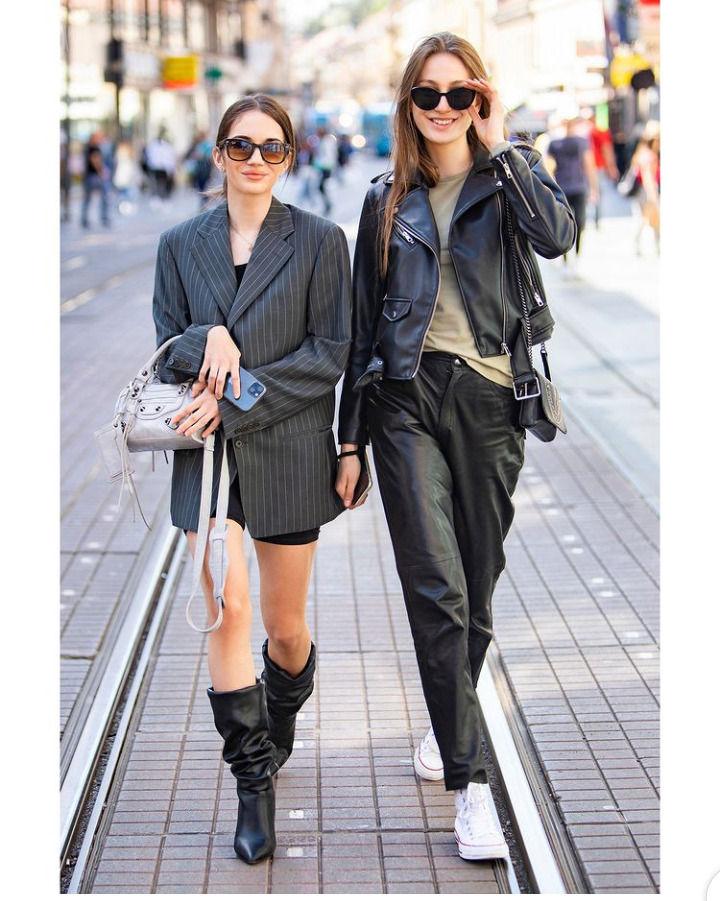 On the streets, you see different stylish looks and people trying out different combinations. Taking a look at all these street style moments helps to inspire your dressing in a good way. Looking good also has a good effect on mood and confidence. A good way to get confident is to dress well. Accessories also matter in your dressing.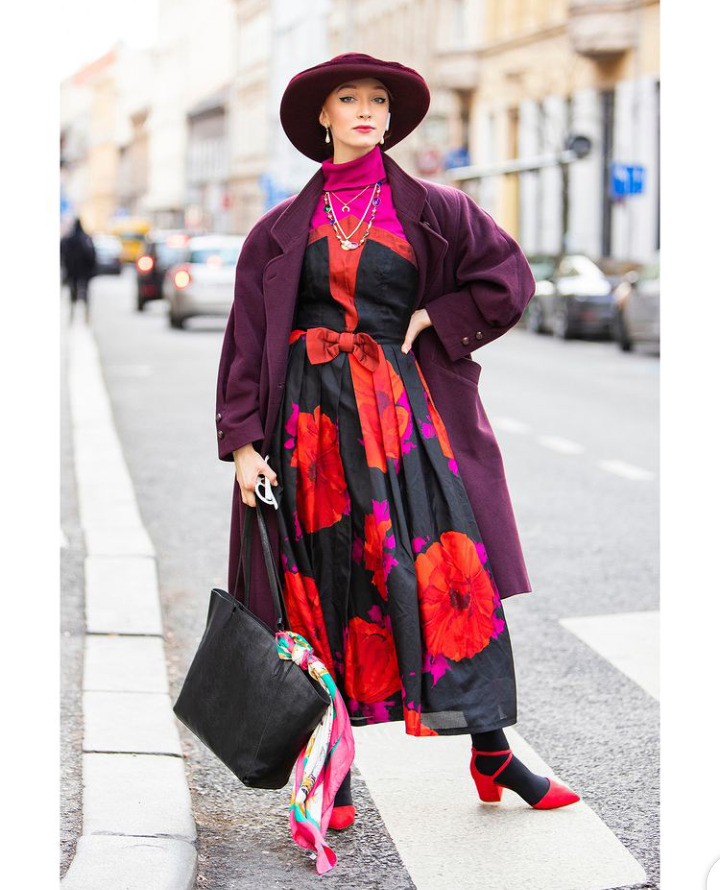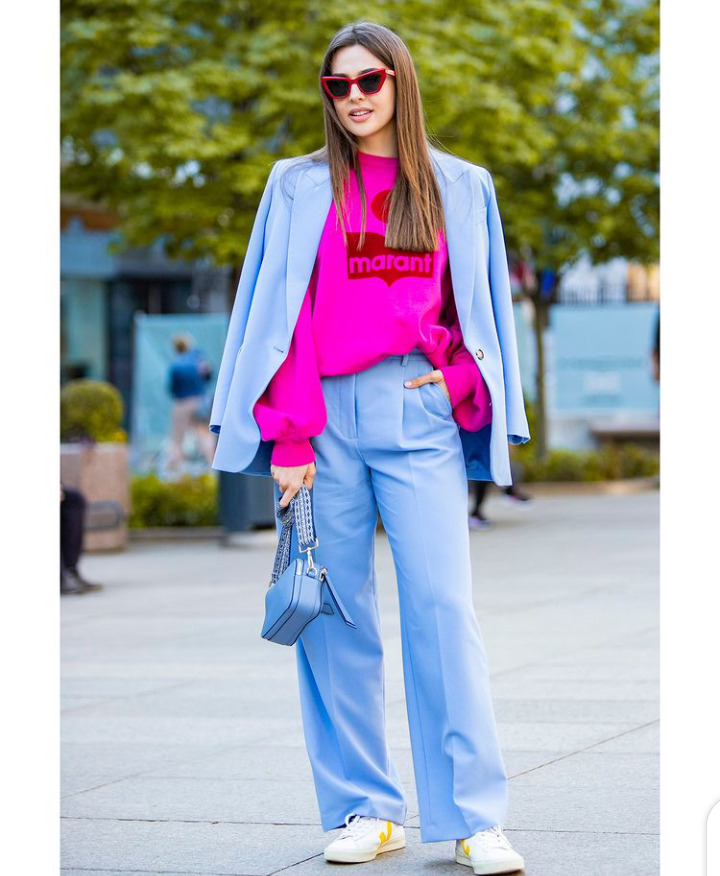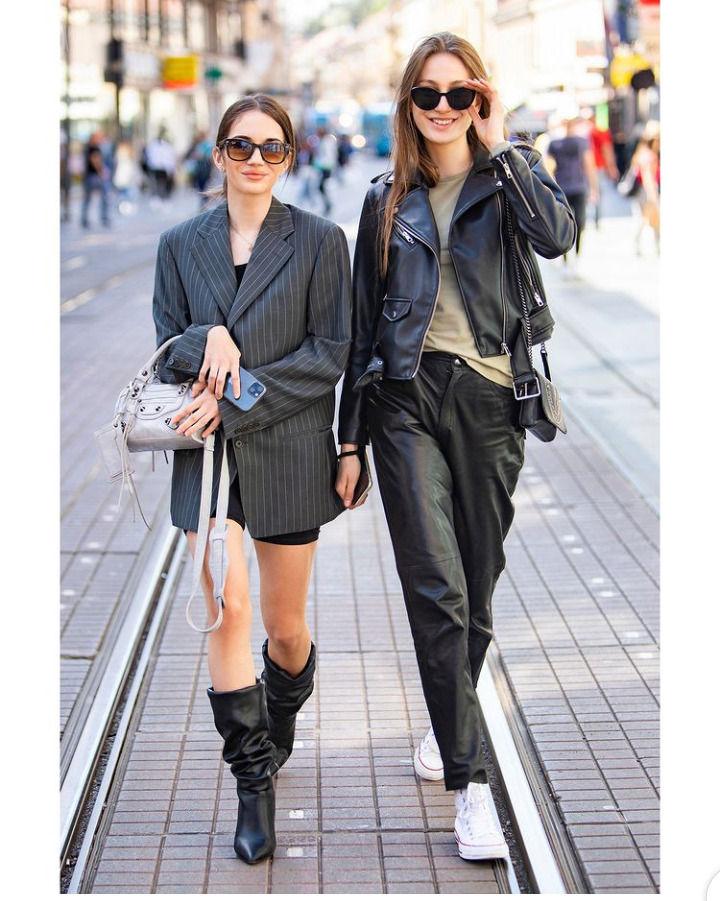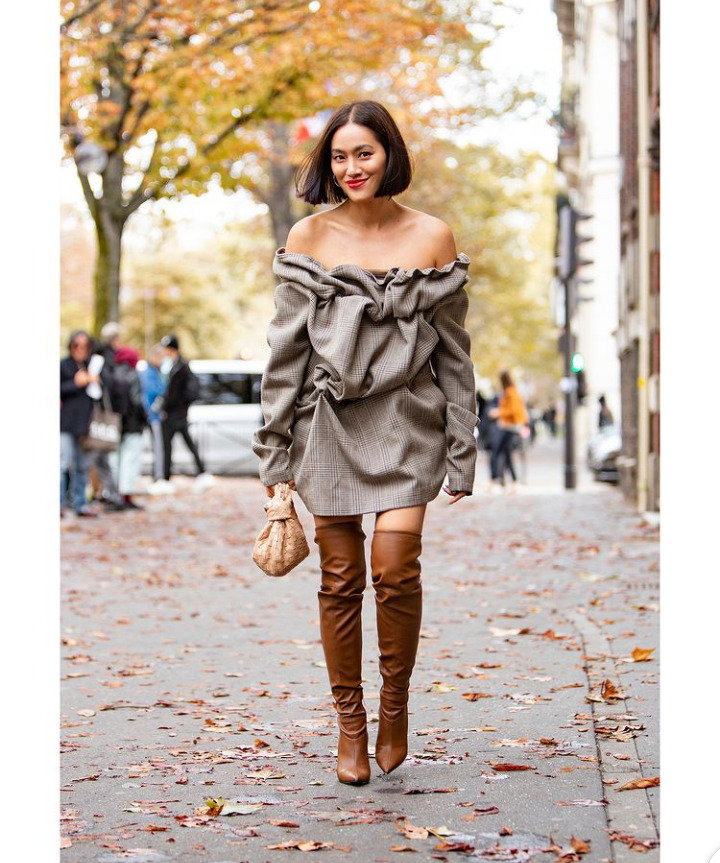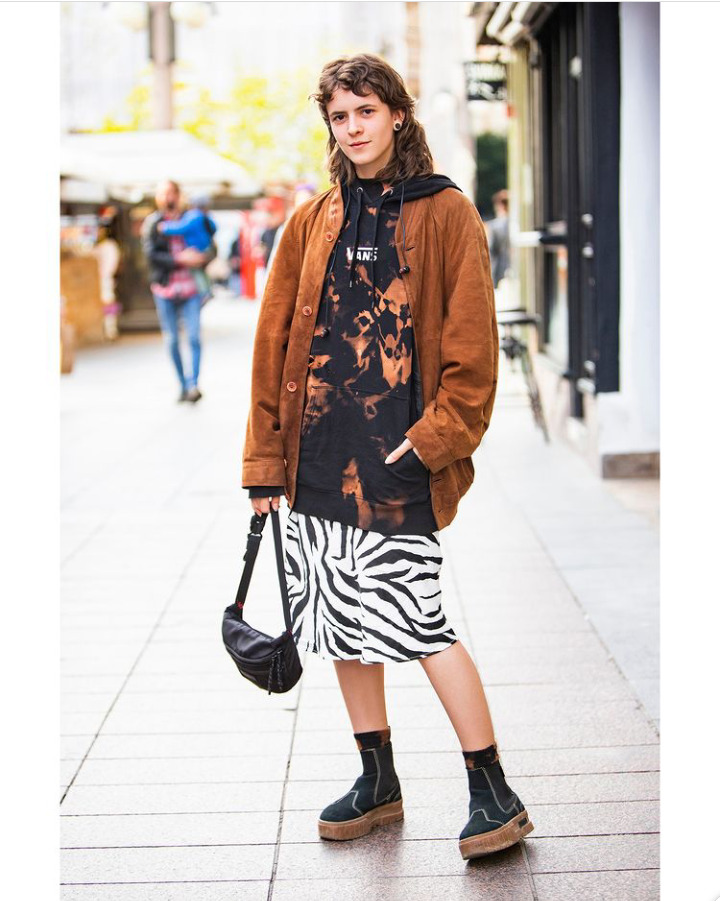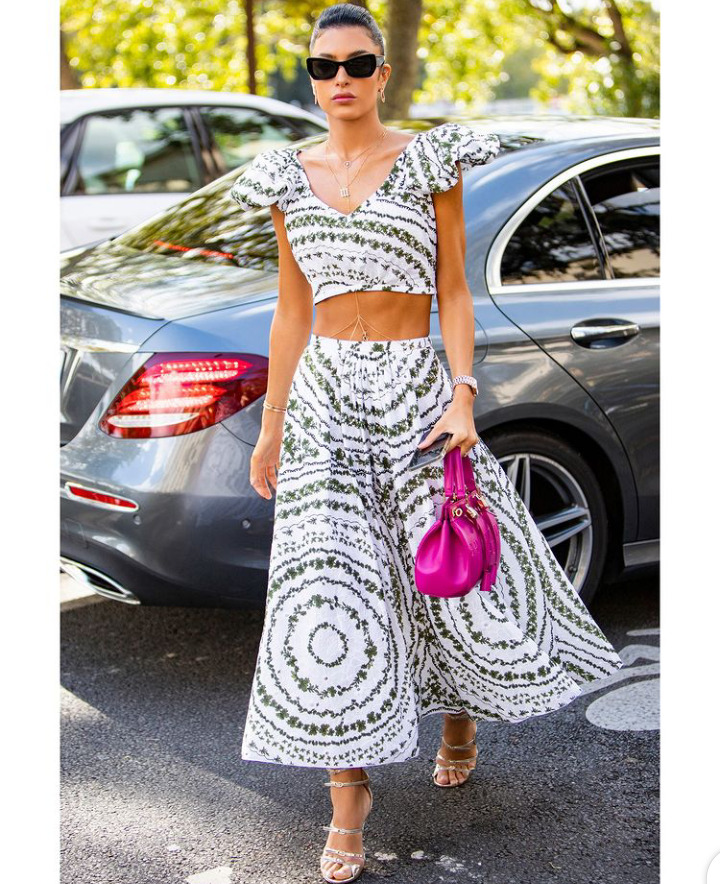 Photo credit: Style seconds