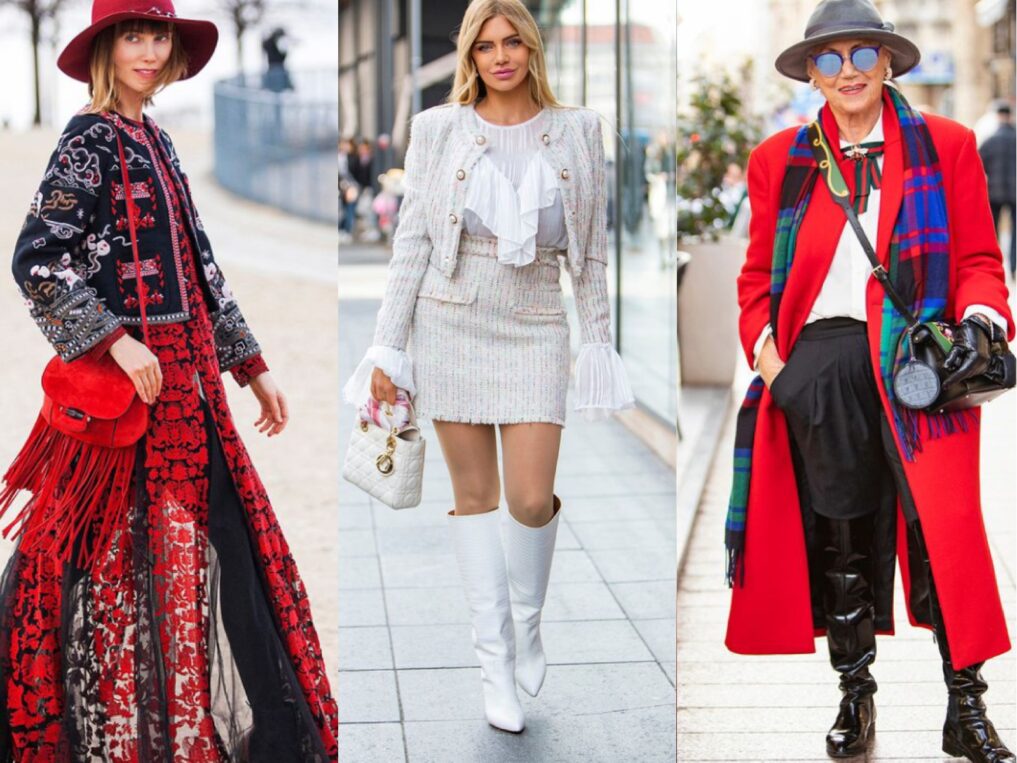 Another week is here and in this collection, we will be checking out some of the best street style moments this week Vol 7. Street style helps us to see fashion from another perspective. It does not require you to attend an occasion or event before you look good.
Read also: Fashion History: The history of Dior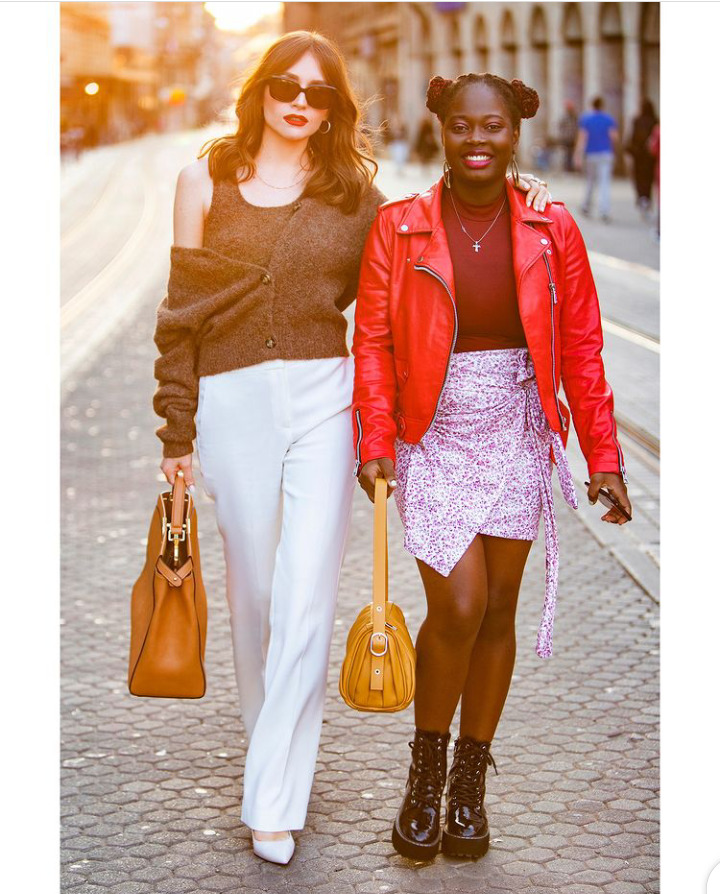 Dressing and looking good affects the mood in a lot of ways. Knowing you look good means you are confident about yourself which indirectly helps you feel happy. On the streets, you see different types of stylish outfits and color combinations by fashionable people. In this collection, we are appreciating some of the best street-style moments this week.
Street style inspires fashion and also gives life to the environment. Seeing different stylish combinations helps to inspire fashion in a good way. People who wear stylish clothes are also proud of their combinations. Street style can involve combining different designer wears to get your specific style or combining unique colors to get a beautiful result.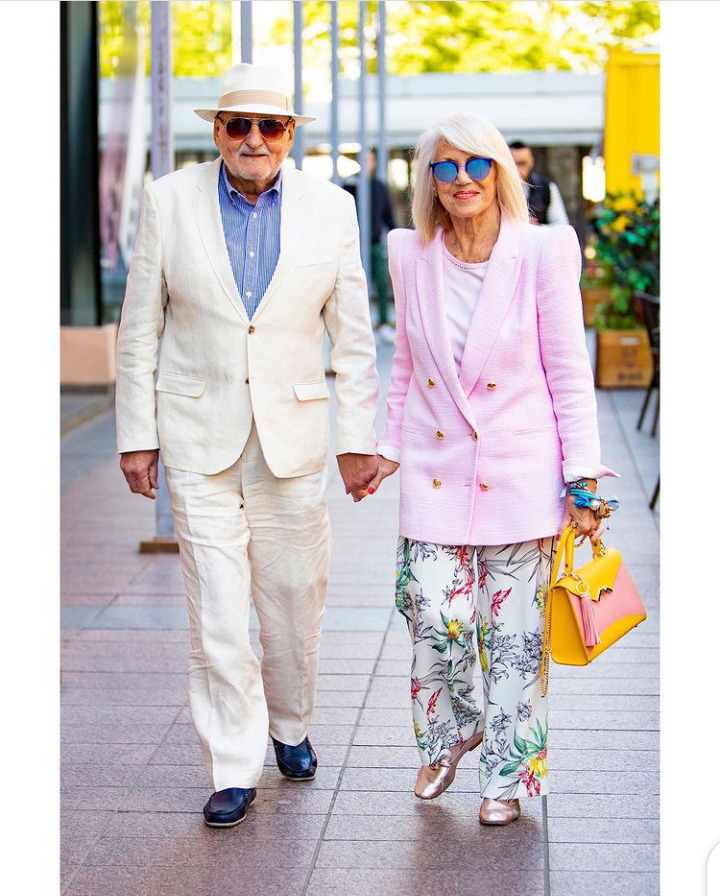 Read also: Best Rihanna Pregnancy Street Style Moments
Accessories worn together with an outfit compliments the result it gives. shoes, bags, necklaces, and earrings all matter a lot in fashion. Shoe style can make or break an outfit similar to the type of jewelry used. Let's take a look at them below: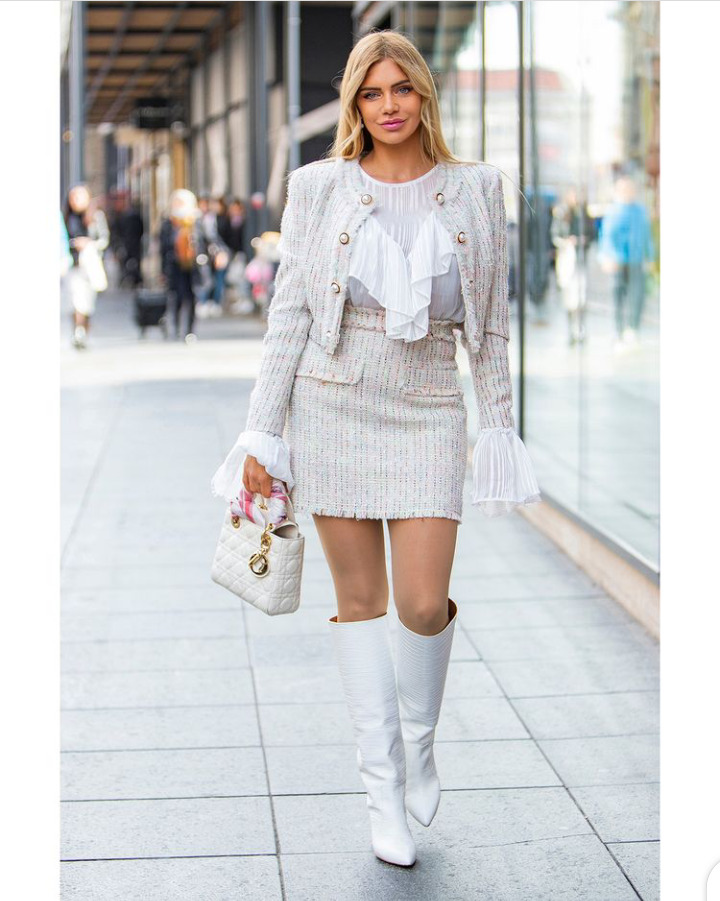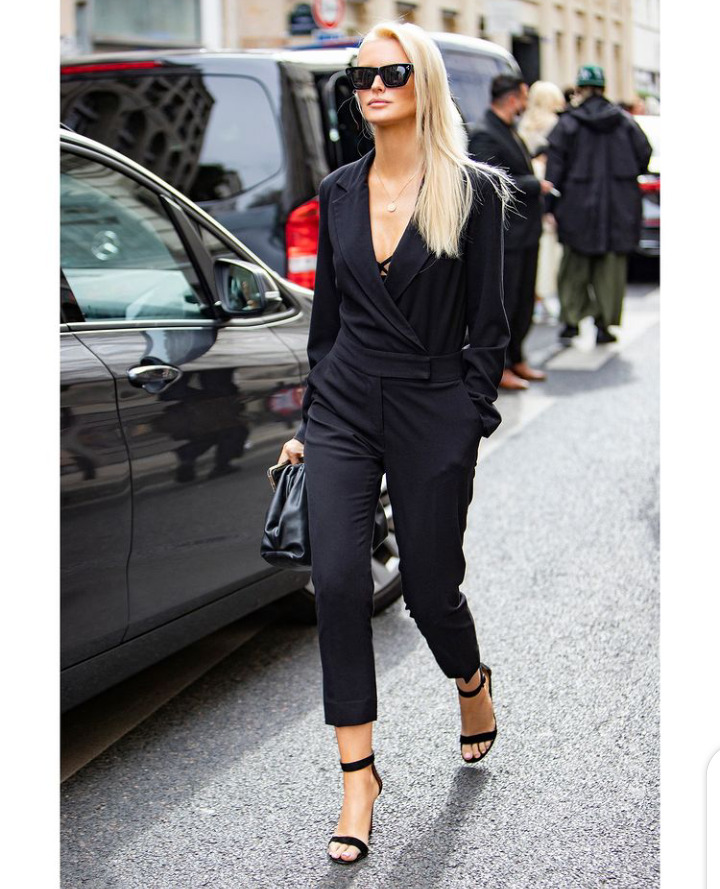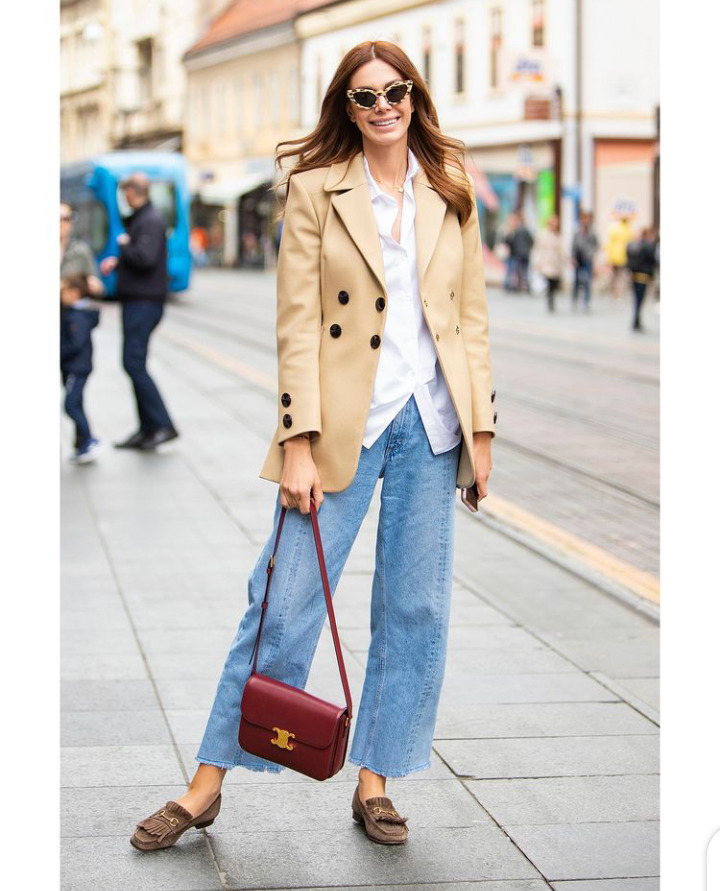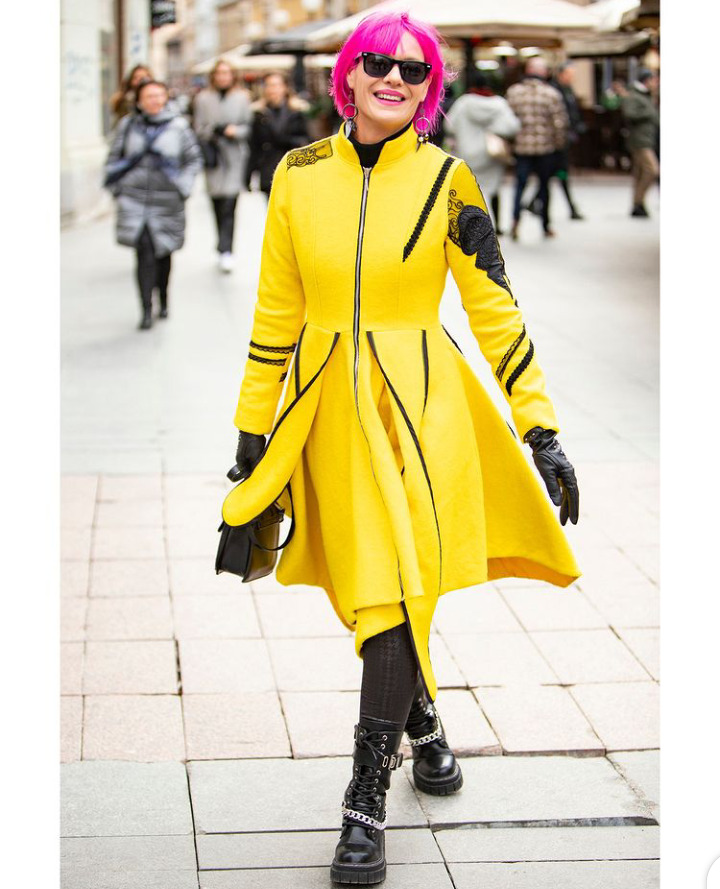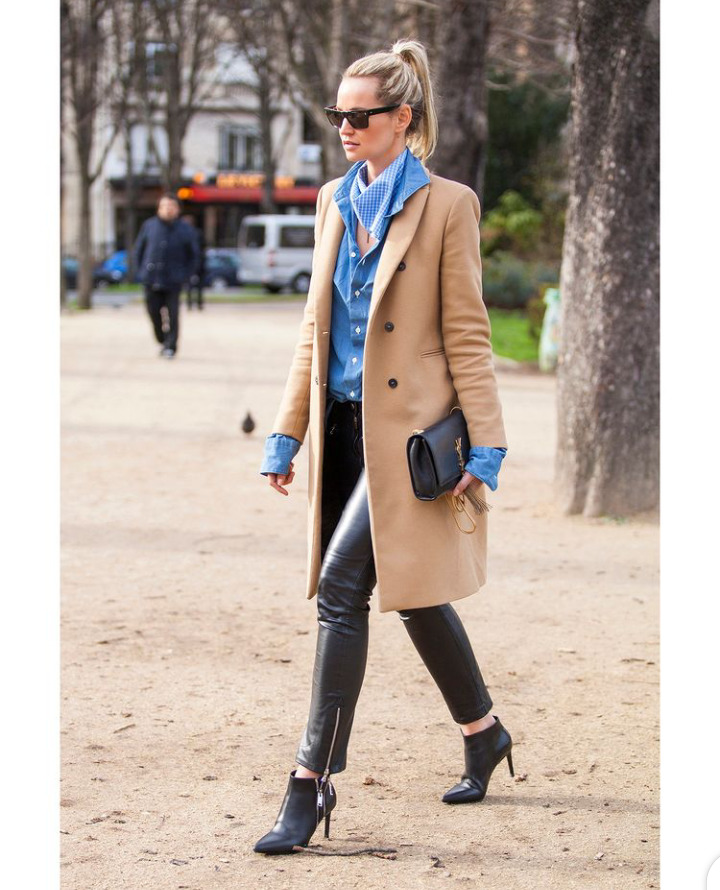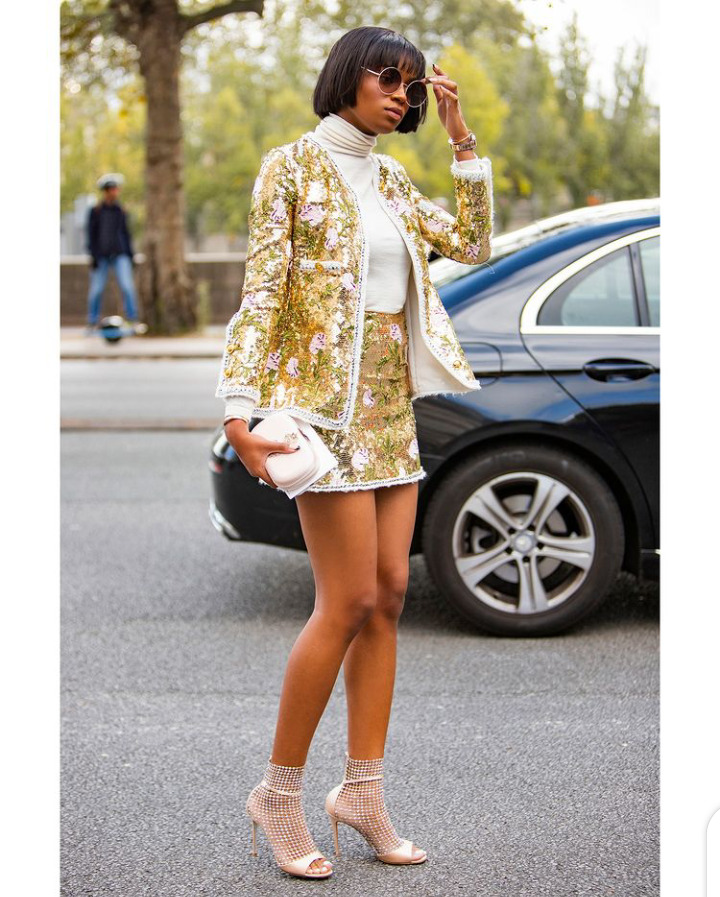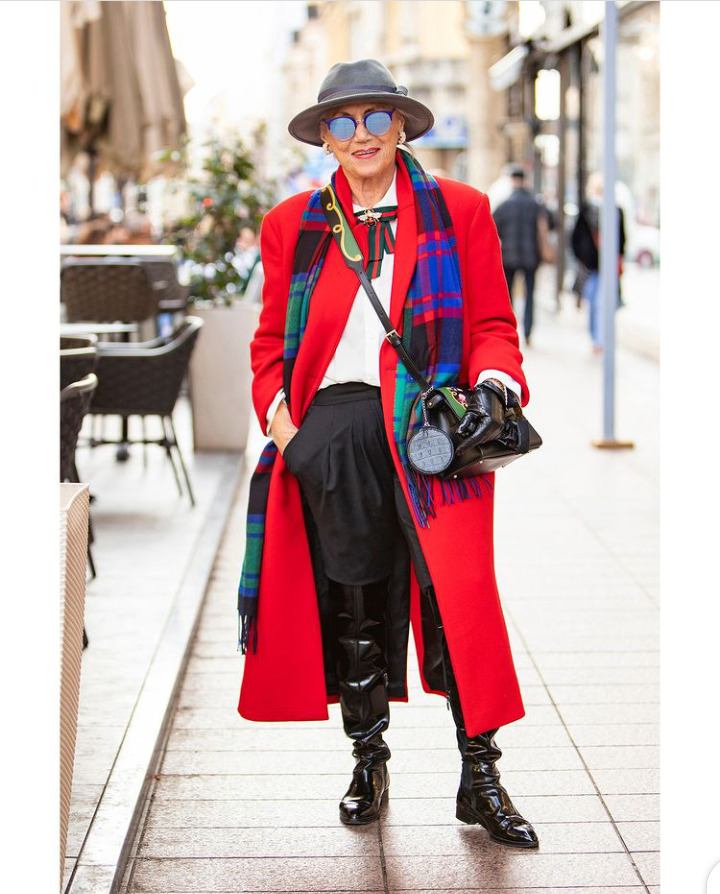 Photo credit: Style seconds