Another week is here and in this collection, we will be checking out some of the best street style moments this week Vol 6. Fashion can be in any form and you don't have to attend an occasion or a formal event before you look good.
Read also: Latest Fashion Outfits For Stylish Ladies
Fashion is a form of expression and also a way to build up a reputation. Wearing a good outfit helps in a lot of ways and one of these includes influencing the way you are addressed it treated.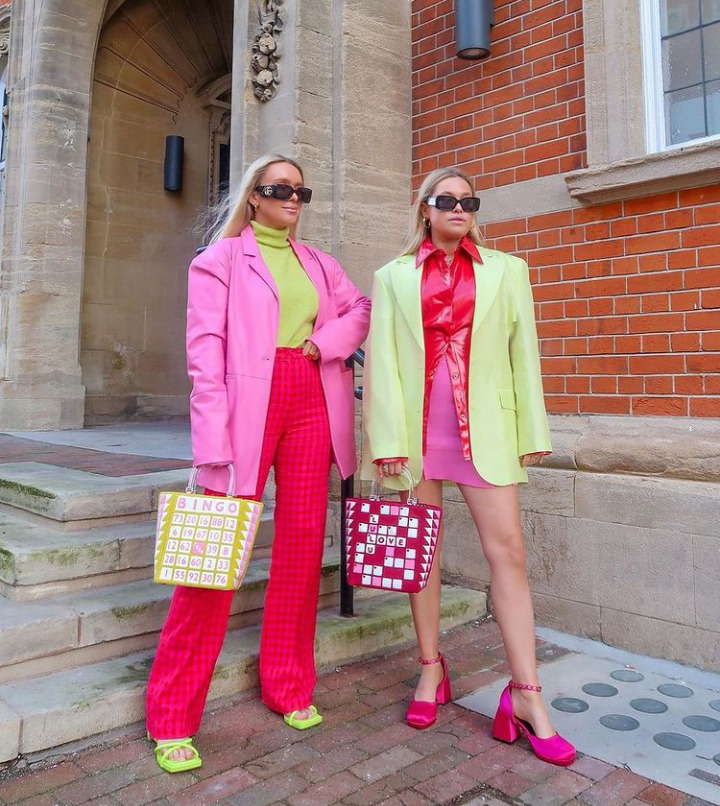 Being fashionable also gives you a classy reputation. On the streets, you see fashion lovers with different creative looks worthy enough to be a popular fashion brand spring or fall-winter collection.
The color combination has always served as a highlight of street style and the perfect combination gives a unique result. If you are not careful, you might have heads turning and focusing their attention on how stylish and creative your outfit appears to be.
Read also: Best Rihanna Pregnancy Street Style Moments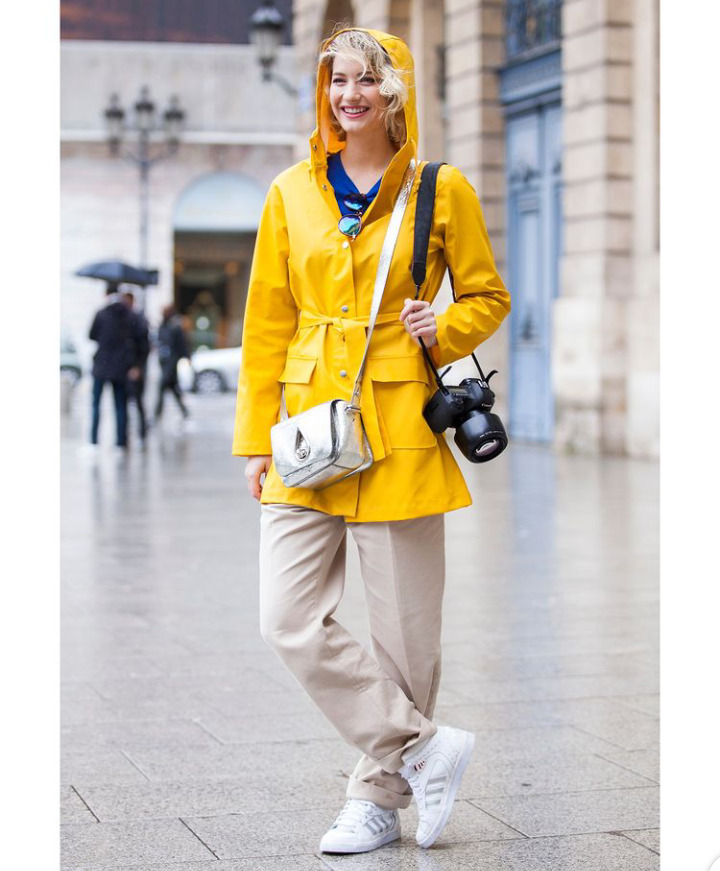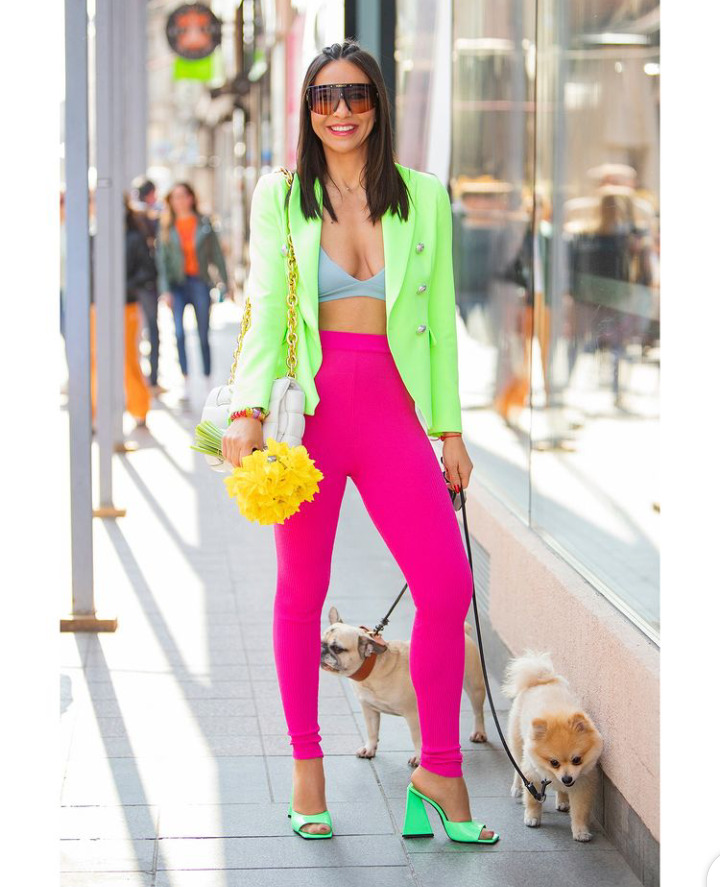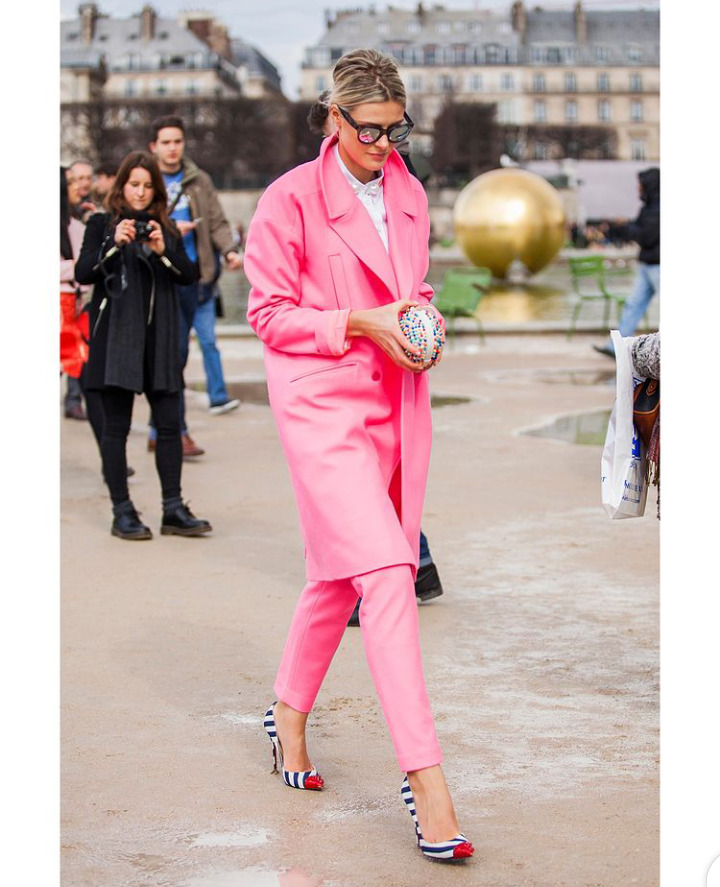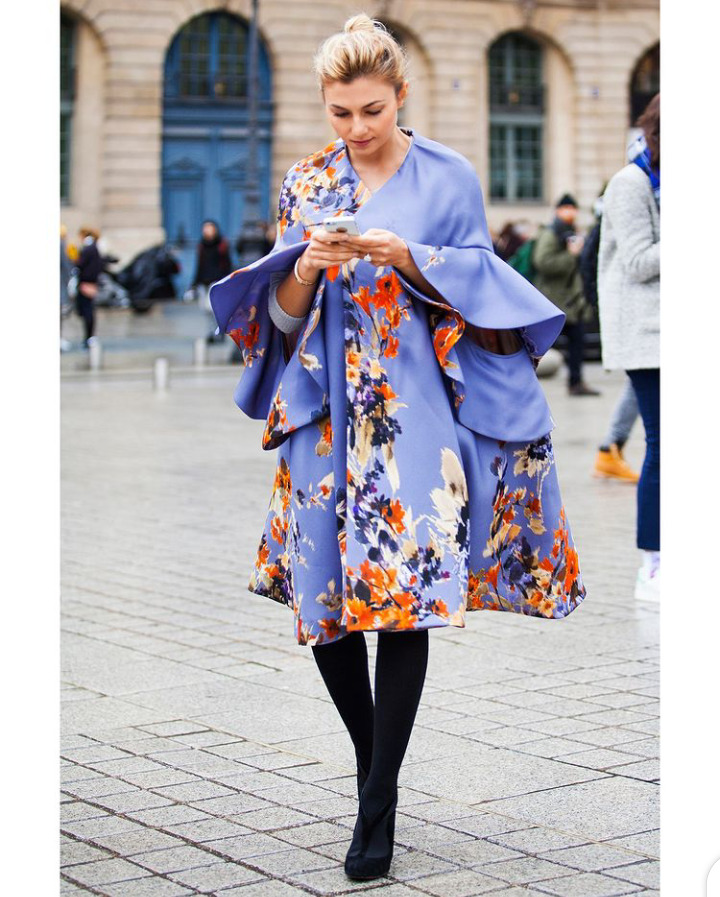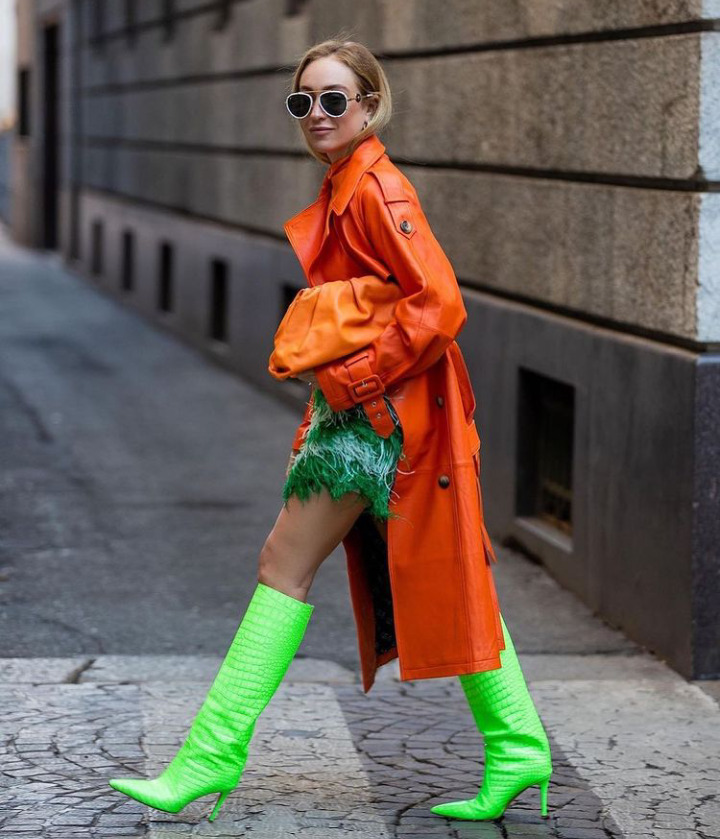 Photo credit: Style seconds
Click here to follow us on Instagram