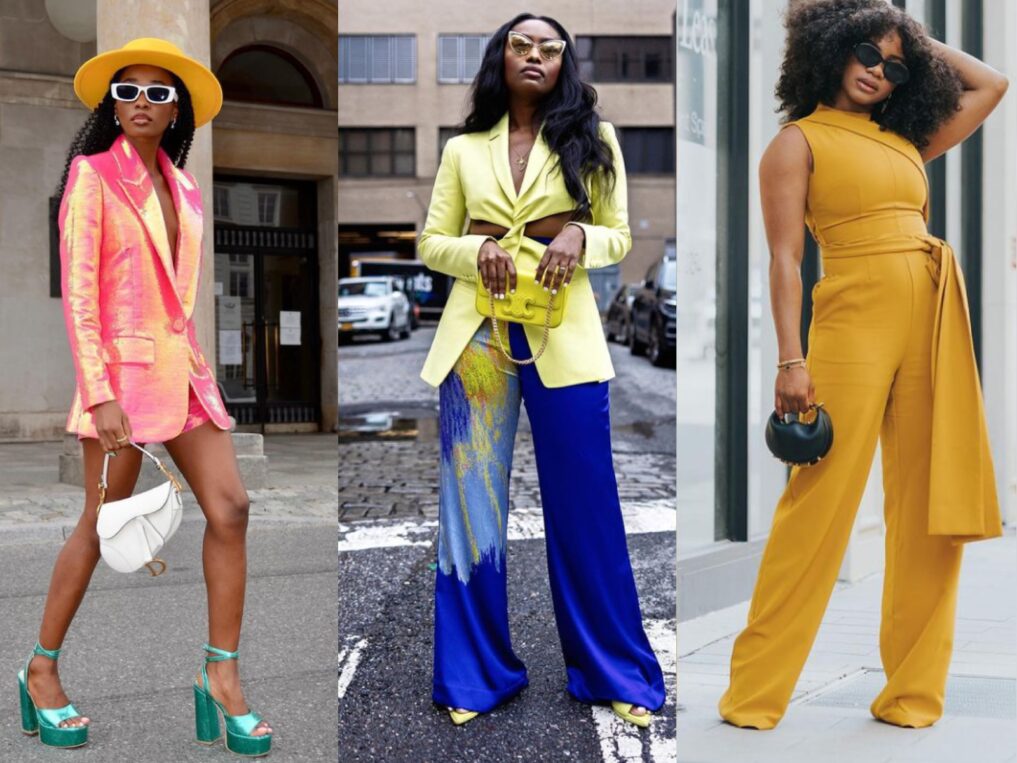 Another week is here and in this collection, we will be taking a look at some of the best street style moments this week Vol 24. Street Style moments create an opportunity to see fashion in a new view and creative combinations.
Read also: Best Street Style Moments From New York Fashion Week 2022
For people intending to make a fashion statement, creative outfit combinations are ways in which this goal is often achieved. The New York fashion week and London fashion week ended a few weeks back and the Milan fashion week is currently blazing with amazing street style moments.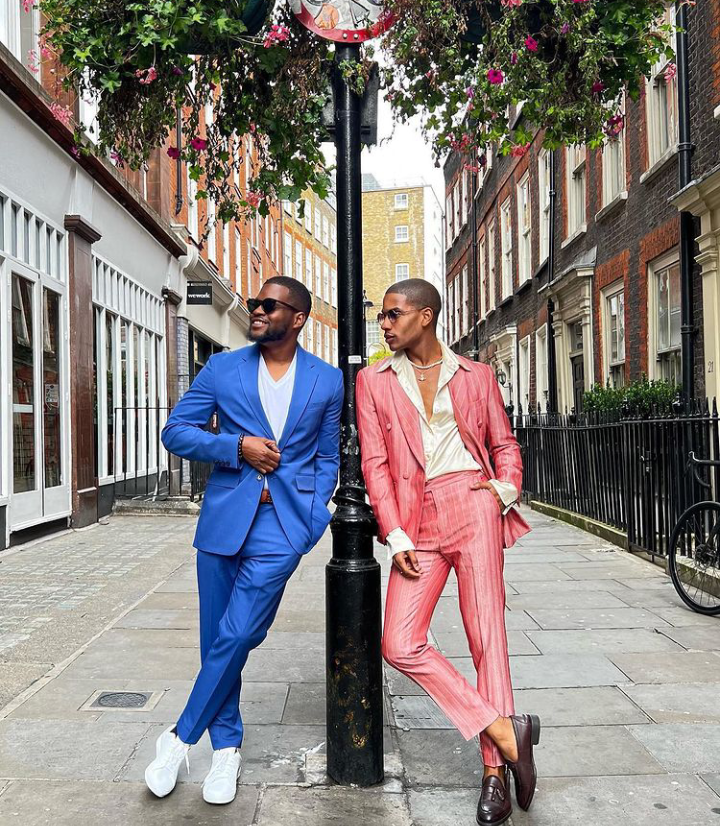 Fashion to some is a way of life and an opportunity to look good and classy. A lot of people want to look good as it makes them feel good about themselves. Having a gorgeous appearance not only inspires happiness and comfort in oneself but also influences the way one is being addressed. Apart from blazer dress, creative color combination, and platform shoes which are some of the characteristics of quality and high-class street style moments these days, outfit layering and accessories are some of the newly introduced factors which give an outfit a glam appearance.
Street Style moments also serve inspiration on how to rock a particular outfit in creative ways. From the New York fashion week to the London fashion week and the Milan fashion week, here are some of the best street style moments this week: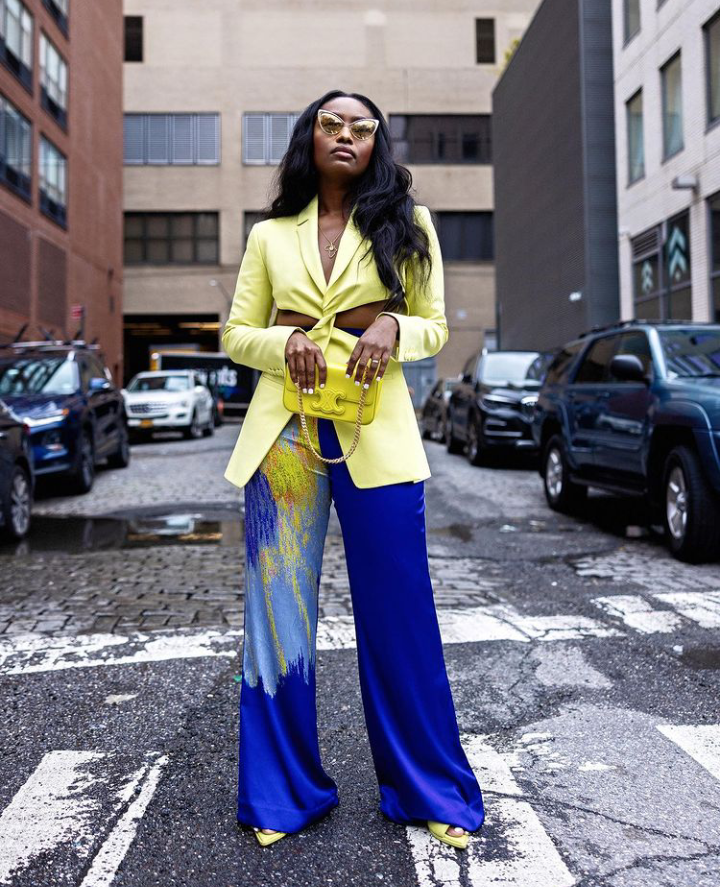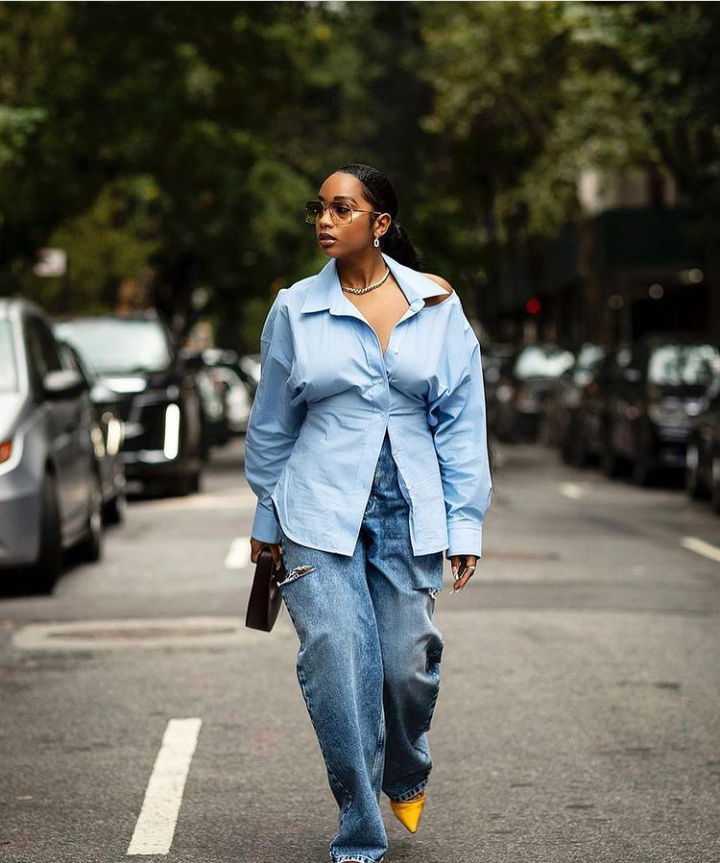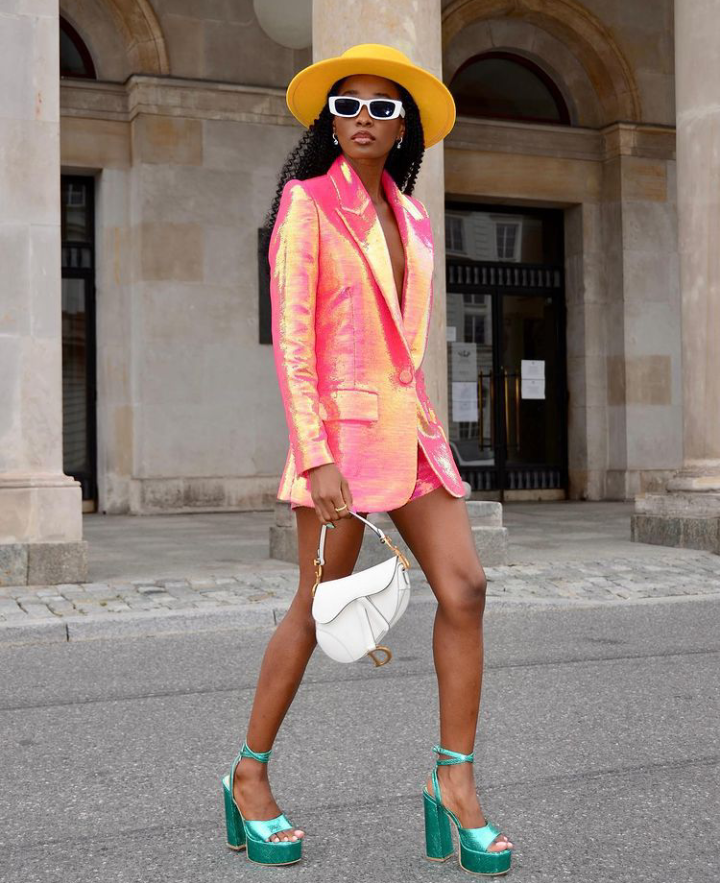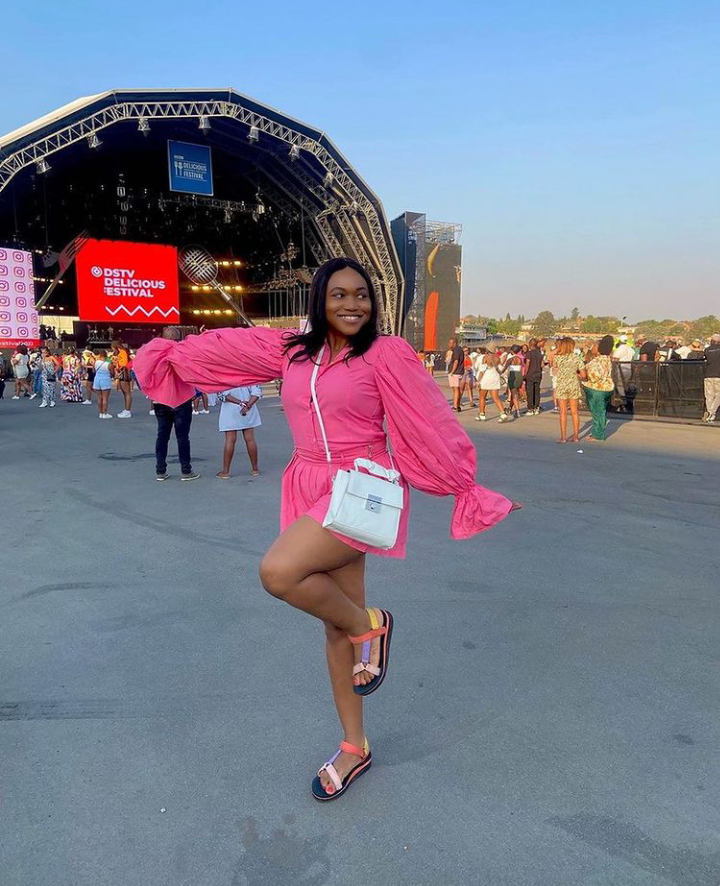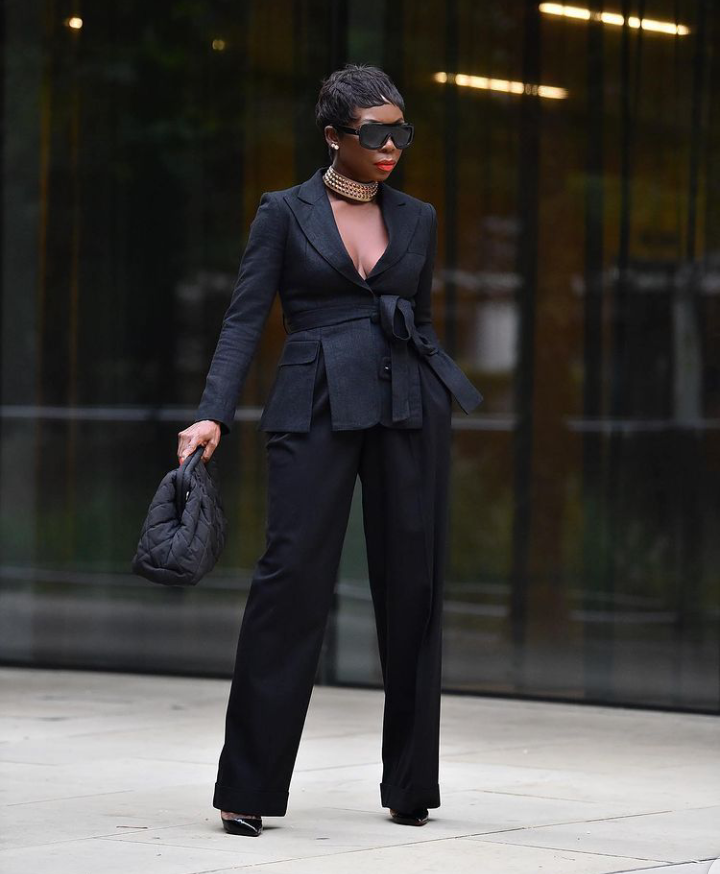 Photo credit: Instagram