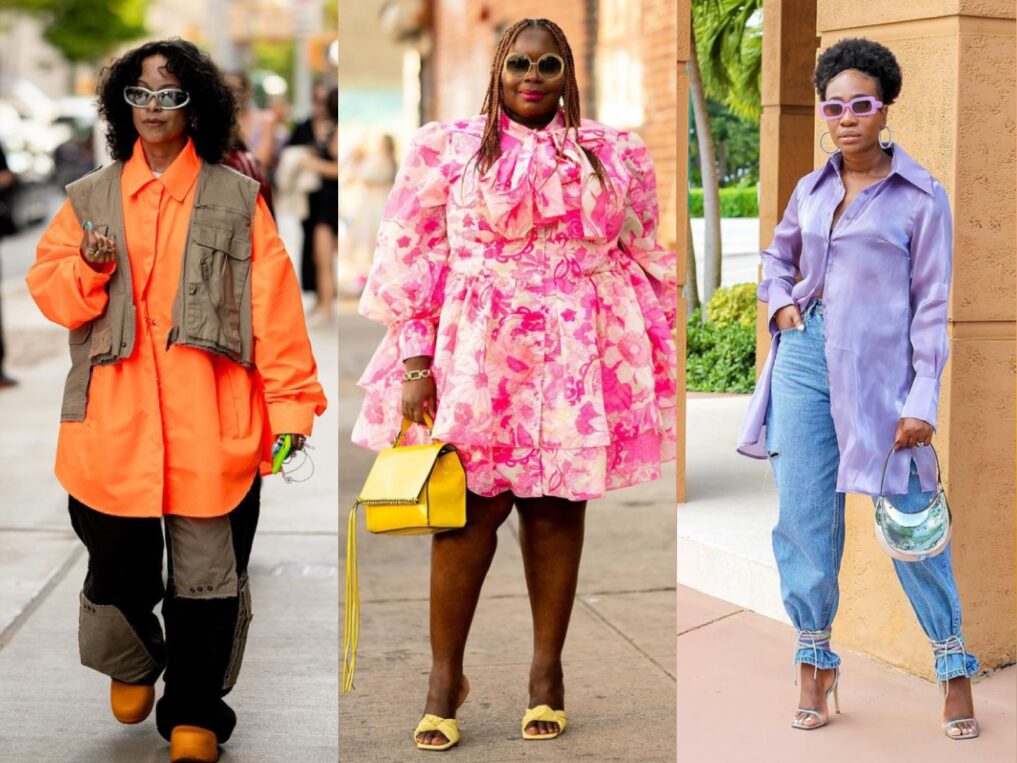 Another week is here and in this collection, we will be taking a look at some of the best street style moments this week Vol 23. Creativity is one of the aspects that helps to highlight a street-style outfit.
Read also: Best Street Style Moments From New York Fashion Week 2022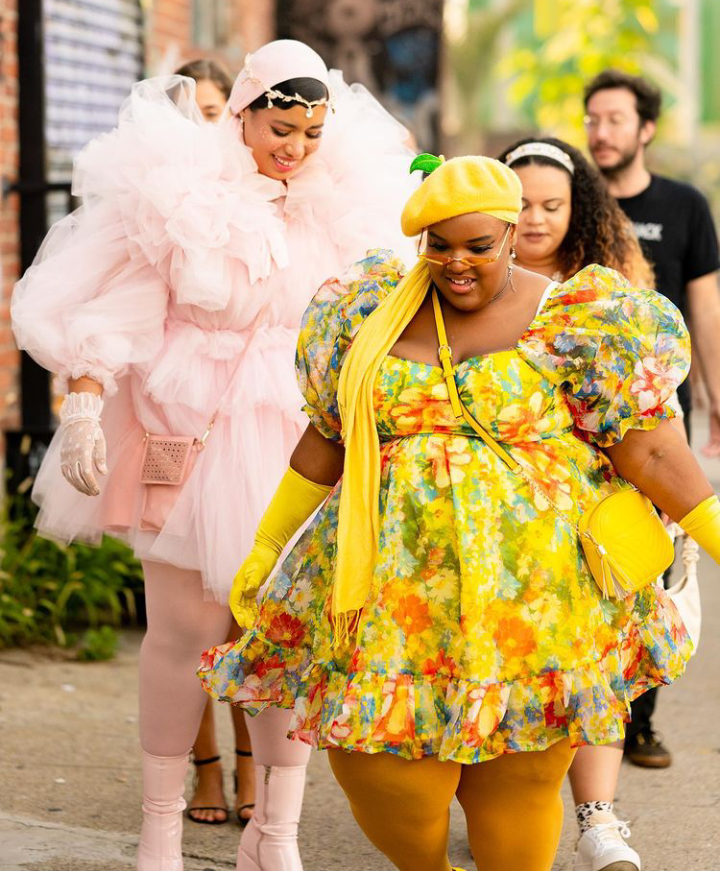 The fashion world is growing and various outfit combinations are being invented to make fashion interesting for a lot of people. Apart from that, a lot of fashion lovers are also getting more creative with putting together outfits for a glam appearance.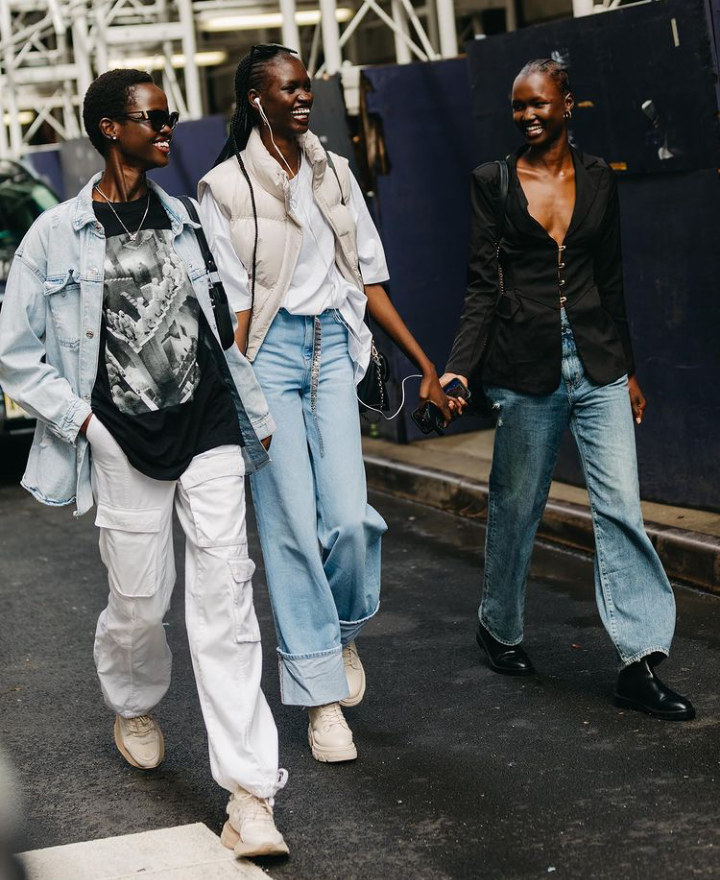 Street style moments help us to view fashion from another angle which is different from outfits presented during the fashion weeks. The fashion season is currently ongoing and apart from the New York fashion week and London fashion week which were held in the previous weeks, the Milan fashion week for spring and summer 2023 is recently ongoing and we are excited to capture different street style moments from each of these recently concluded and ongoing fashion weeks. Guests attending these fashion events also do their best to rock the event with stylish and captivating street-style outfits.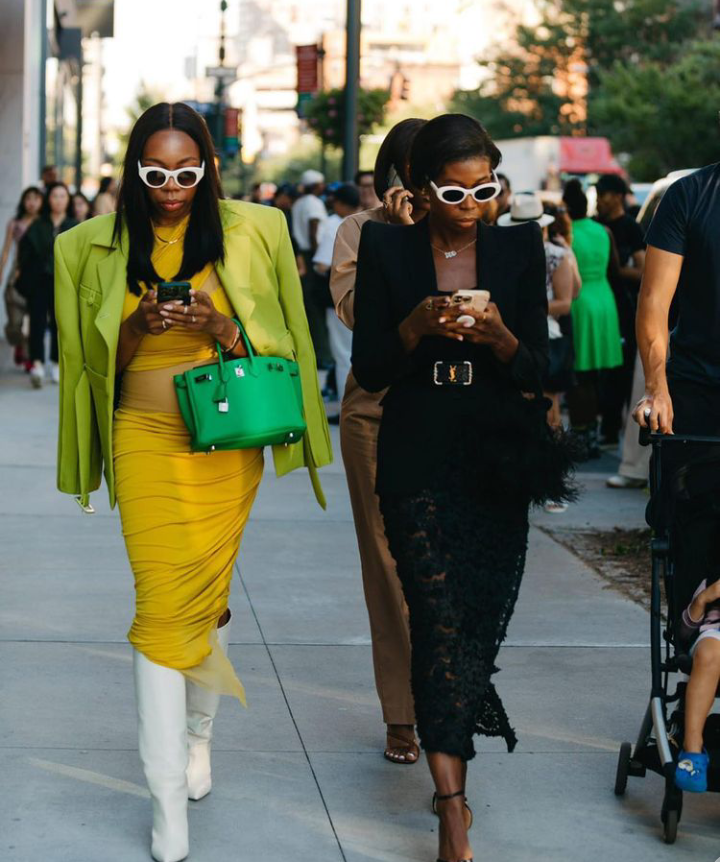 Accessories involving shoe designs like platform heels and pointed-toe heels are being incorporated these days for a stylish street style appearance. Colors are another aspect that is creatively made use of to achieve a pronounced appearance. Below are some of the best street style moments this week vol 23:
Read also: Best Street Style Moments This Week Vol 13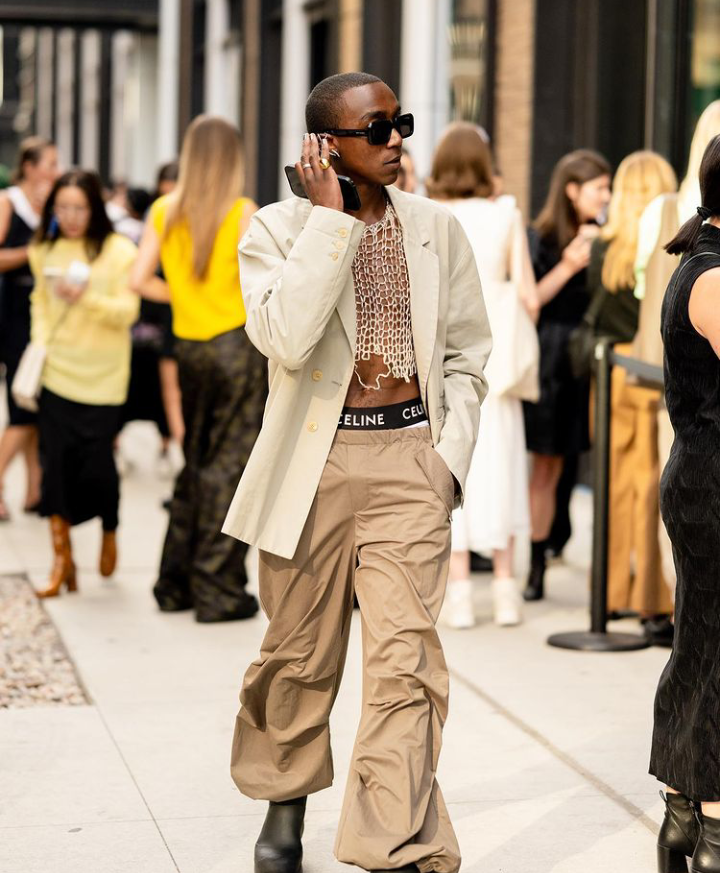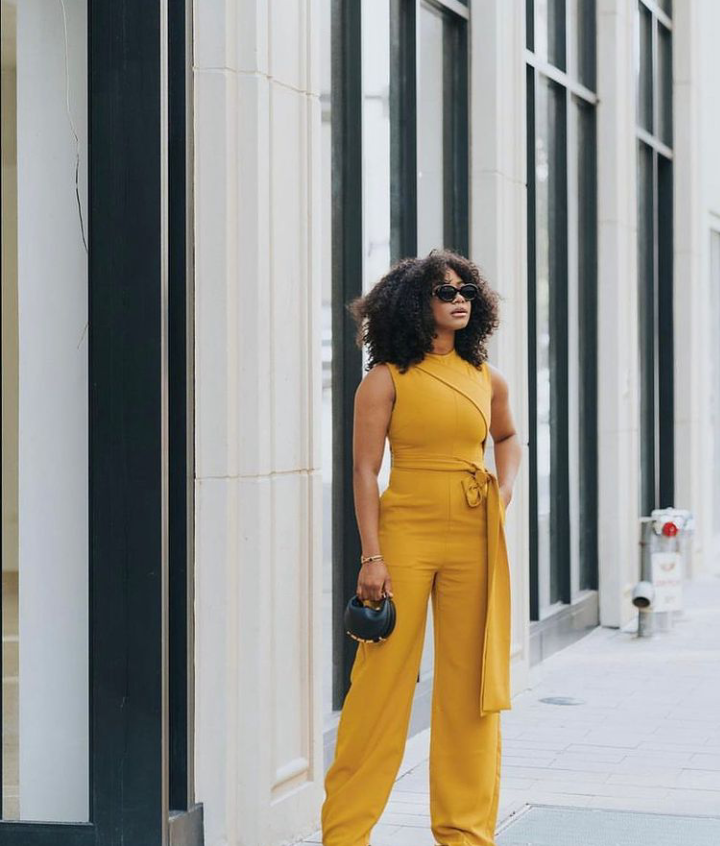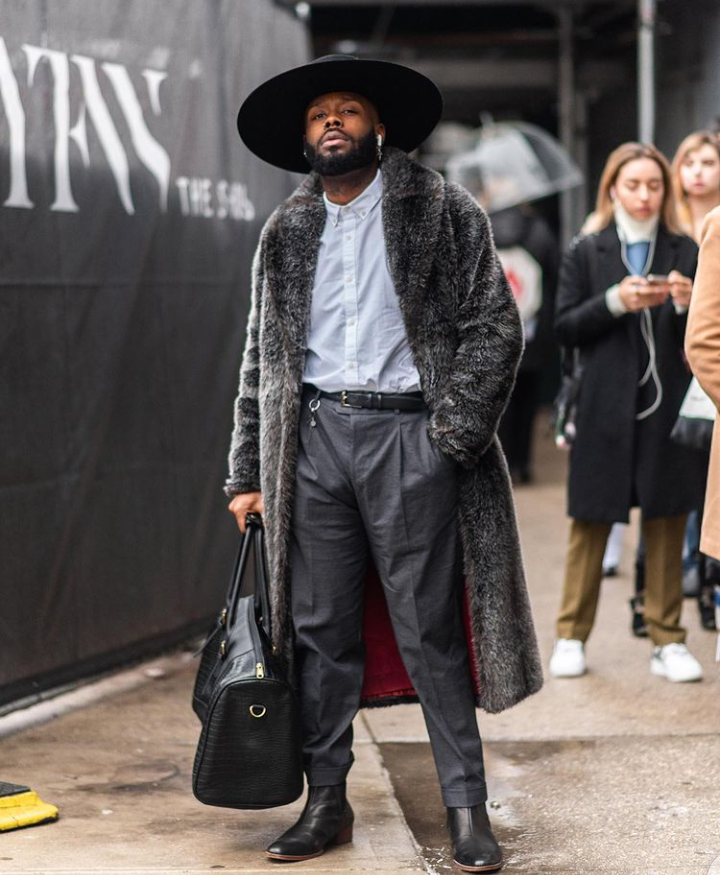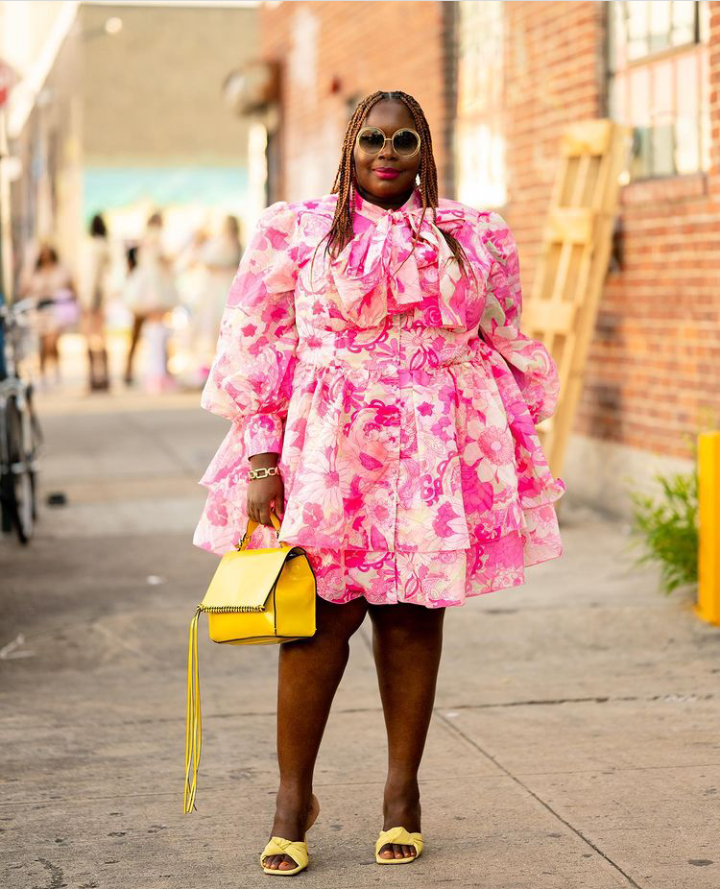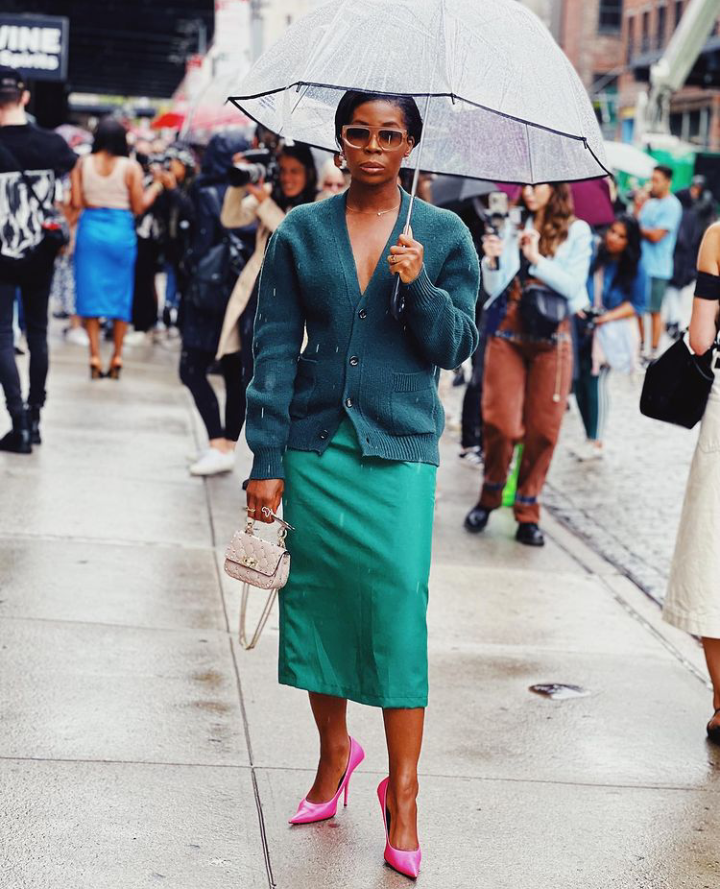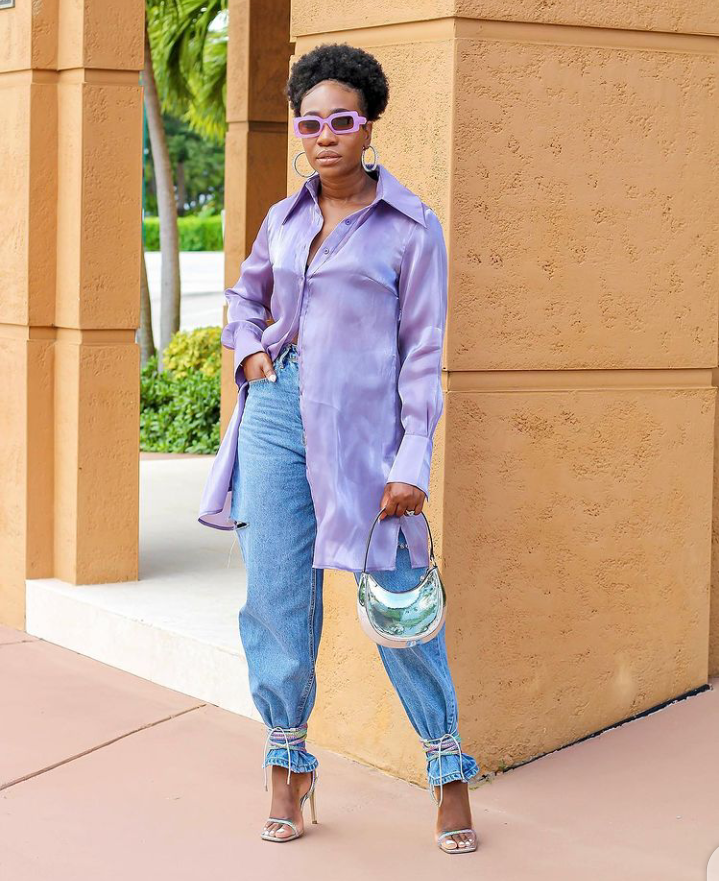 Photo credit: Instagram