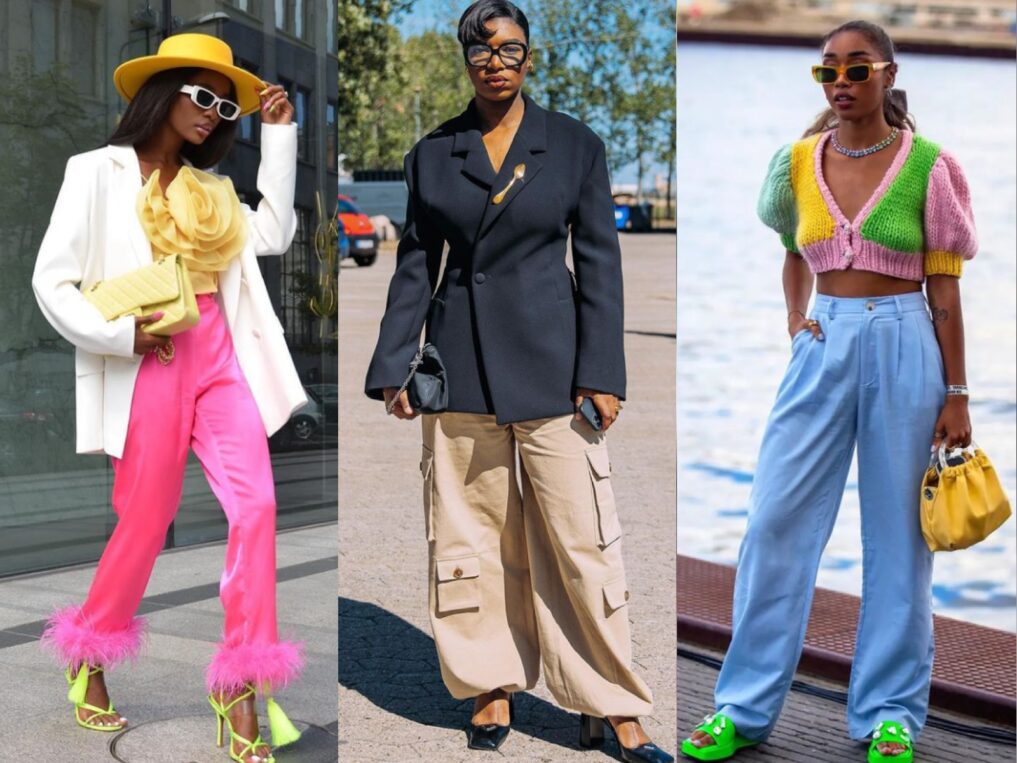 Another week is here and in this collection, we will be taking a look at some of the best street style moments this week Vol 19. Creative outfits combination is getting more and more popular in the fashion world. A lot of people now pay attention to their dressing and have understood the meaning of being addressed by the way one is dressed. These days, everyone is a fashionista making fashion a more interesting aspect of life.
Read also: 5 Ways To Look More Trendy and Stylish This Season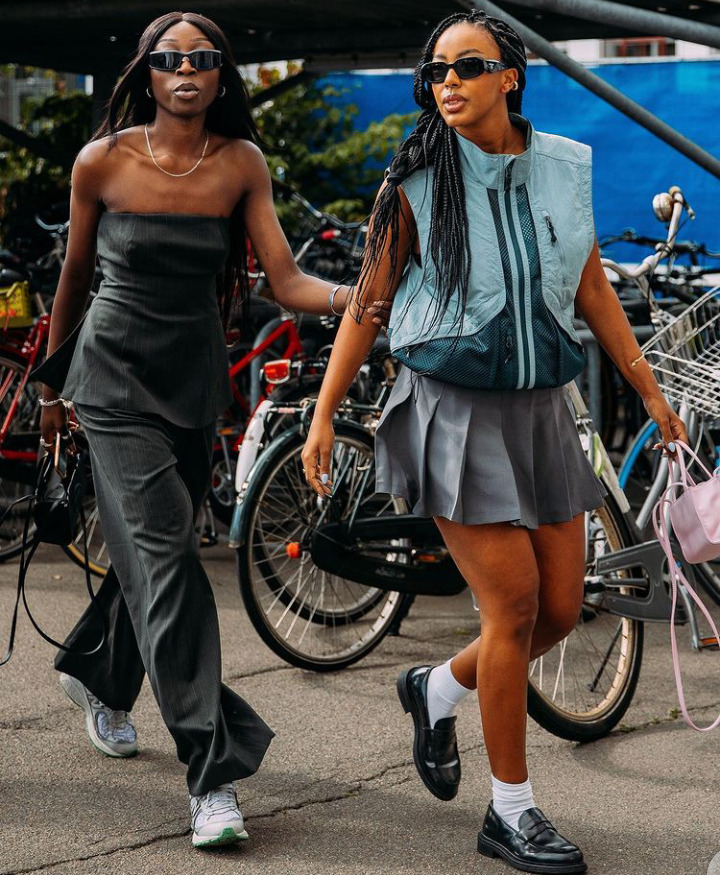 Some accessories which are used to achieve gorgeous street style moments are shoe style, hairstyles, and color combination. Of course, the color combination serves as a highlight of it all.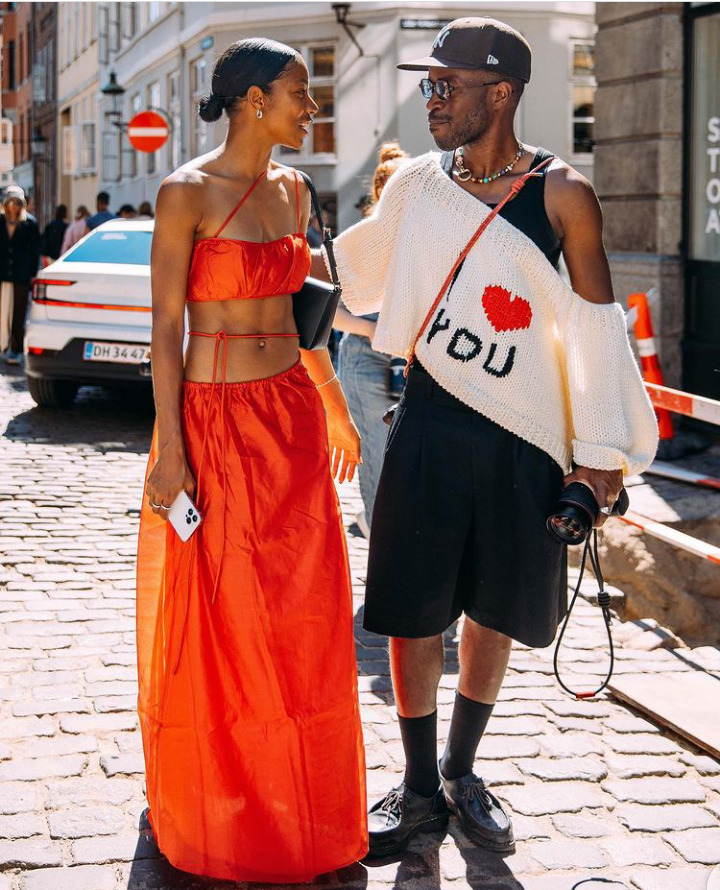 Creatively combining colors helps to give an outfit an added beauty and some color combination makes an outfit more pronounced. For the shoe style, chunky heels are often worn these days because of their fashionable appearance. Wearing a pair of chunky heels with a suit, dress, or two-piece outfit will elevate the beauty it gives.
Street Style fashion is an unconventional way of fashion that involves a creative combination and also a more relaxed way of wearing an outfit. Comfort and one's desire are some aspects to consider when putting together your outfits for a street style look. Below are some street-style moments this week:
Read also: Best Street Style Moments This Week Vol 18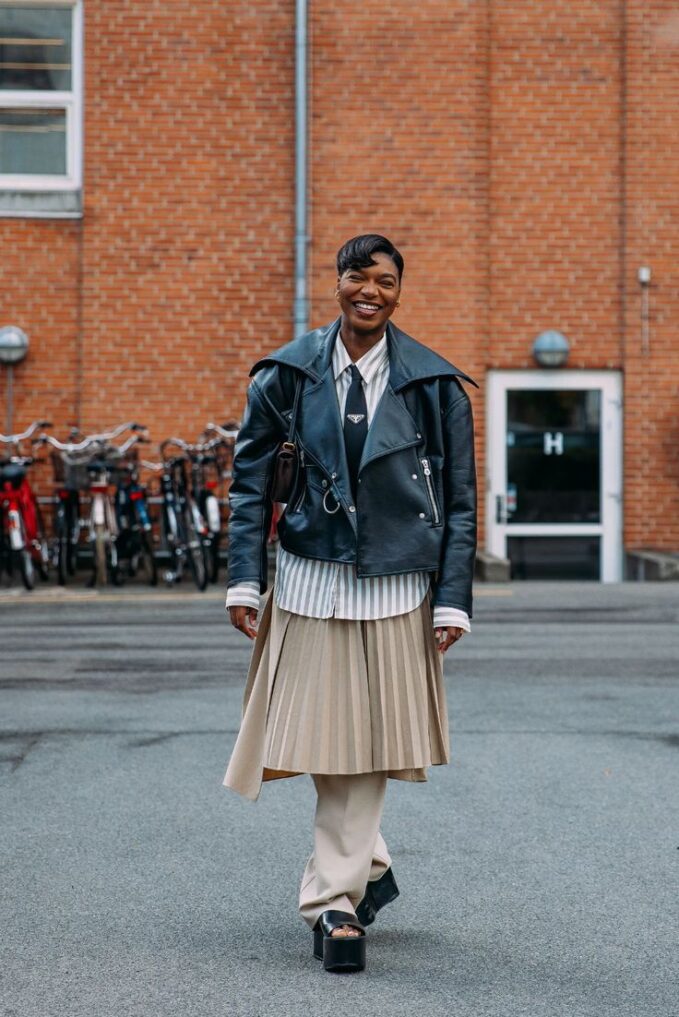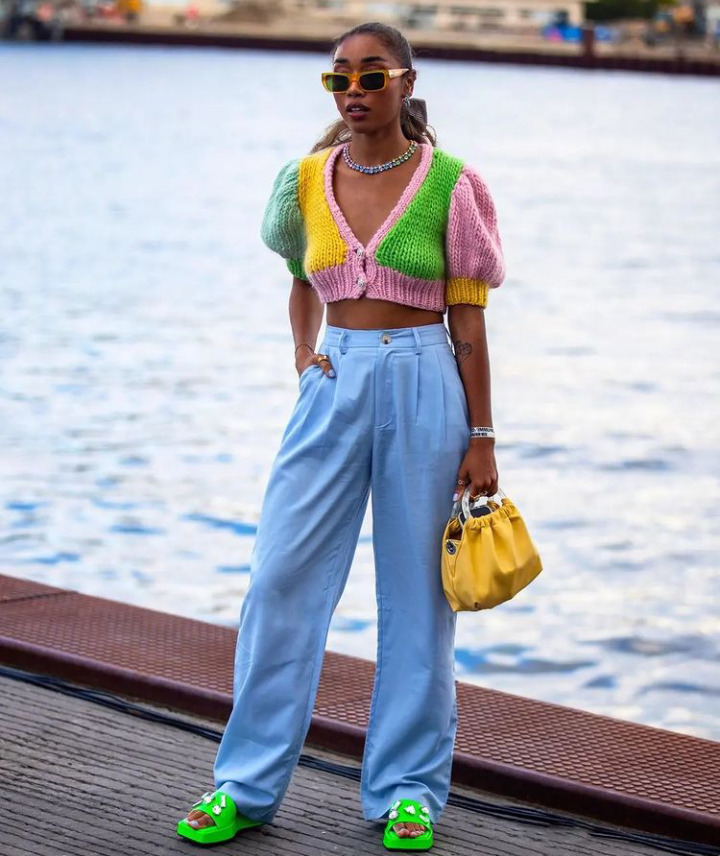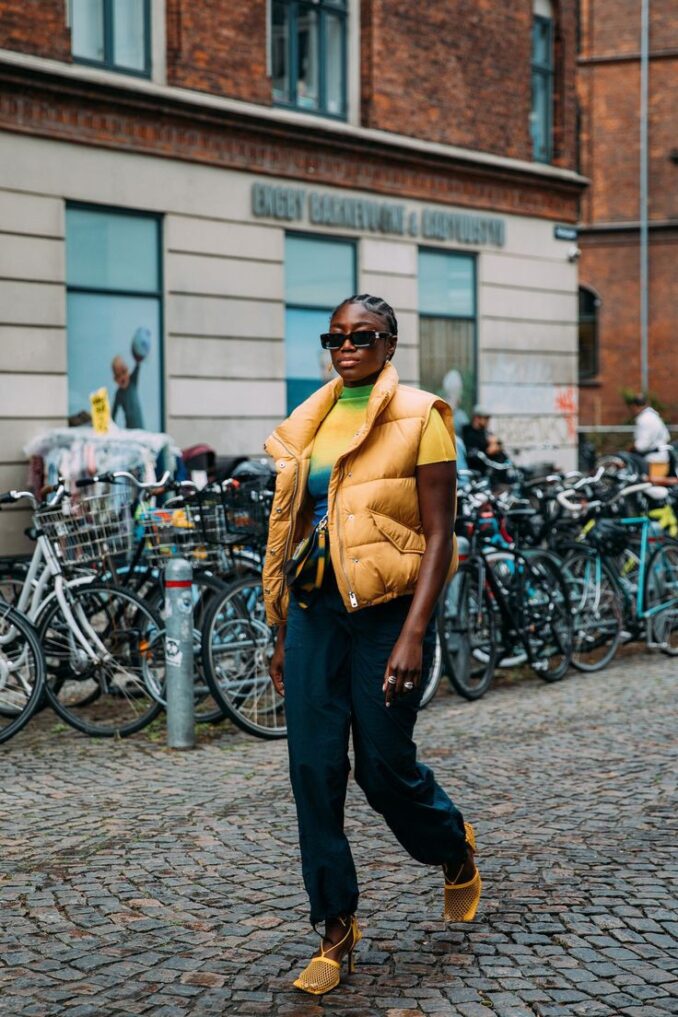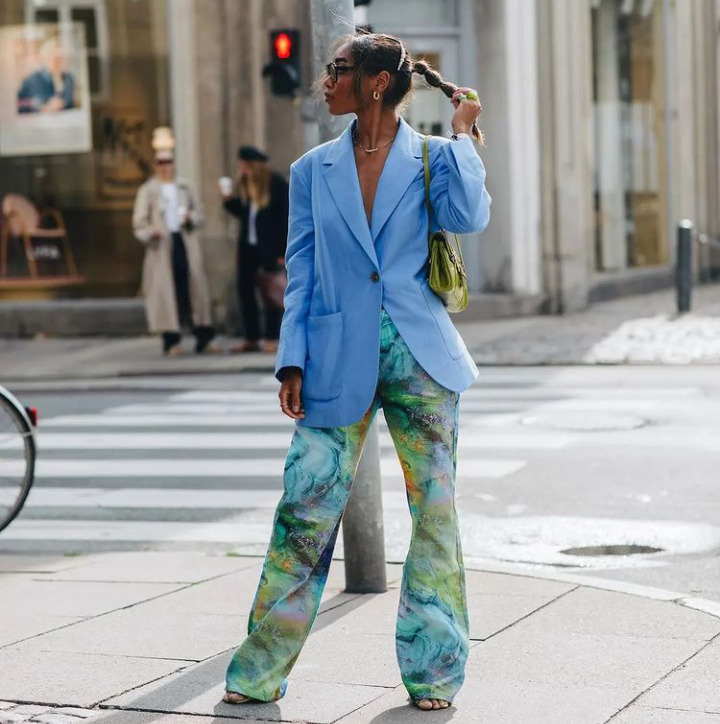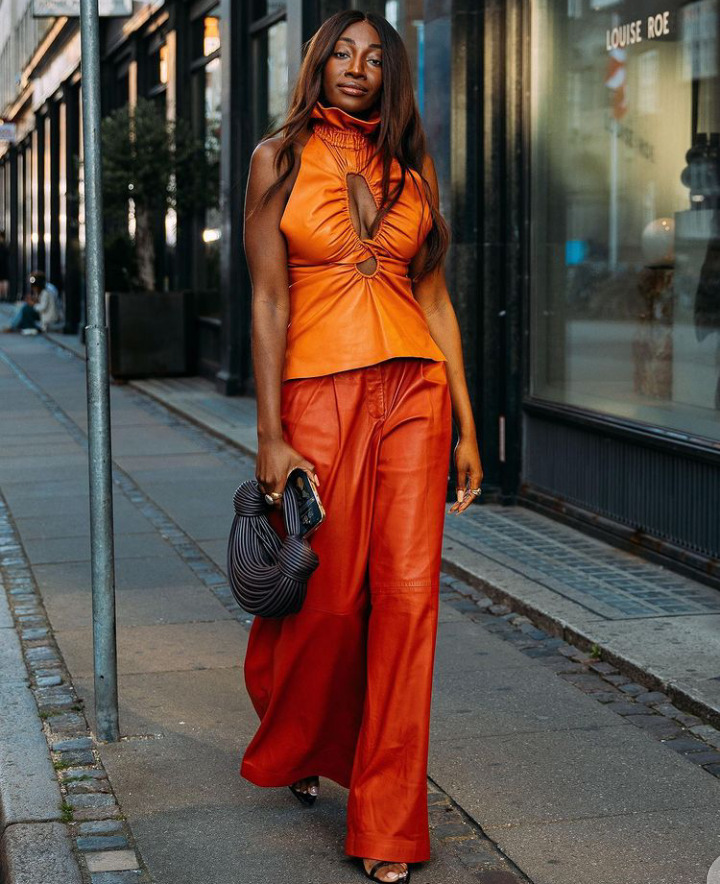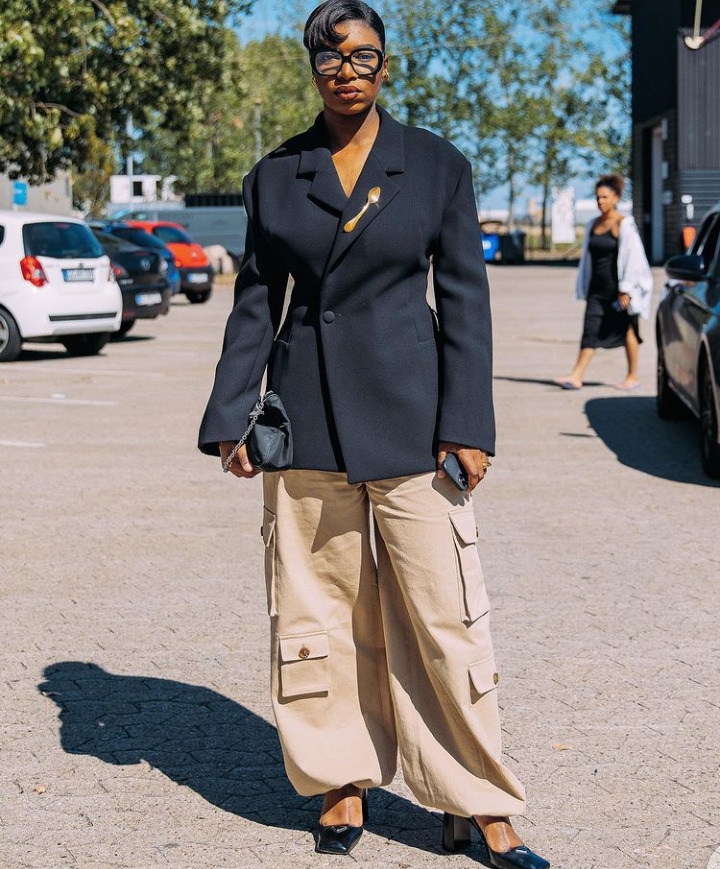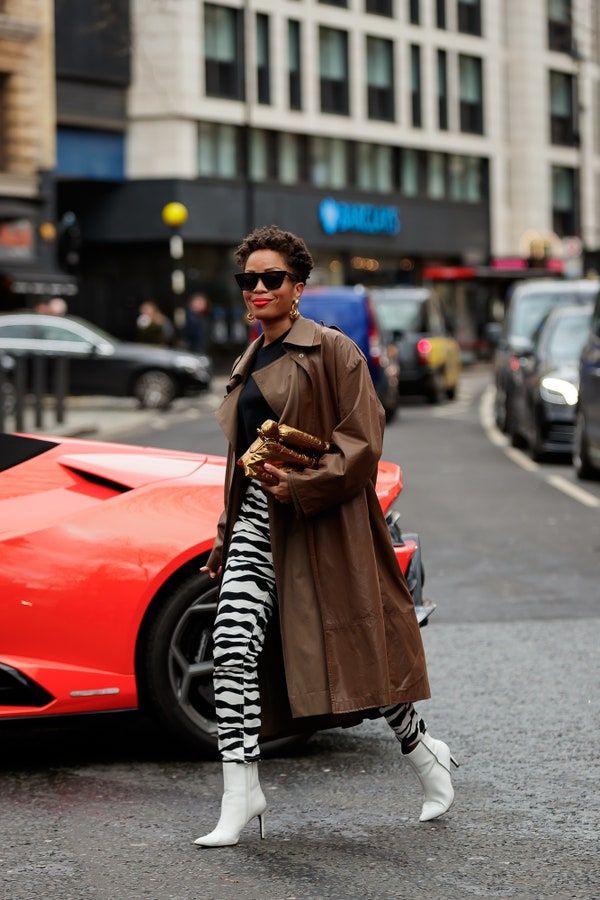 Photo credit: Pinterest