Another week is here and in this collection, we will be taking a look at some of the best street style moments this week Vol 14. Fashion is a form of expression and also a way of building a reputation.
Read also: Best Street Style Moments This Week Vol 12
Being a good Fashionistas indirectly gives a good reparation, especially when among friends. Dressing nicely also allows you to receive compliments which indirectly influences your mood positively. Having good street style moments means you do not only look good for events but also incorporate fashion into your daily lives.
The fashion world is a filled with different types of fashion and outfit combinations. Creativity is now an important spice to looking good. Outfit combination, and color combinations all matter when it comes to the beauty an outfit gives. The Paris fashion week which was held this week features different creative street style moments even from celebrities. Color combinations, shoe designs, and creative outfits served as a highlight of the street style moments. The street style moments feature fashion lovers showing off their creativity and outfit combination:
Read also: Best Street Style Moments This Week Vol 13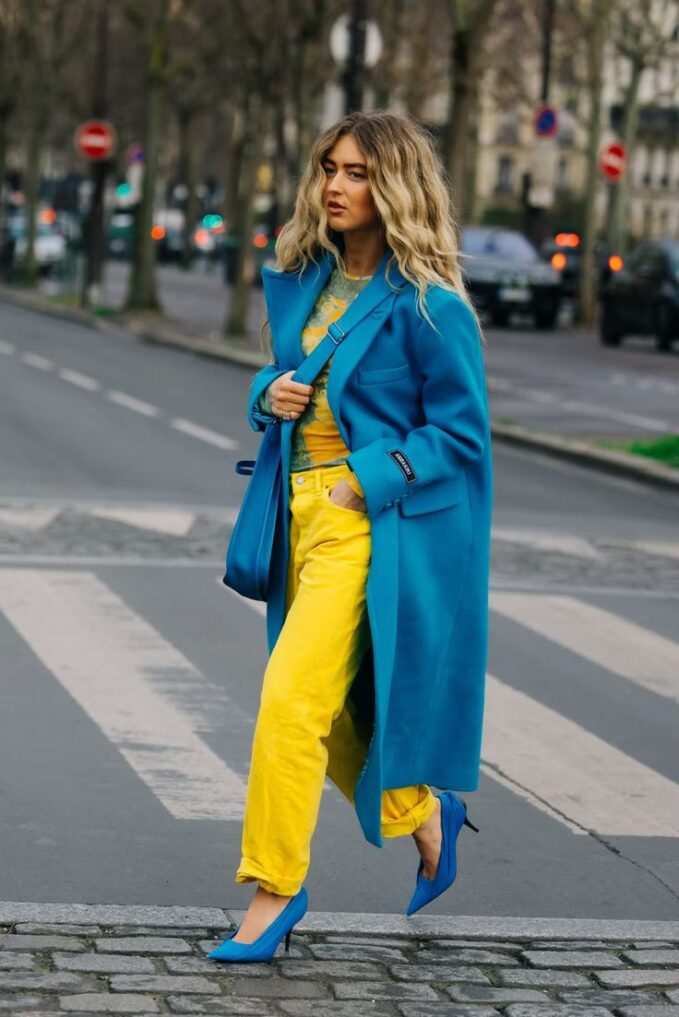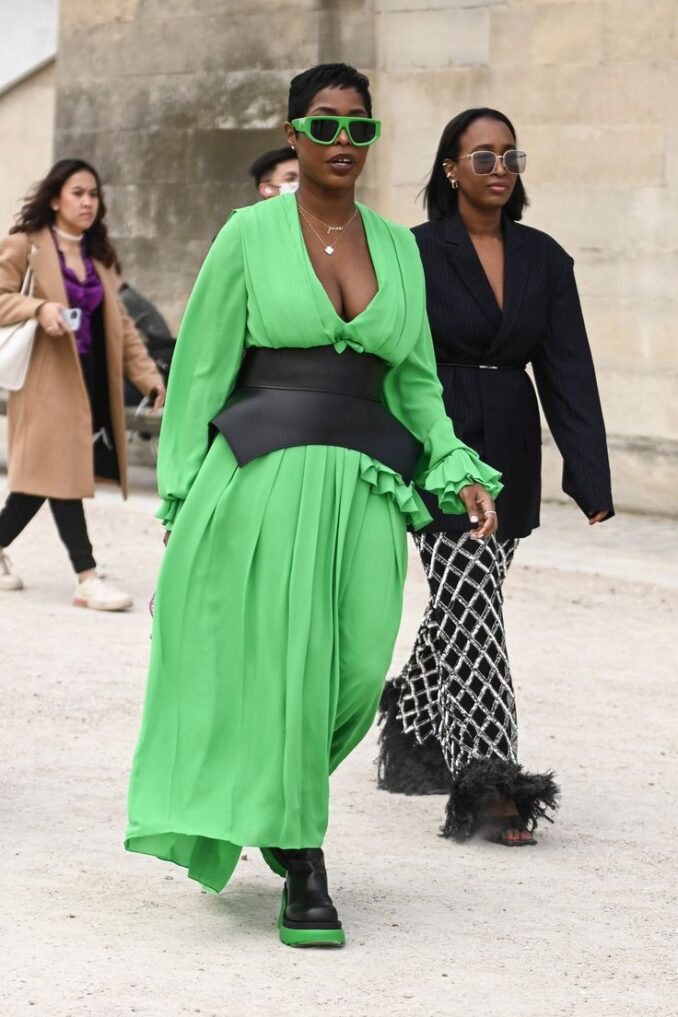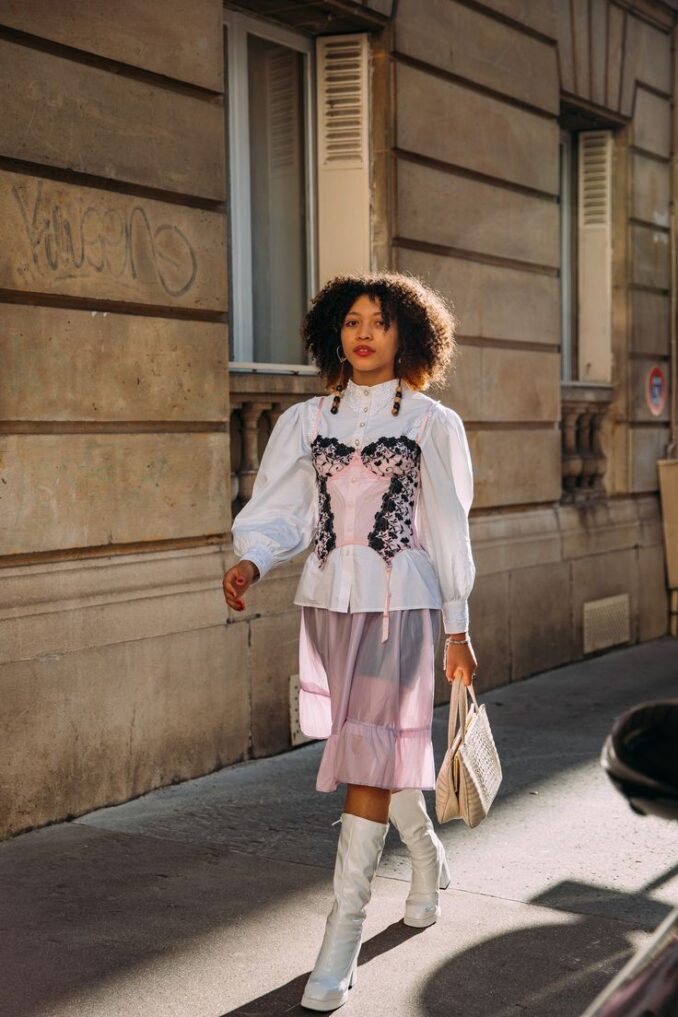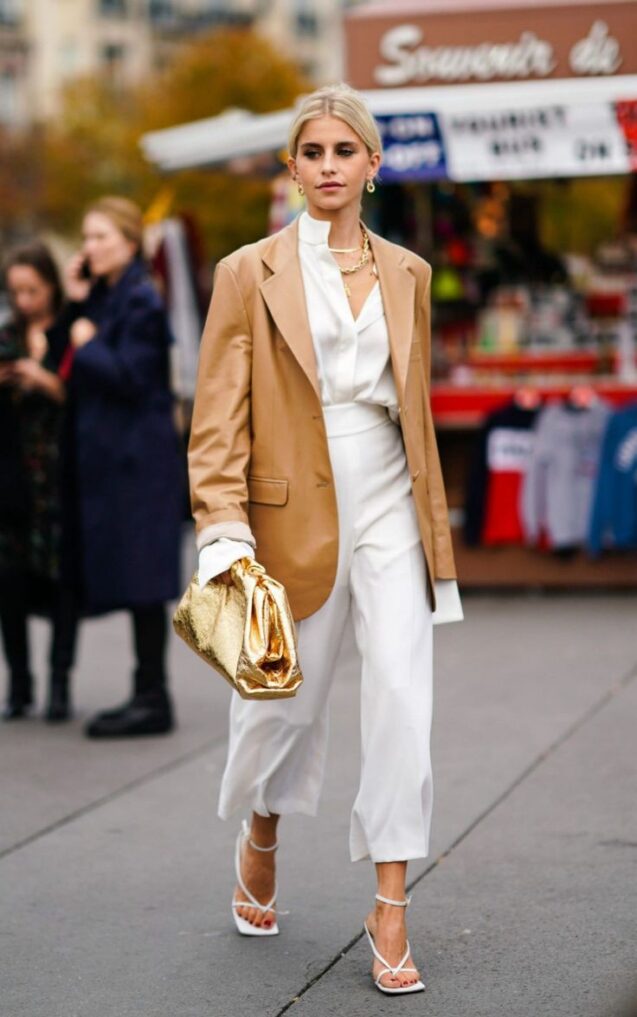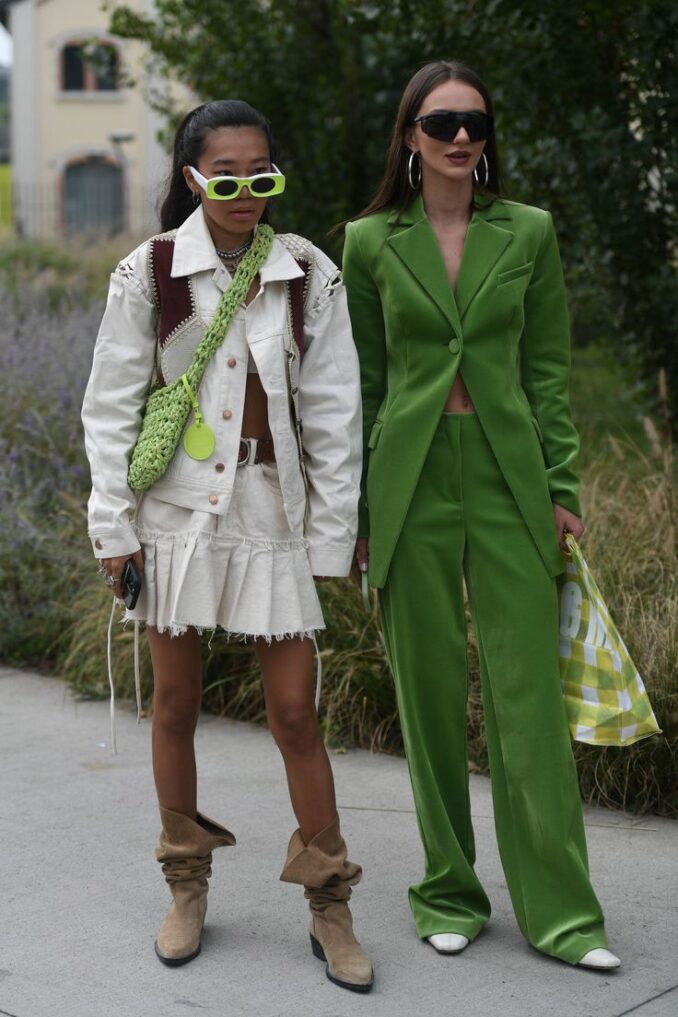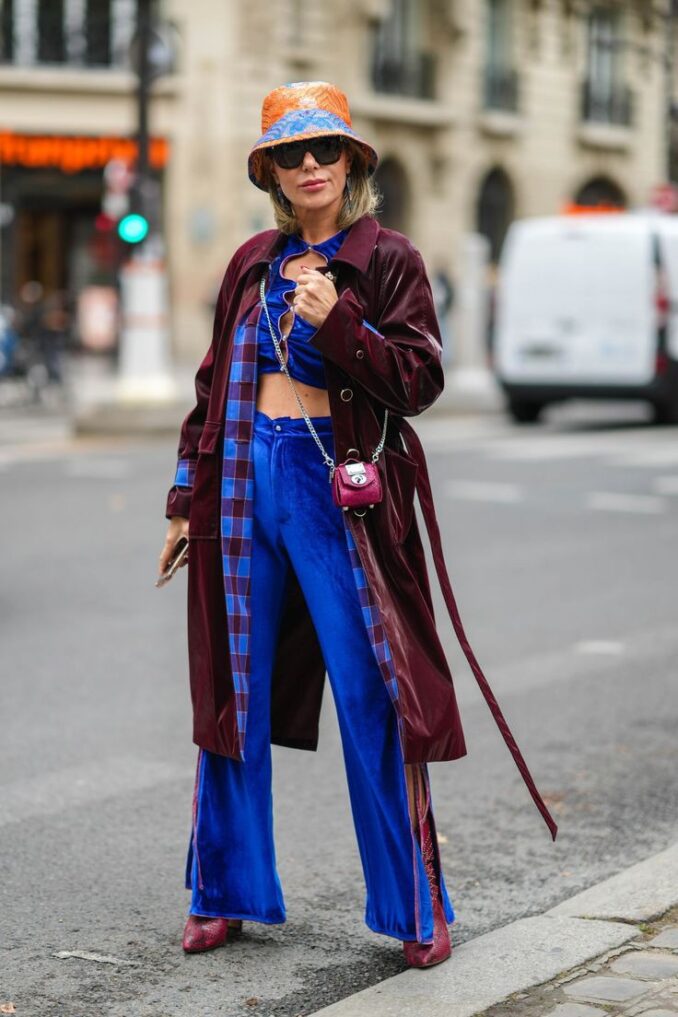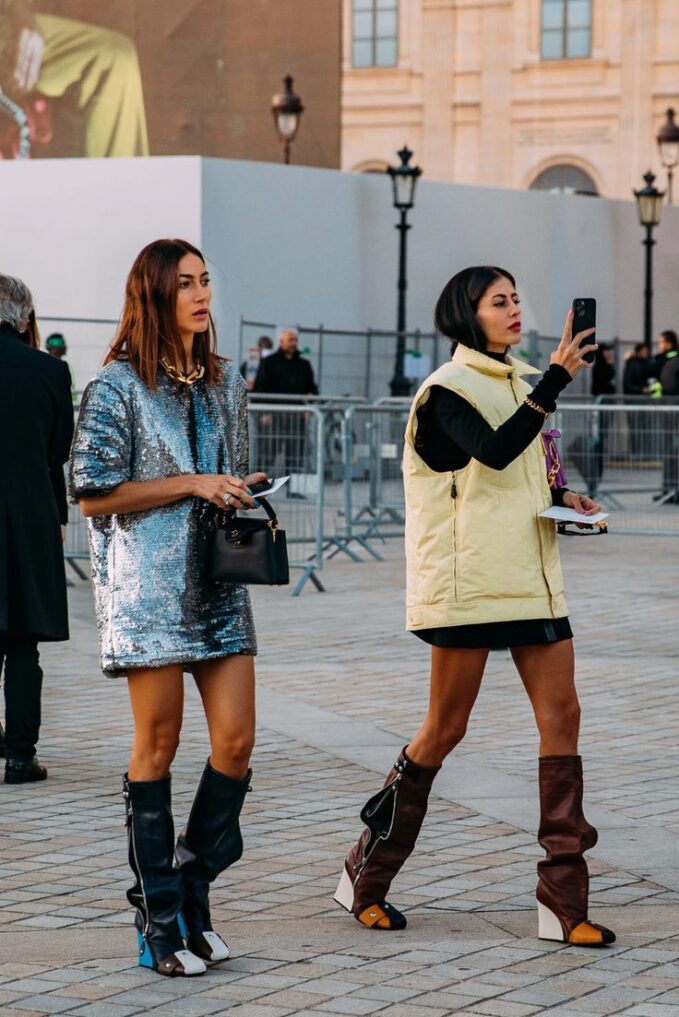 Photo credit: Instagram