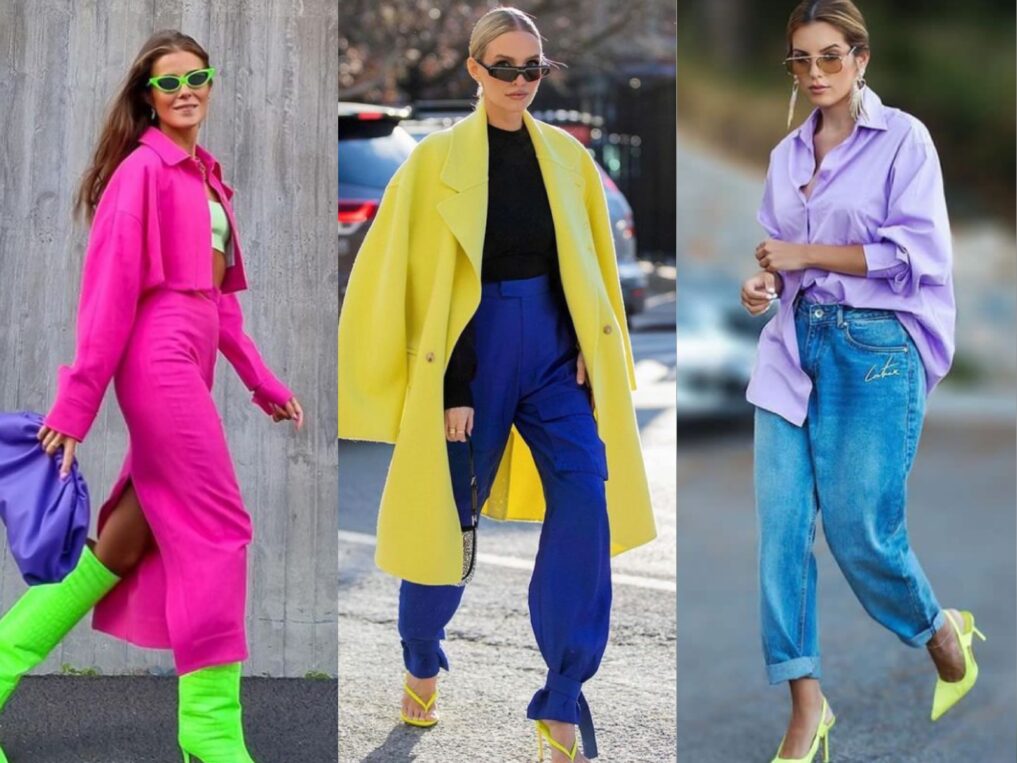 Another week is here and in this collection, we will be taking a look at some of the best street style moments this week Vol 11. The fashion world is expanding every day and new ideas and concepts of fashion are being introduced.
Read also: Best Street Style Moments This Week Vol 9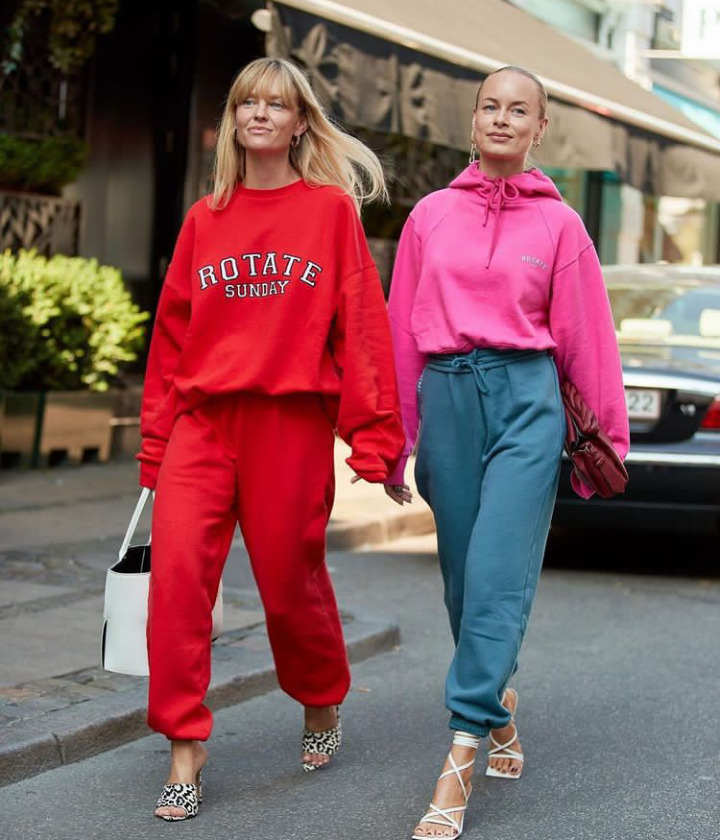 The street style which is considered an urban fashion is getting more and more creative. Fashionistas these days are making creative use of color blocking and also pairing up different creative and statement pieces. Looking good shouldn't be restricted to when attending a formal occasion alone. This is one of the concepts behind the street style moments and the statement outfits are amazing.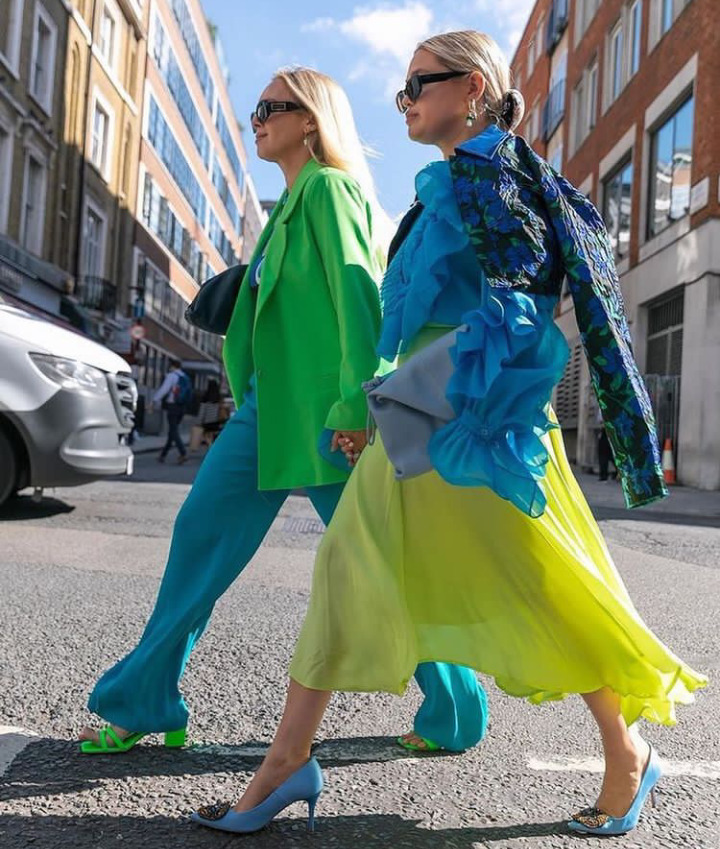 As a Fashionista, some of the helpful tip in building a statement street style moment is the color combination, accessories combination, outfit style, and so on. However, the above three are the main determining factor of a captivating street style outfit. For the color combination, making use of three to four colors is acceptable. However, combining it in a way that the result is beautiful is recommended.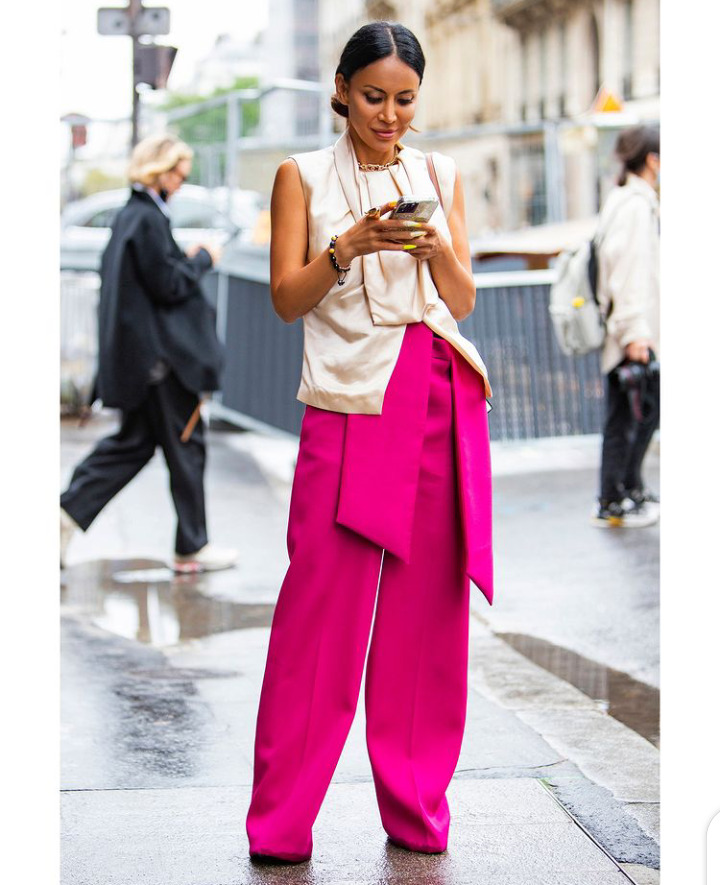 Read also: Best Street Style Moments This Week Vol 10
Green for example has different shades and these shades can be paired to give a nice result. Accessories like shoe style, the handbag also helps in street style fashion. However, comfort is the most important concept to take note of. Below are some street-style moments this week: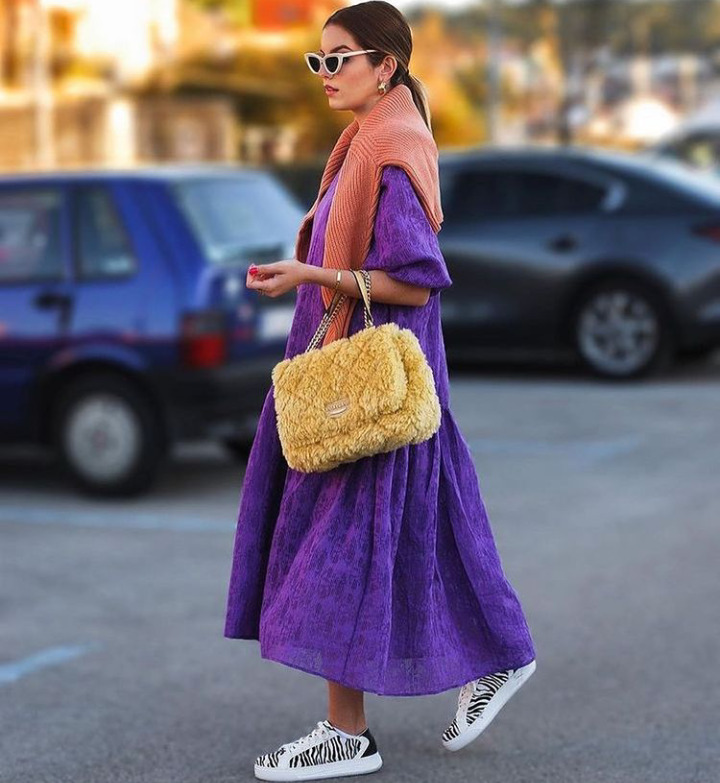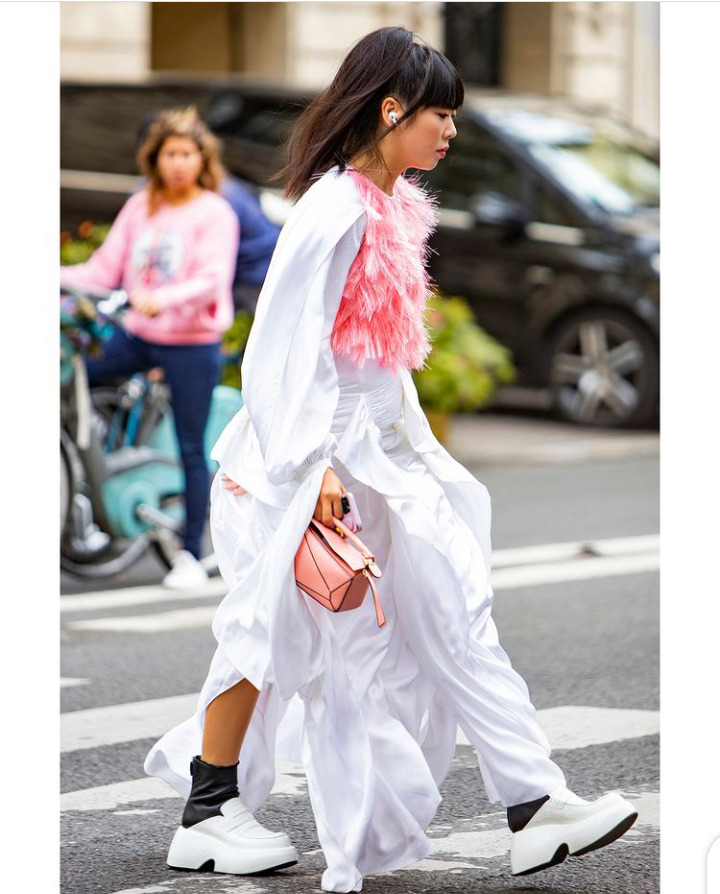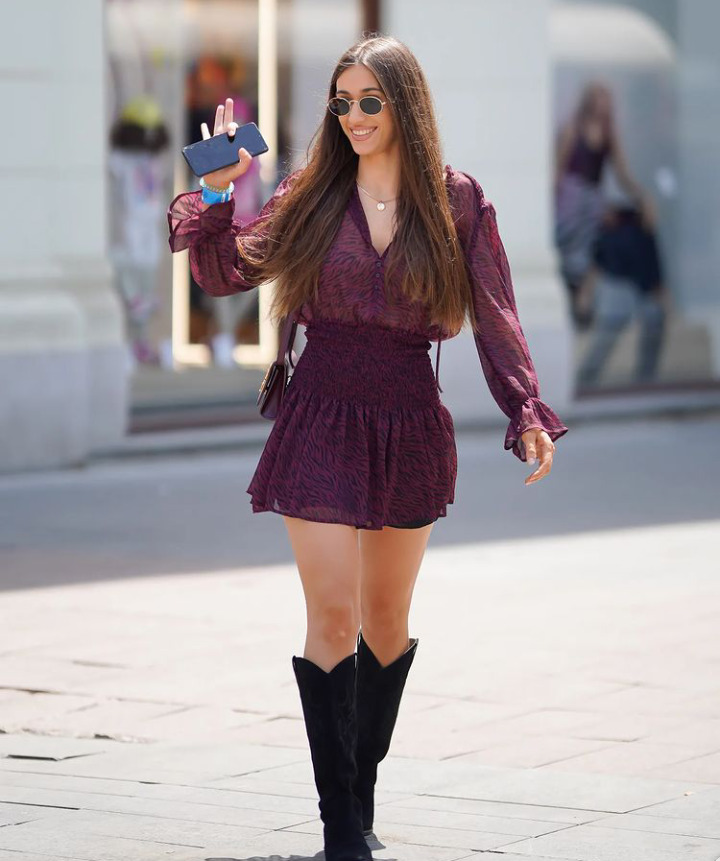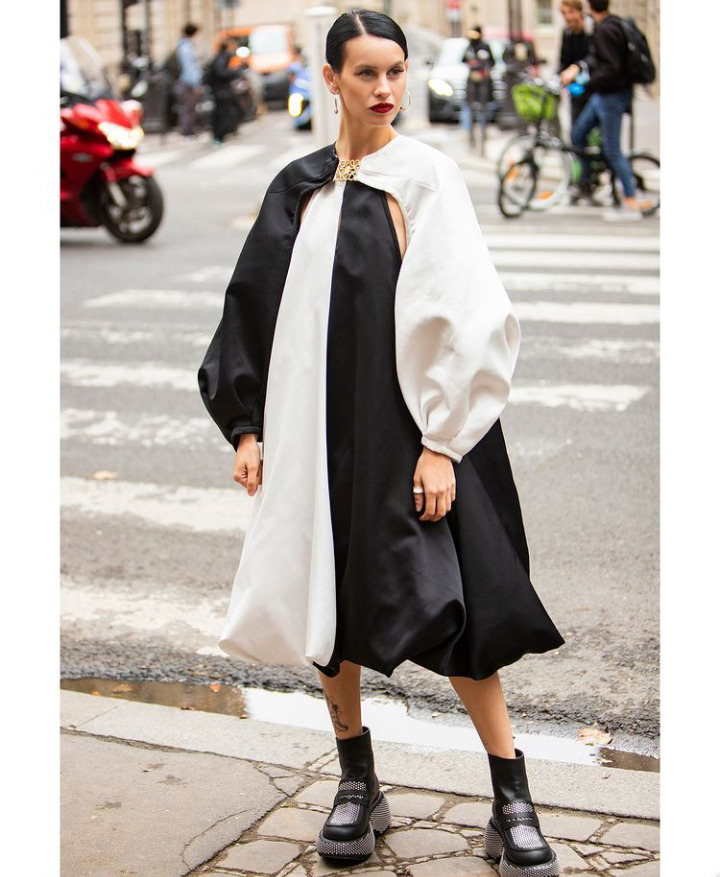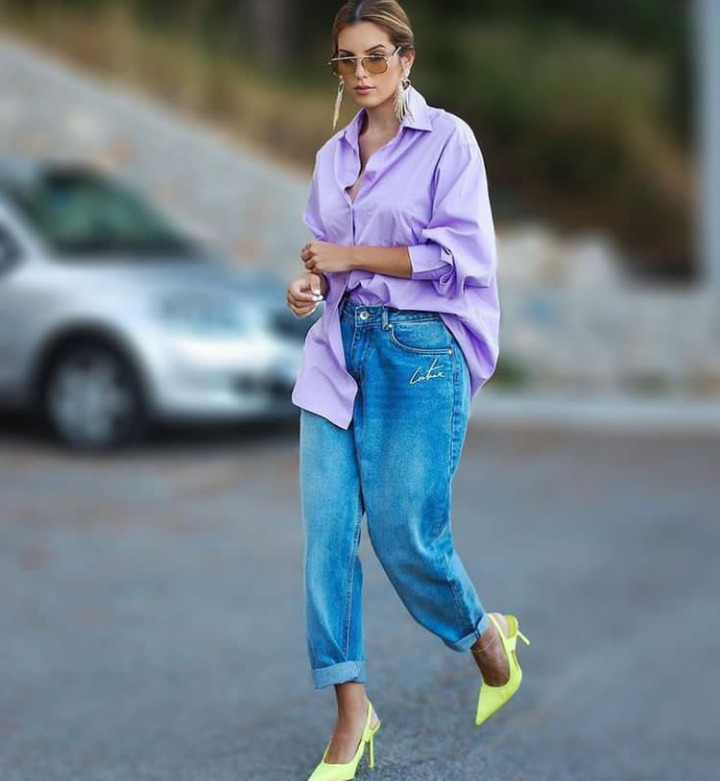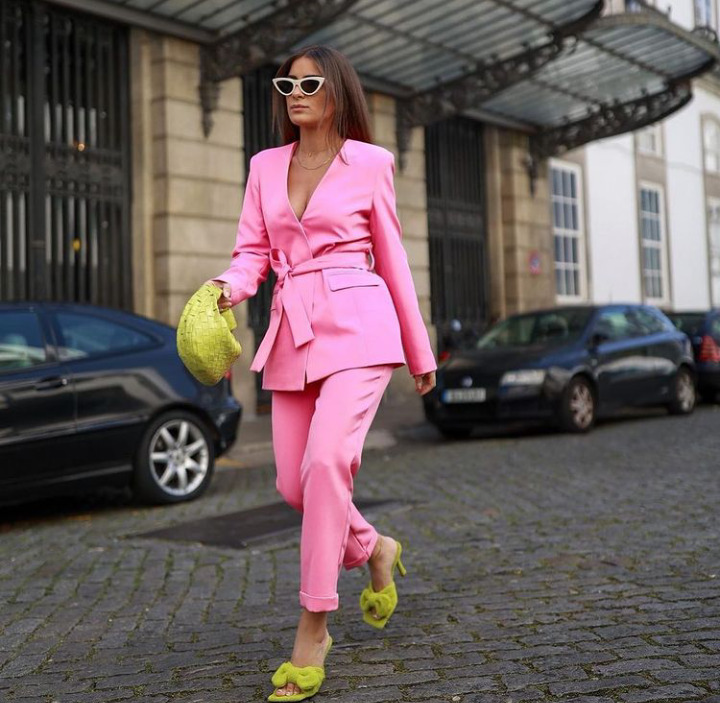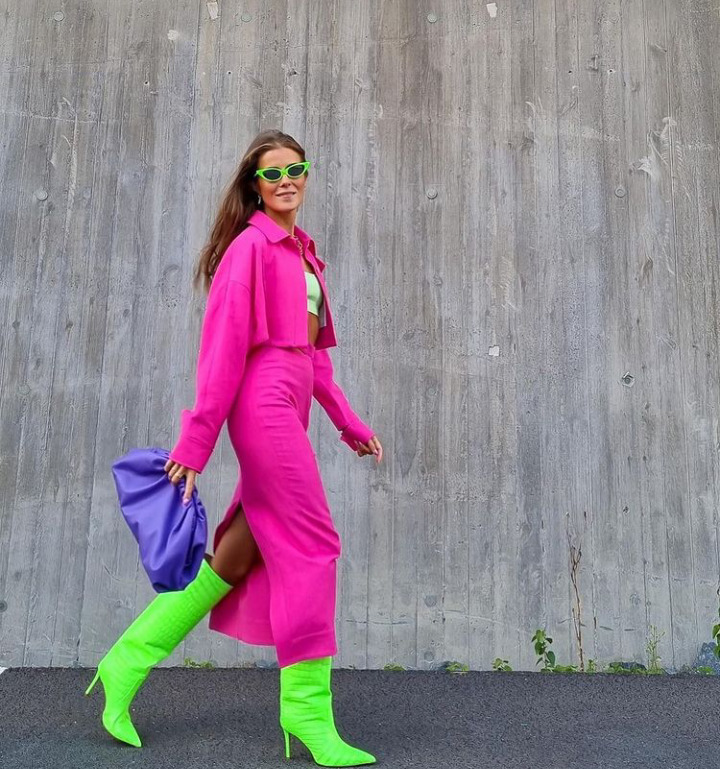 Photo credit: Instagram