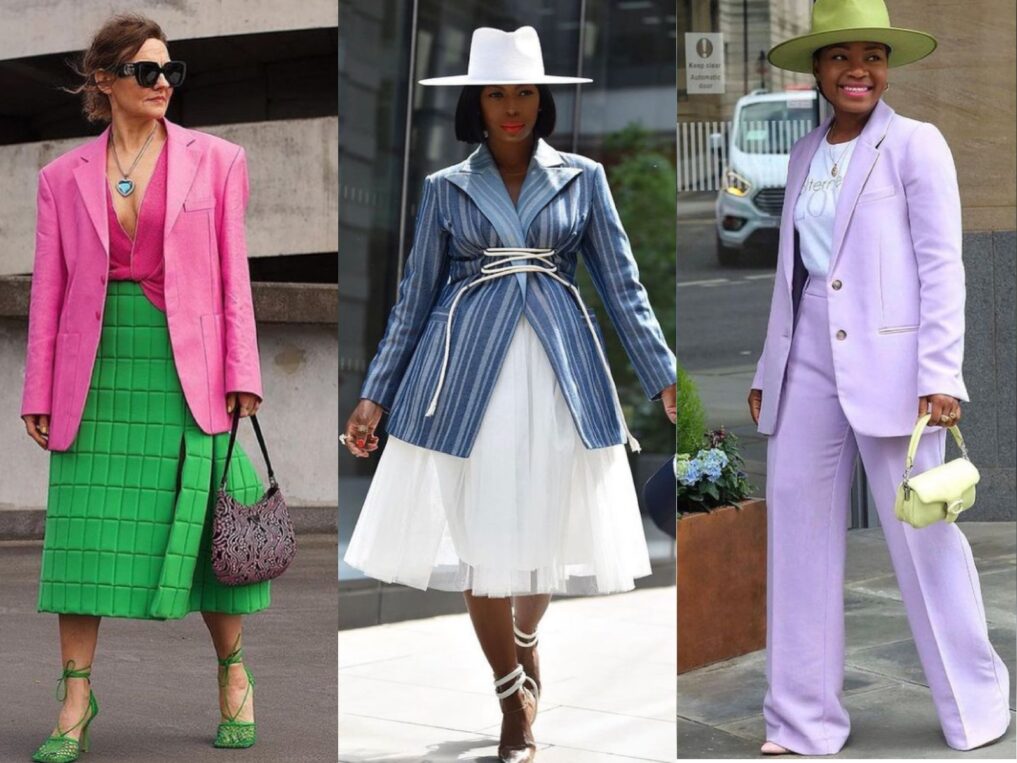 In this collection, we will be taking a look at the best street style moments this week Vol 10. Being a fashion lover means you have to keep up with the fashion trend and also invent your creative styles.
Read also: Best Street Style Moments This Week Vol 7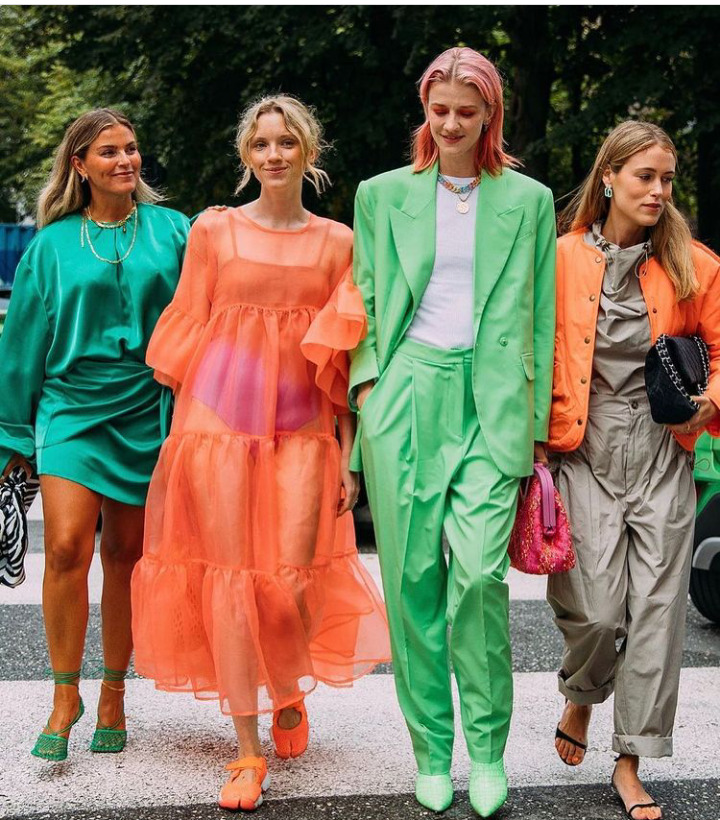 The fashion world is growing rapidly and different types of trends are being introduced. Creativity is one of the aspects of fashion that is very important and that seems to be the strength of people these days. On the street, you see different types of amazing and creative combinations.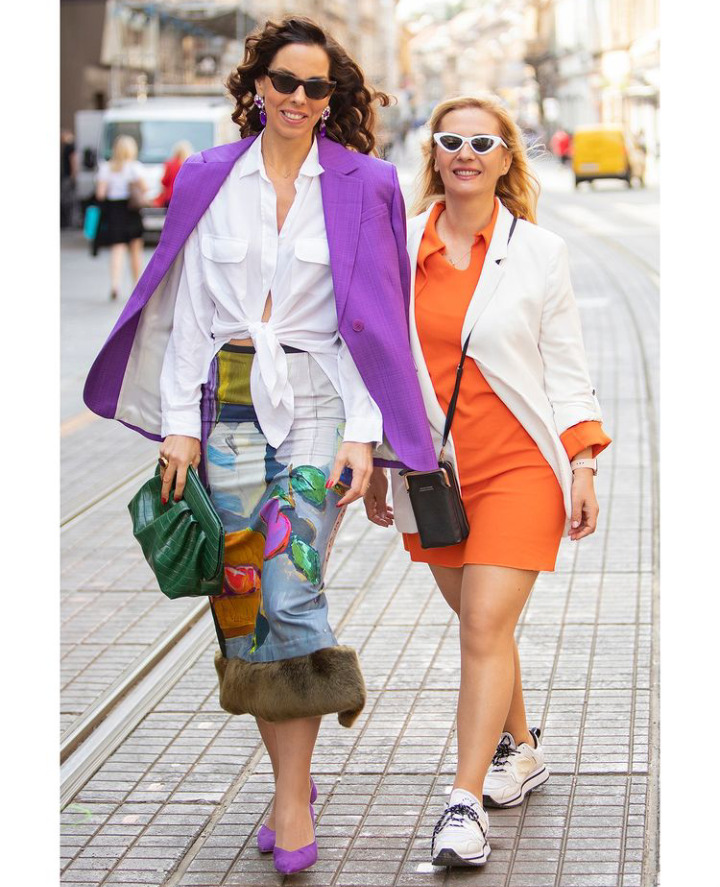 Fashionistas are taking a bold step and combining different outfits to form their unique style. The street style moments feature different amazing combinations on the street and how people are making use of fashion to boost their appearance. One of the advantages of fashion is the influence it has on one's confidence. Rocking colorful and nice style would make you feel good about yourself.
Read also: Best Street Style Moments This Week Vol 9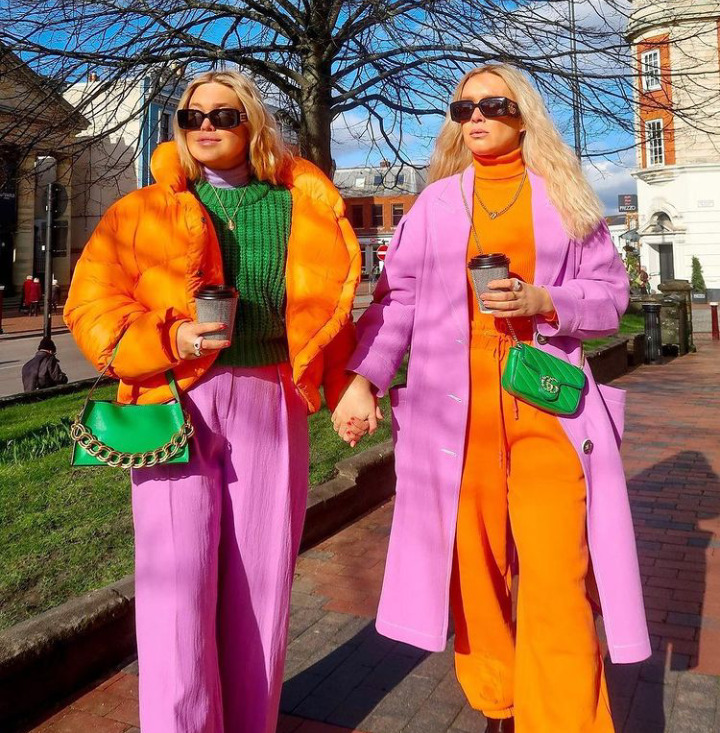 On the other hand, if you wear clothes that don't look good on you, you might end up feeling inferior to yourself. Looking good can build your confidence. colors are another aspect of fashion that helps to highlight how creative your outfit is. The perfect color combination is sometimes all you need to look good. Let's take a look at some of the best street style moments this week below: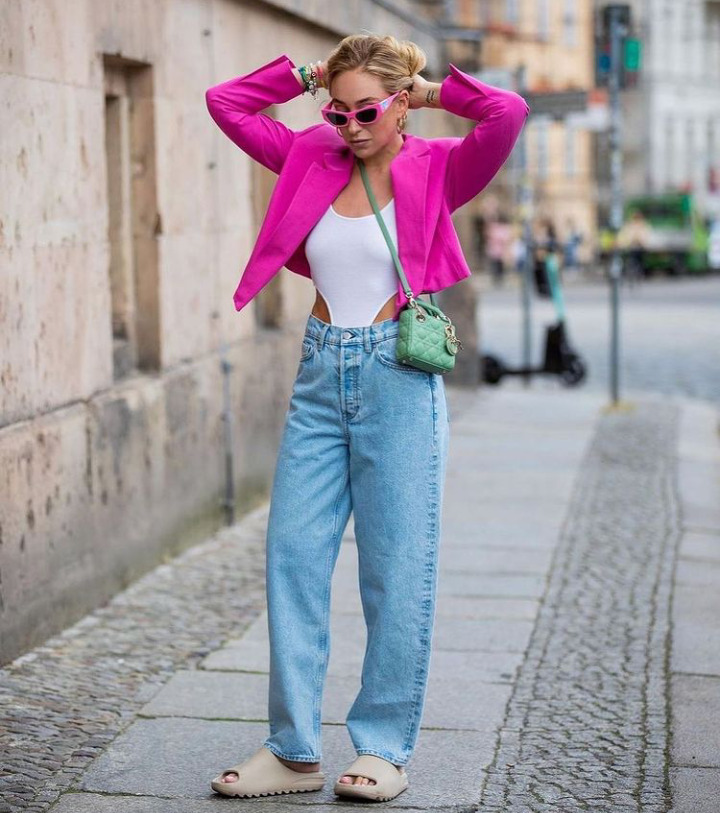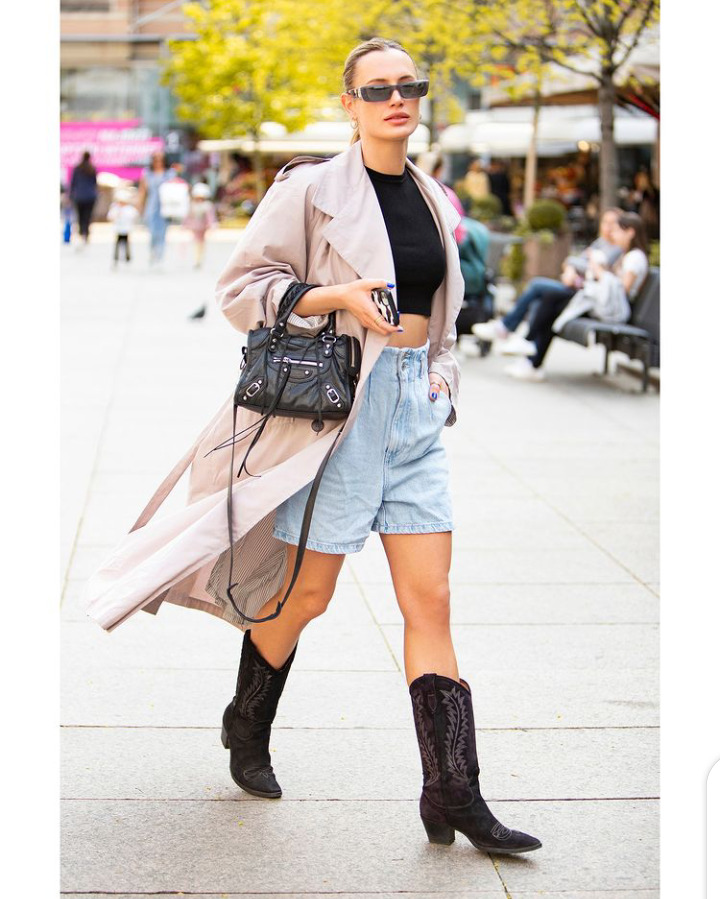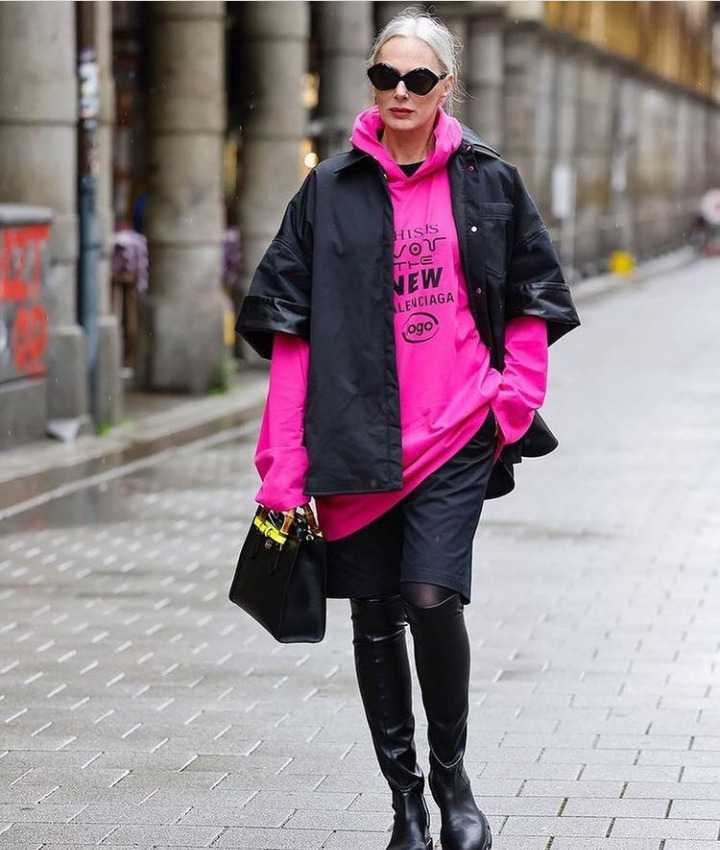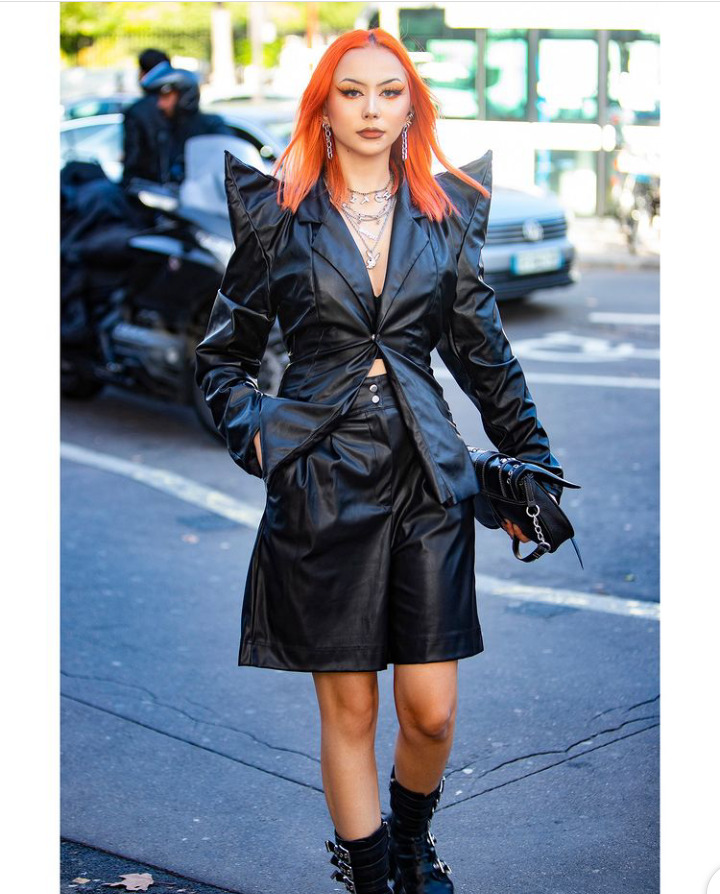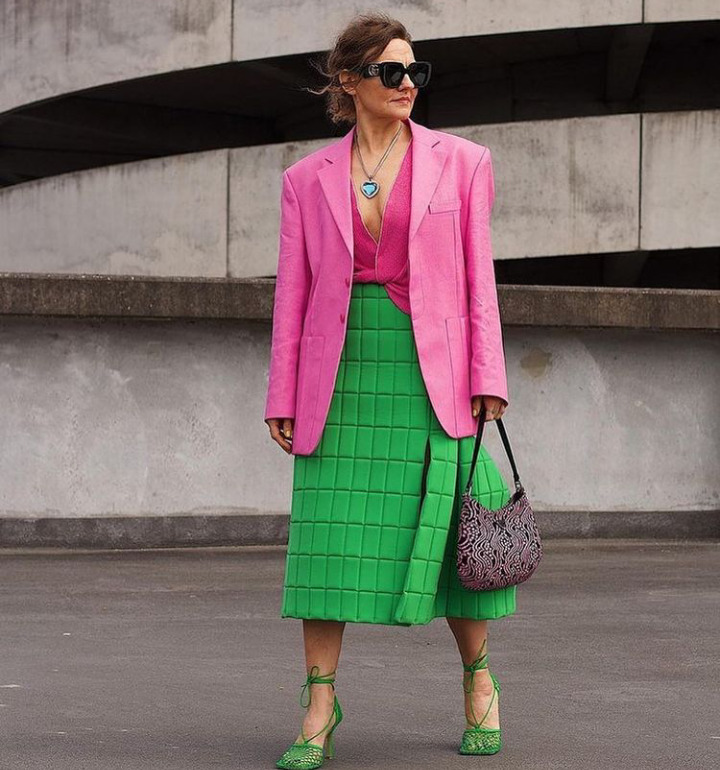 Photo credit: Style seconds