Chimamanda Ngozi Adichie, a best-selling author, is one of the notable writers expected at the 2022 New Yorker Festival, which takes place between October 7 and 9.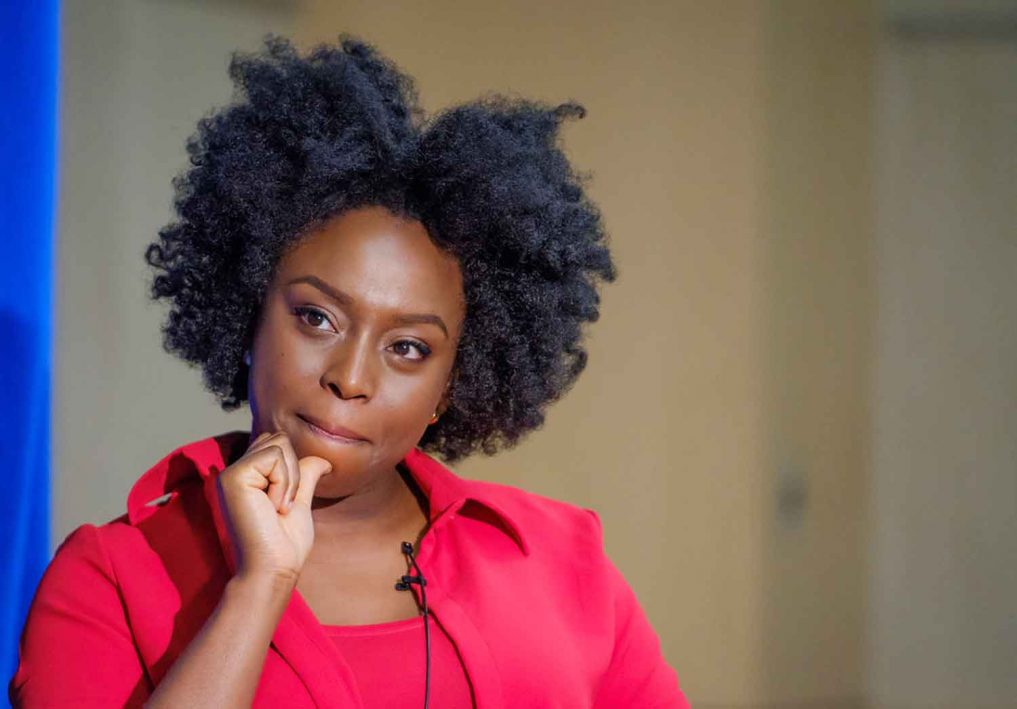 The feminist author with numerous awards will have a discussion with Hari Kunzru on October 8 at the SVA Theatre in New York.
Parul Seghal will preside over the gathering. And topics of discussion will include writing and race.
The New Yorker magazine hosts the New Yorker Festival annually to honour the arts and ideas. It was first held in 1999.
The three-day event will feature prominent figures from the worlds of writing, film, comedy, music, and other fields. Every October, it is held in locations in and around New York City, attracting "a who's who of the arts, politics, and everything in between."
Now in its 23rd year, the festival has grown to be a significant draw for celebrities. A variety of panels, performances, and conversations are available.
However, Chimamanda, who is in high demand worldwide, will be a guest at the festival for the second time. She attended the festival as a guest in 2009 and gave a reading from her story collection The Thing Around Your Neck. During the Q&A, one of her fans mentioned a Nobelist in the making as the room was completely full.
Chimamanda spoke with Hisham Matar and Aleksander Hemon in 2011. She discussed exile. Philip Gourevitch served as the event's moderator.
She spoke with David Remnick in 2017 and discussed the black experience in America as well as how the left frequently consumes itself.
The fact that the event occurred a year after Donald Trump was elected president made it historic. Chimamanda's criticism at the left for failing to set priorities and cooperate for unity in her speech served as a wake-up call.
She asserted that the right understands how to be a tribe, whereas the left does not. The left is a vicious cannibal. It consumes its own.
Additionally, Chimamanda spoke with Jamaica Kincaid and Charlayna Hunter-Gault in 2021. They discussed race in America and other countries. Jelani Cobb served as the event's moderator.