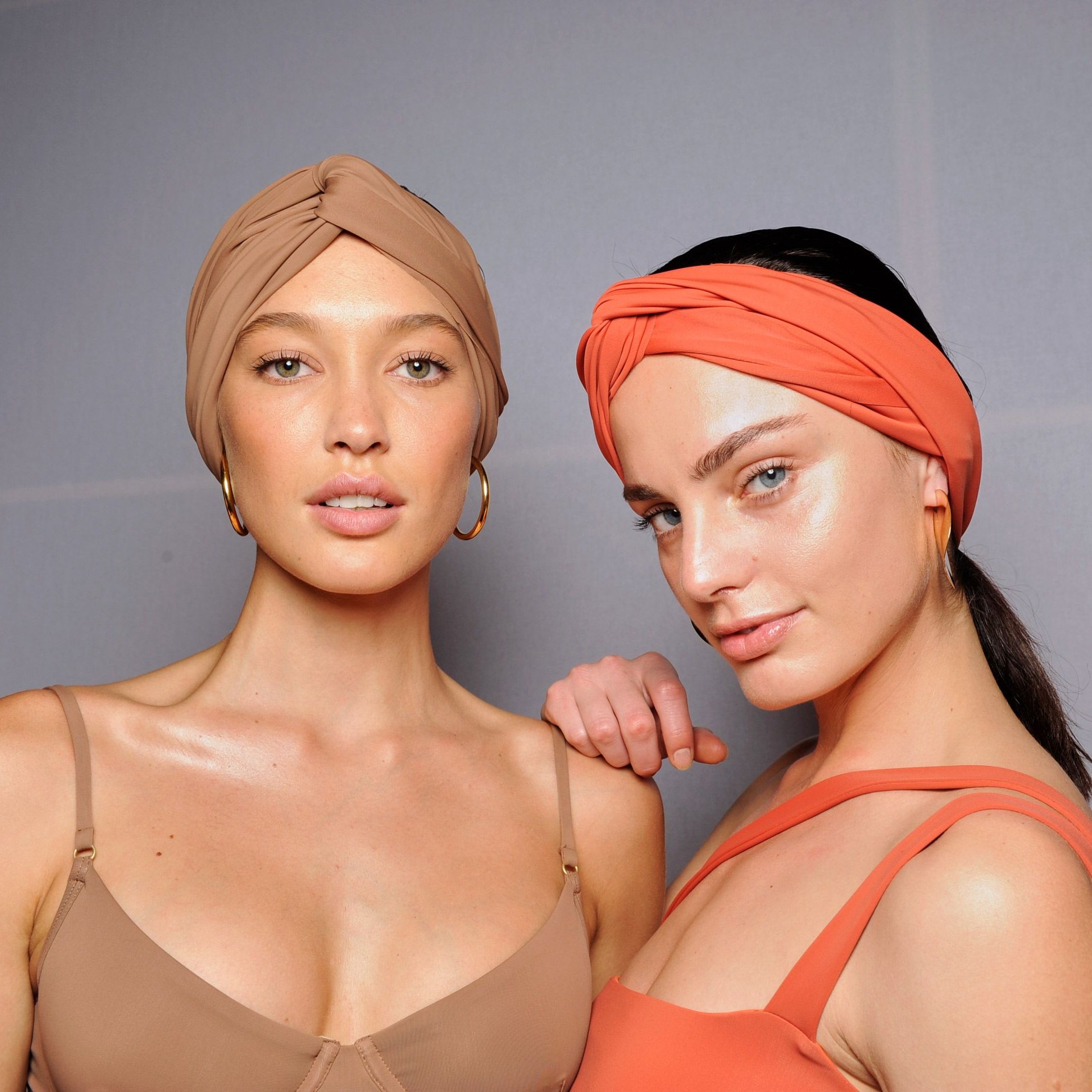 As the beauty industry continues to evolve, self-tanning products have become an increasingly popular choice for achieving a natural-looking, sun-kissed glow without damaging your skin. As we move to the second half of 2023, the best self-tanning products will likely feature more innovative and advanced formulas that cater to a range of skin types and skin concerns.
Read Also: How To Blend Hair Extensions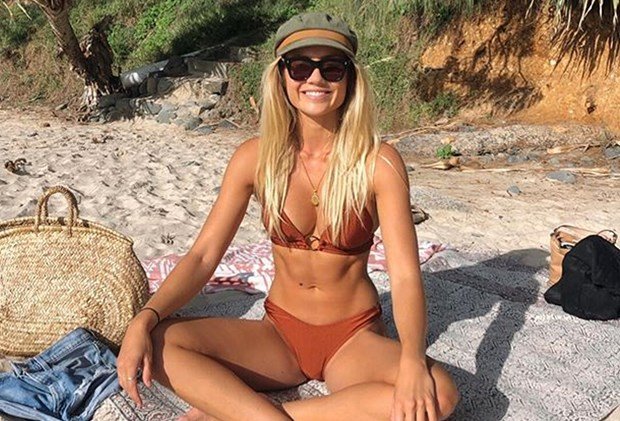 Products that incorporate skincare ingredients such as hyaluronic acid, vitamin E, and antioxidant-rich botanicals will be in high demand since they work double duty to hydrate and nourish the skin while delivering a flawless tan.
Additionally, expect to see more eco-friendly options made with natural and organic ingredients that are free from harmful chemicals like parabens, sulfates, and phthalates. The latest self-tanners will also have improved application methods such as spray or mousse formulas with smoother texture guaranteeing an easier process for users.