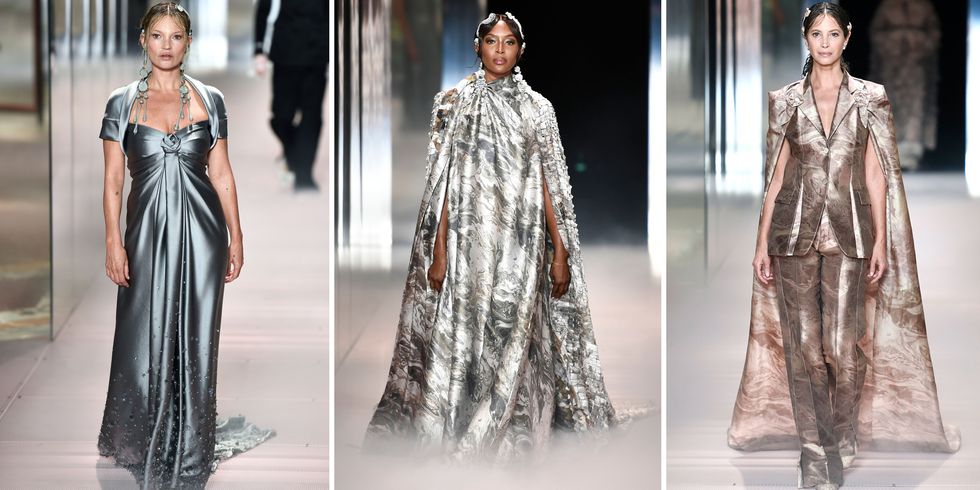 In-person events may have taken a pause, but this isn't stopping designers like Fendi from presenting collections that let us dream.
We are living in a virtual world, and couture houses have adapted to this new reality.
From Schiaparelli and Dior to Chanel and Giorgio Armani, brands are telling their stories via video, look books, and other digital channels. Ahead, we present the best of the season.
---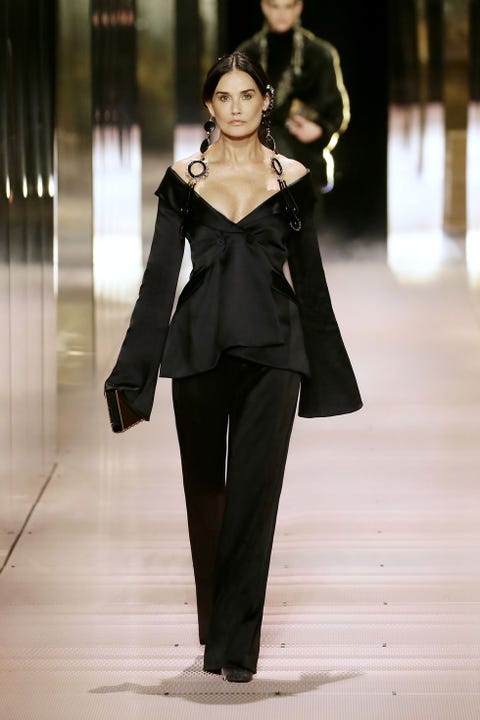 Kim Jones executed a stellar debut as the artistic director of womenswear for Fendi with a Couture collection that walked on supermodels Kate Moss, Christie Turlington, and Naomi Campbell, and opened on Demi Moore.
The sheer pearl lattice gowns, a dress that melds menswear tailoring and crystal wildflowers, and feminine suiting were inspired in part by the British sensibility of the Bloomsbury Group, of which Virginia Woolf served as one of its most famous members, as well as Woolf's sister Vanessa Bell's art and interiors.
"I like how this family of people—and particularly these two pioneering sisters—moved things forward," Jones said.
"I admire the way that they lived their lives, the freedom that they created for themselves and the art that they left behind for the world."
The inspiration was rounded out by Italian sculpture, and Fendi's own archives, as well as the power of women overall and the Fendi sisters in particular.
"Fendi represents artisanal quality of the highest order, and it is all about family," Jones says. "It is in its third generation with a Fendi at its helm, and I am guest starring while bringing in the fourth," Jones says.
"Here, I am surrounded by strong, powerful women who I love and respect, and want to bring their energy into what I do."—Kerry Pieri