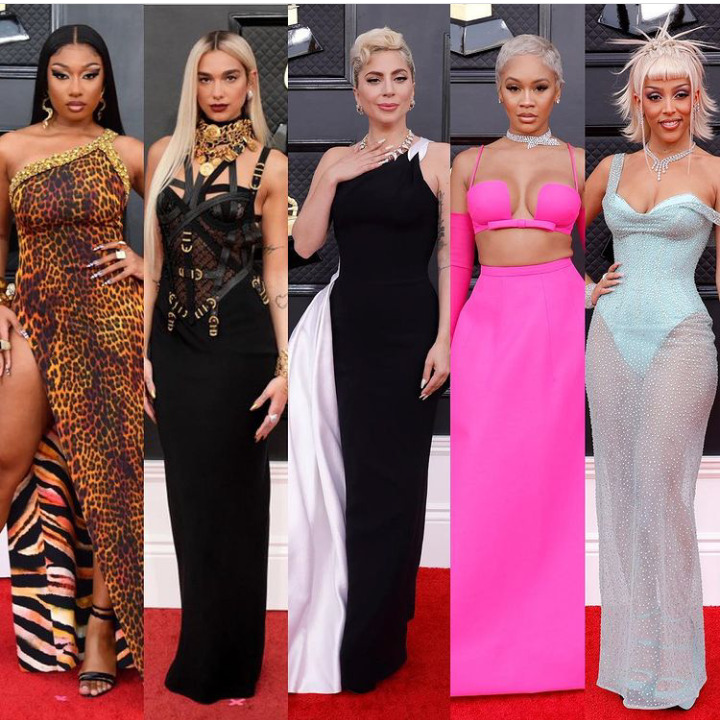 In this collection, we will be taking a look at the best-dressed celebrities at the 64th Grammys Award Show. The award show witnessed both good and bad fashion sense.
Read also: Worst Dressed Celebrities at the 64th Grammys Award Show
Some celebrities like Billie Eillish and Justin Bieber had wardrobe malfunctions while some celebrities went to extra lengths in looking good. Lady Gaga for example proved her reputation as a Fashionista by rocking a custom, Giorgio Armani Prive.
Doja Cat on the other hand did not only badge an award at the ceremony but also one of the best-dressed celebrities to grace the award show. Tiffany Hadish also appeared in a gorgeous custom Prada dress. Dua lipa also attended the award show dressed in a vintage Versace dress. let's take a look at some of the celebrities below:
Read also: Beyoncé's Two Iconic Looks for the Grammys
Who: Saweetie
What: Maison Valentino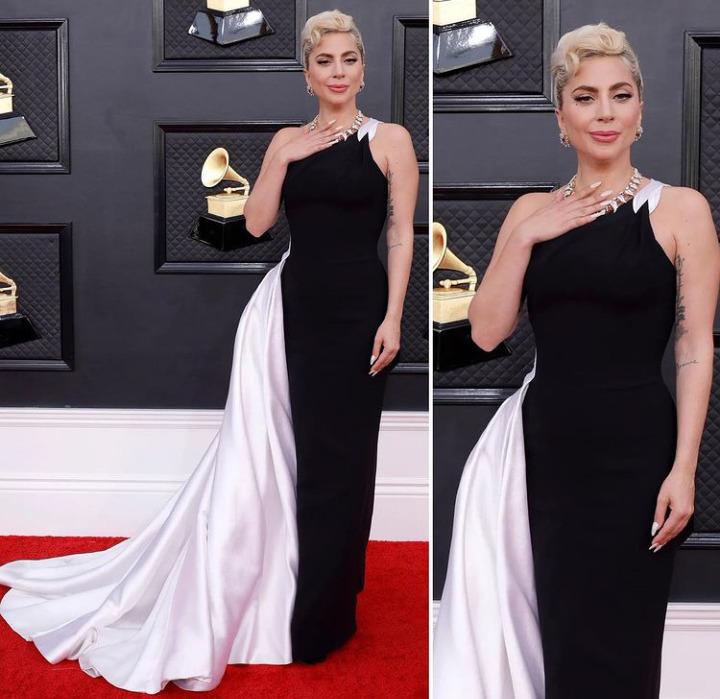 Who: Lady Gaga
What: Giorgio Armani
Who: Dua Lipa
What: Versace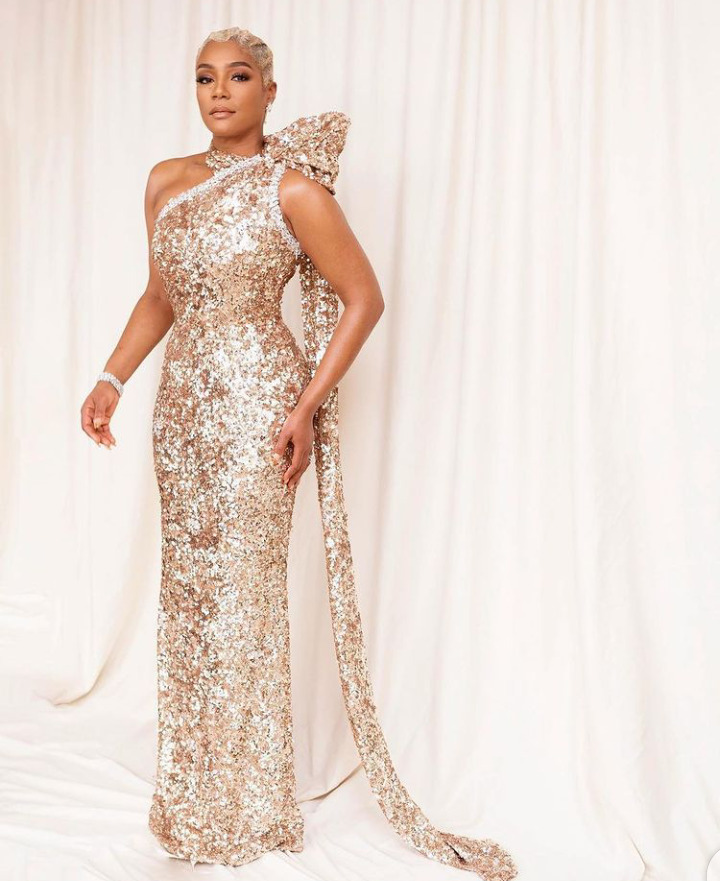 Who: Tiffany Hadish
What: Prada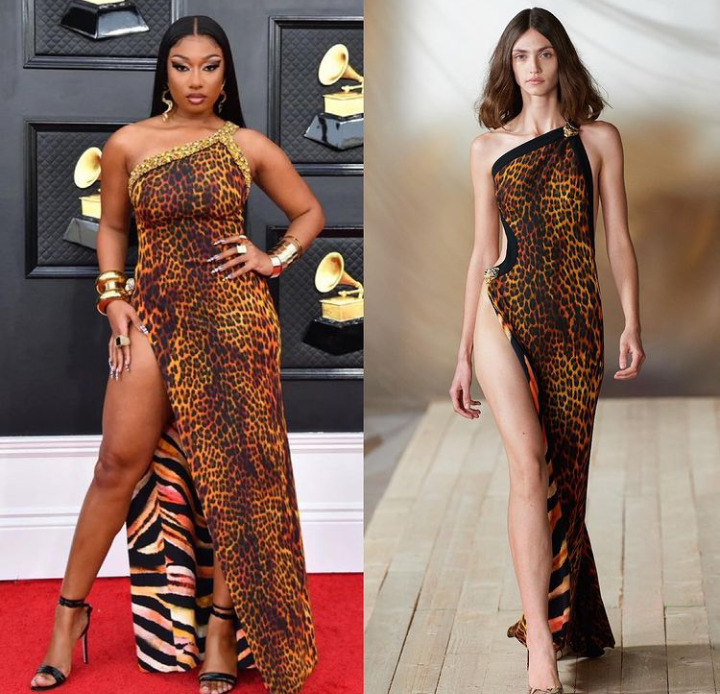 Who: Megan Thee Stallion
What: Roberto Cavalli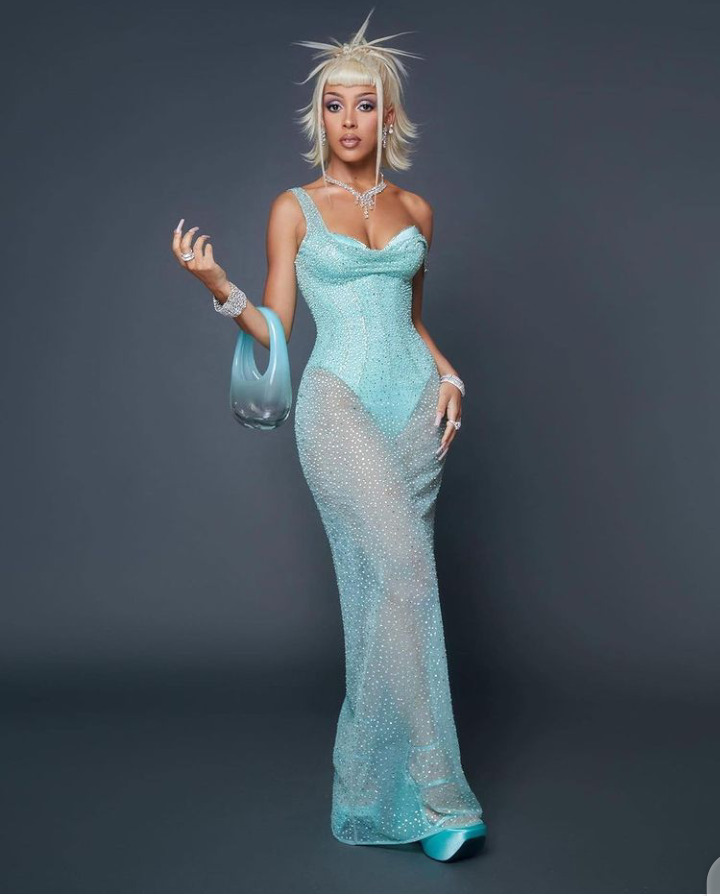 Who: Doja Cat
What: Versace
Photo credit: Pinterest