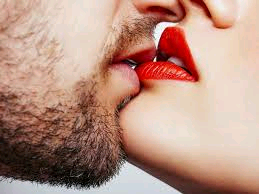 Apart from the fact that sex helps in reducing stress, sex also helps with your mental health.
Sex is not just penetration, it can be oral also; masturbation, blowjob and so on.
According to research, sex helps in boosting serotonin, which helps improve your mood and fight off depression. Additionally, one of the hormones released during orgasm is serotonin, leaving you feeling soothed from stress and anxiety.
Read Also: Home Remedy To Prevent Hair Breakage And Dandruff
Read Also: Latest Hairstyle Inspiration For Little Girls
During sex, the brain releases dopamine, serotonin, and oxytocin which are all neurotransmitters that boost feelings of happiness and relaxation, while also cutting stress hormone levels.
With all this information gathered, its advicable to have sex at least 5 times a week that way you can be sure your mental health is well improved and you have nothing to be afraid of.