BEN BARRY APPOINTED NEW DEAN OF FASHION AT PARSONS SCHOOL OF DESIGN
A new dean of fashion has been appointed at the Parsons School of Design.
Dr. Ben Barry who has been named the new dean of fashion, has over 15 years of experiences as an educator, activist, and researcher in fashion.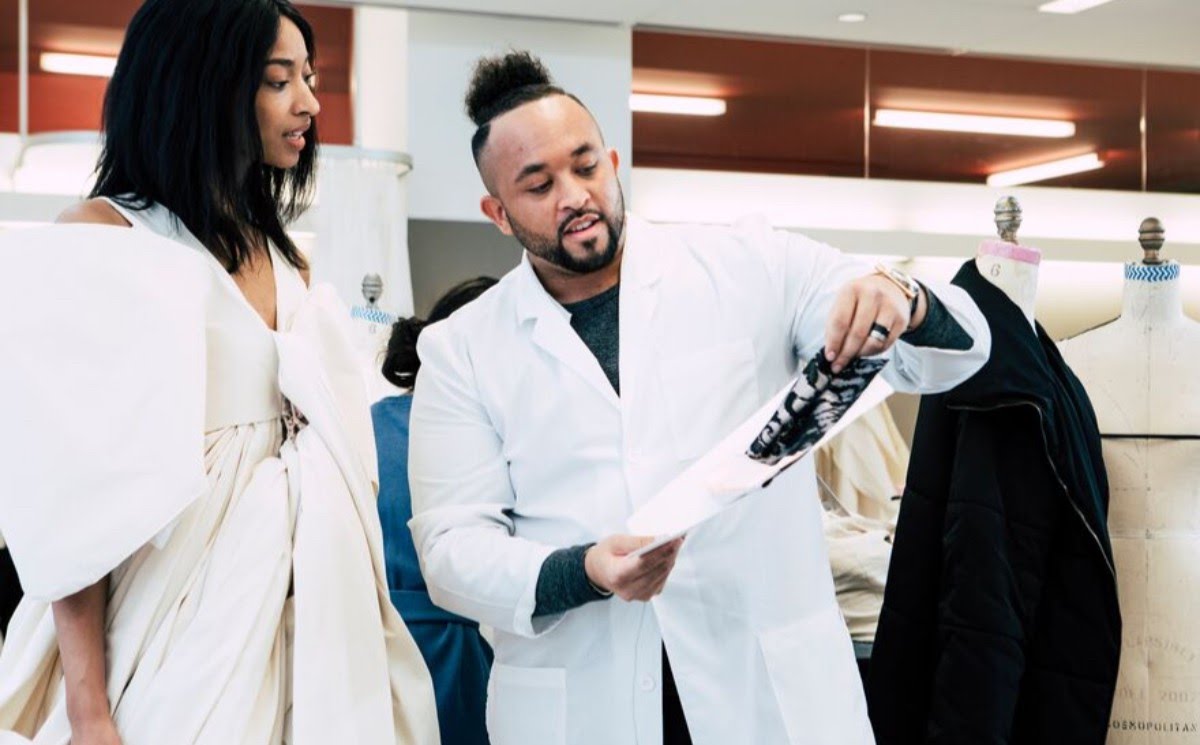 He is currently the Chairperson of fashion, and director of the center for fashion and systematic change at Ryerson University.
Dr. Barry would be formally step into office on July 1, 2021. As the dean of fashion, he would be saddled with the responsibility of overseeing all areas of the school.
Upon his appointment, Barry commented: "I am incredibly excited to be joining Parsons school of design as dean of fashion. My entire career has been guided by the purpose of creating a fashion industry that is grounded in equity and justice"….
Barry acquired his BA with Honors in Women and Gender Studies from The University of Toronto. He also holds a Master's in Innovation, Strategy and Organization, alongside a PhD in Management from The Judge Business School at Cambridge University.