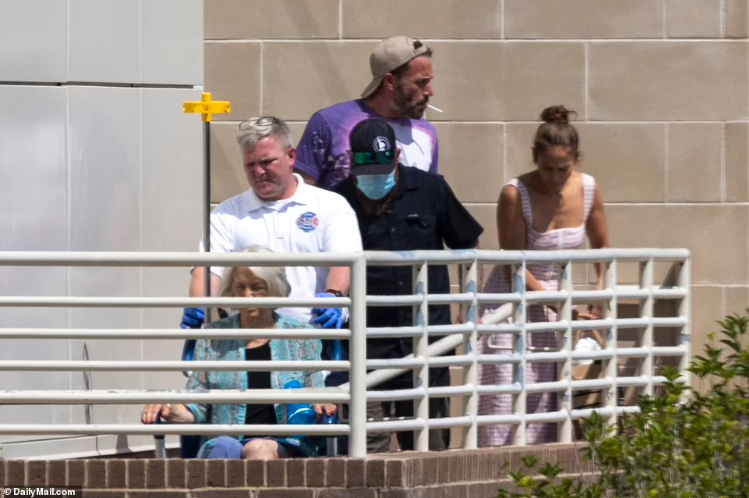 Hours before the second wedding of Ben Affleck and Jennifer Lopez, Ben's mother, Christopher Anne Boldt was rushed to the hospital.
According to reports, Boldt was rushed to the hospital on Friday, 19th August after falling off a dock at the actor's Georgia home during preparations for the wedding.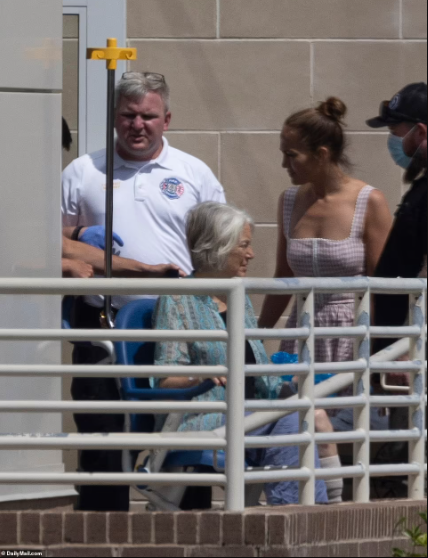 Ben reportedly found her and called the ambulance. Pictures show an ambulance departing the actor's property with his mother, who was taken to St. Joseph Candler children's hospital in Savannah.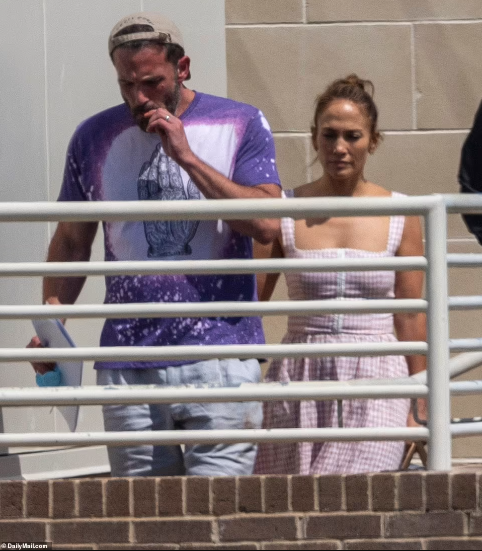 Jennifer Lopez and Ben Affleck were later pictured arriving at the hospital as Ben's mother received stitches. A source told DailyMail.com that the incident was luckily 'not serious'.
Read Also:
Meanwhile, Jennifer's mother Guadalupe was seen arriving at Savannah Hilton Head International Airport on Thursday while party preparations got underway, including the installation of a huge white marquee on the lawn.
Ben bought the $ 8 million (£7.6m), 86-acre estate in 2003, when he was engaged to Jennifer the first time around, before splitting in January 2004 and rekindling their romance years later in May 2021.
English author, Jay Shetty will officiate the dream wedding ceremony between Lopez and Affleck which will hold at the estate today. Read here
Read Also: