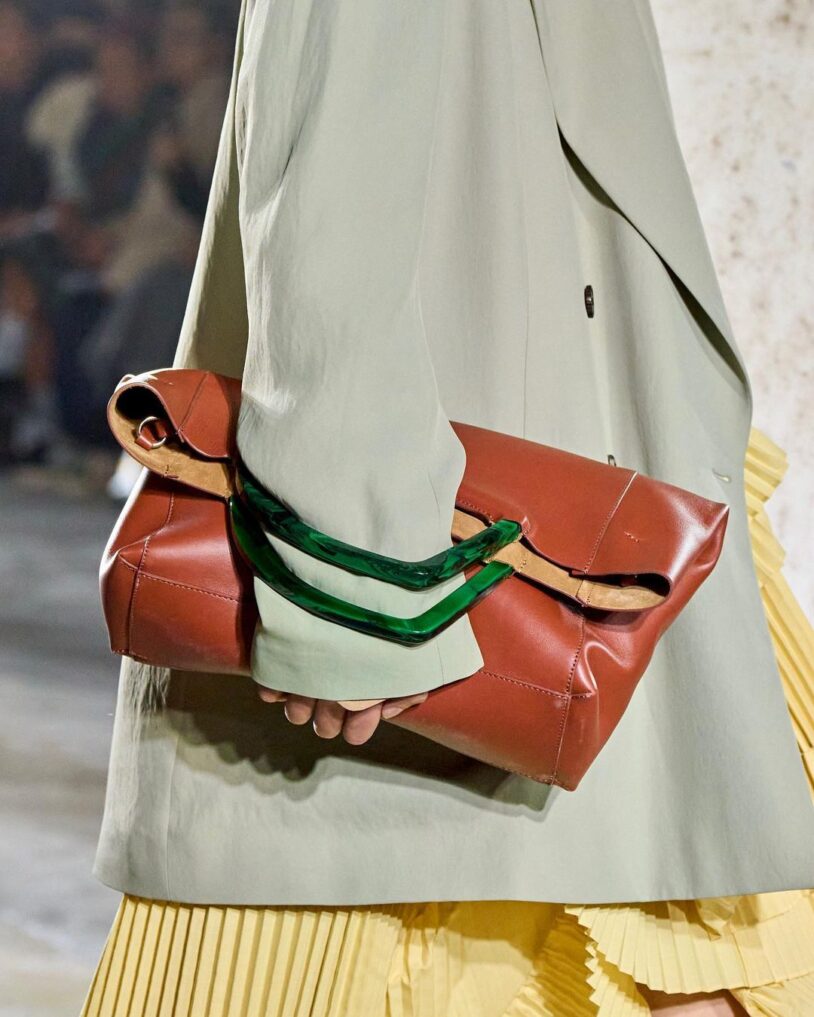 During fashion week, majority of the time, people disregard the accessories and just pay attention to the clothing that is on display. But first, I'll list the most popular accessories displayed by Dries, Baron Van Noten at the Paris Fashion Week.
Read Also: Fashion Evaluation: Best Of Tiwa Savage In 2022 So Far
The makeup style followed a comparable pattern. Makeup artist Lucy Bridge gave out a variety of eyeliner looks, including stark white, pewter grey, sparkling gold, and chalky cobalt blue. Long and rounded, it was not quite a wing but smoother than your typical smoked-out shadow.
The impression was strong and long-lasting as a result of the graphic, flawed, and most intriguingly, diversified content.
However, we will be paying attention at the accessories not the make-up.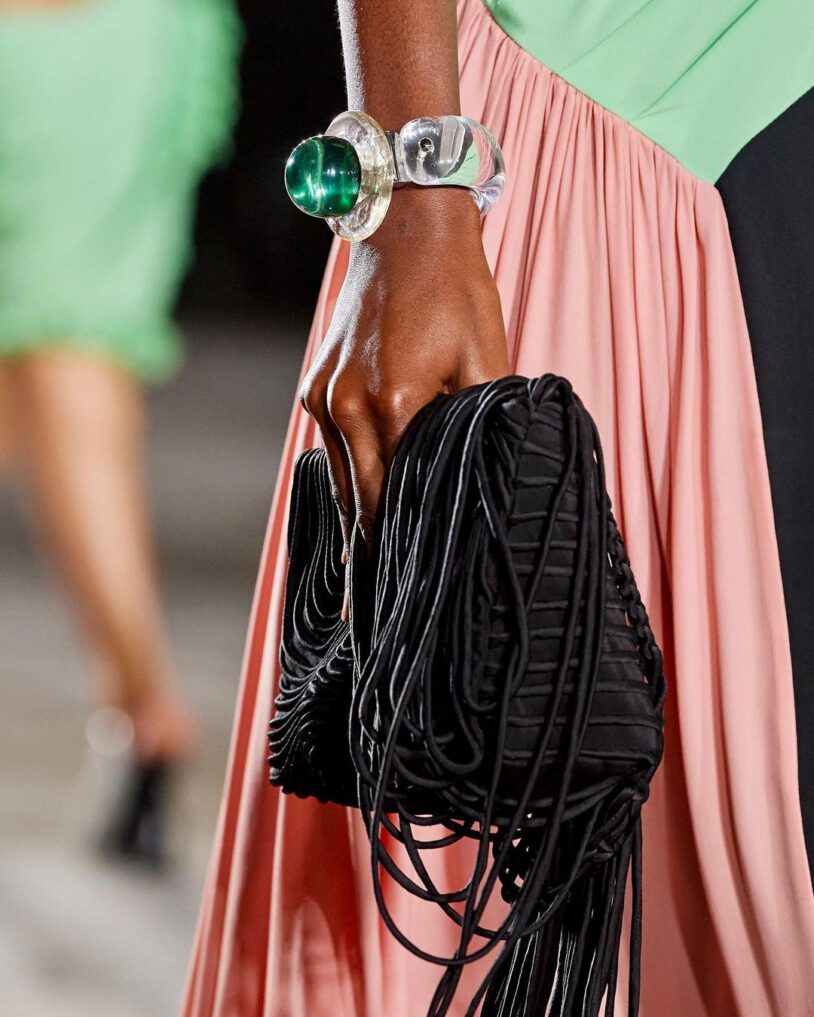 The front flap of Dries Van Noten's bag is gathered to emphasize its slouchy shape. It is made of soft leather. To keep your smaller things at at hand, the twill lined interior has two roomy compartments. The size of this object is: 44 cm (17.3 in) is the handle drop.
The shoes are also made of supple leather and wooden heels giving a silk silhouette look.
Read Also: Glam Look Of The Day: BBnaija's Beauty Tukura slays in birthday photo
See more designs below;