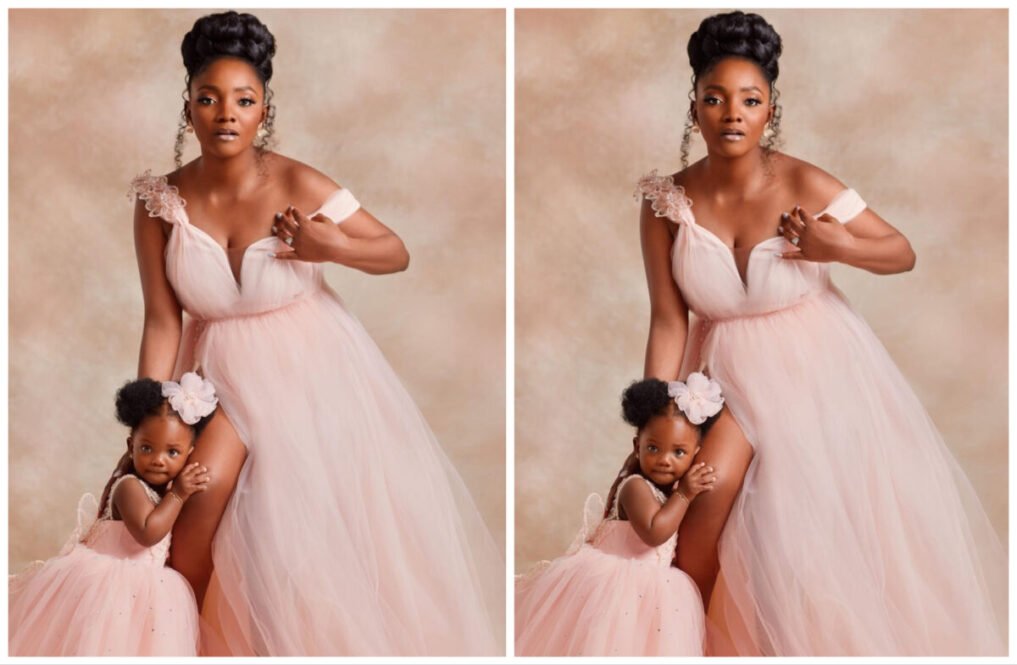 As the world celebrates Mother's day, singer, Simi, penned a heartwarming note to all mothers
Taking to her Instagram page, the stunning mother of one shared a video detailing her pregnancy with her daughter Adejare up until the delivery.
Simi further wished all mothers, including grandmothers, a happy day, stating that being a mother is one of the most supernatural things she was privileged to do.
She also rayed for mothers trying to conceive that they would receive theirs.
"Happy Mommies Day to all the moms with their babies in their arms, moms with their babies in their bellies, moms who didn't get to meet their babies, moms who chose their babies, moms that had to give up their babies, grandmommies.

Being a mom is the most supernatural thing I've ever had the privilege to do. It almost always activates a love like you've never felt. Love like you'll probably never feel again. I pray baby dust on all the incredible moms-to-be trying to conceive."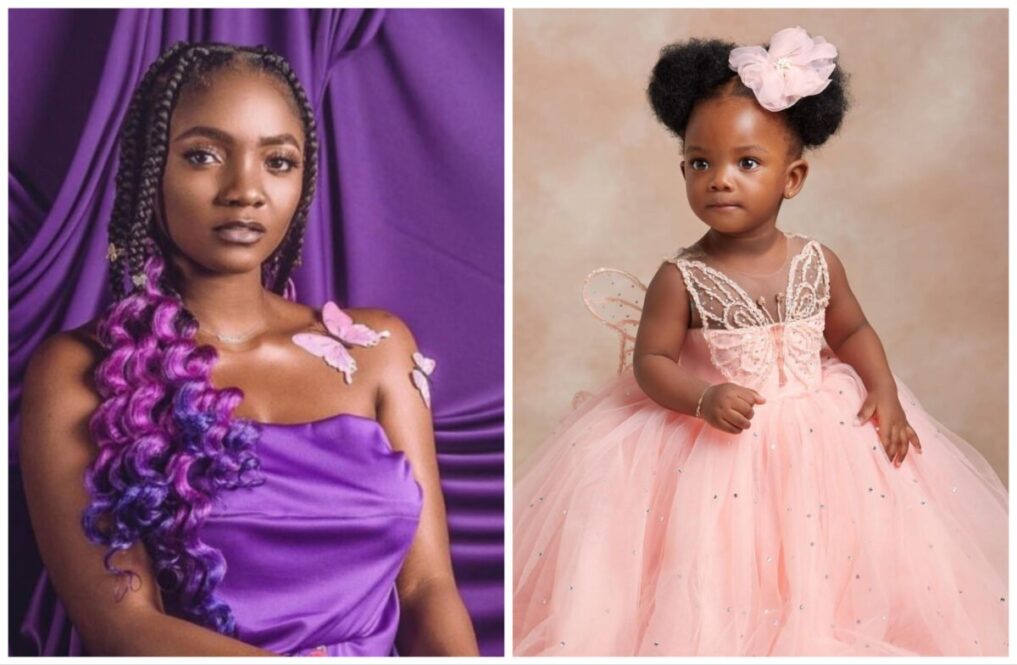 Glamsquad recalls that Simi made a sudden realisation about Mother and vowed to stop judging her daughter.
In a social media post, the mother of one shared a personal experience of walking in on her own mother in the bathroom, acknowledging that she had invaded her privacy out of curiosity. Read here
Read Also:
BBNaija's Tega slams celebrities who toy with people's future in the name of politics