What better way to enhance and enrich your skin than to go back to the natural form instead of using chemicals that can easily react with your skin.
Vitamin C is present in lime juice. Numerous additional crucial nutrients are included in it, including Vitamins A, E, K, calcium, folate, magnesium, potassium, choline, phosphorus, and betaine.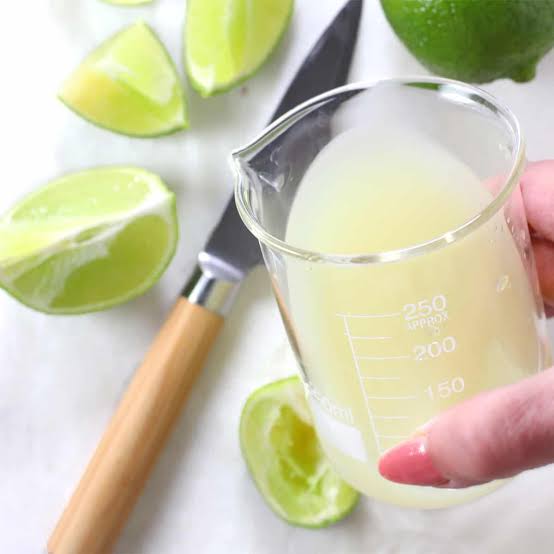 In this article I will be giving you a little beauty tip on how to use lime to enrich and enhance your beauty.
How to use
1. Lime is known for its ability to lighten skin, making it a natural bleaching agent. Apply lime juice with a cotton ball dipped in lime juice to the areas of your skin that have turned darker. Leave on for 30 minutes. Remove with fresh water.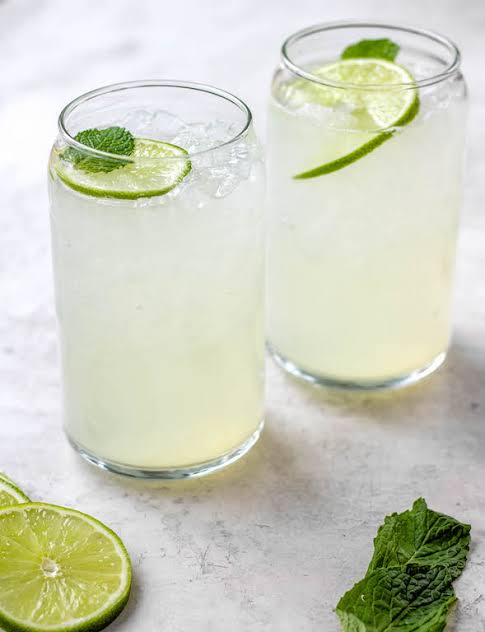 2. Applying lime to the face can help women with oily skin who struggle with acne, pimples, and blemishes achieve perfect skin. For good results, use a lime juice and honey face pack to treat this skin issue.
3. Lime juice's antibacterial qualities prevent acne-causing germs from growing. Use this face pack as part of your skincare routine to get rid of pimple scars.