Makeup artist Leylarh Cadne collaborates with celebrity photographer Emmanuel Oyeleke to create a fruity editorial featuring Nigerian Model Aduke Bey.
Always one to bring her creativity to the light, Leylarh Cadne wanted to bring her favourite fruits to real life glam. Using fruits like Apple, oranges, strawberry, grapes to infuse the perfect mix.
Trying not to draw too much attention to the makeup, Leylarh keeps it mild and art worthy with this beauty shoot.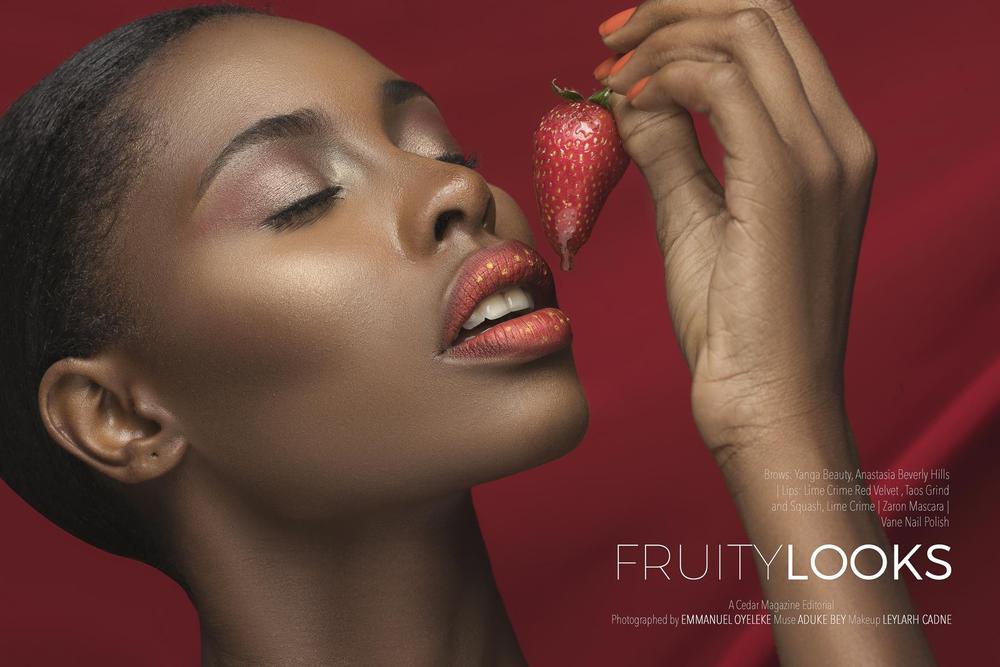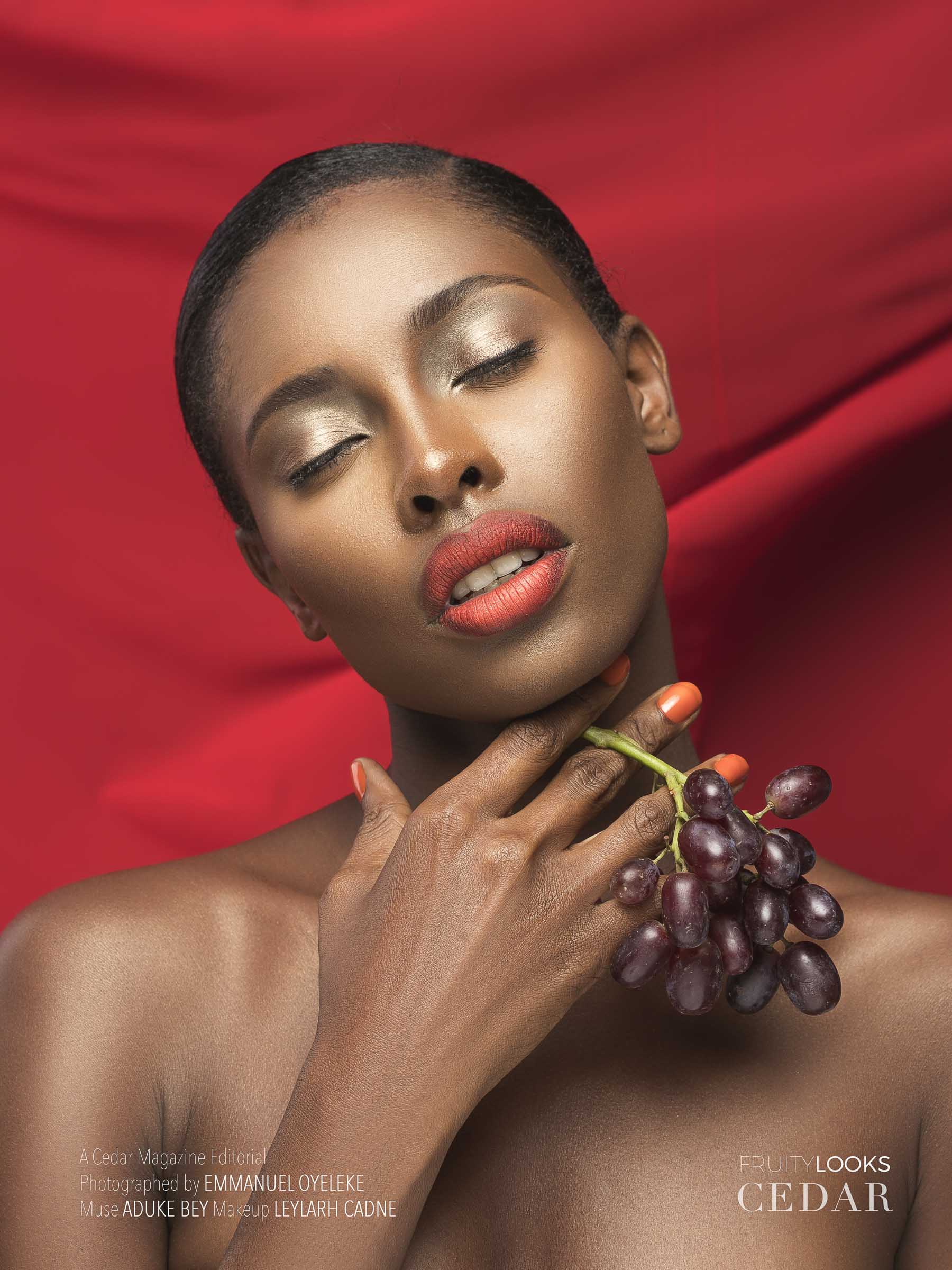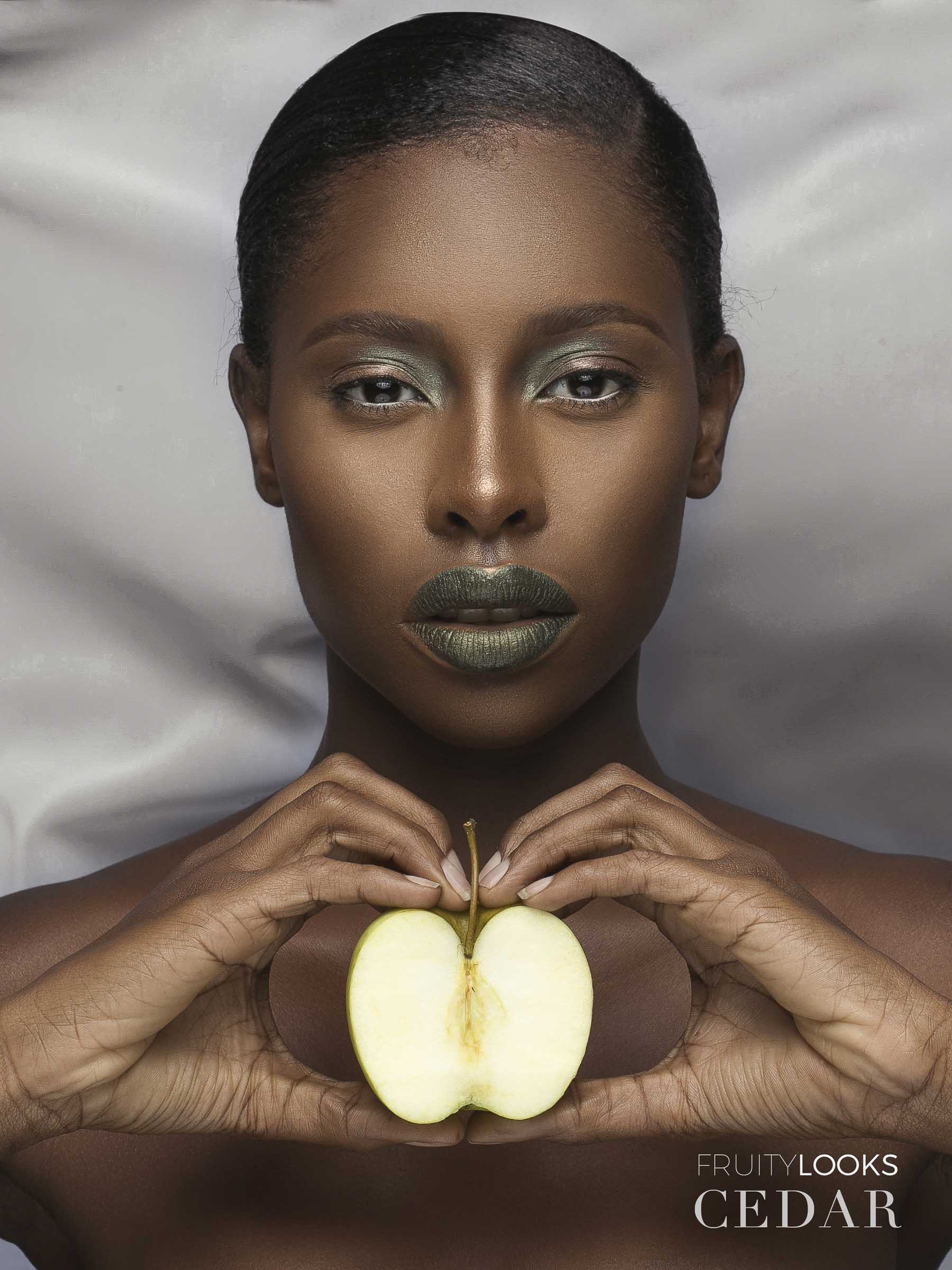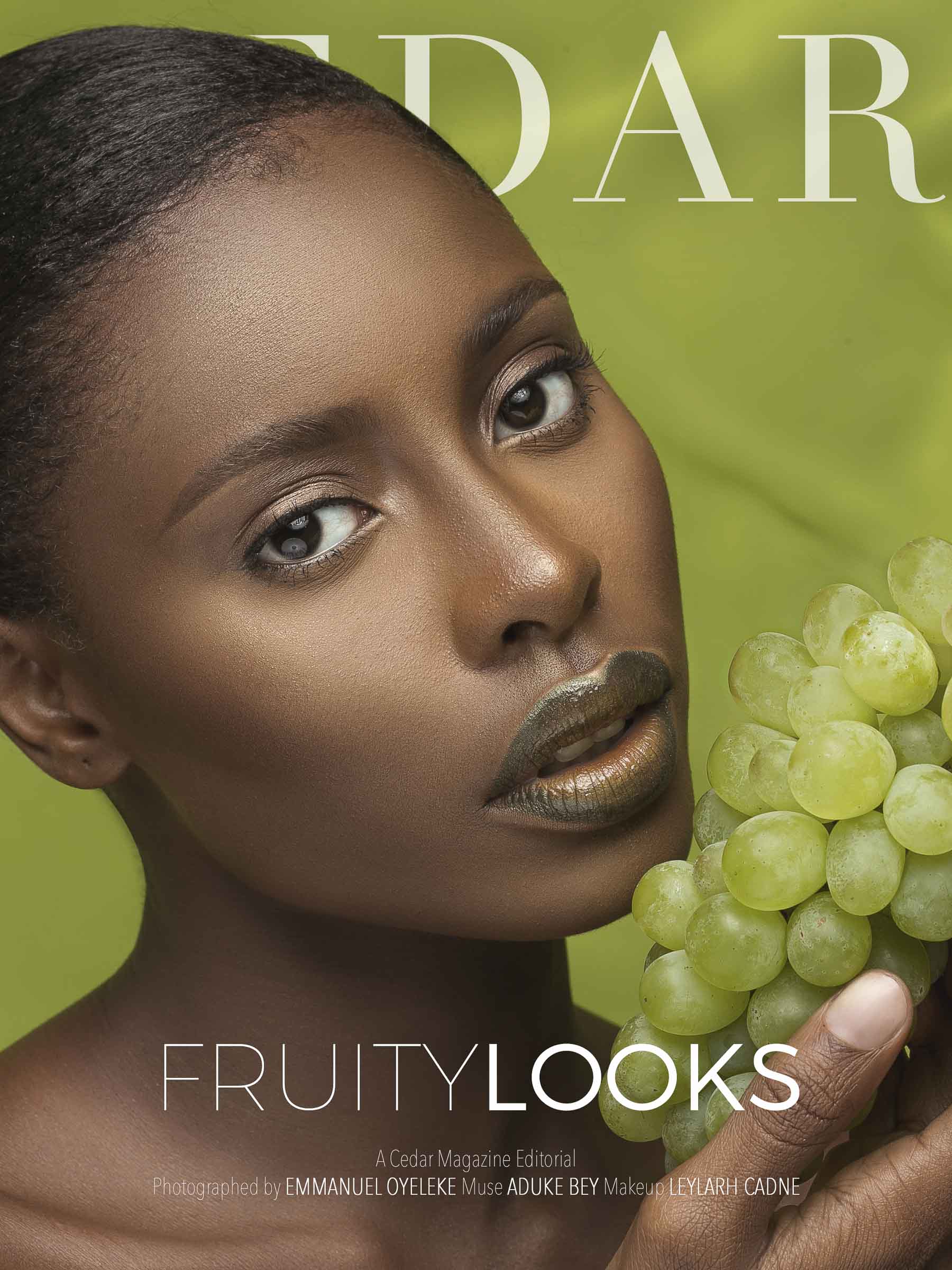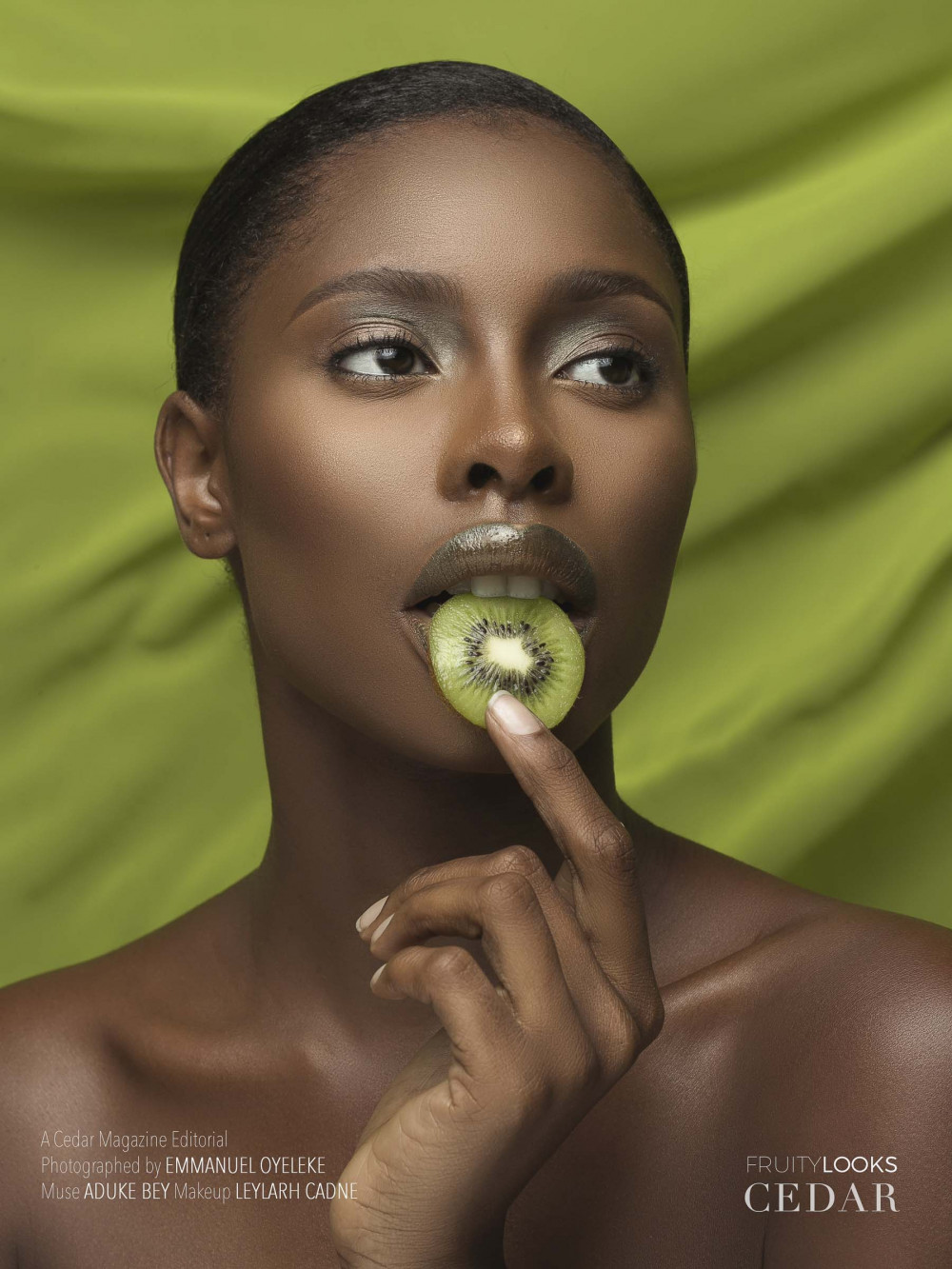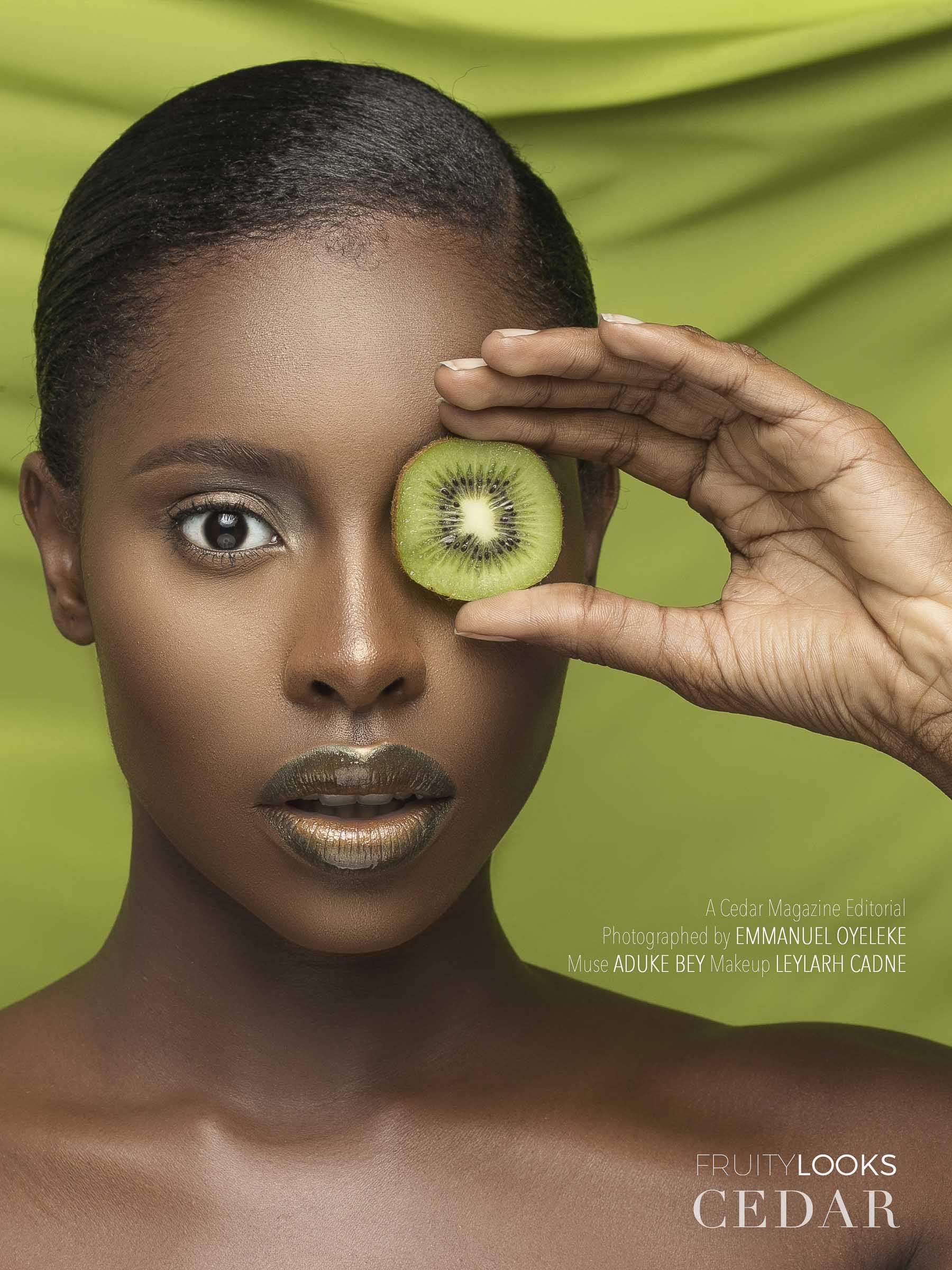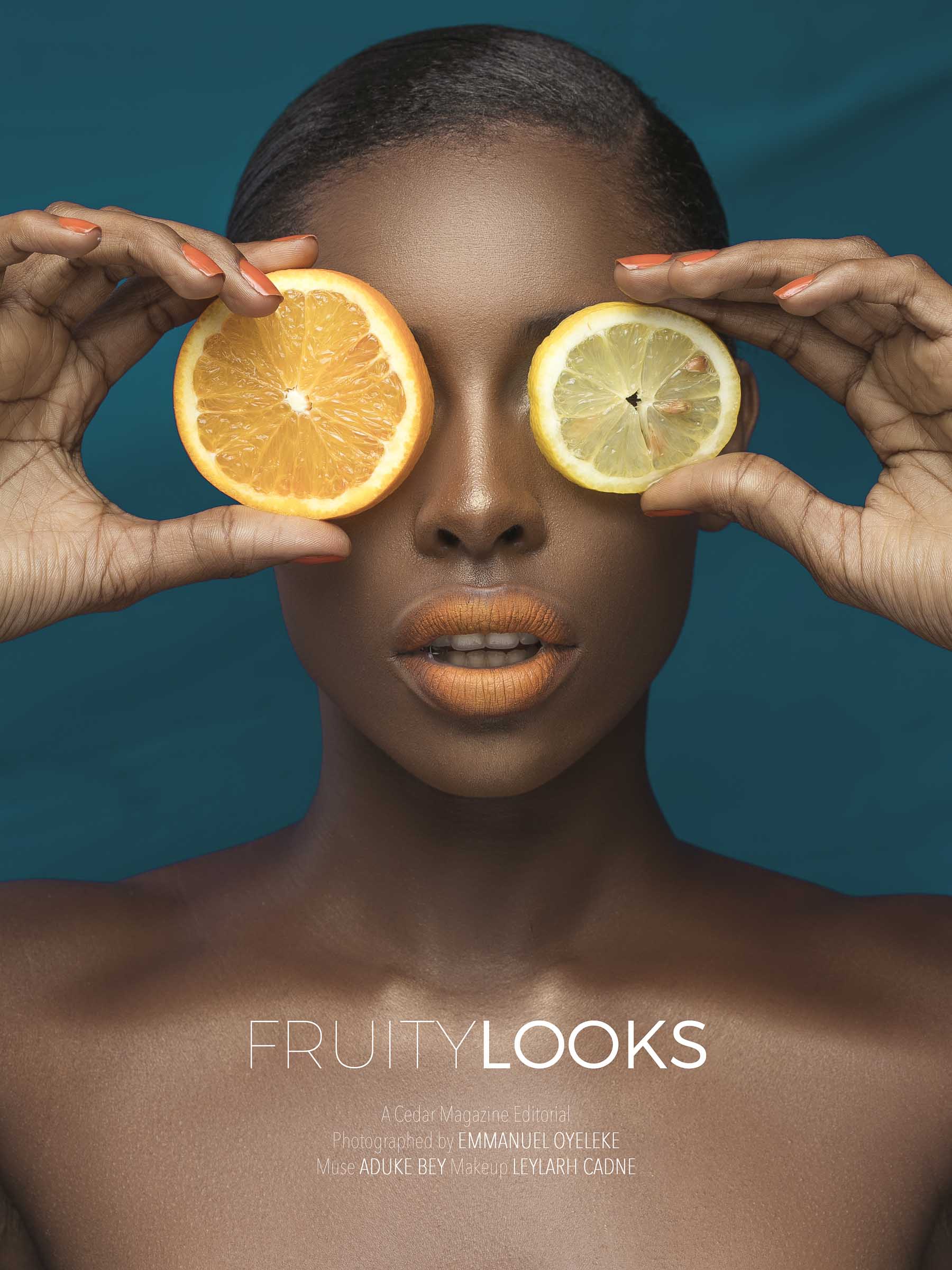 Credit:
Photographer: Emmanuel Oyeleke
Makeup: Leylarh Cadne
Model: Aduke Bey