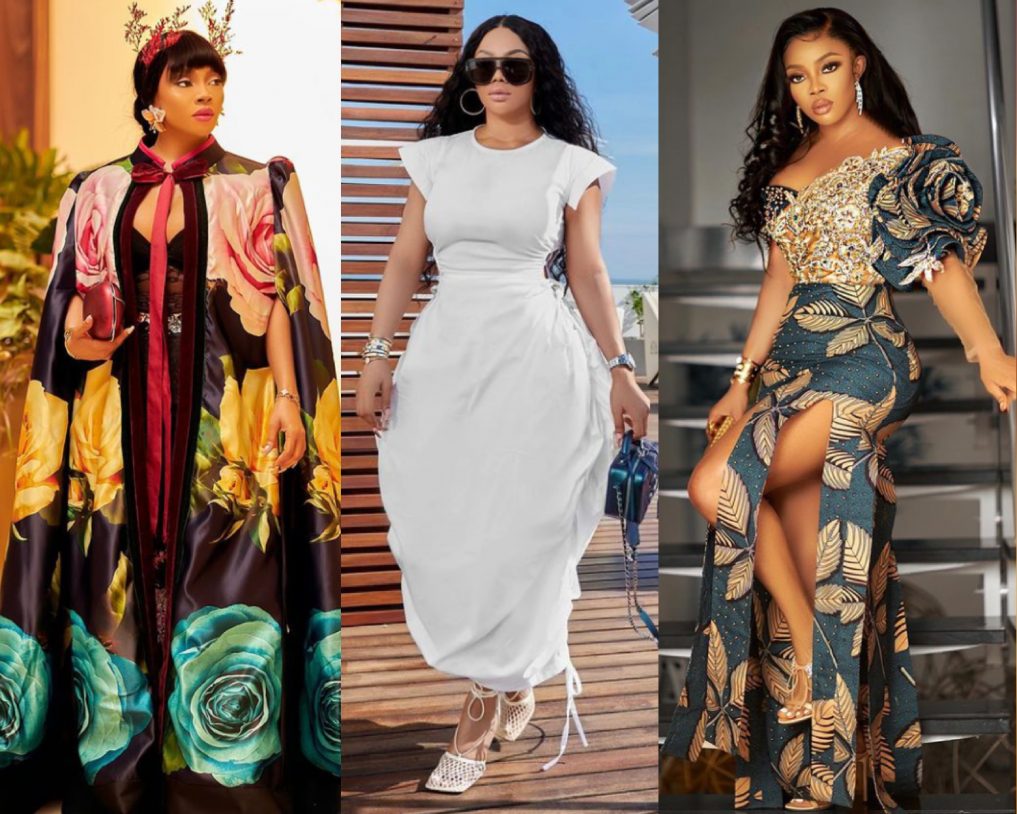 Nigerian radio personality, actor, author, television host and Instagram influencer Toke Makinwa is a Fashionista when it come to the way she combines her outfit and the type of clothes she wears.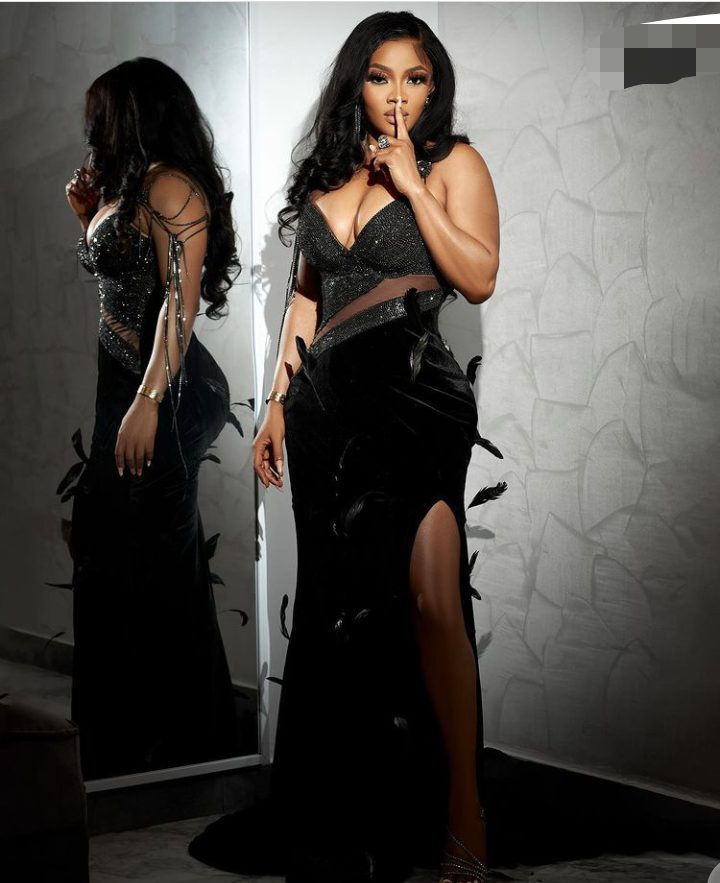 Take a minute and scroll through her Instagram page and you will not only be amazed by how fashionable she is but also how beautiful she looks.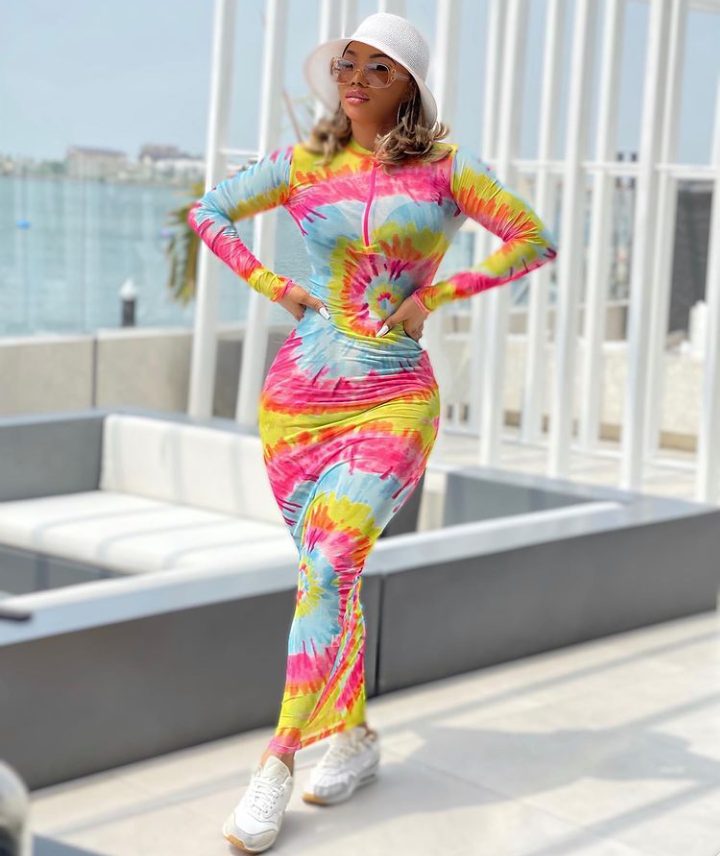 The 36, year old who hailed from Lagos is one of the top 5 African female show hosts which tells you how popular she is.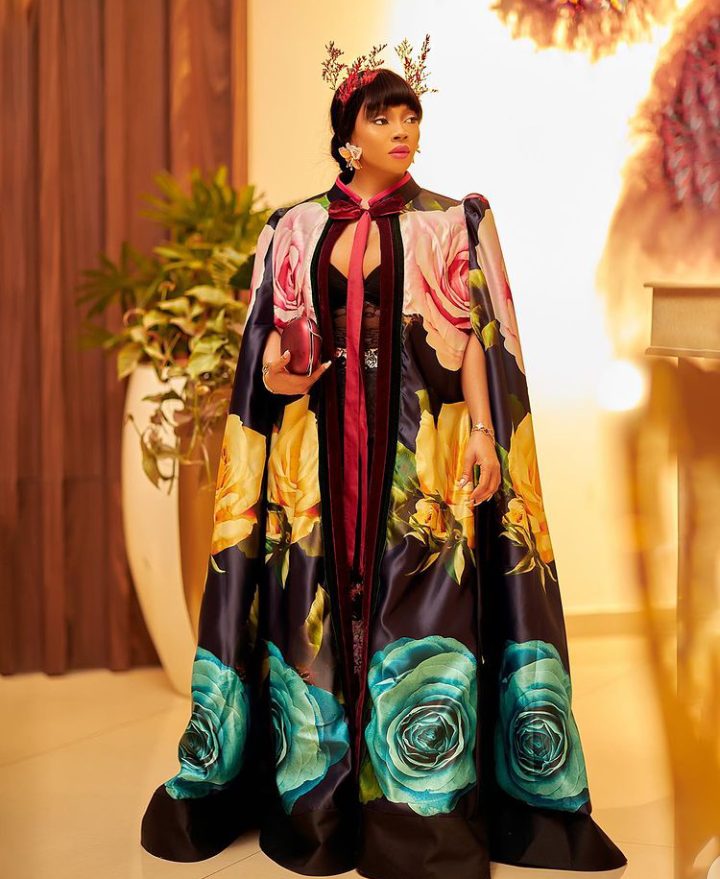 Read also: Toke Makinwa Reveals Ambition Before 40
Toke Makinwa Fashion sense is something to admire and talk about. In this article, we will be checking out some of her beautiful Fashion moments. Let take a look at the below:
1: Toke Makinwa in white outfits: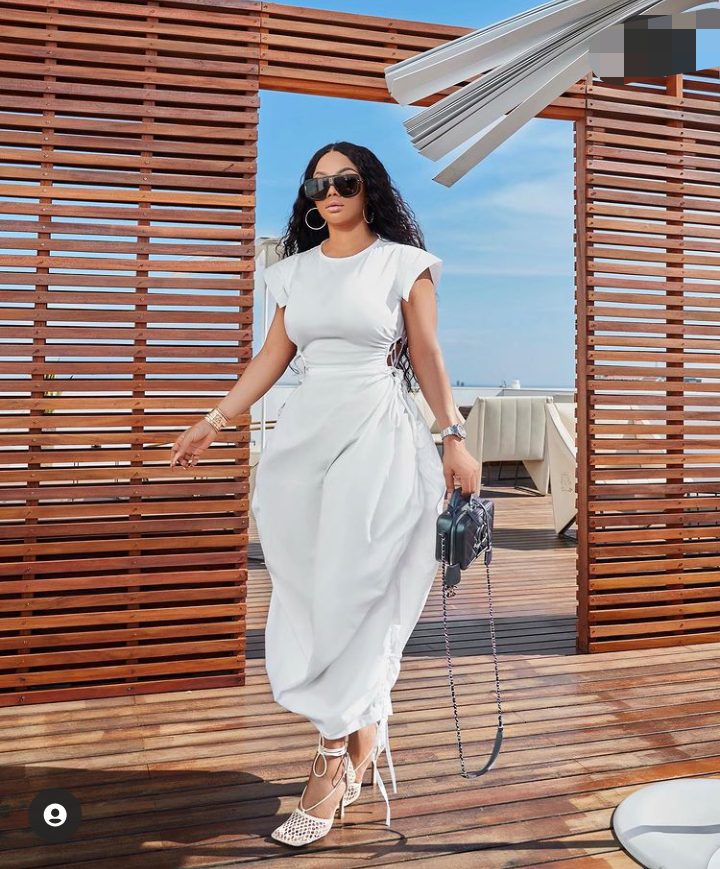 It's appears the radio personality is a fan of white. From the pictures she posted on her Instagram page, she can be seen rocking white colored outfits a lot. However the way she styled them are entirely different from each other.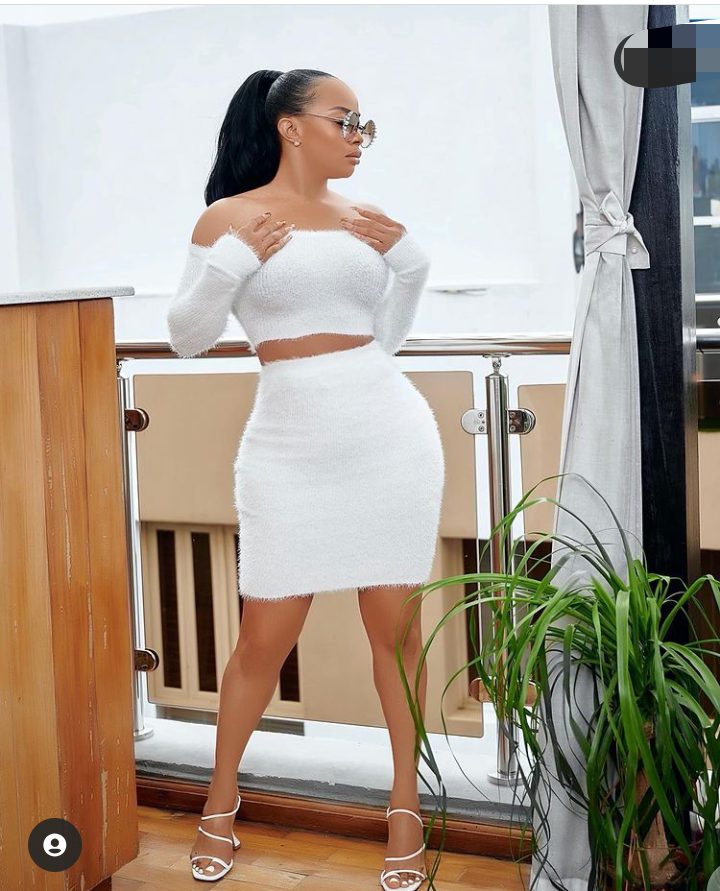 She rocked her white clothes as a casual and Corporate outfit. Also notice her shoe combinations, they always match with her outfit.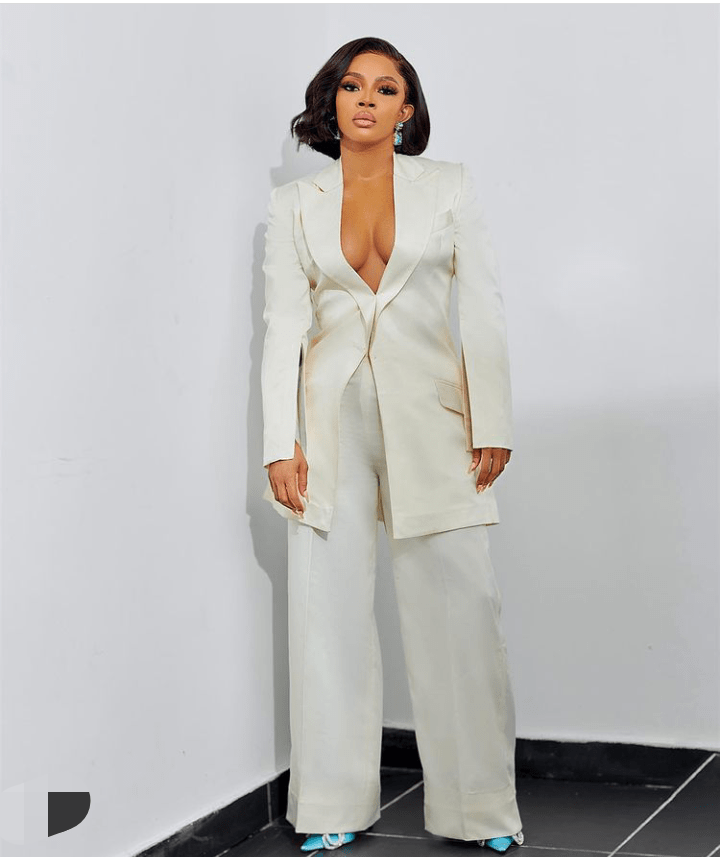 2: Short gowns: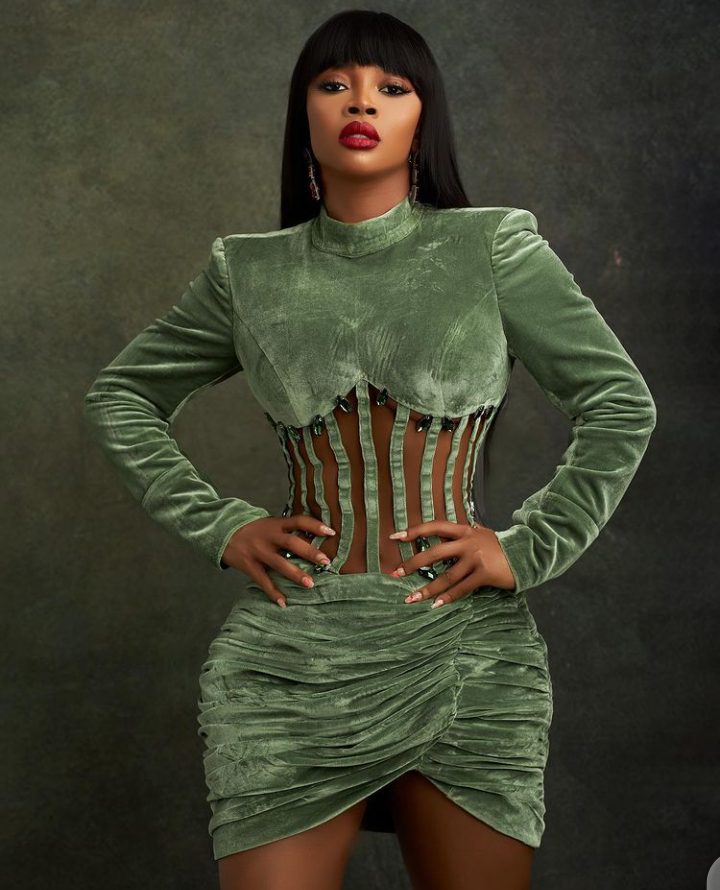 Not only does the celebrity seems to be a fan of white outfits but also a short gown fan. The shape of her body however always highlight the beauty of her outfit.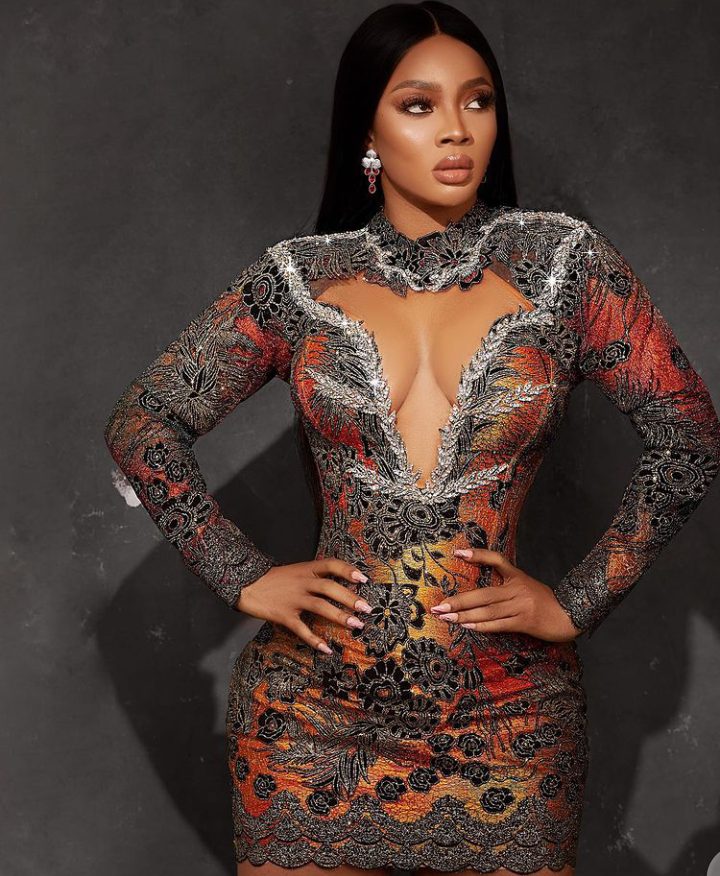 3: Ankara fabric: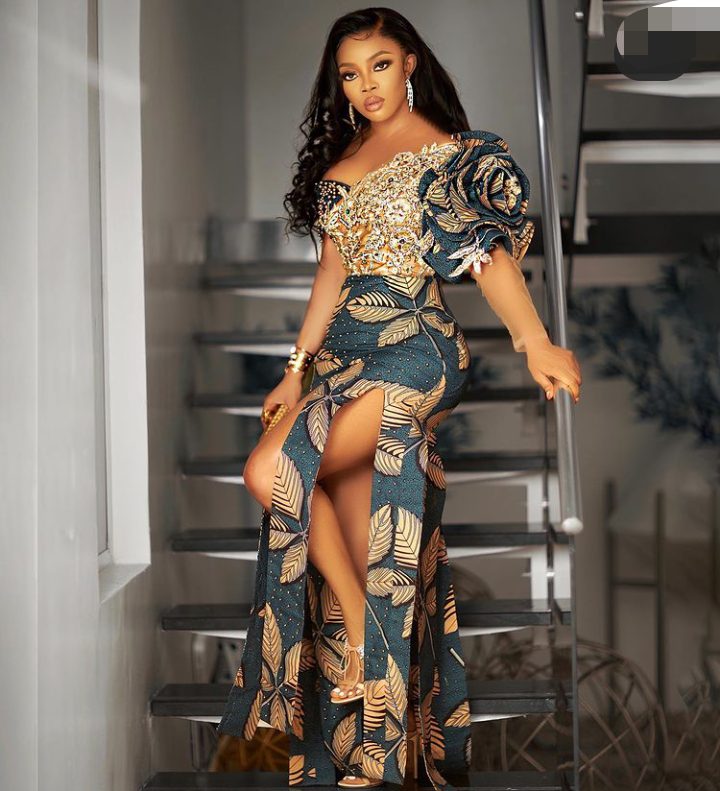 Toke Makinwa gave the ankara fabric an entirely new look. The design of her outfit is special and not something you see on a normal day.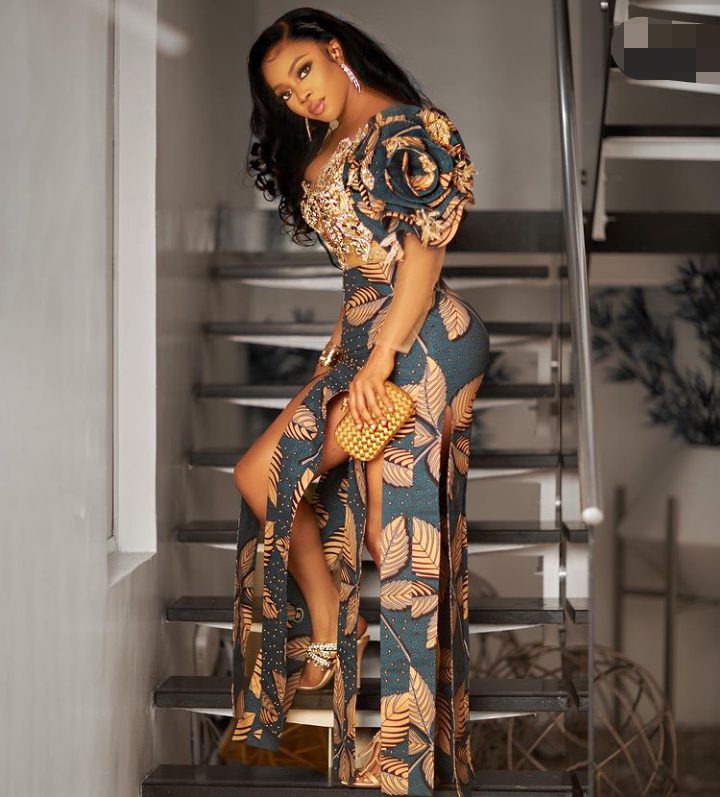 4: Asoebi:
Hardly would you see a Nigerian that hasn't rocked the Asoebi. This picture of Toke Makinwa rocking an Asoebi looks lovely.
Photo credit: Instagram
Click here to follow us on Instagram