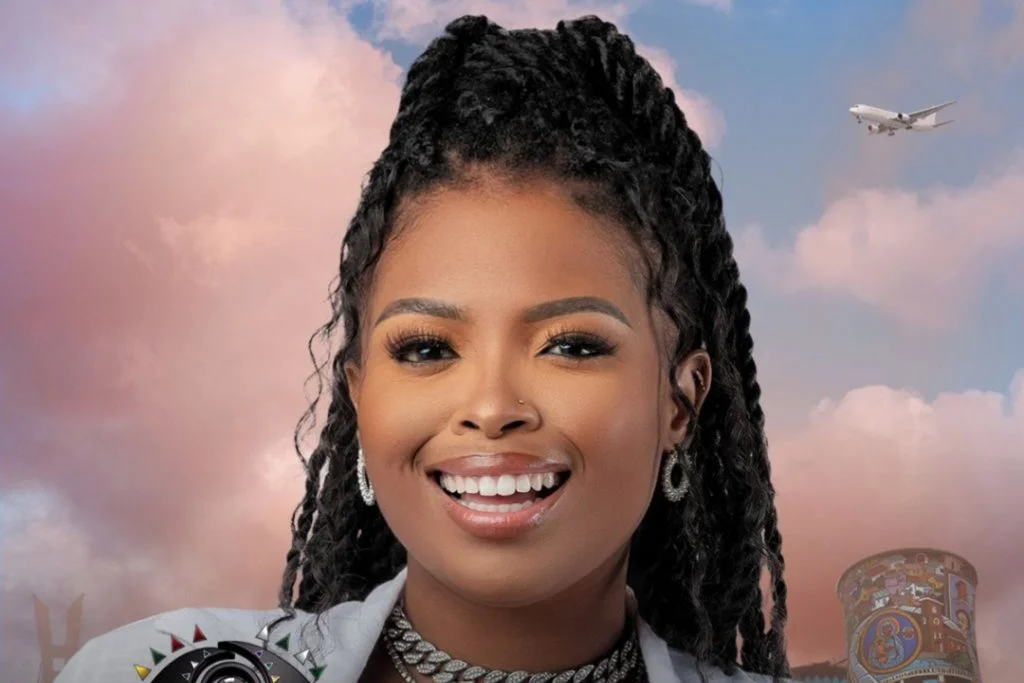 Yaya, a Big Brother Titans housemate, has stated that if she visits Nigeria, she may not return, glamsquad reports.
READ ALSO: BBTitans: My baby died, decayed in my stomach – Nana
Yaya, one of the show's South African housemates, revealed this during a conversation with Olivia, Yvonne, and Nana on Thursday.
She expressed an interest in learning how to prepare various Nigerian delicacies.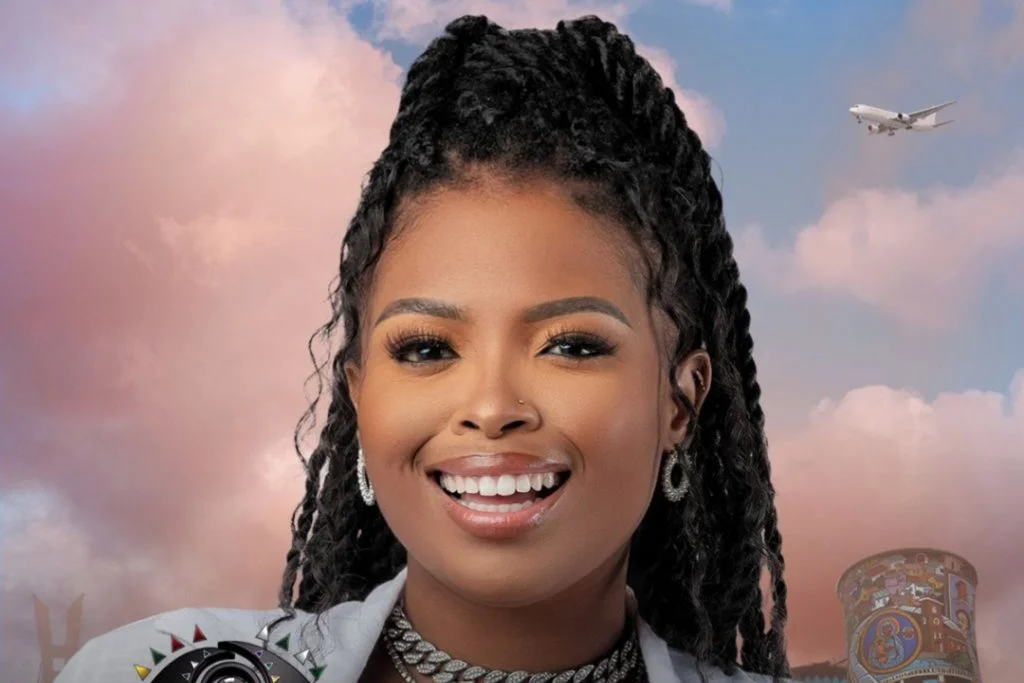 "I already said if I come to Lagos next, I might just not come back.
"I'd like to learn how to make Jollof, pepper soup, and other dishes." She went on to say.
The Nigerian female housemates were overjoyed by her statement and assured Yaya that she would have a good time on her trip.
They informed her that there are lovely places to visit that would make her trip memorable.