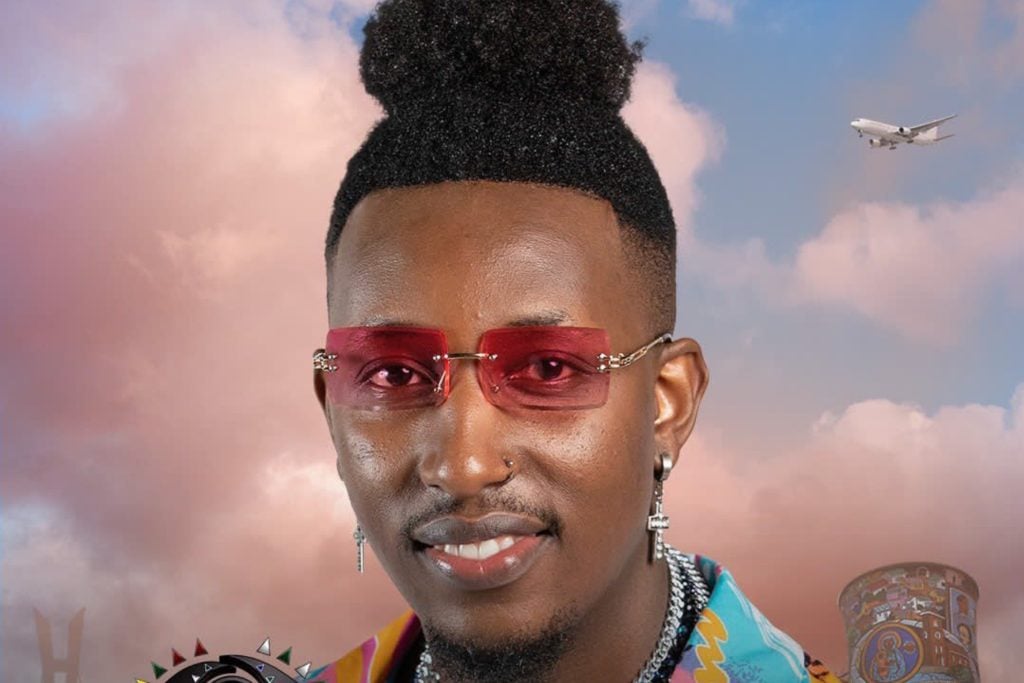 Theo Traw, a recently evicted Big Brother Titans, BBTitans, housemate, has stated that he felt excluded during his time on the reality show, glamsquad reports.
READ ALSO: Nollywood Exclusive: Fast Rising Actor Theophilus Ayomoh Talks Starring In Kemi Adetiba's king Of Boys, Goals & Aspirations
Traw admitted to Ebuka Obi Uchendu after his eviction that he felt like "the odd housemate."
"I felt like they always excluded me in certain things and felt like I was always the odd one out for some reason," the South African singer said, noting that his personality may have contributed to his exclusion.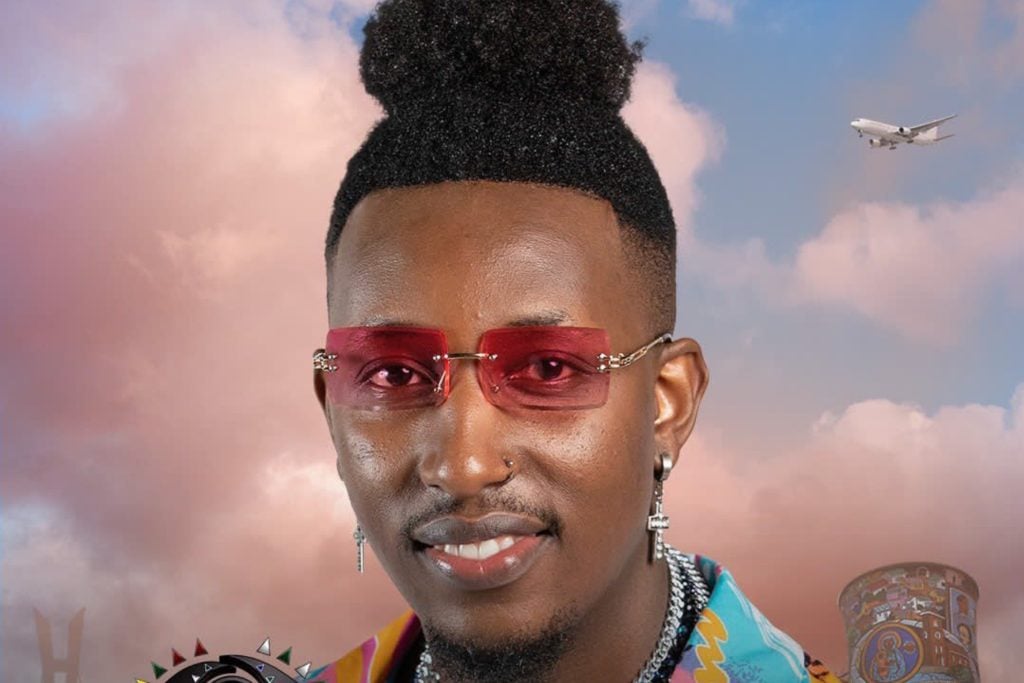 "I had a lot of experiences in the house where I would try to have a chat with someone, but it would not extend because their favourite person would come, and the conversation just dies.
"I always take my time getting to know new people. My personality is a little unique. I didn't have many one-on-ones. I wished I had that for myself, but I didn't. Nobody wants to listen to me."
"I didn't have any issues with her, and I was cool with it," Traw said of being paired with fellow evictee Sandra. But her reaction after we were evicted astounded me. She wasn't overjoyed. "I didn't know what to do."
Recall that Sandra had earlier, in her chat with Ebuka Obi Uchendu after their eviction, stated that it was quite unfortunate that she was paired with Theo Traw, who she described as the most nonchalant person ever, adding that "he's alright, but probably not for me.